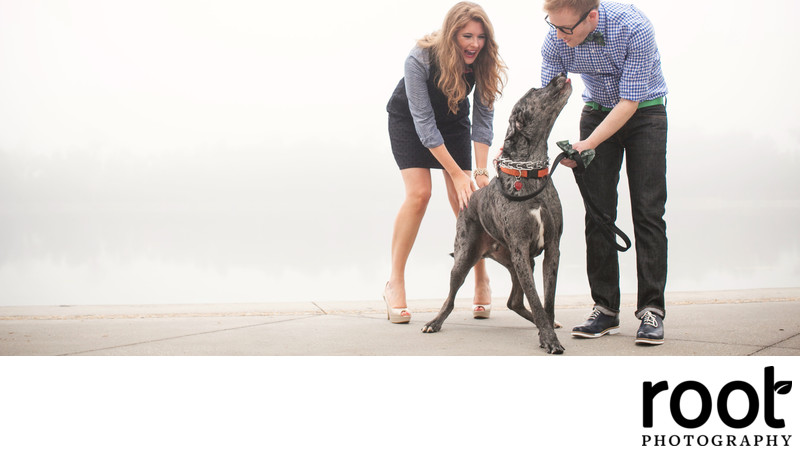 ---
Session Locations
If you're looking for a session to fit your personal style, this is the page for you! Maybe you already have an idea in mind where you'd like to take your engagement or family session portraits, but in case you're still not sure or not from the area, here are some of our favorite places to shoot in Central Florida. :)
Rollins College Campus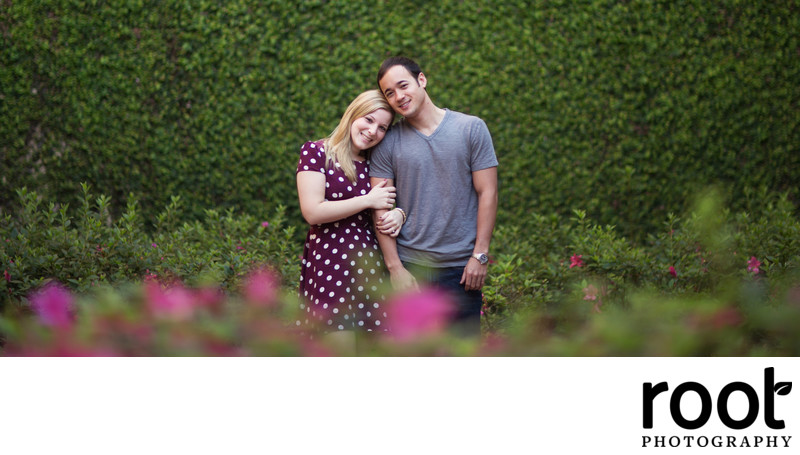 Right in the heart of Winter Park is the campus of Rollins College. Founded in 1885, Rollins College is old Florida at its finest. Rollins is full of open fields, towering oak trees with Spanish moss, and home to one of our favorite hidden photo spots, this beautiful ivy wall. Plus, Mister Rogers graduated from Rollins College, so I mean... <3
Downtown Winter Park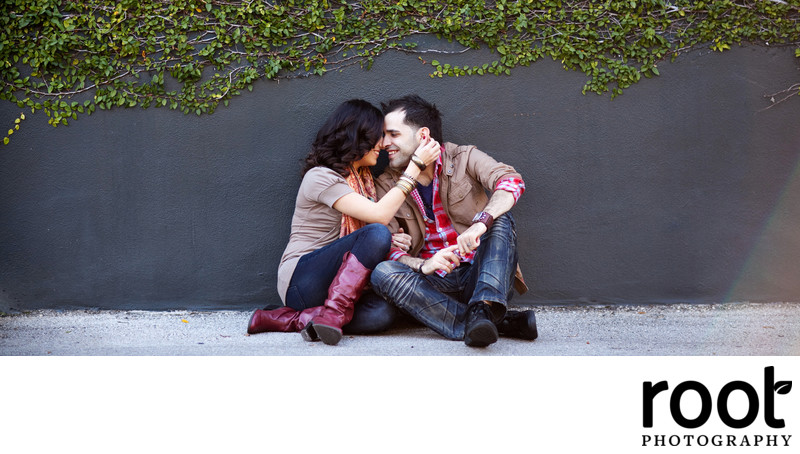 Down the street from Rollins College is downtown Winter Park. This cobblestone street lined with shops has no shortage of colorful and quirky alleyways to take photos, as well as a little rose garden and Casa Feliz, a historic home with beautiful grounds.
Lake Louisa State Park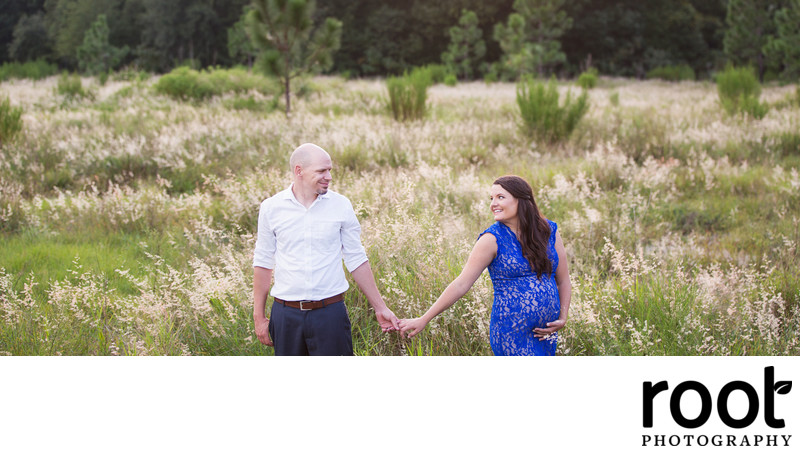 Tennessee-worthy golden fields. Enough said. <3

Downtown Celebration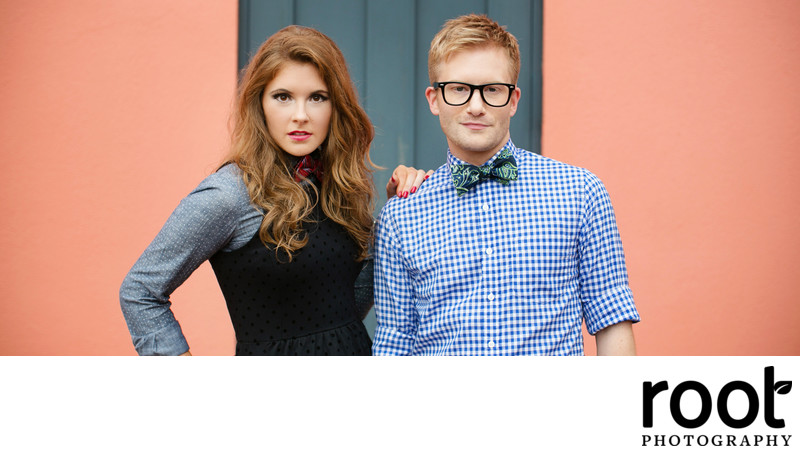 If you're a Disney fan visiting Orlando and have never been to Celebration, this is the perfect location for your session! Originally developed by the Walt Disney Company, Celebration offers a picturesque backdrop with colorful downtown store fronts, lakes, and some charming hidden parks. Plus, the Celebration Town Tavern and Market Street Cafe make for perfect post-session meals. :)
Downtown Orlando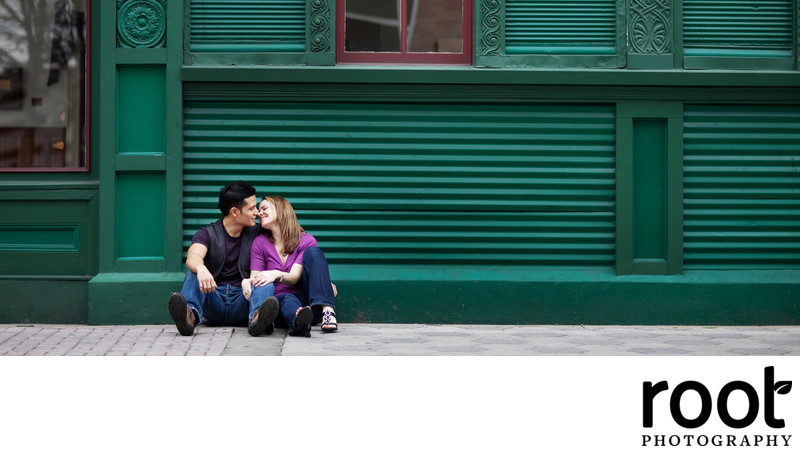 One of our least photographed locations through the years, downtown Orlando is a great backdrop if city photos call to you. We love getting lost and finding new alleyways and parking garages to photograph, or we can wander around Church Street or Lake Eola. The options are endless downtown!
Downtown Winter Garden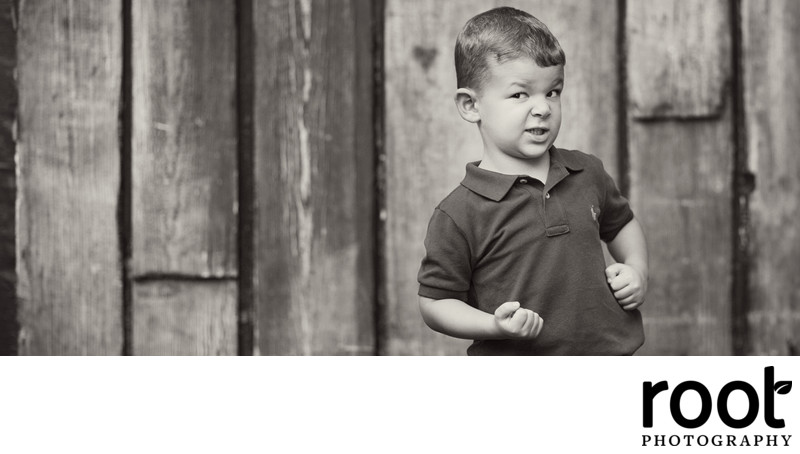 We're a liiiiiittle partial to this one since it's our home! Downtown Winter Garden offers a tree-lined street of shops, and like Winter Park, its own array of quirky alleyways. If you're planning on making an afternoon out of your shoot, you can't go wrong with spending time with us and then grabbing a $2 ice cream at Scoops or a slice at the Winter Garden Pizza Company. Seriously, we can't stress the cuteness of our little happy city. <3
John's Lake Preserve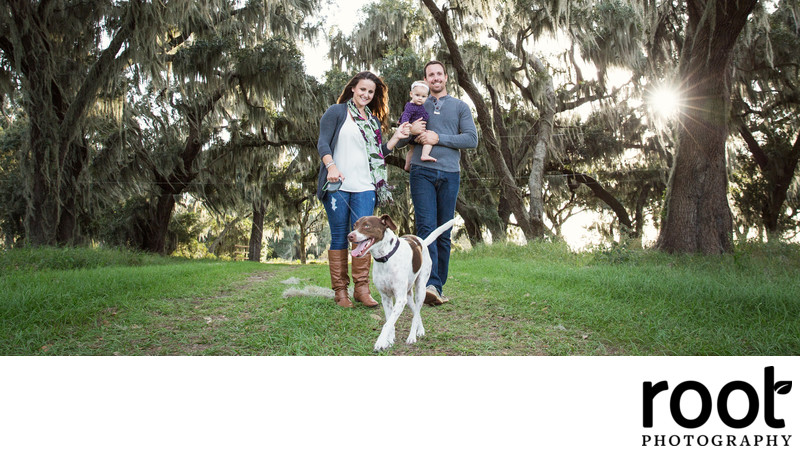 Right in our backyard, John's Lake Point Preserve has become one of our favorite shooting locations. Spanish moss and open area for kids to run, John's Lake Point Preserve will make you feel like you're not in Orlando anymore!

Your home!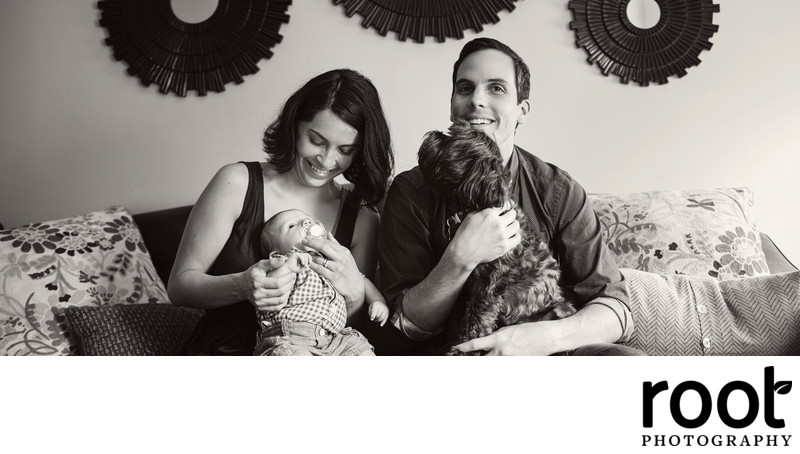 This is most especially true for newborn sessions, but how about a family session in your home? If you're concerned about your kids being a little camera-shy and live in Central Florida, you may find a session in the familiarity of your home may be a better choice for your family. For newborns, there's no better place to capture your new family member than in their nursery, the family couch, or even the front steps of your house!