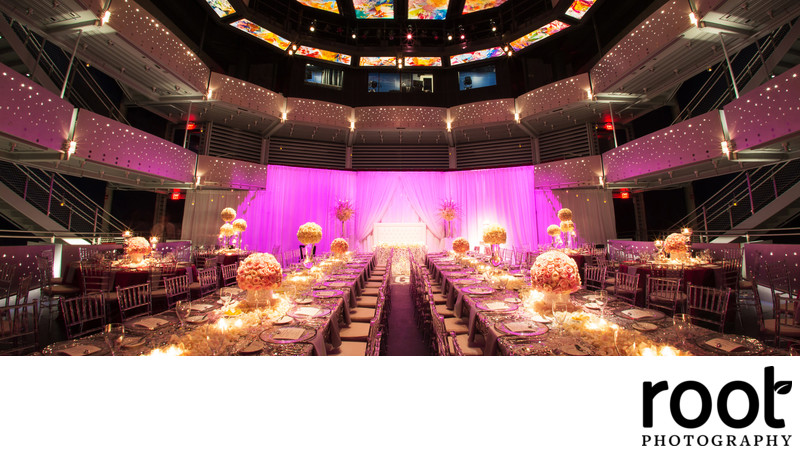 ---
Wedding or Session Investment
Our average full-day wedding collections range from $3500 to $6000. Please contact us so we can provide a specific quote. A small travel fee will apply to events outside Central Florida.
Session collections (including engagements, families, etc) begin at $599.


Frequently Asked Questions
Apart from creating great images together, we love providing guidance through the wedding planning process. We can't help you with seating charts, but photography schedules and family shot lists are our specialty! Though Nate does his best to cover much of this over email, there's plenty more to learn below. We've compiled some common (and not-so-common) questions that should make you a wedding pro by the time you've said your "I Do"s. :)

Do you travel for weddings?
How many weddings have you photographed?
Will you hold my date for me?
How far out should we book you?
So we really want to book you... now what?
Will you photograph our engagement session?
What gear do you shoot with?
I'm really uncomfortable about having my photo taken- I'm not a model.
Should I hire a videographer?
Does every wedding booking include the high-res images?
Will my wedding day photographers be Nate and Jensey?
Can I provide you with a "shot list?"
Are you allowed to shoot in my church during the ceremony?
Is one of you my photographer, one an assistant?
Do we need provide a meal for you?
Should we set you a seat at the reception?
What is an "unplugged" ceremony?
Will you take our posed family photos?
We're surprising our guests with a choreographed first dance! Should we surprise you with it, too?
I found these awesome photos on Pinterest and I'd love for you to copy them on my wedding day!
If I need more wedding day coverage than initially booked, can I add that the day of or do I have to do it in advance?
When will I receive my photos?
How many images do you deliver?
Do you edit your photos?
Do you deliver our photos in color and black and white?
We just got our wedding photos and love them, but can we please see the photos you took but didn't include? The "outtakes?"
How will my friends and family see the photos once they're finished?
Can I share my photos on Facebook / Instagram?