Abby and Jesse met online years ago and communicated via long emails while Jesse was overseas with the Navy. They've endured another deployment, nursing school, and now wedding planning! The deeper Abby and Jesse got into planning a big wedding, the less like "them" it felt, so they planned to elope. They ended up doing a larger elopement at their favorite place with their core family, and I for one think it was absolutely perfect. <3
We didn't meet Abby and Jesse until their wedding day, but immediately they welcomed us like family. I had no idea starting that day that we'd have such an easy relationship and end with bonding over how open adoption has touched our lives. I love this job so much for the people it brings into our lives, and these two are right up there.
They both got ready at the Contemporary which is a favorite, because you know you're gonna have a good day when you wake up to this! :)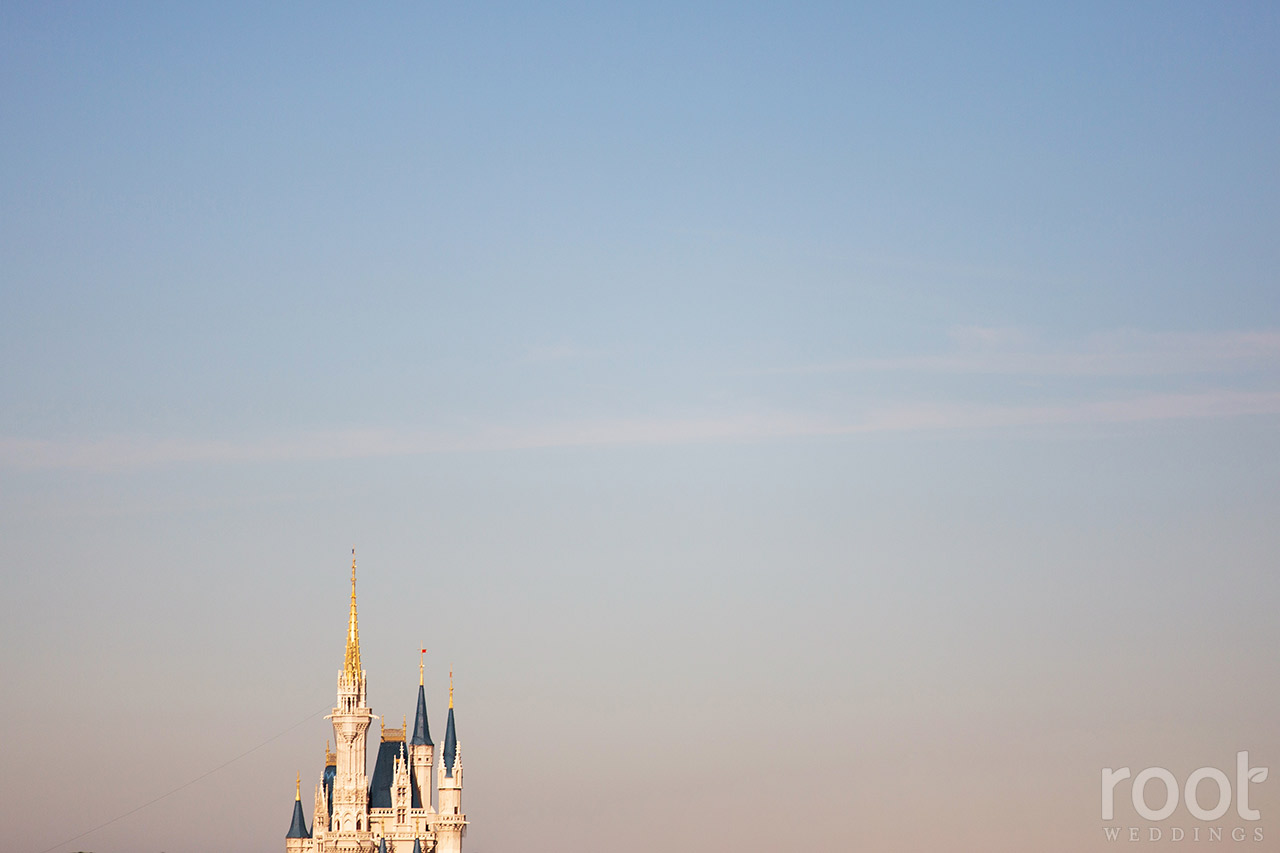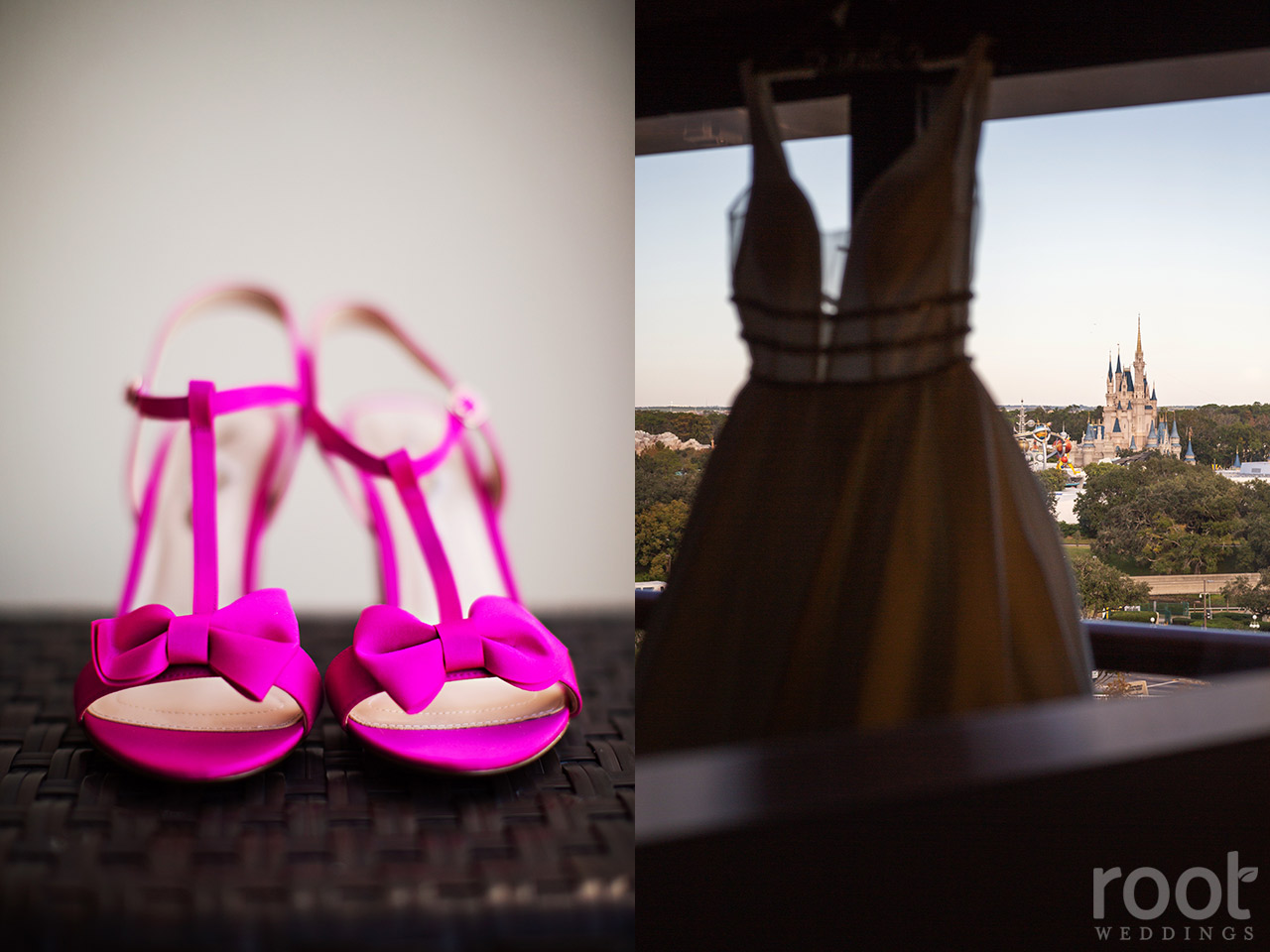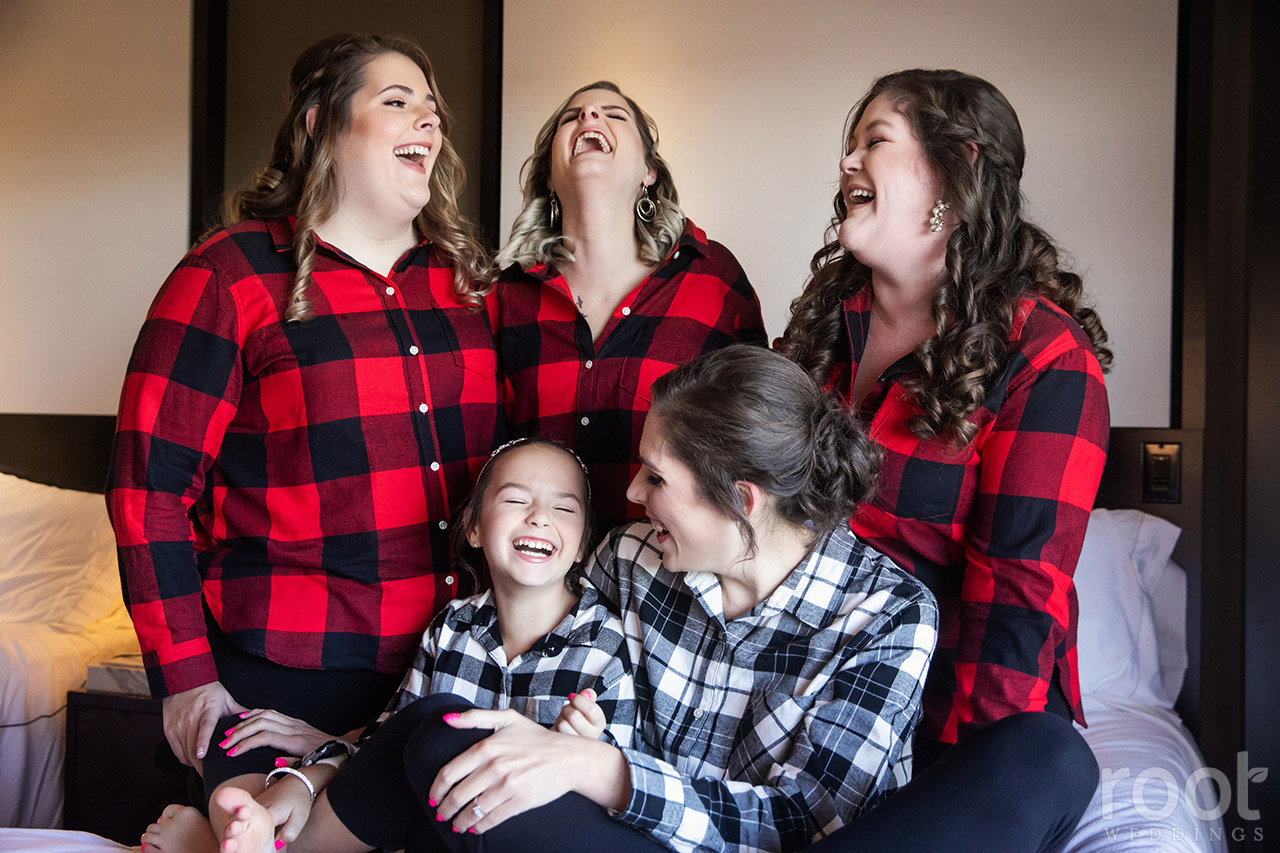 Love the shot of Abby's shoes with that Mary Blair mural!! <3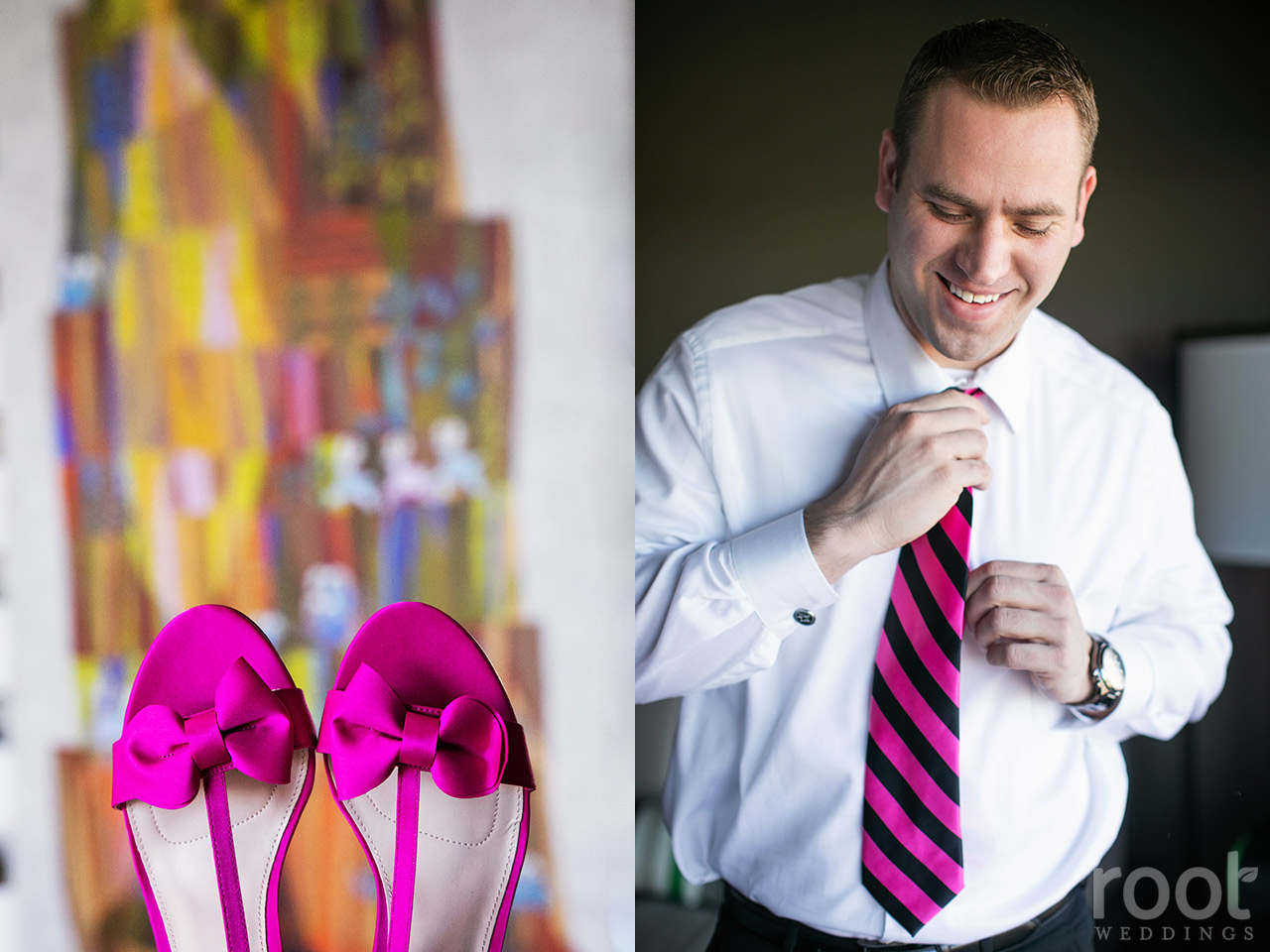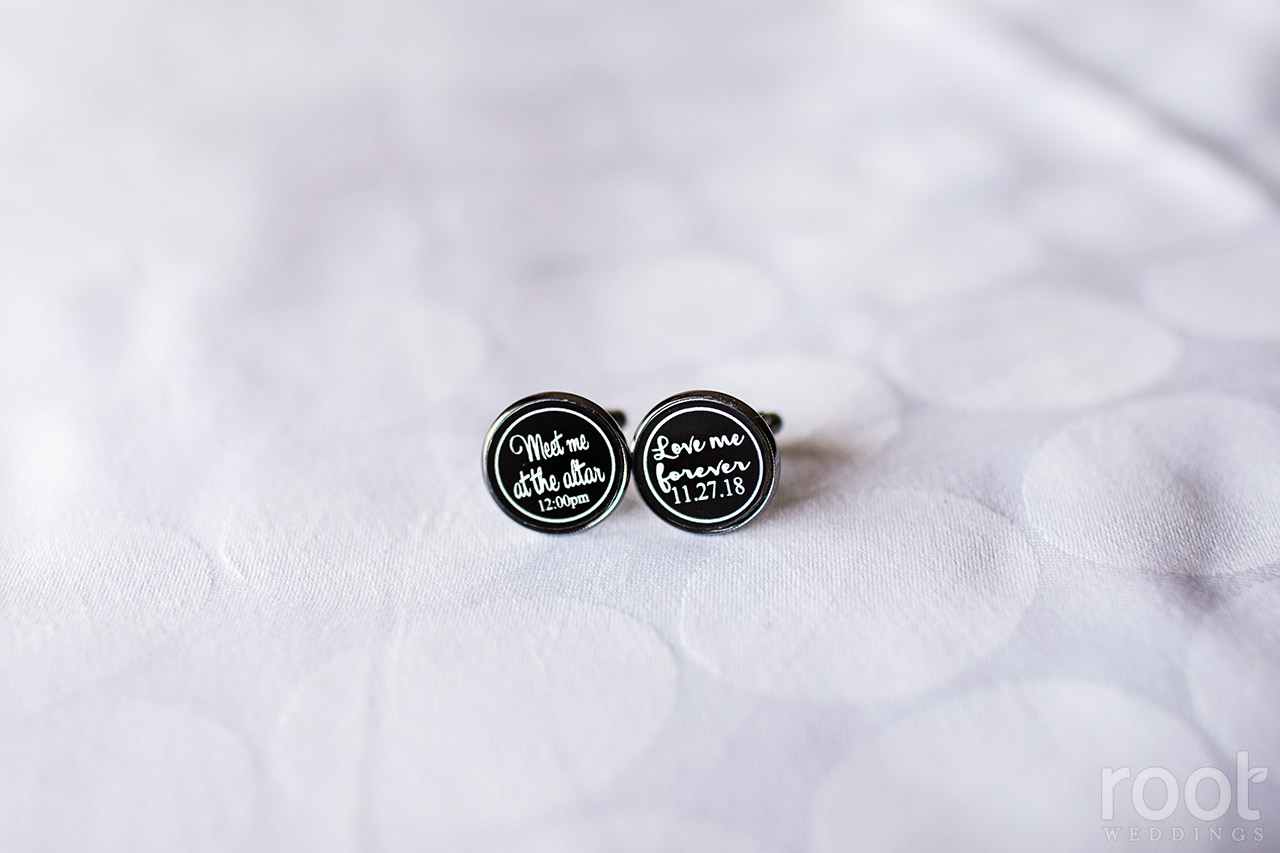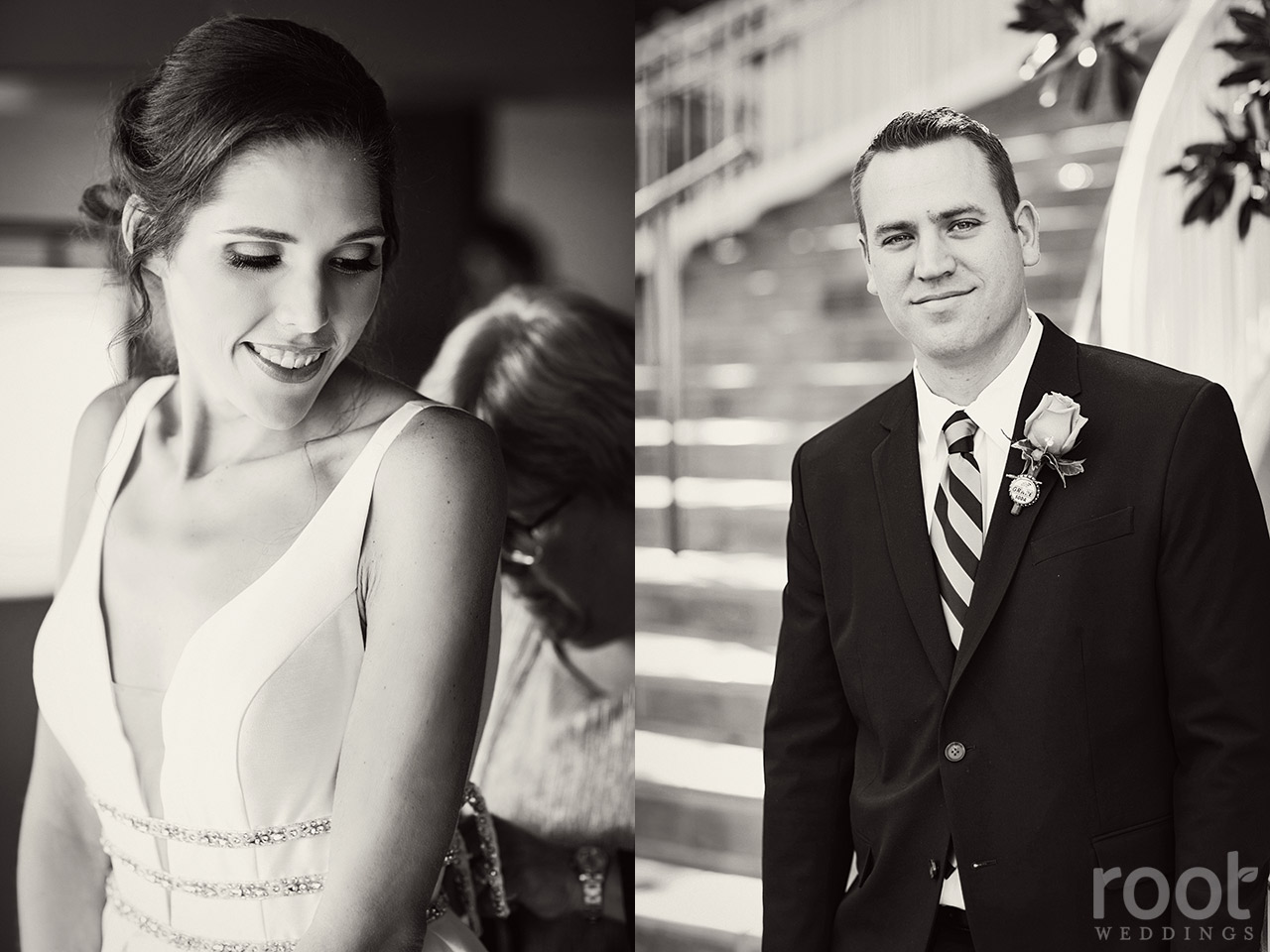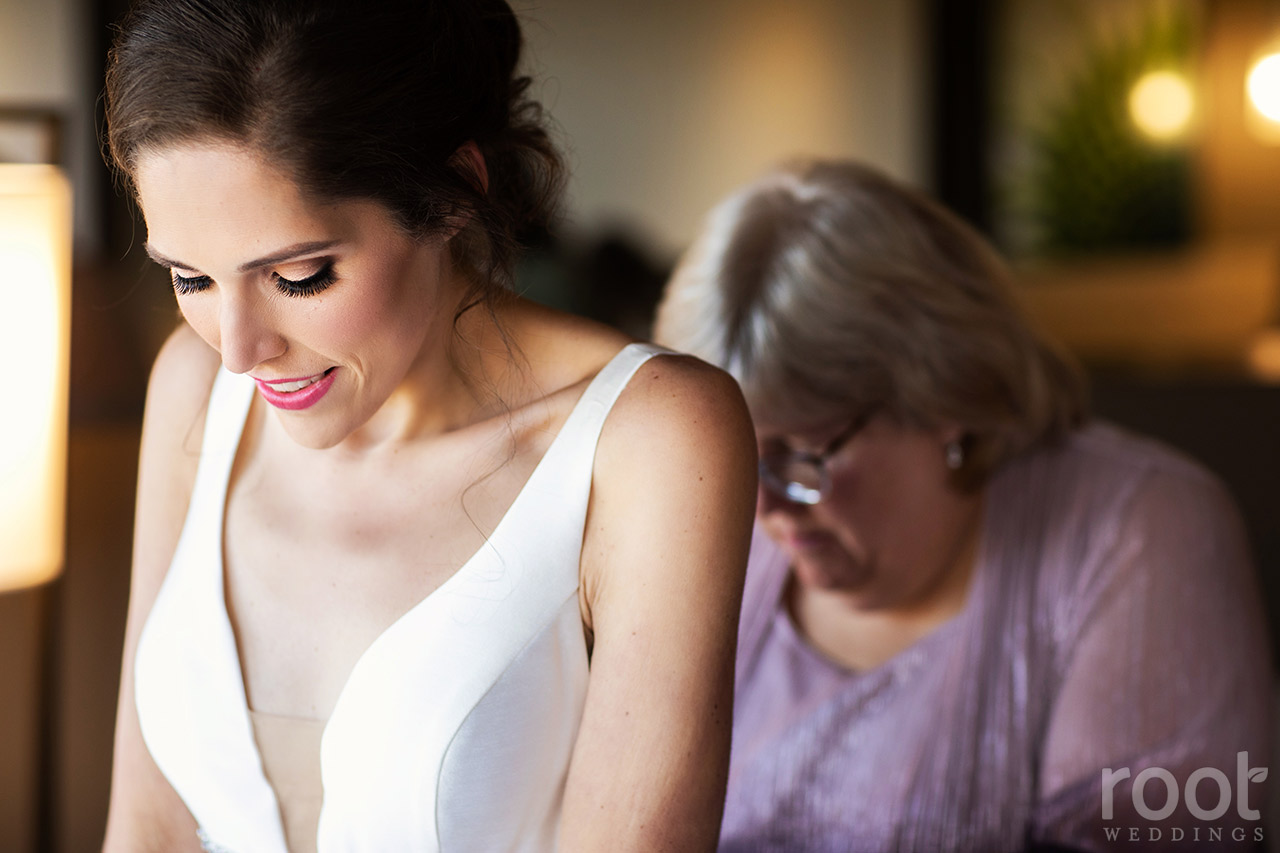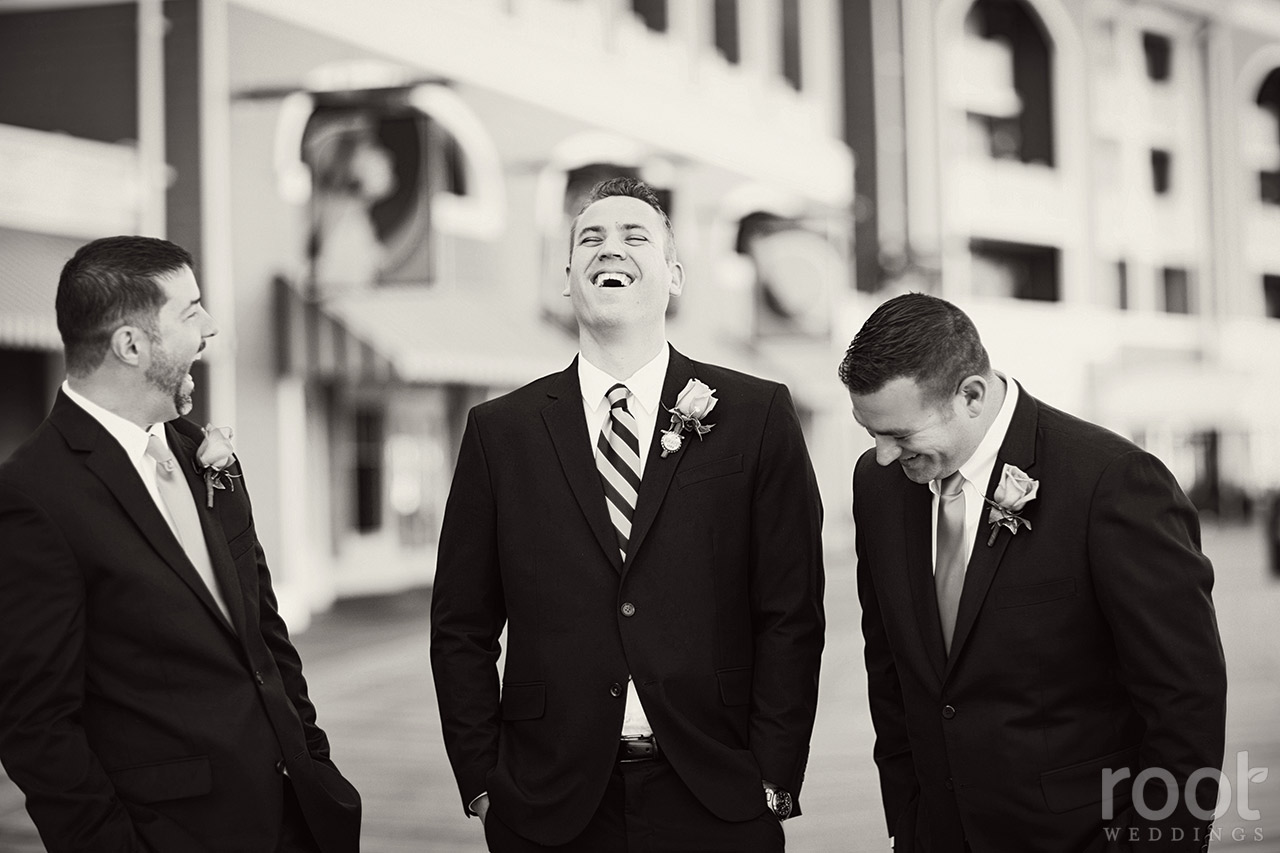 Abby meeting her officiant, Renee Silverman, for the first time! :)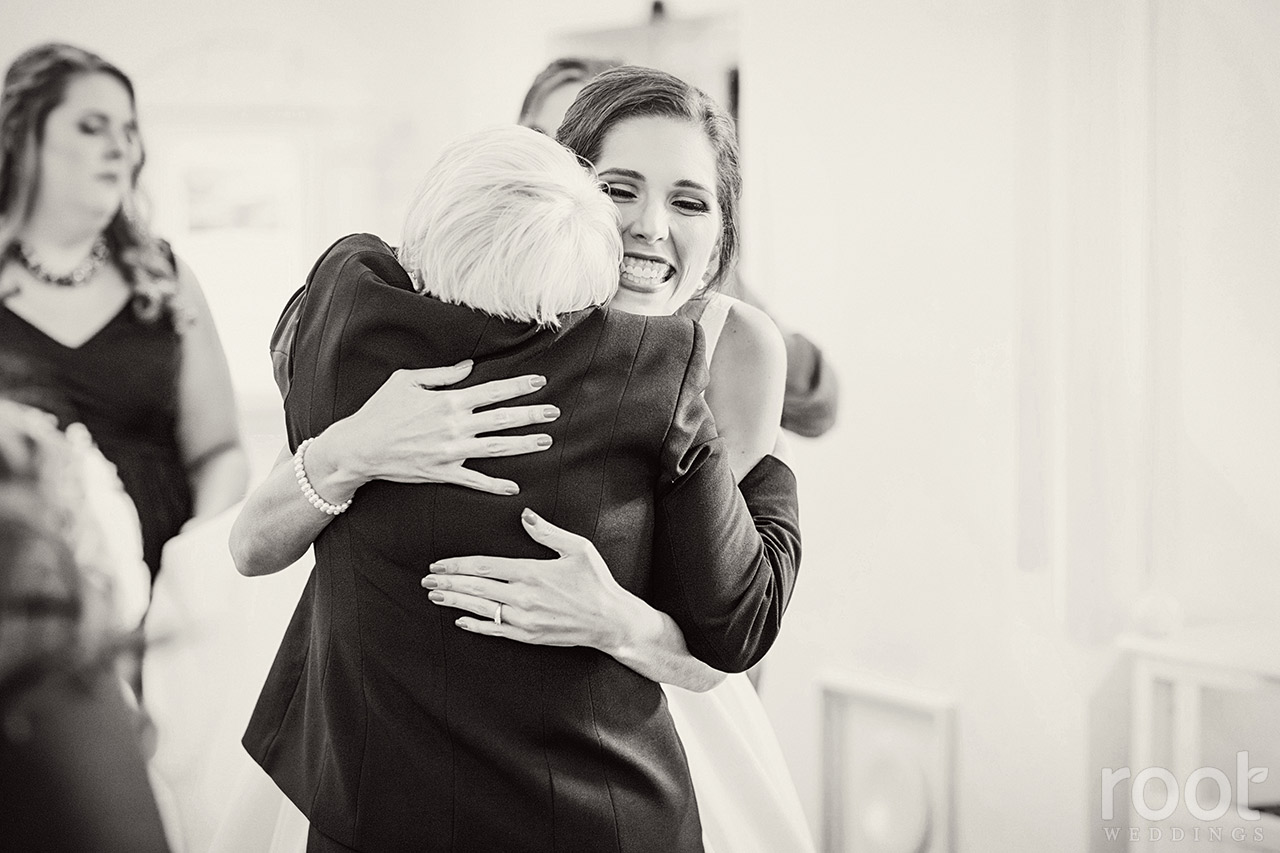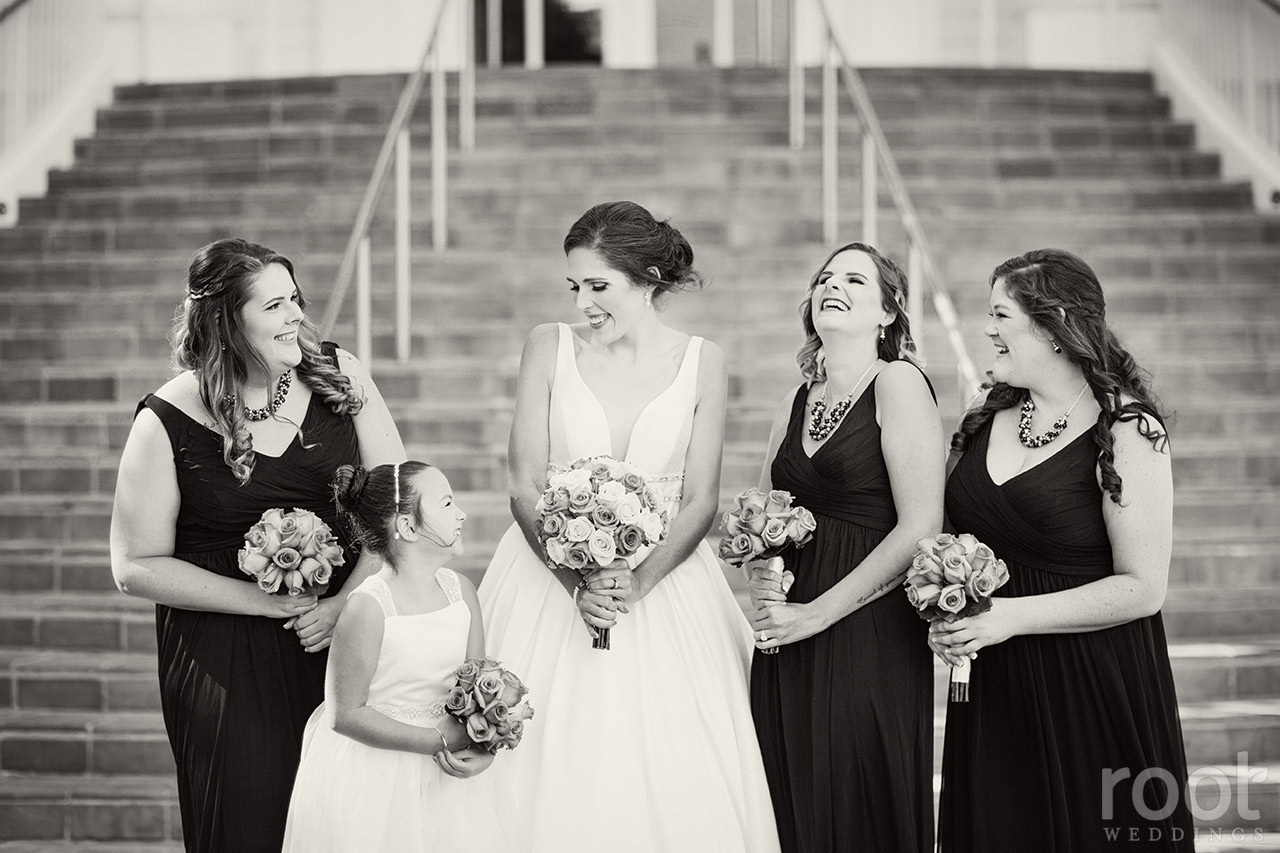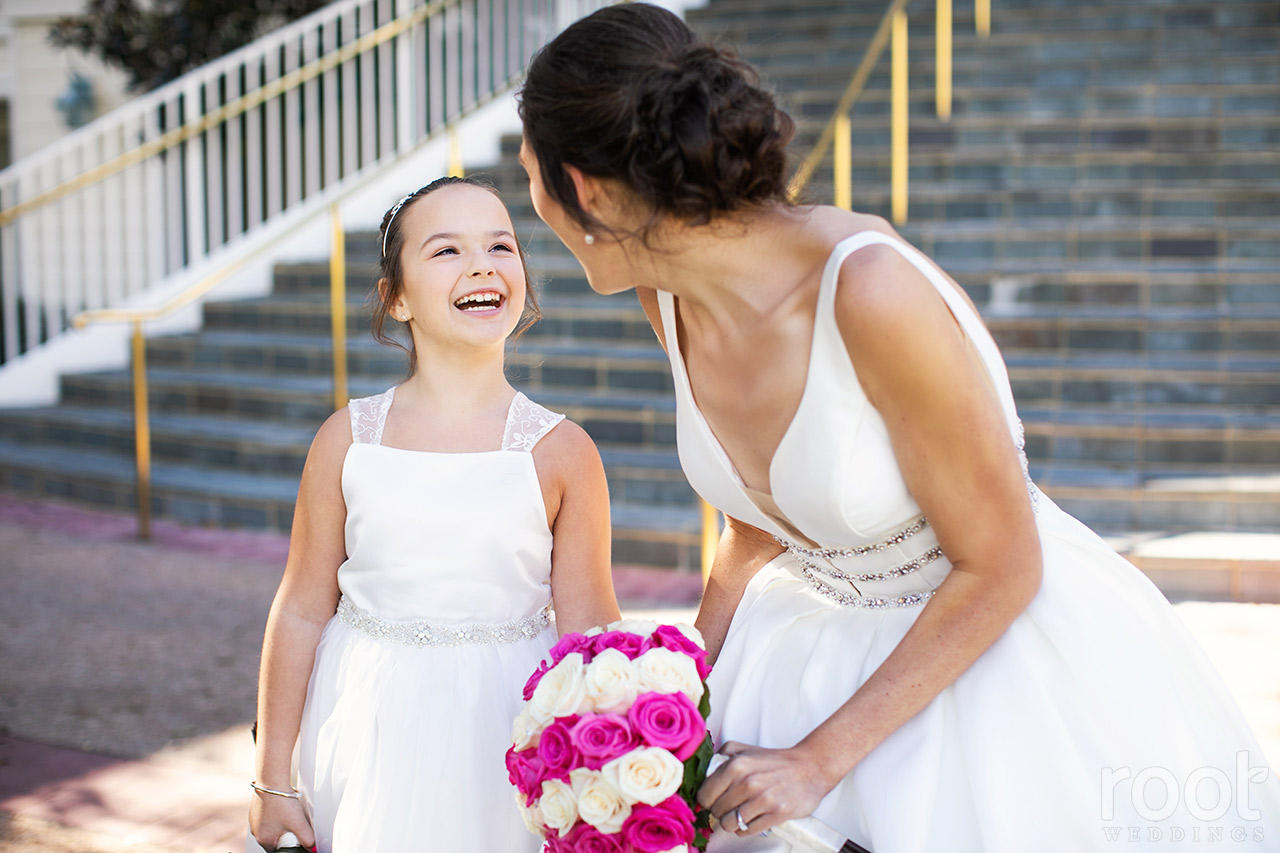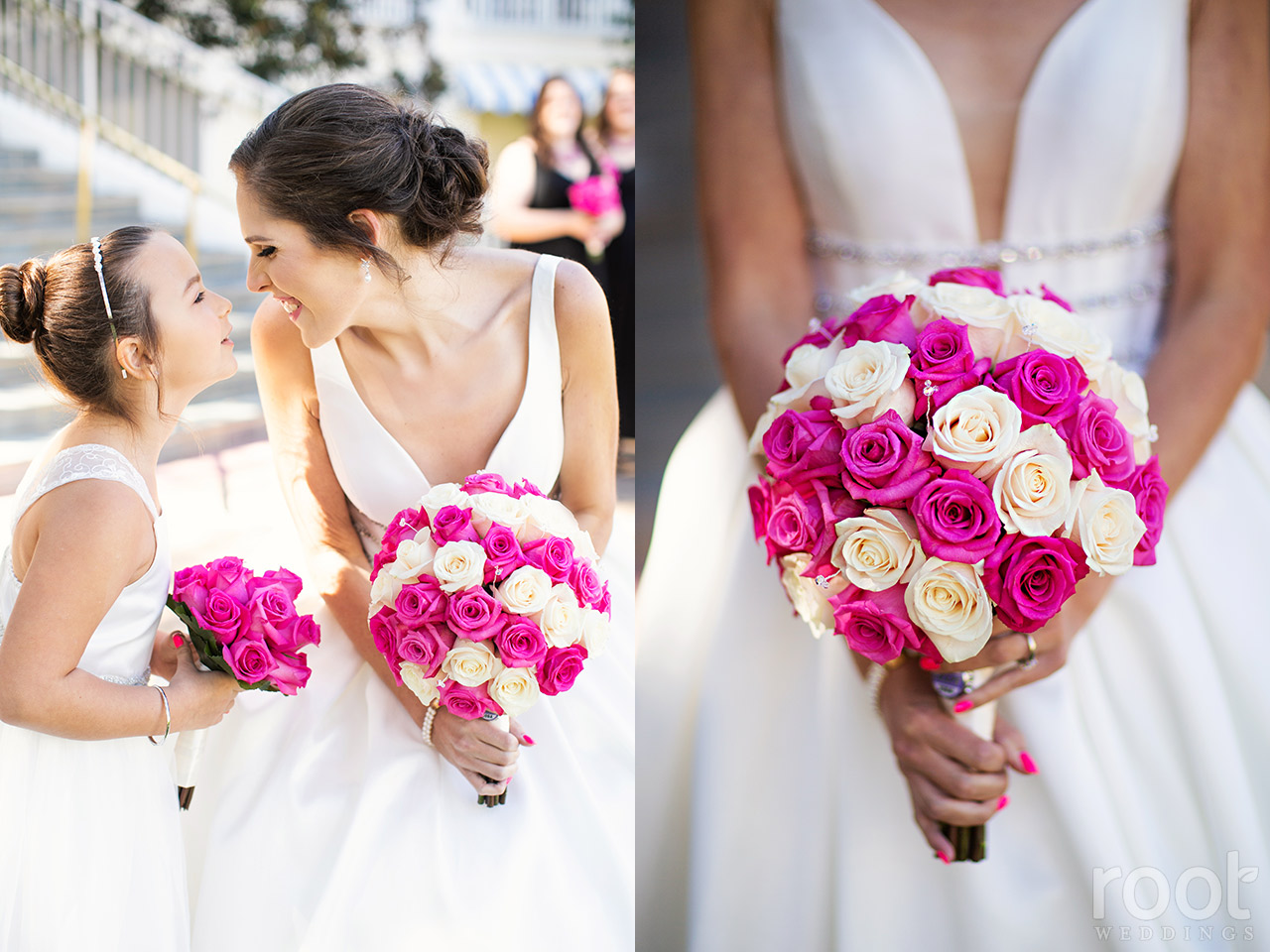 Princess moment. <3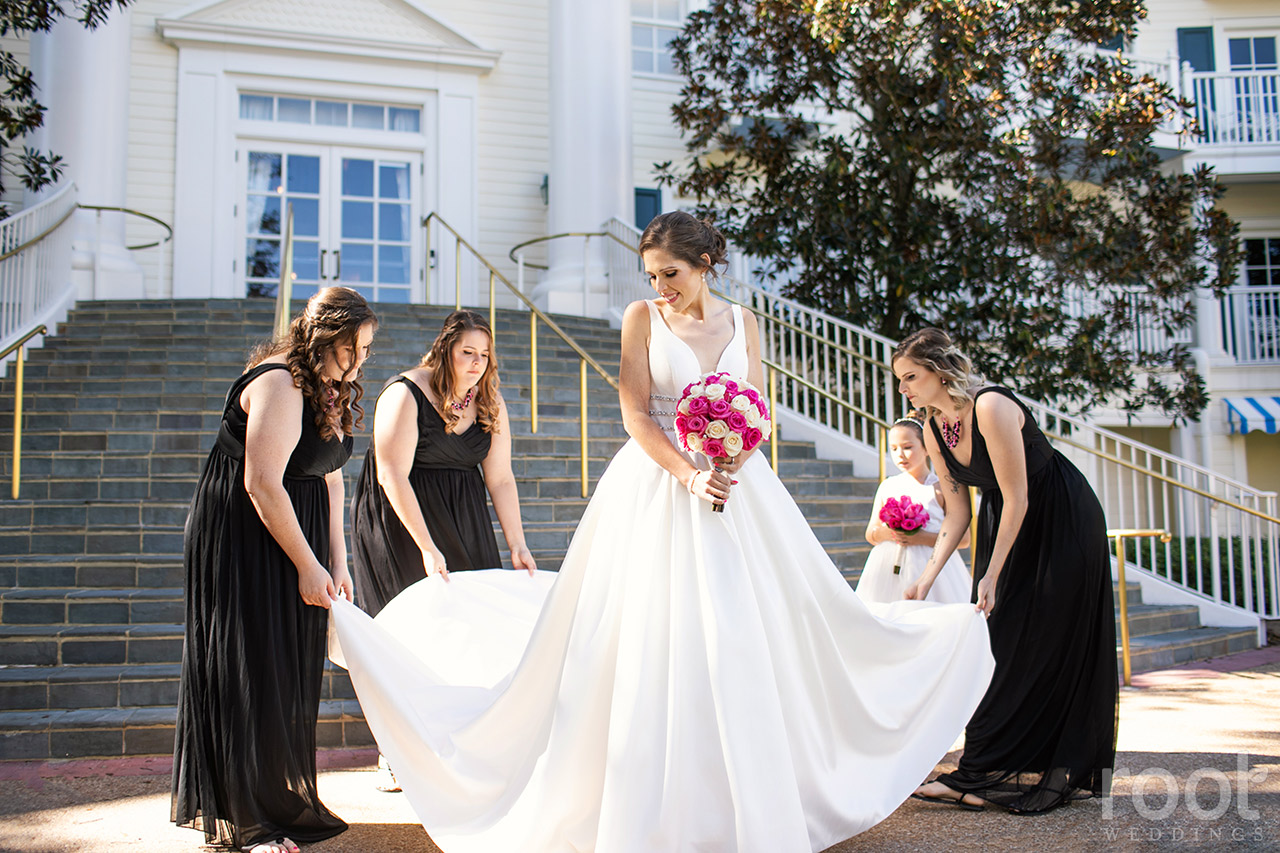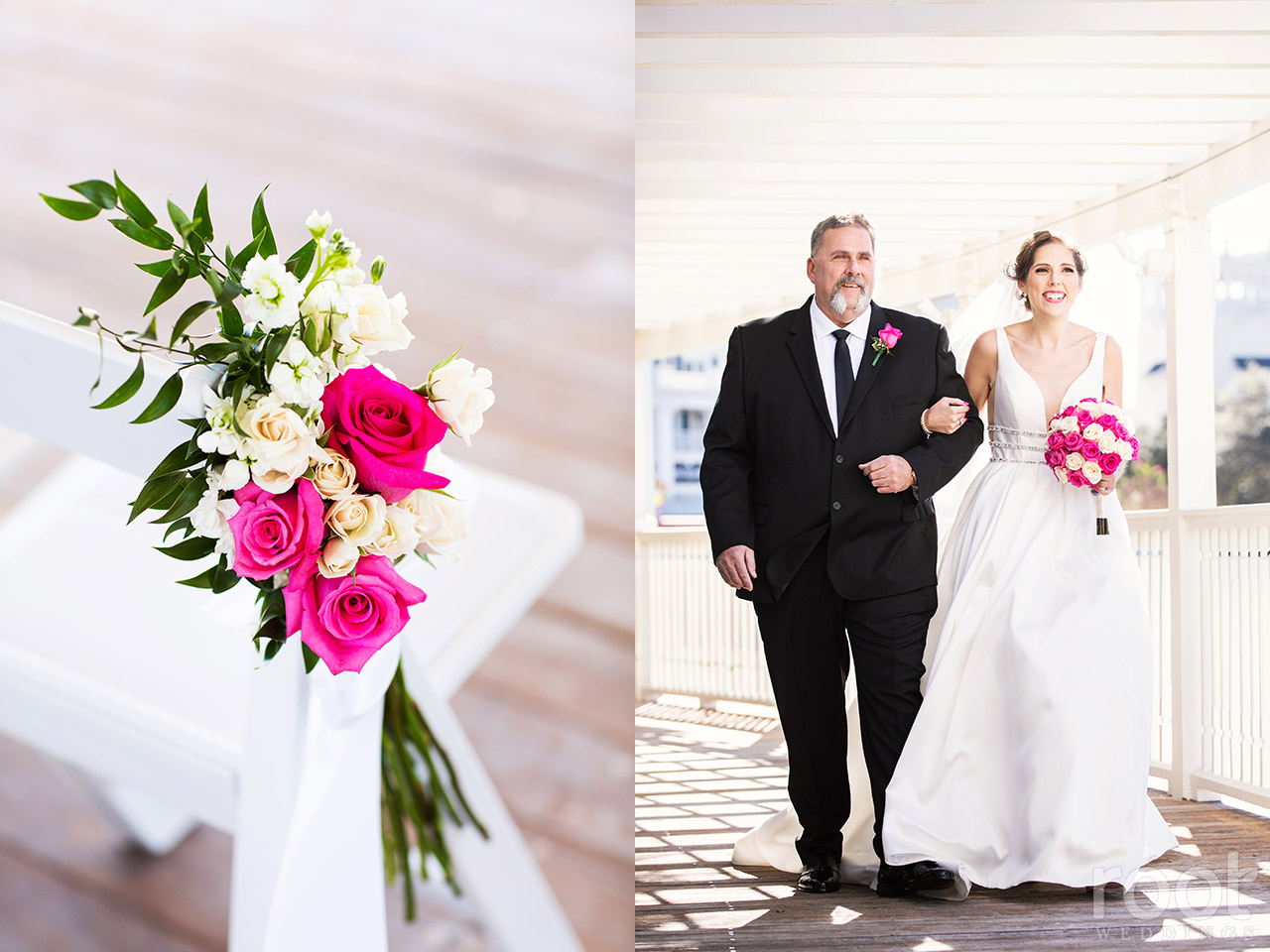 I just love the processionals at Sea Breeze Point ceremonies!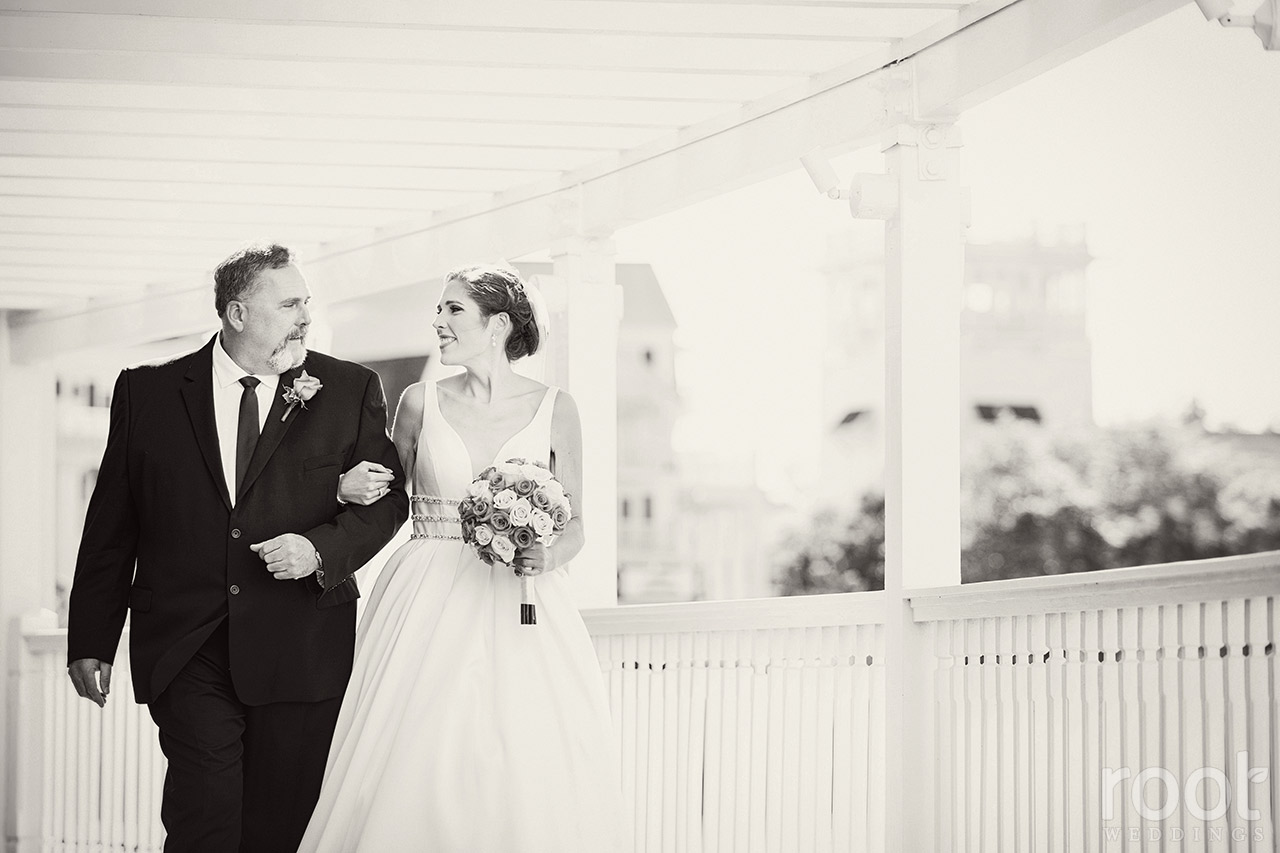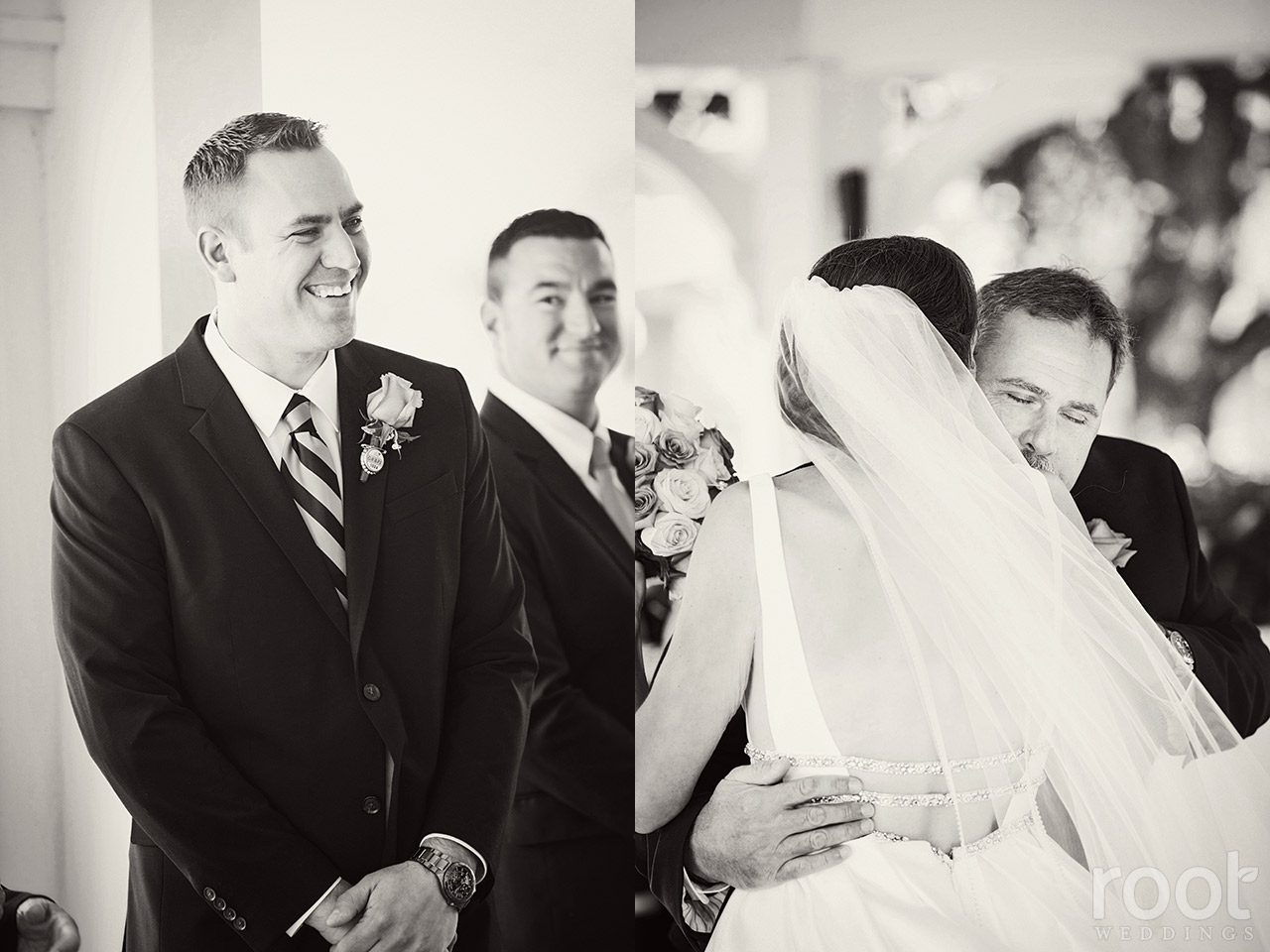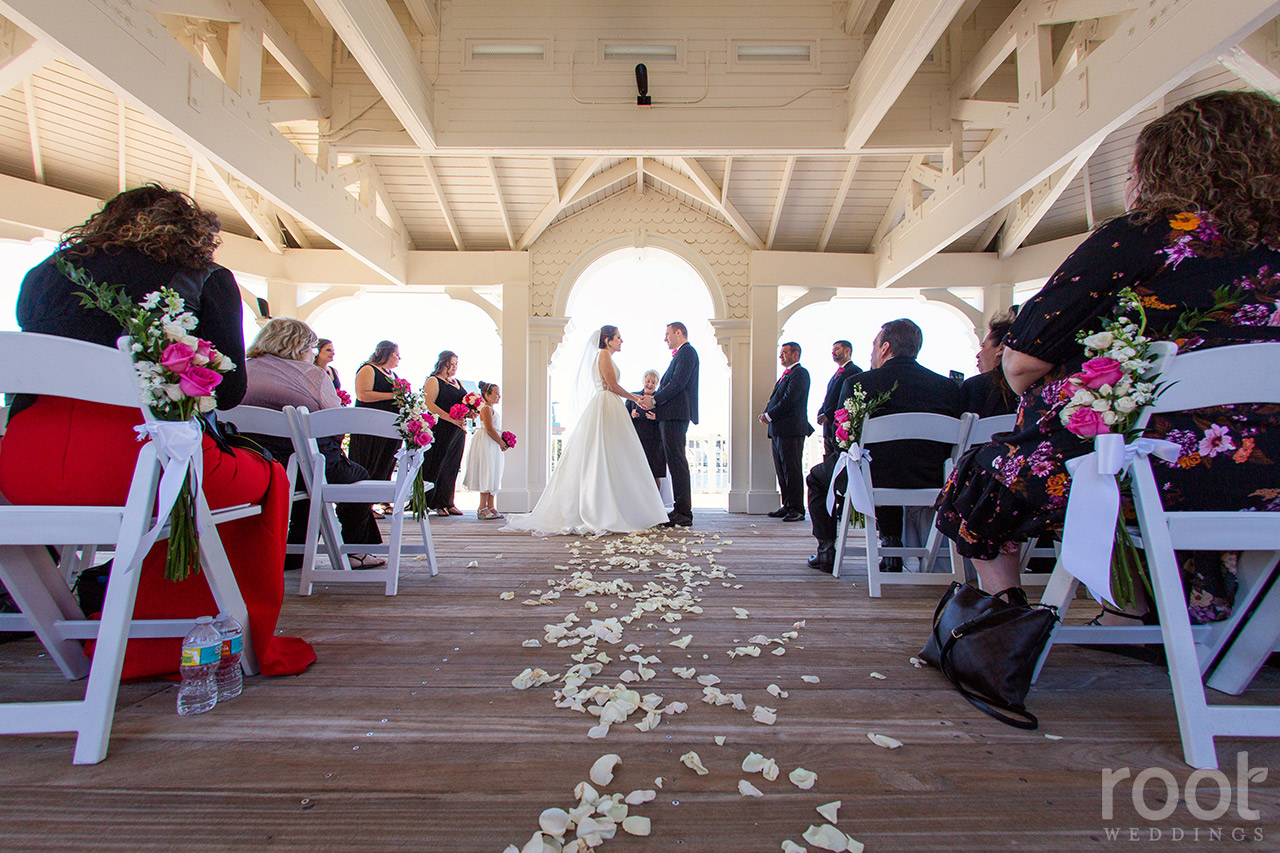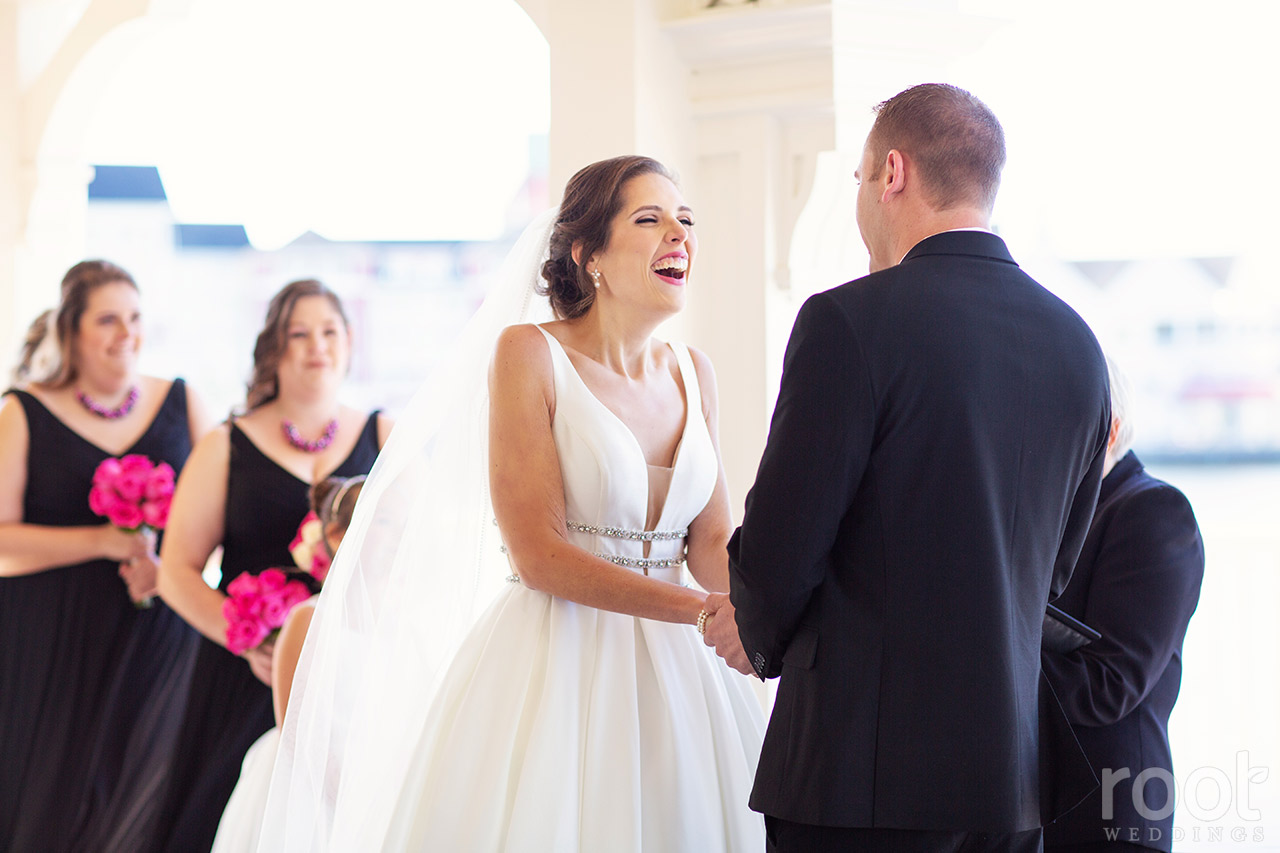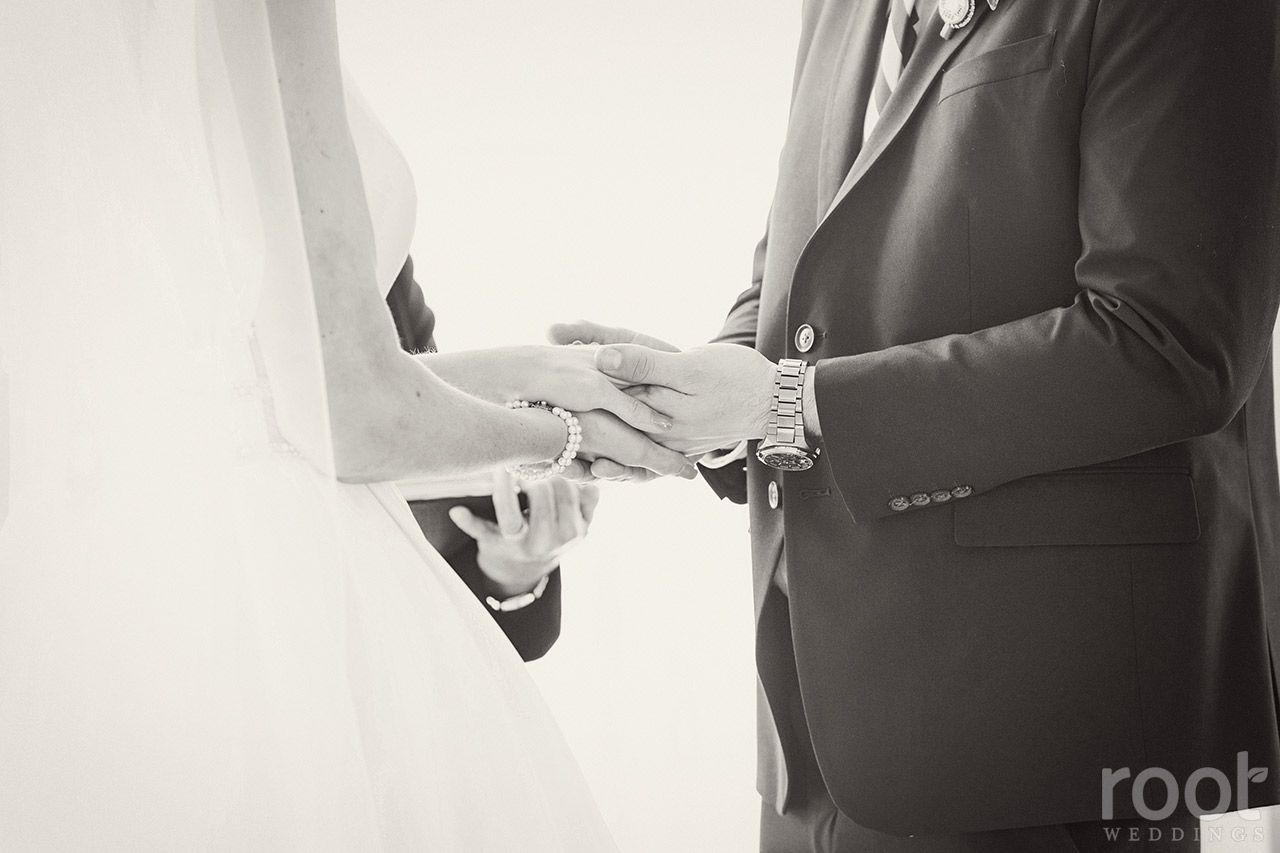 They had the *sweetest* Ellie Badge ceremony for their #1 girl. <3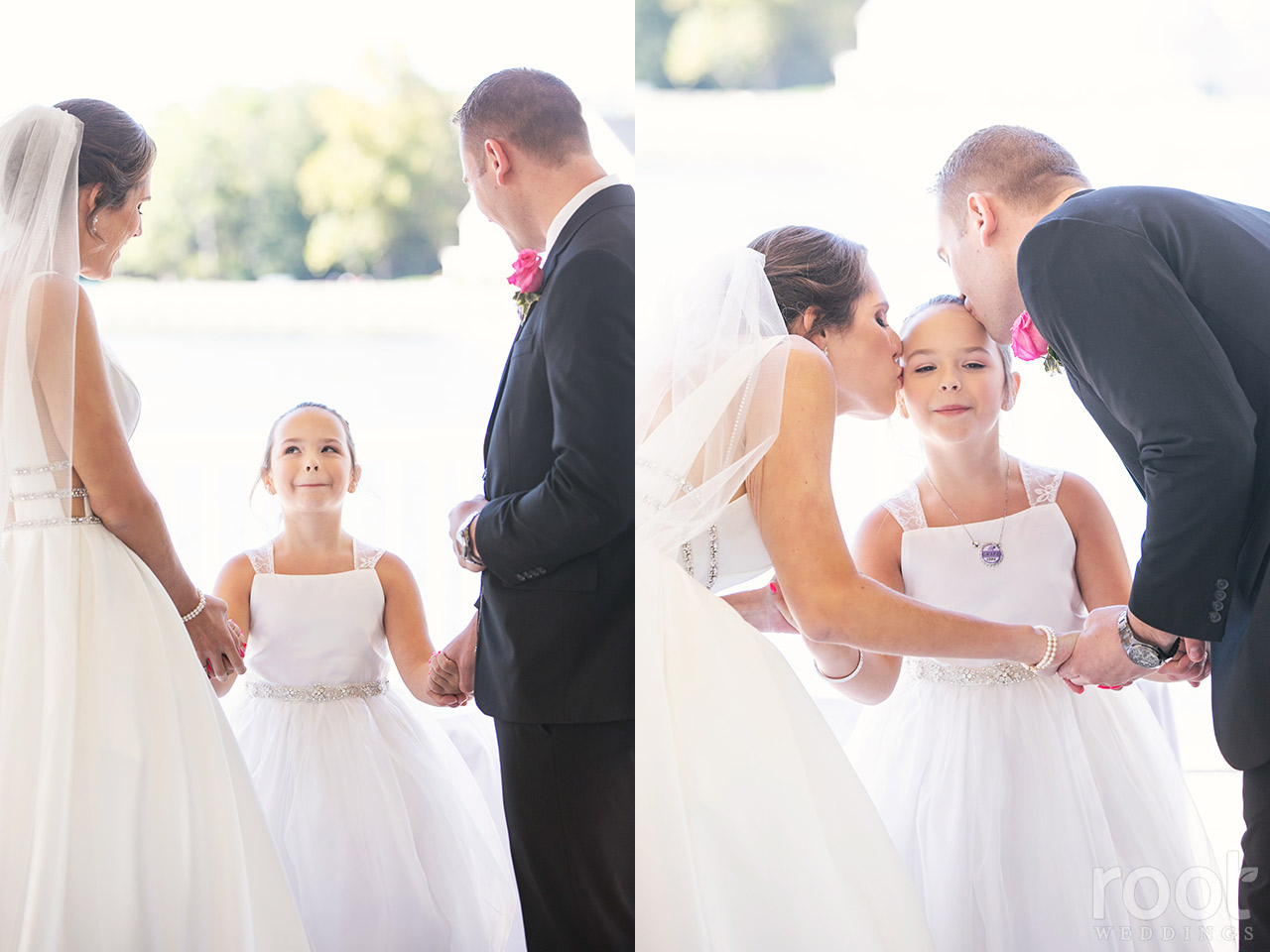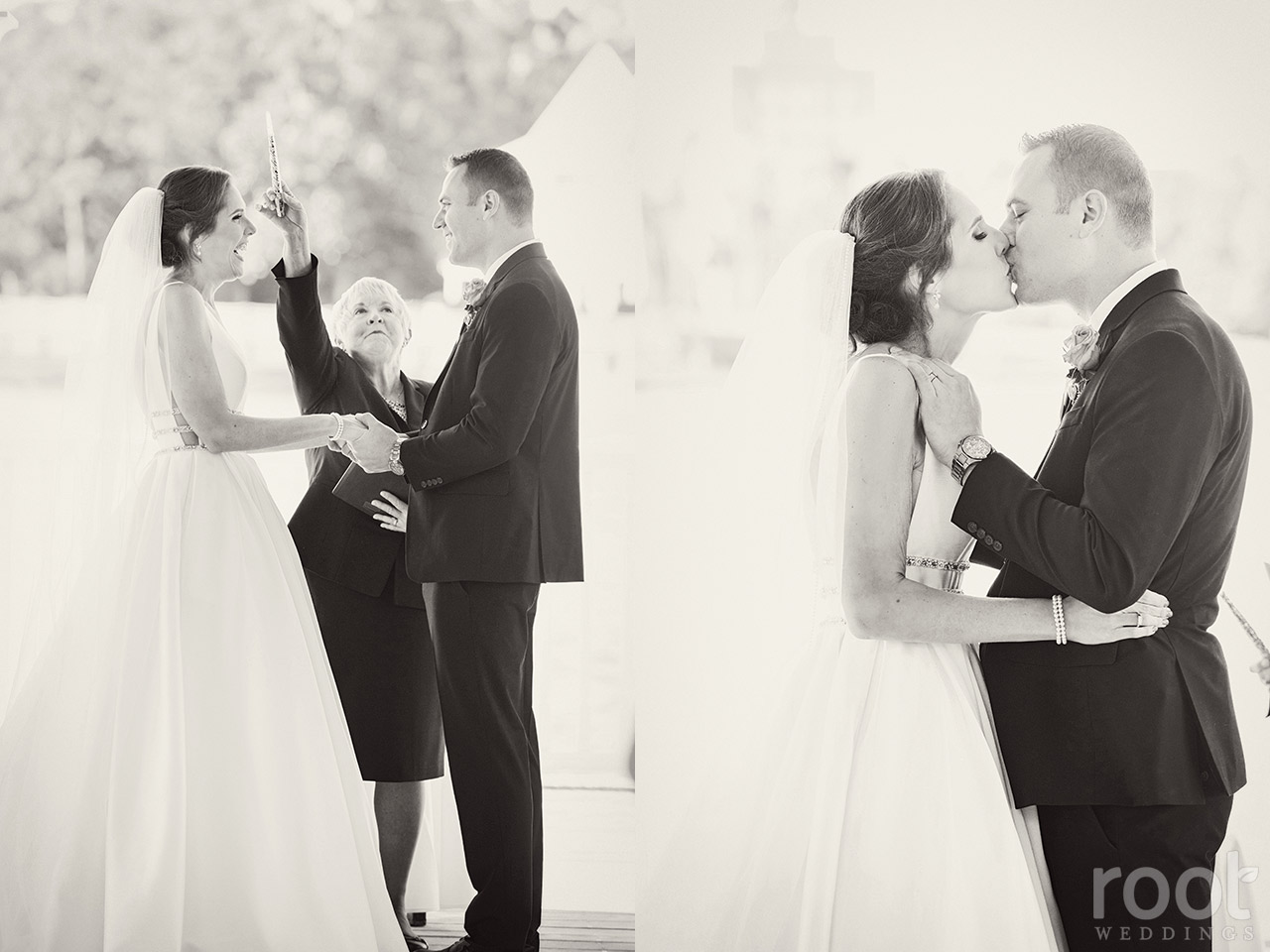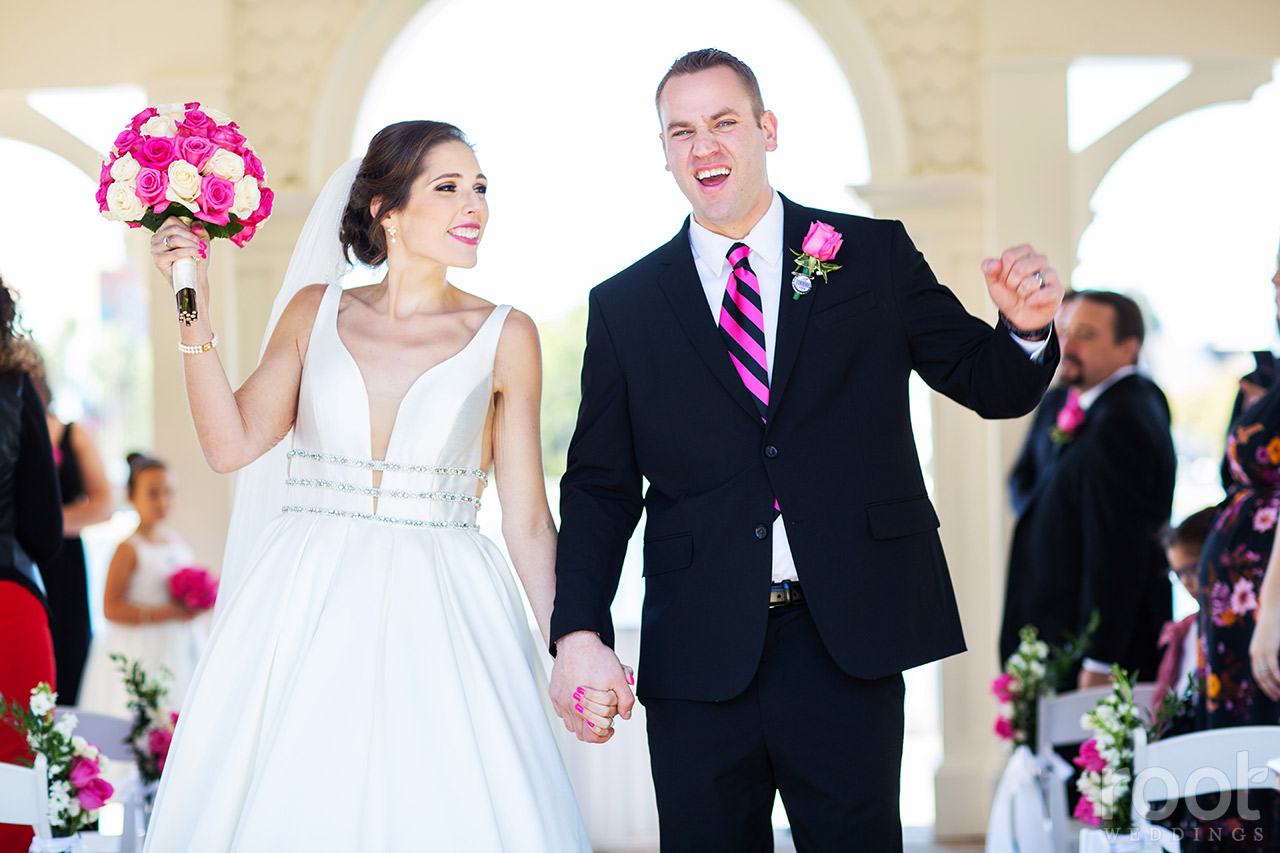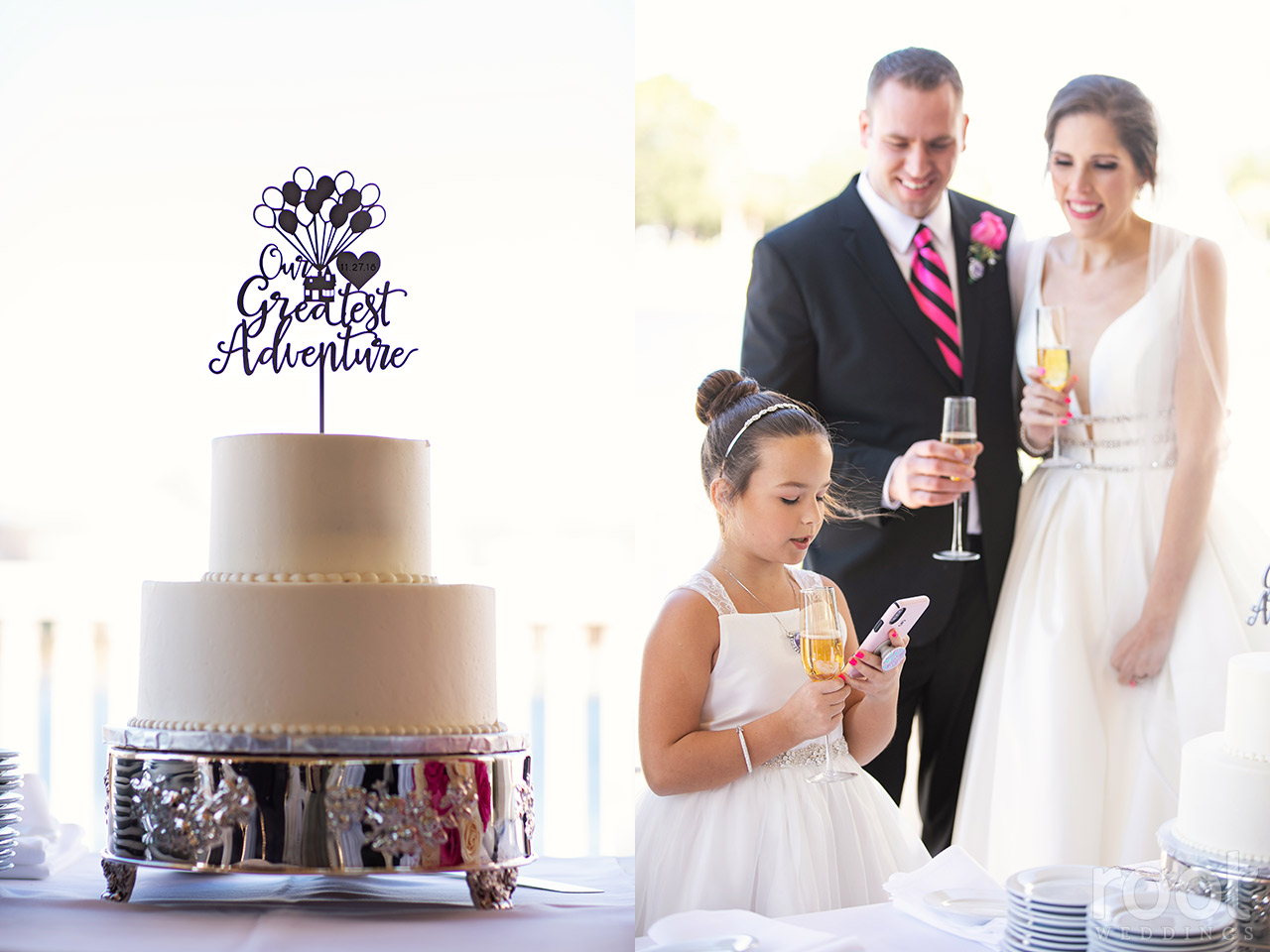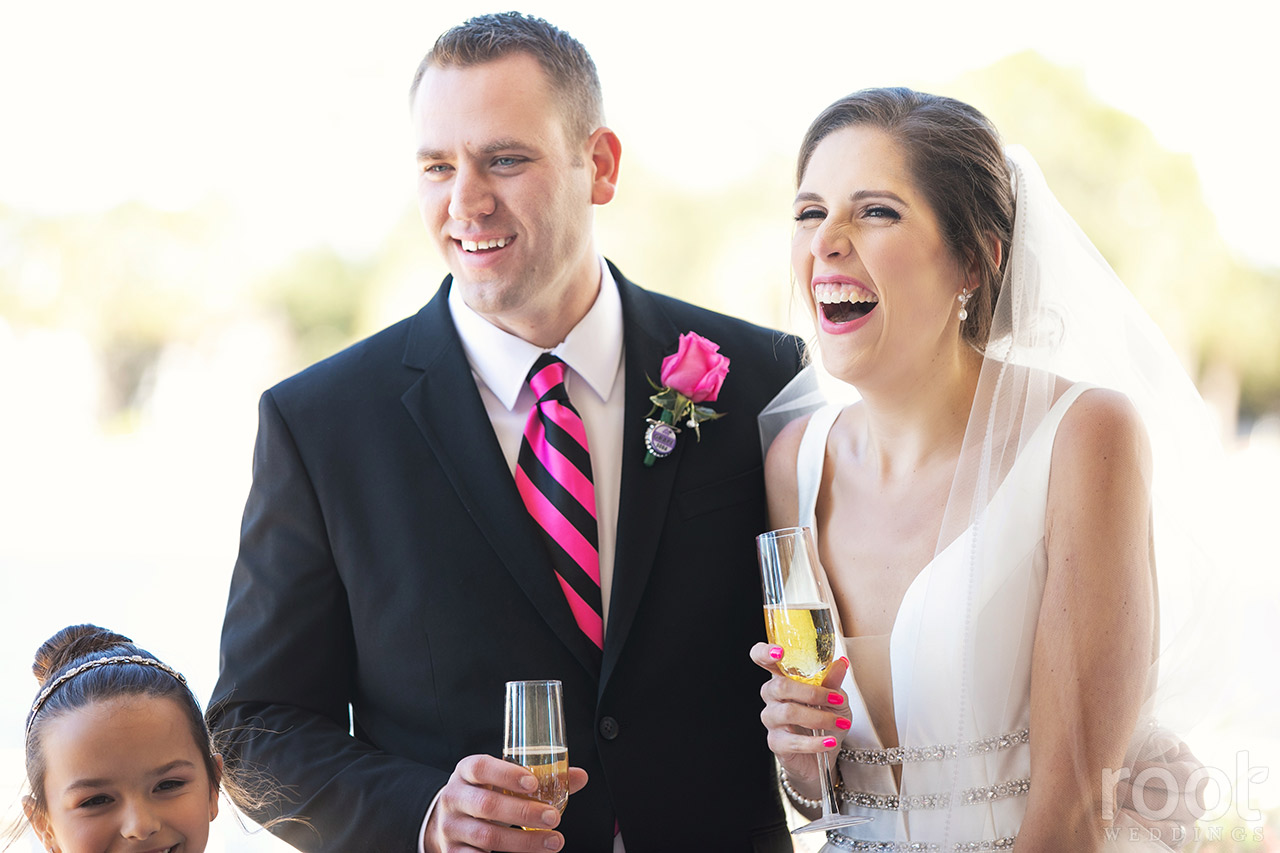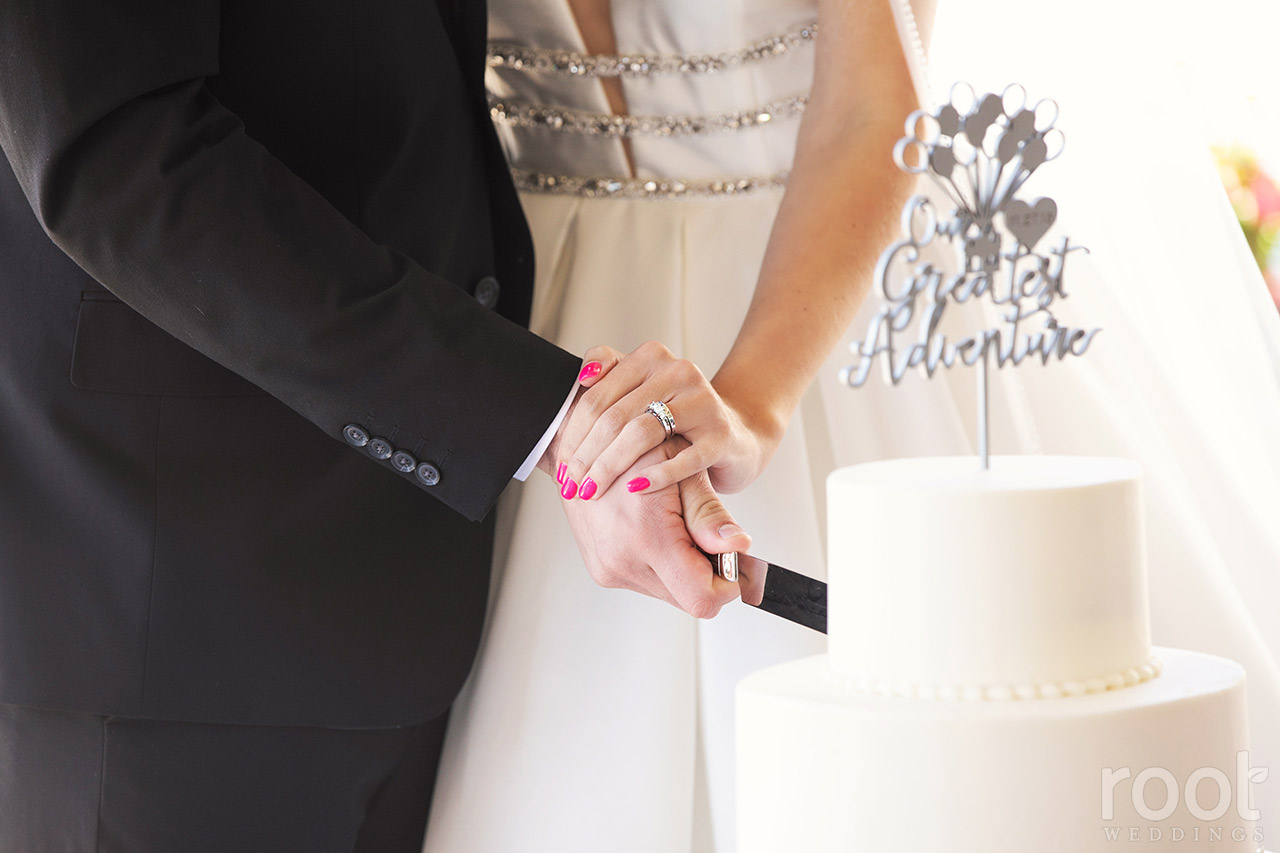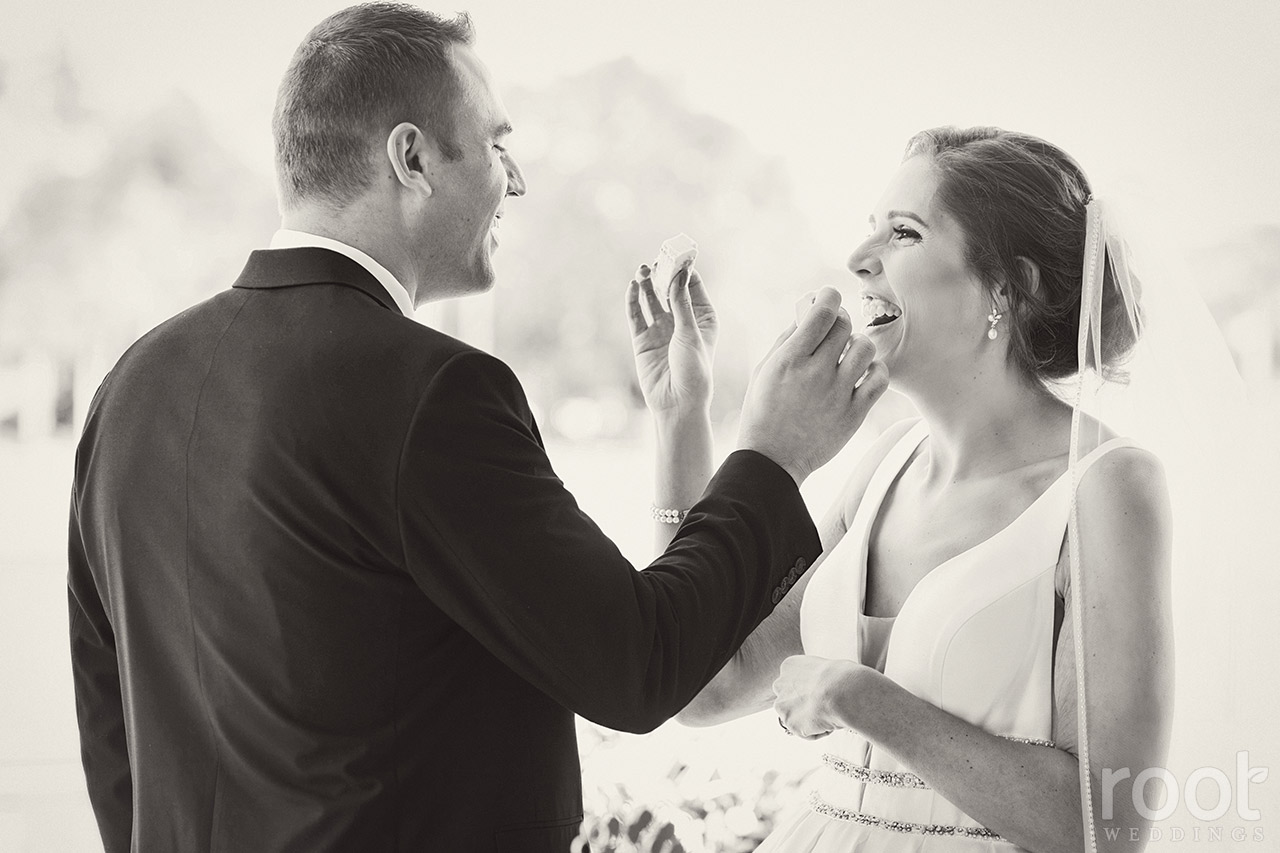 Post-cake-smash <3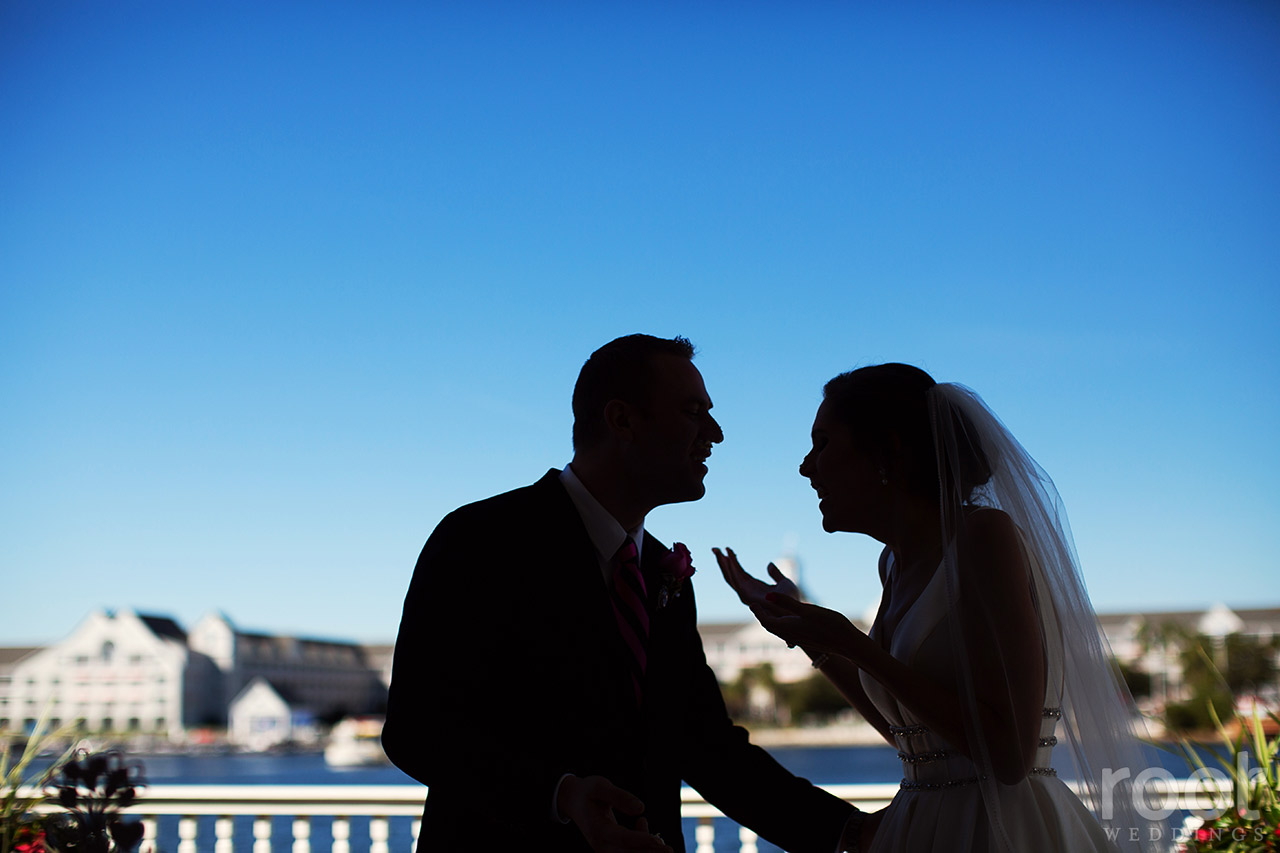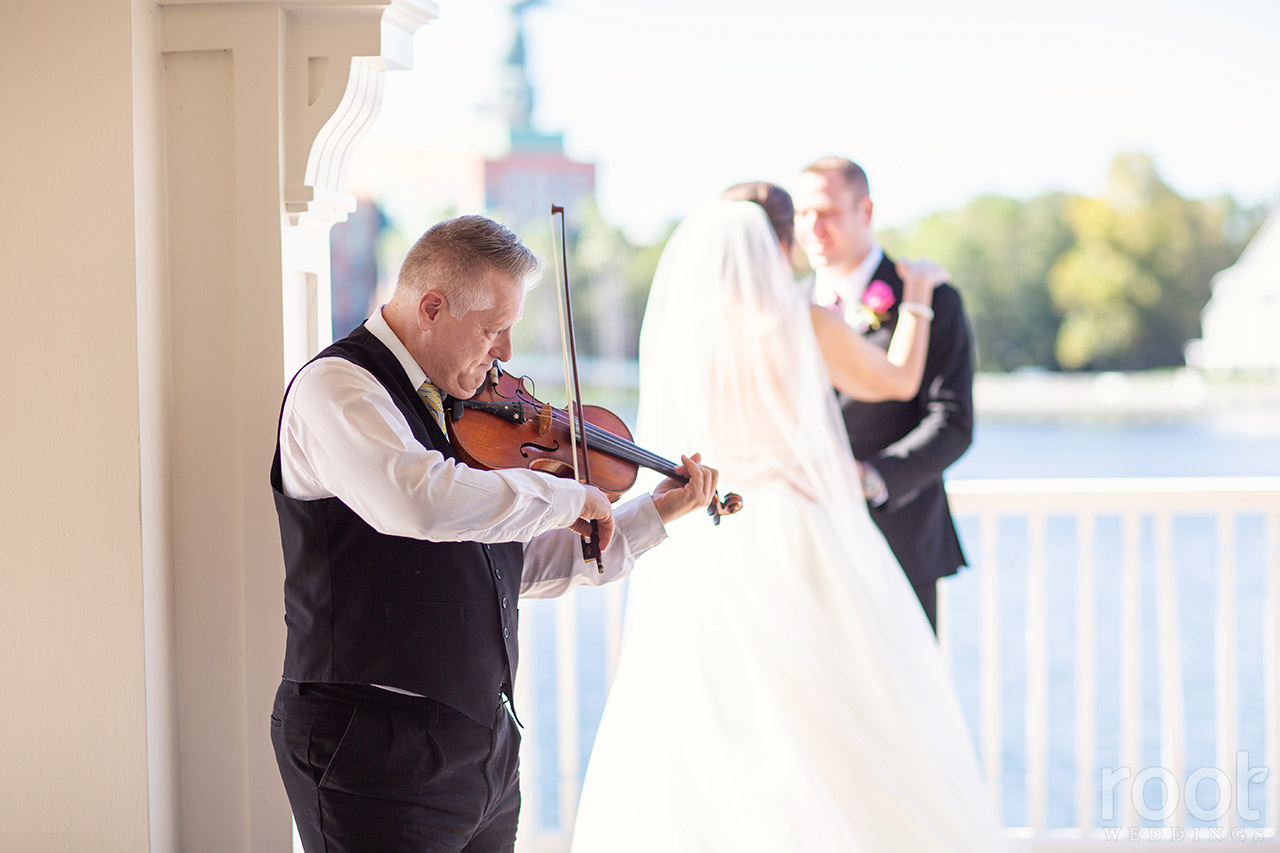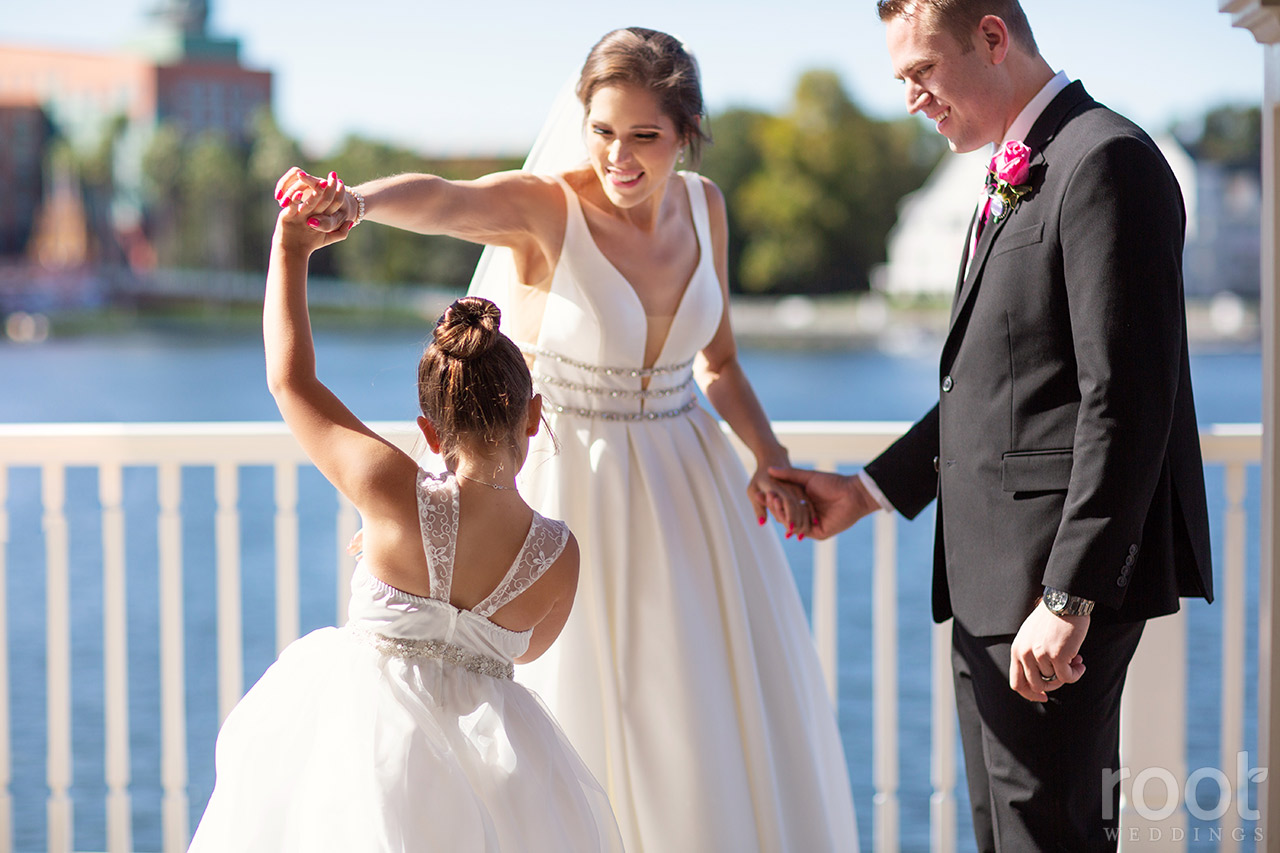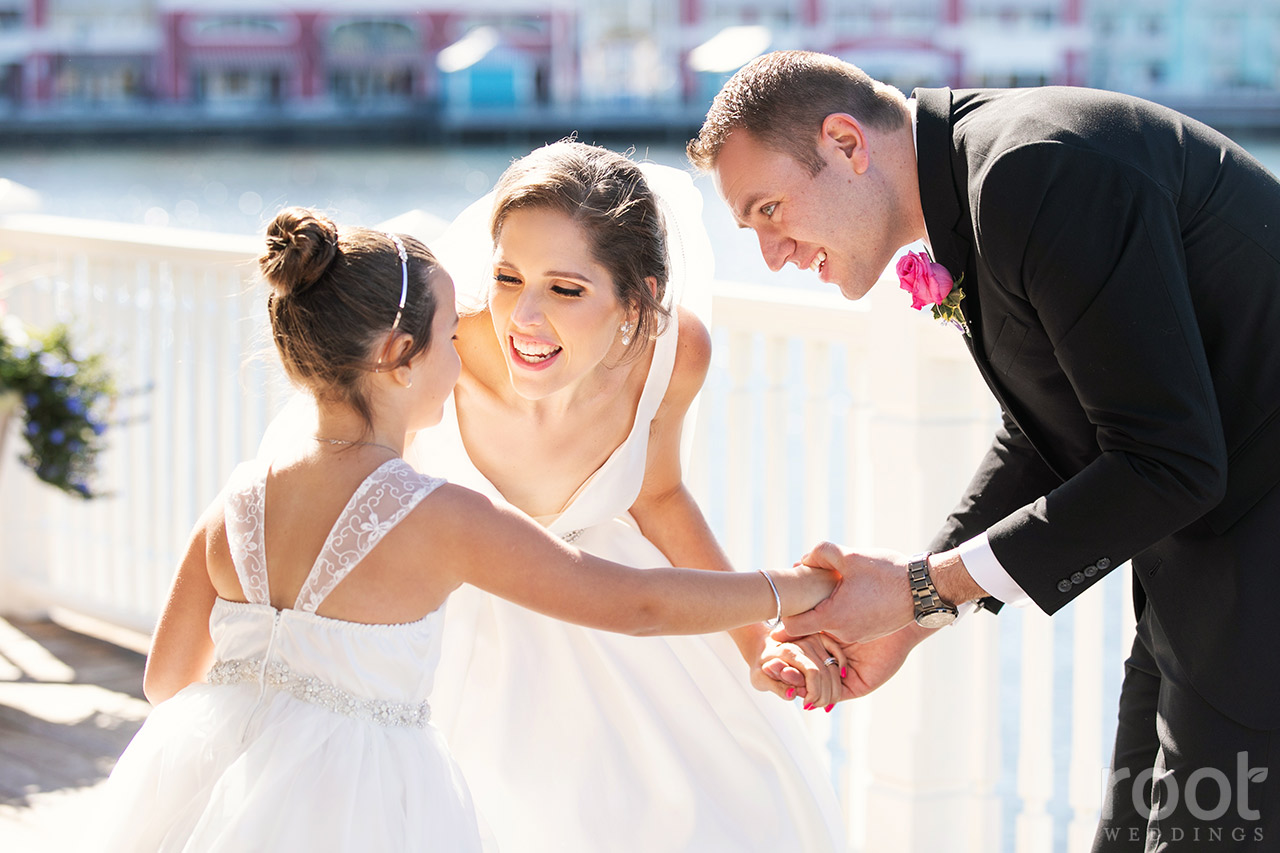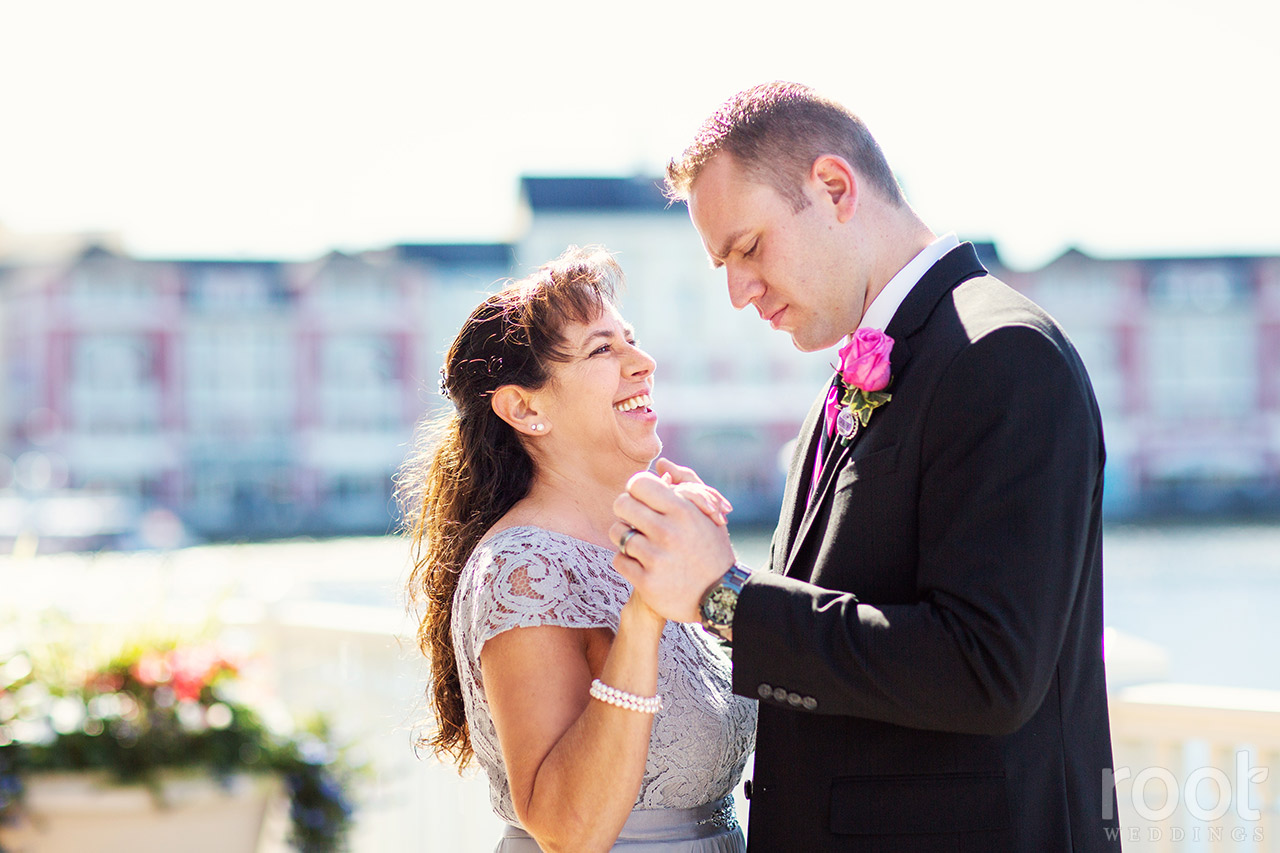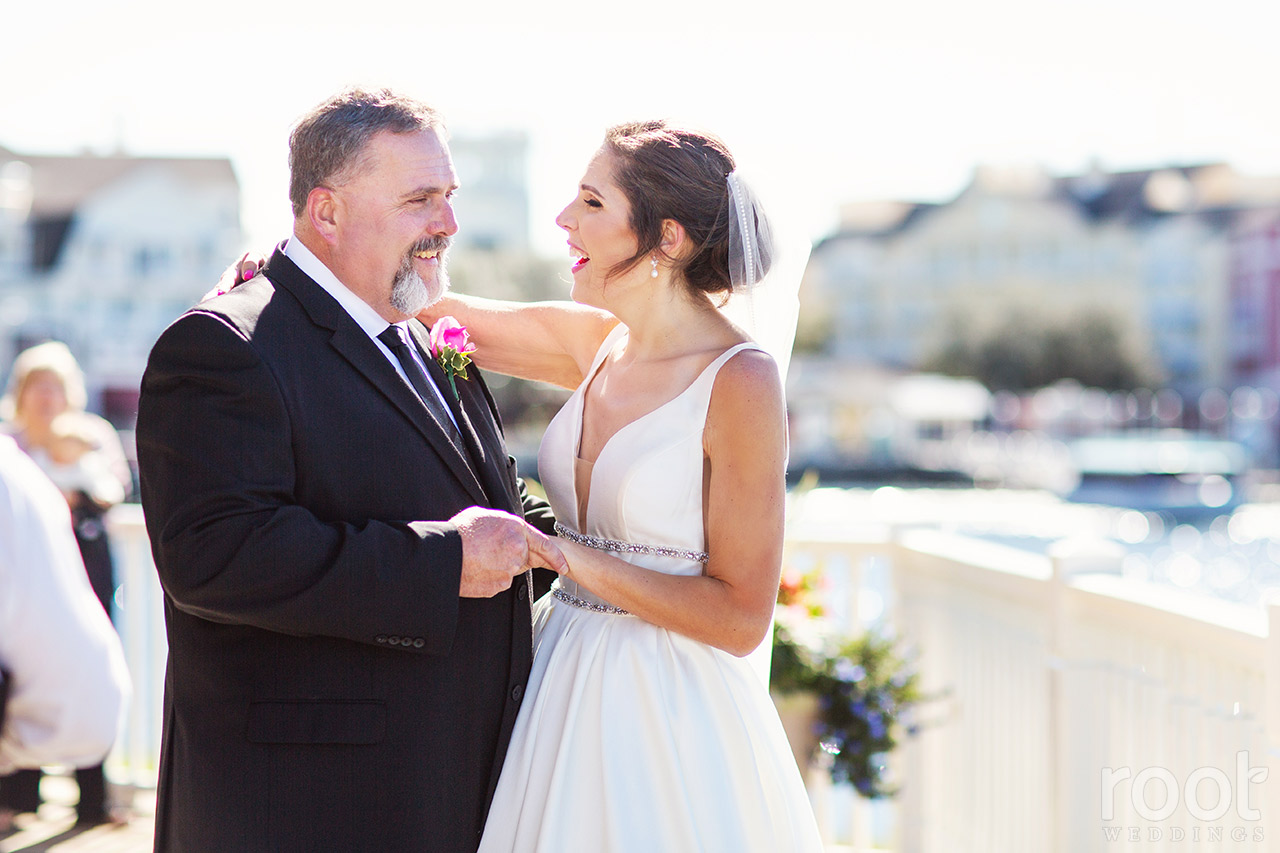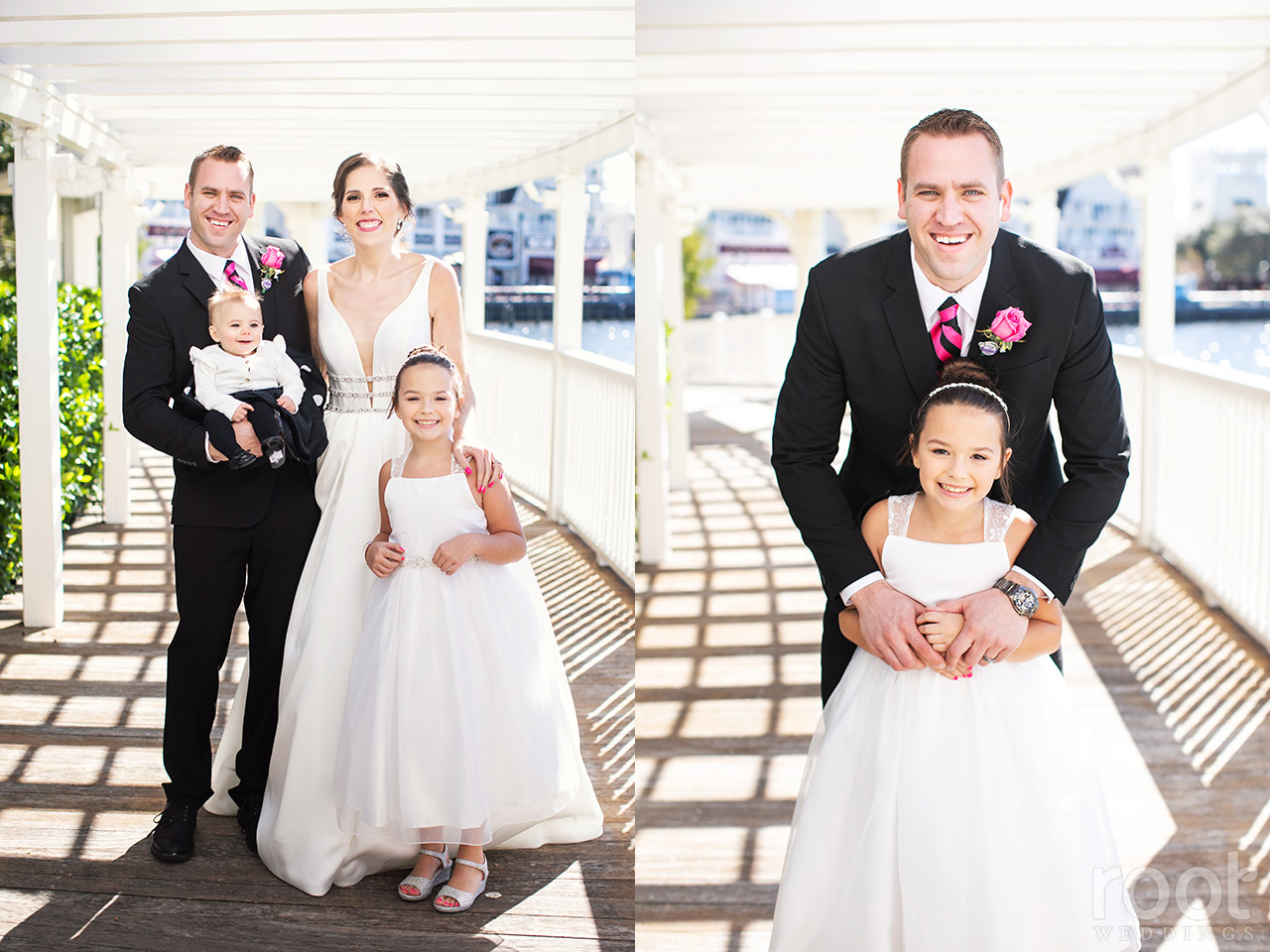 After their wedding, we had some time to take relaxed portraits around the Boardwalk! :)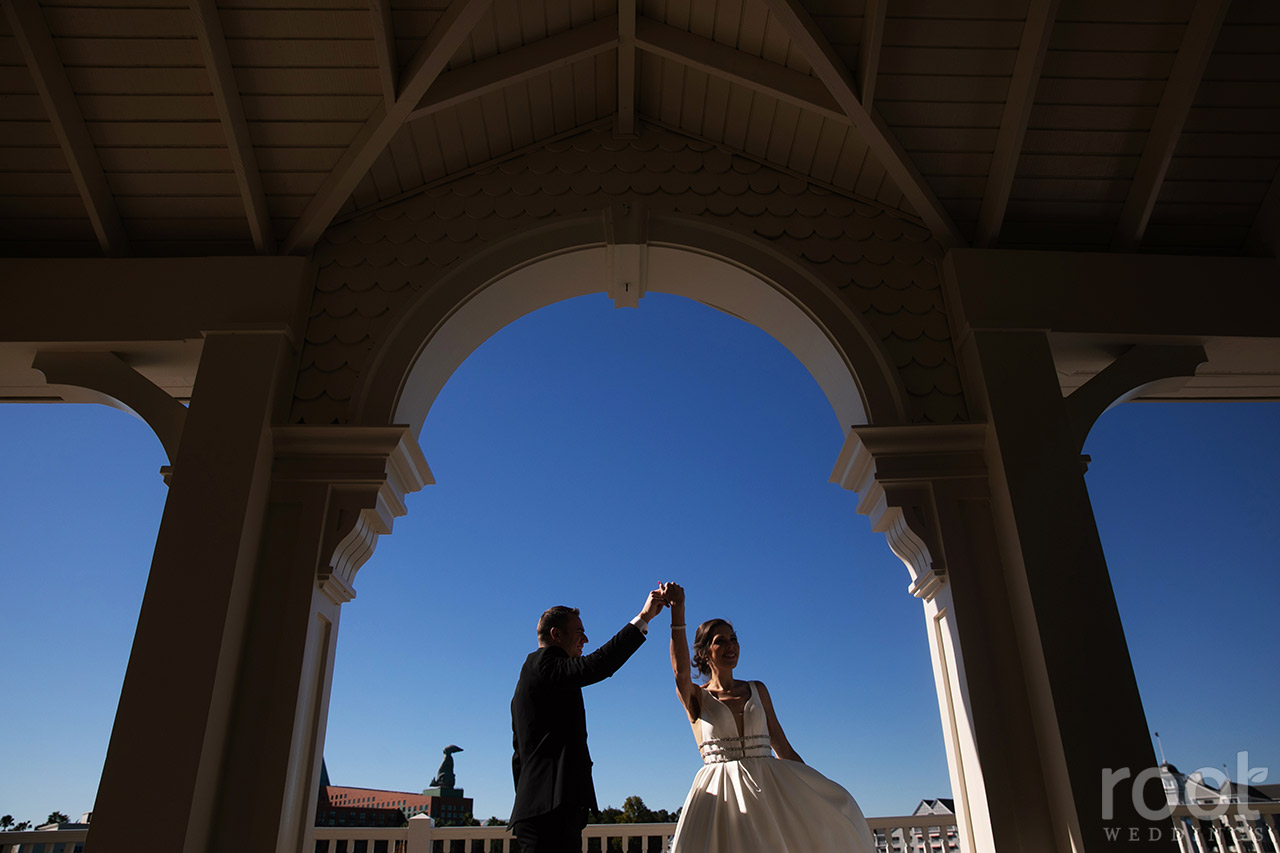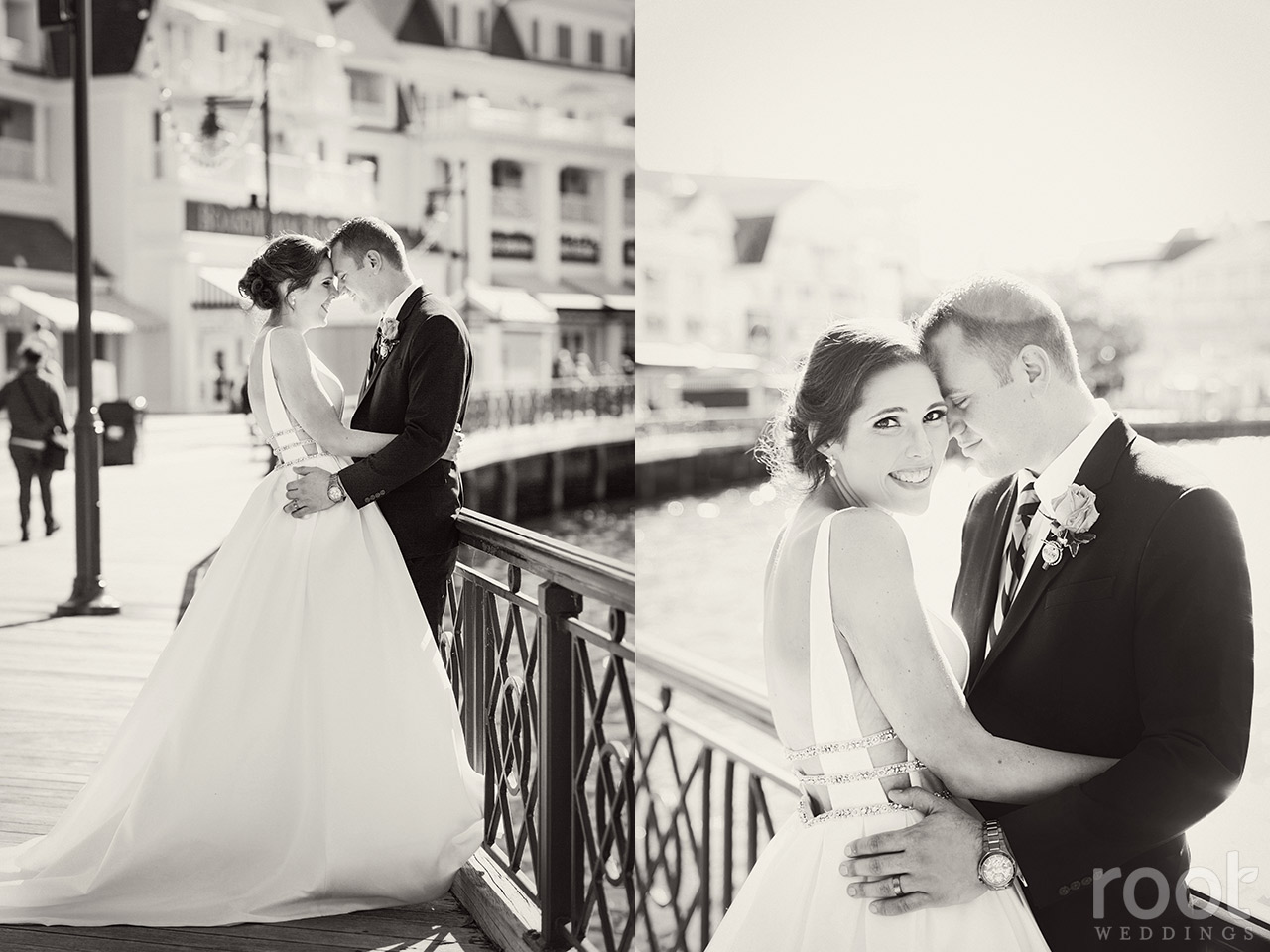 That one on the left? Faaaaaaaaaavorite!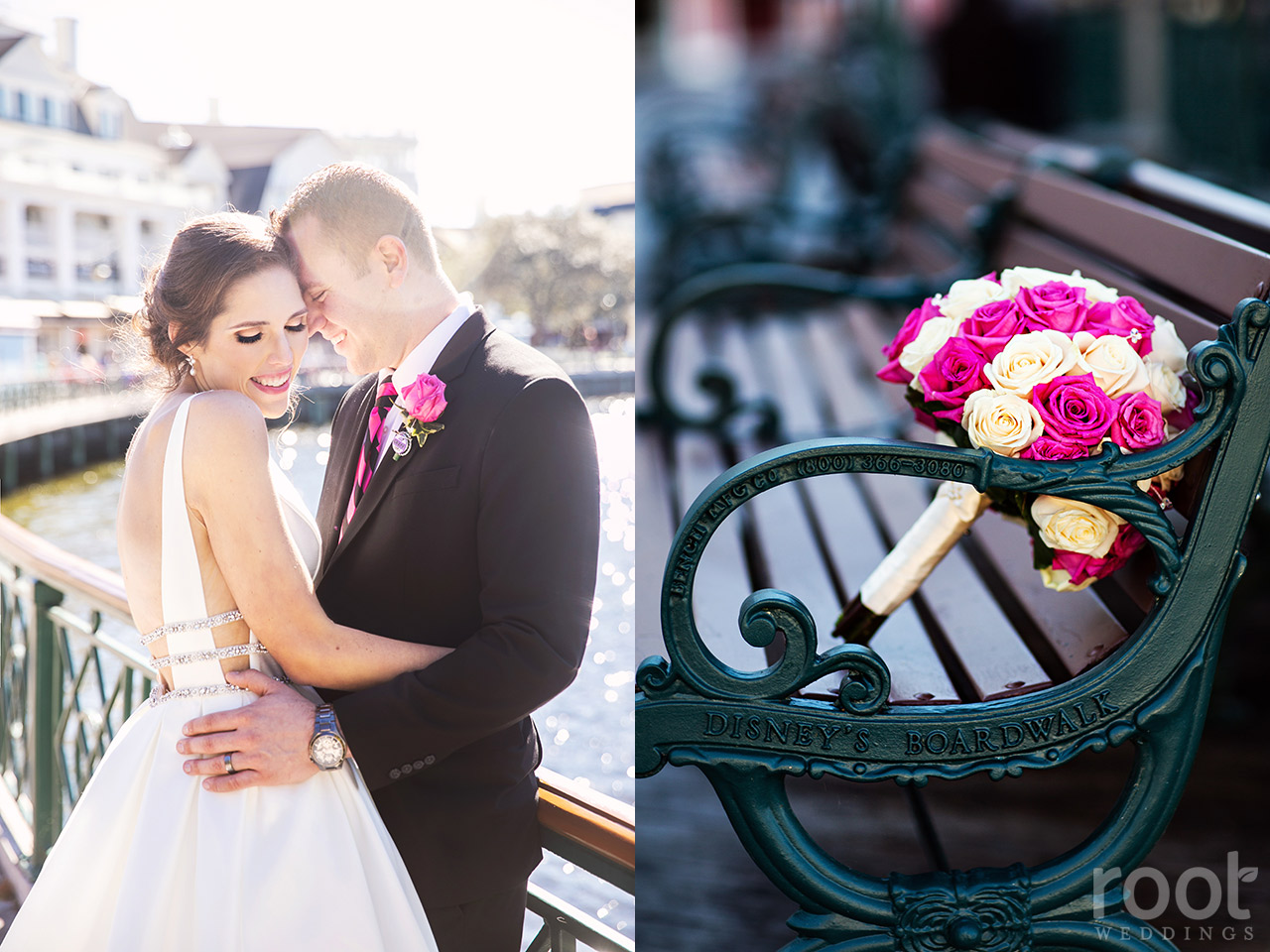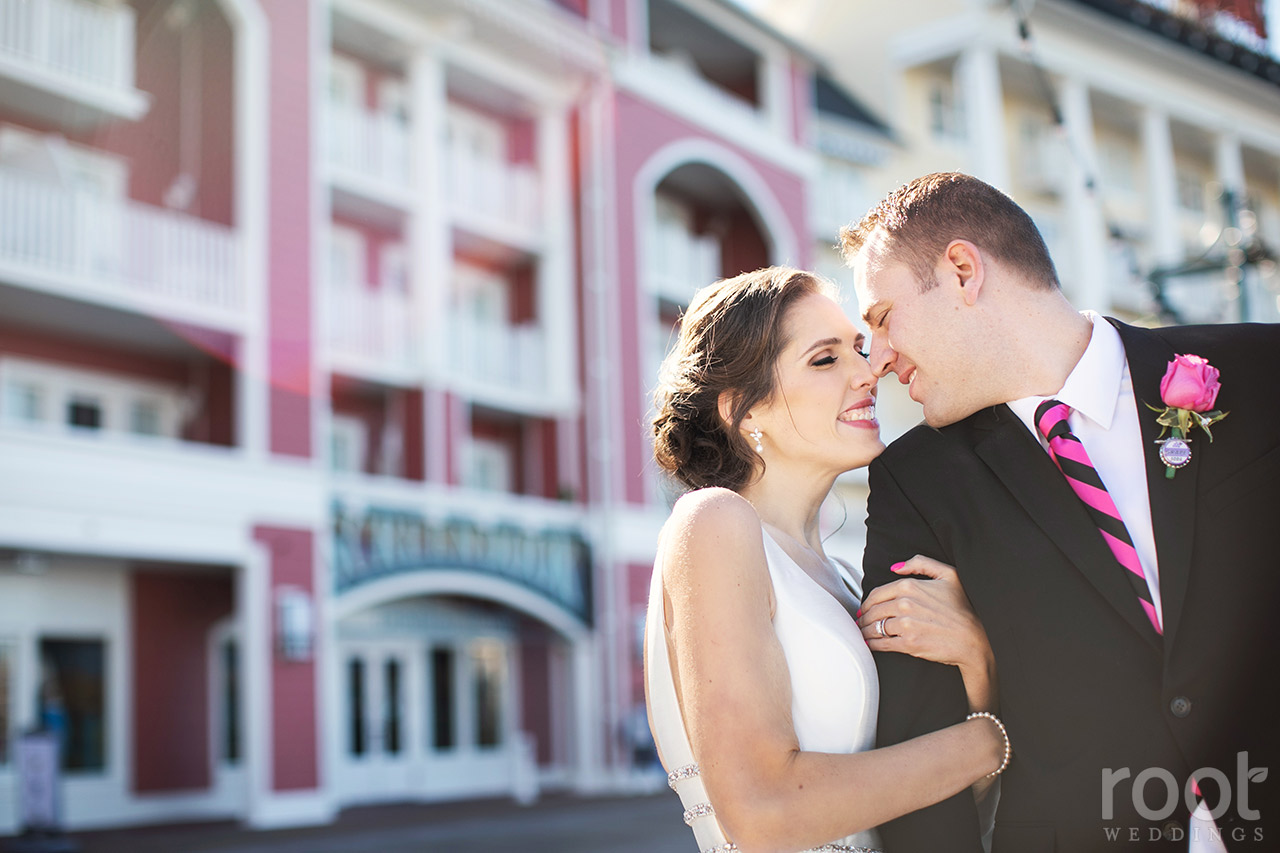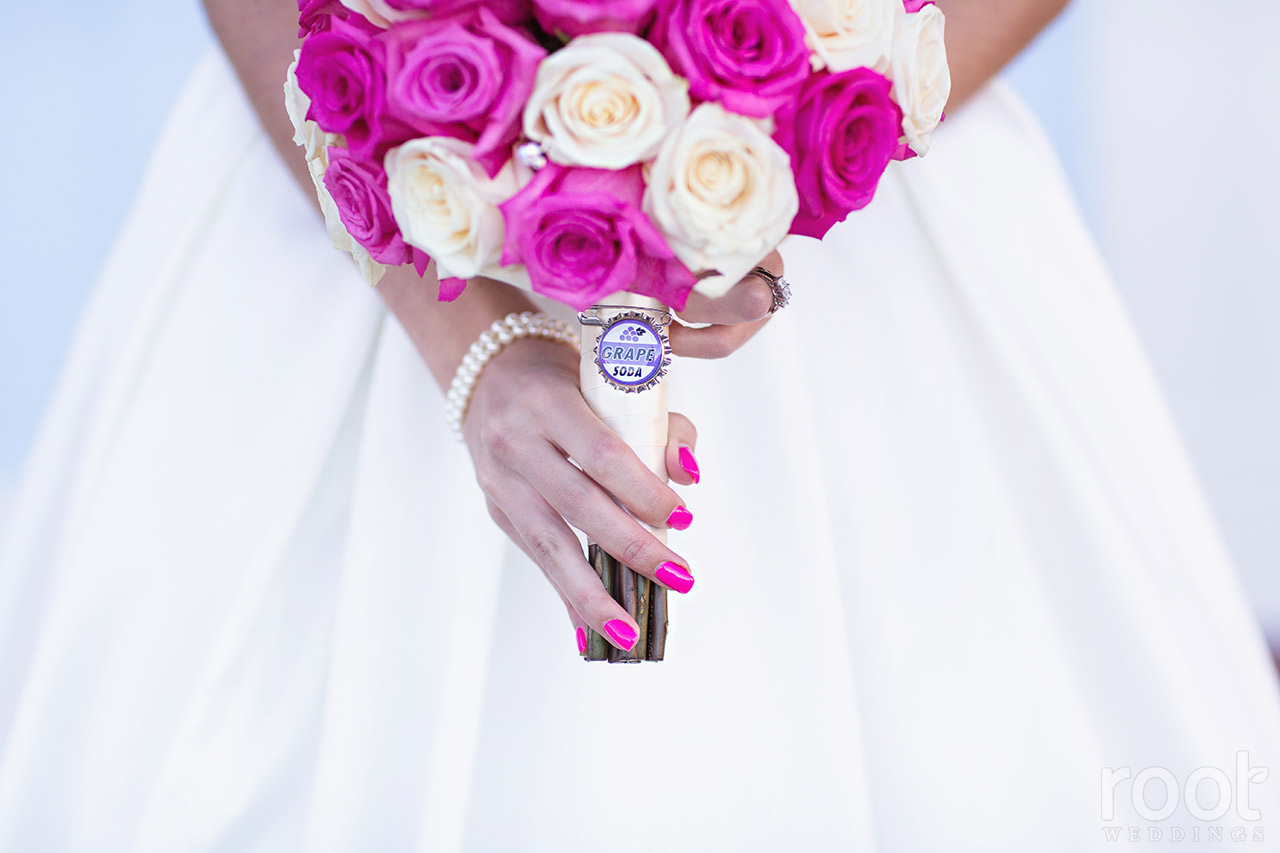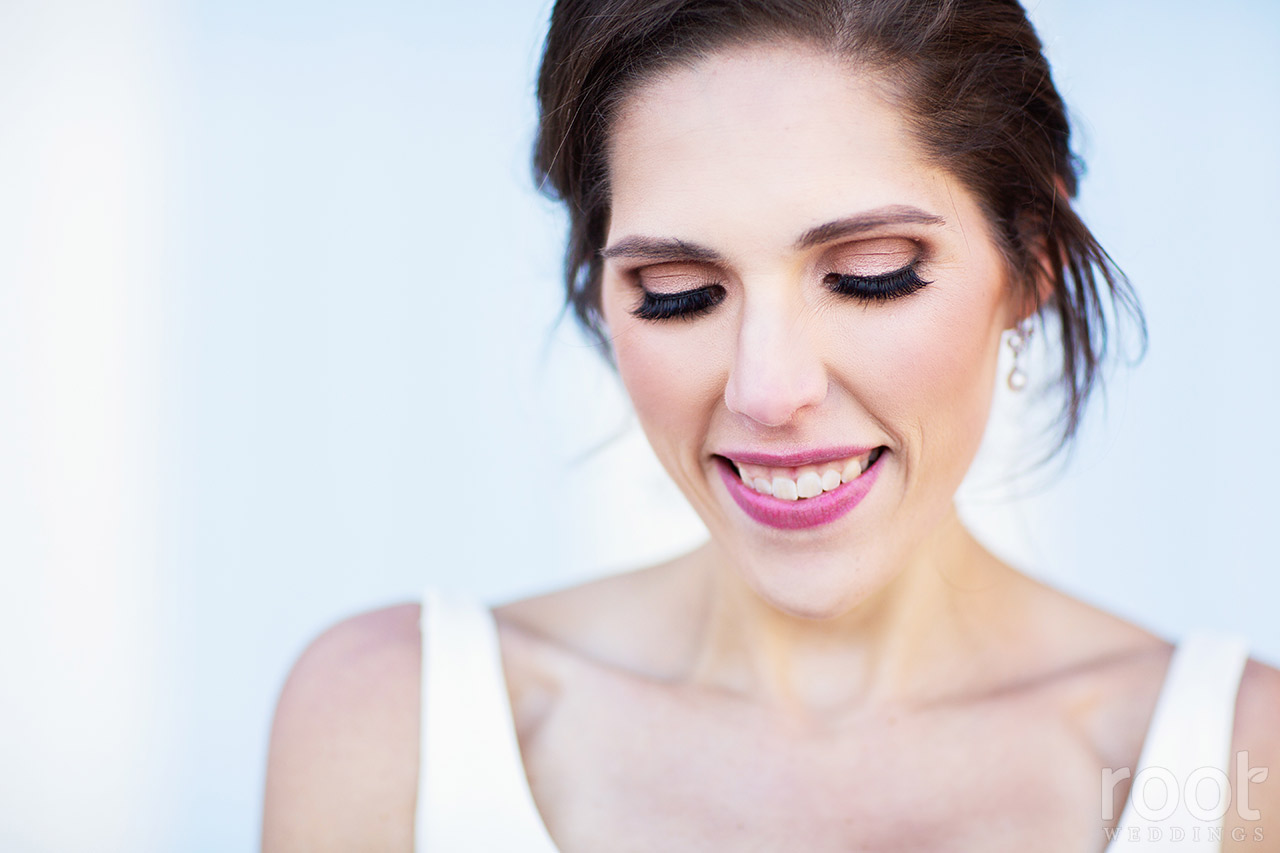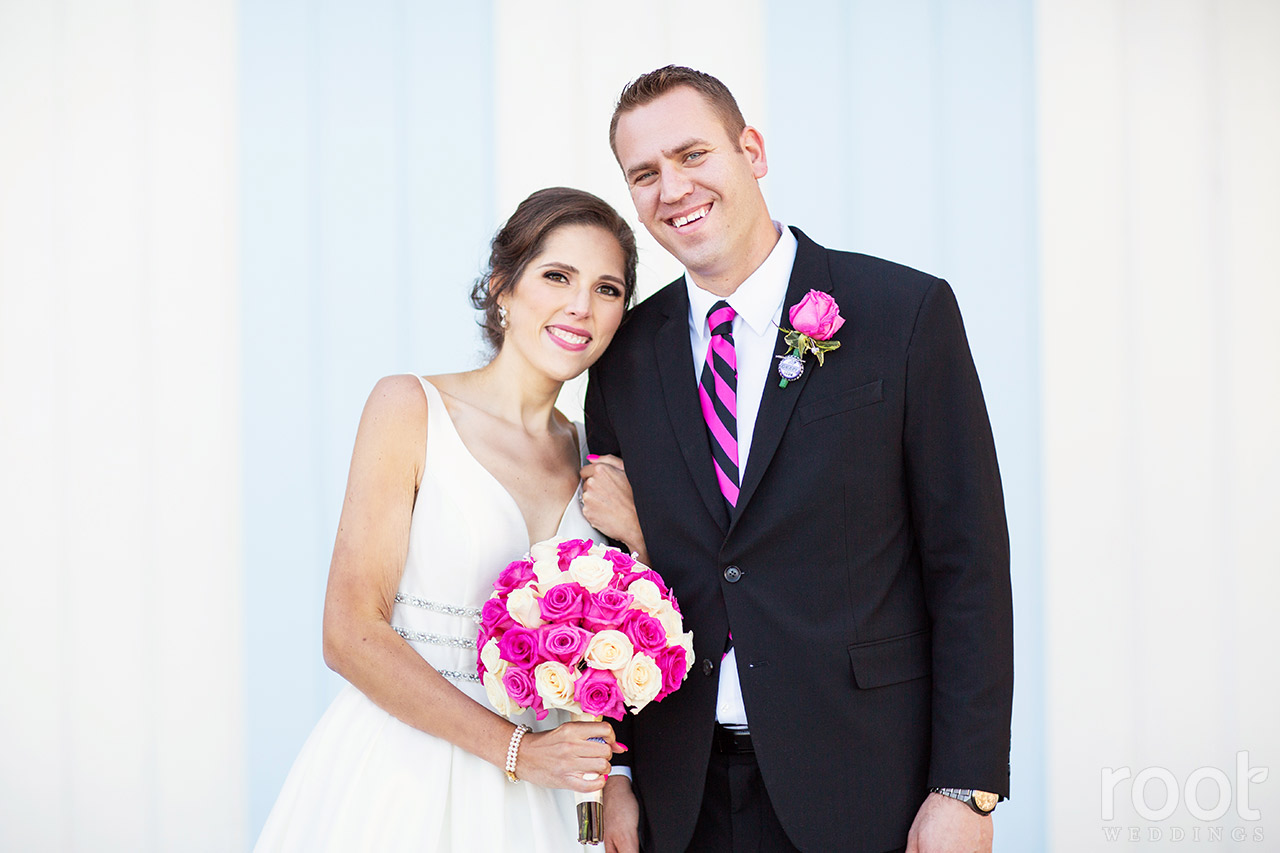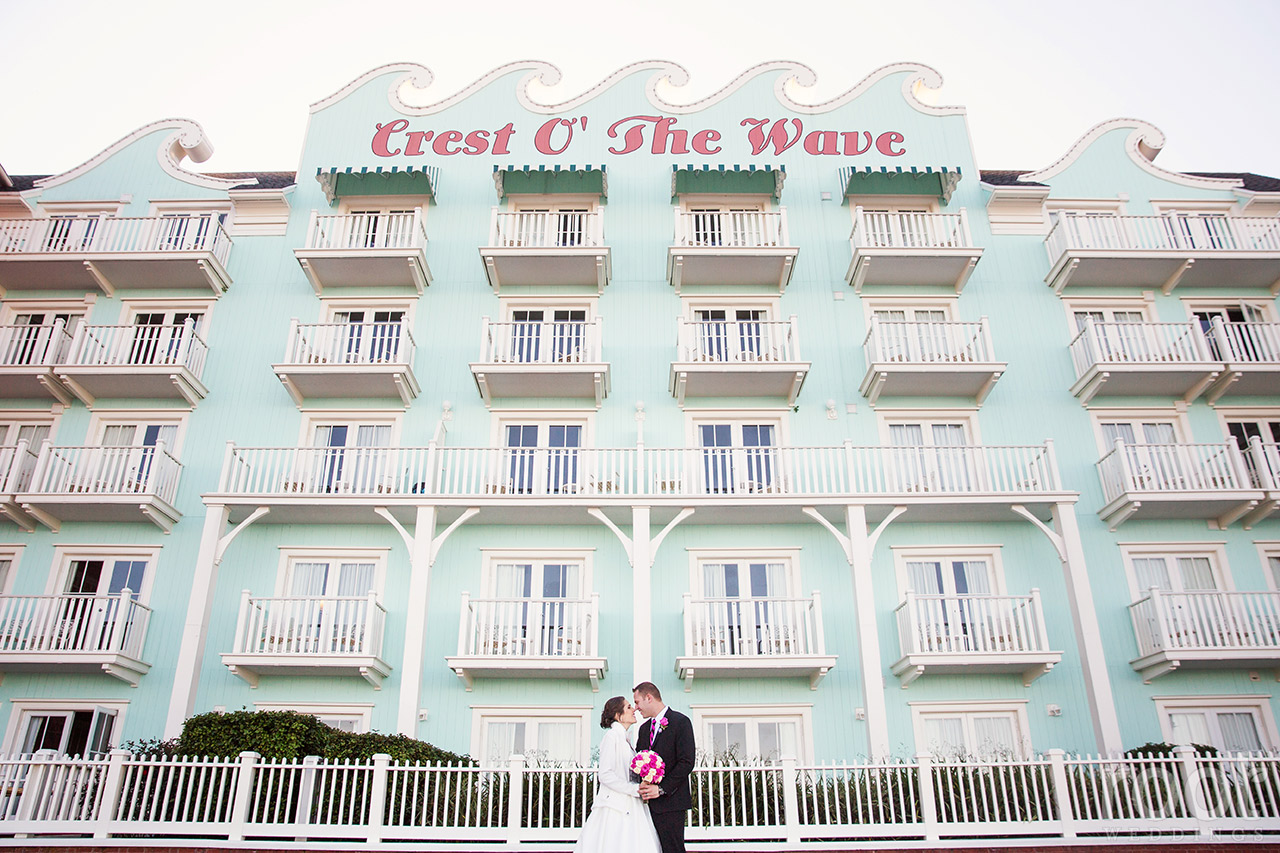 With there Ellie Badges!! Abby and Jesse, thank you so so much for having us!! :)