On the way to Amanda and Corey's wedding, I looked them up on Facebook and saw that my sister was a mutual friend. We walked into Amanda's cottage where she got ready, and I excitedly told her she knows Amelia! "Oh I know, I told y'all I've followed you from the beginning!" I said I thought that meant the beginning of their engagement, etc, and she pipes up, "Nope! From the very beginning of your business!"
I loved this sweet Celebration girl so very much!! Amanda was an absolute dream of a bride, willing to do anything for a good photo! I loved how smitten she and Corey were with each other, and I couldn't have loved their wedding venue more! It was our first time shooting the Estate on the Halifax, and it felt like every turn had a photo spot more charming than the last.
Thank you so much to our vendor team for making this wedding such a good one!!
Wedding Planner: Collette, Vows & Views
Officiant: Katie & Tyson Shelby
Hair & Makeup: Laura Reynolds Artistry
DJ/Band: Fyerfly Productions
Floral Designer: Publix
Bride's Dress Designer: Alfred Angelo, Disney Fairytale Wedding collection, Belle style!
Bridesmaids Dresses: David's Bridal
Groom and Groomsmen Suits/Tuxes: Men's Wearhouse
Cake Designer: Publix
Any Rental, Lighting, etc.: Most rentals are through the event planner, photobooth through DJ
Invitations: minted.com
Catering: Aunt Catfish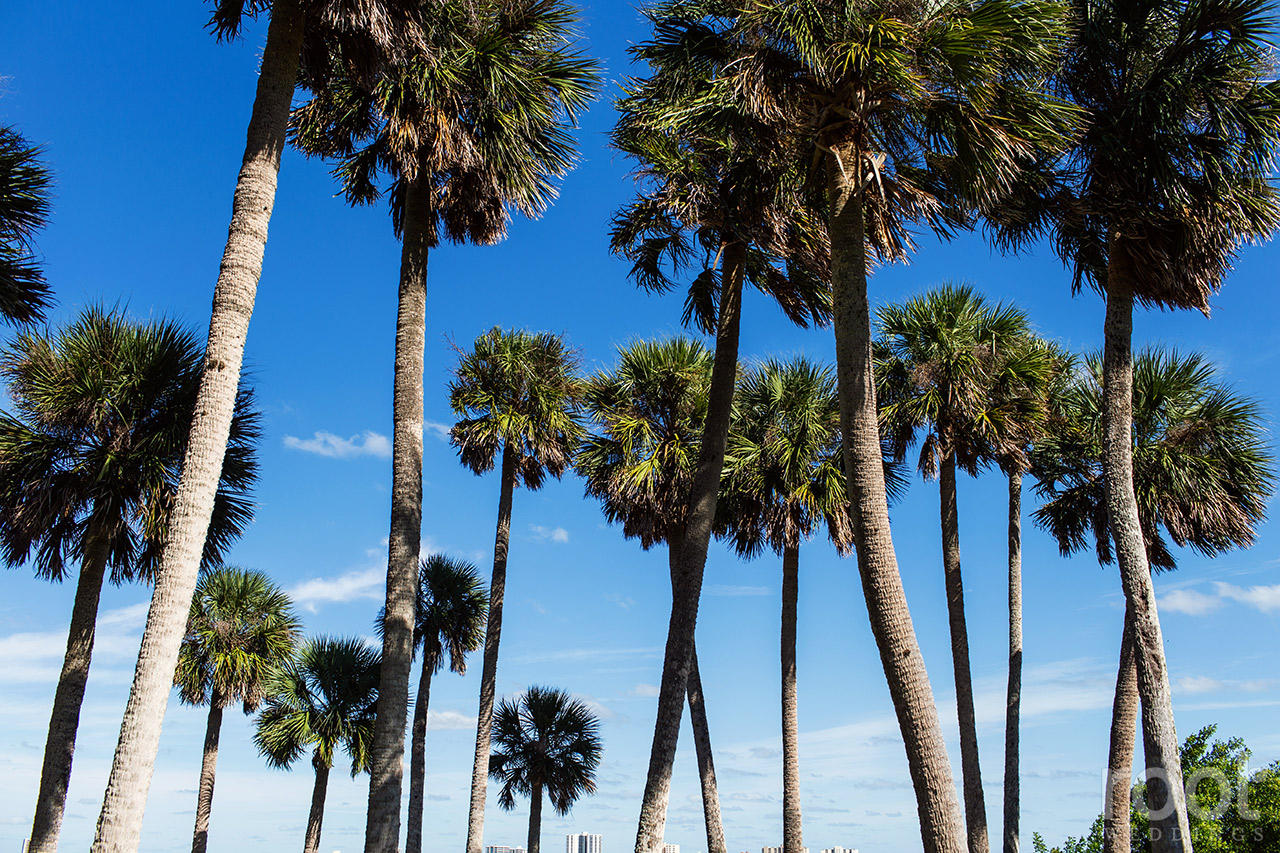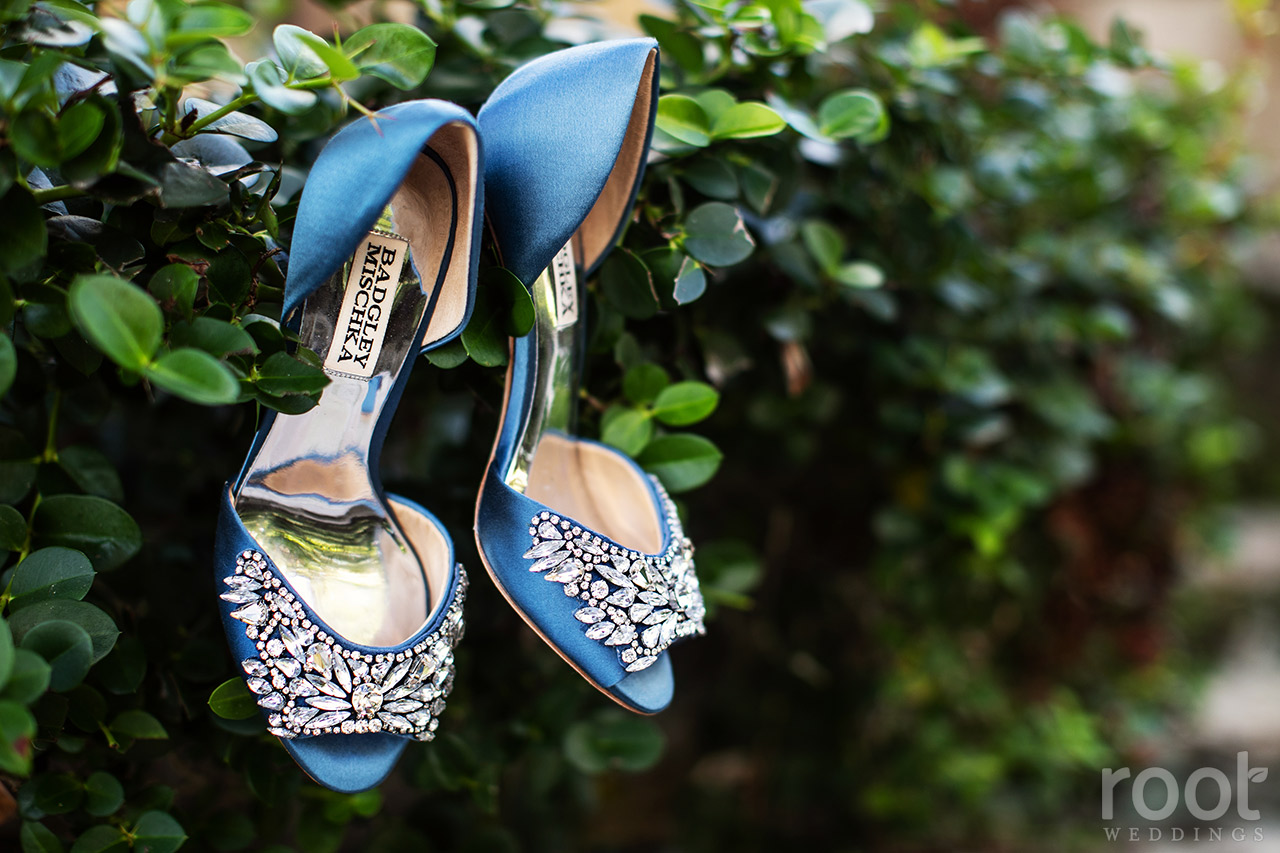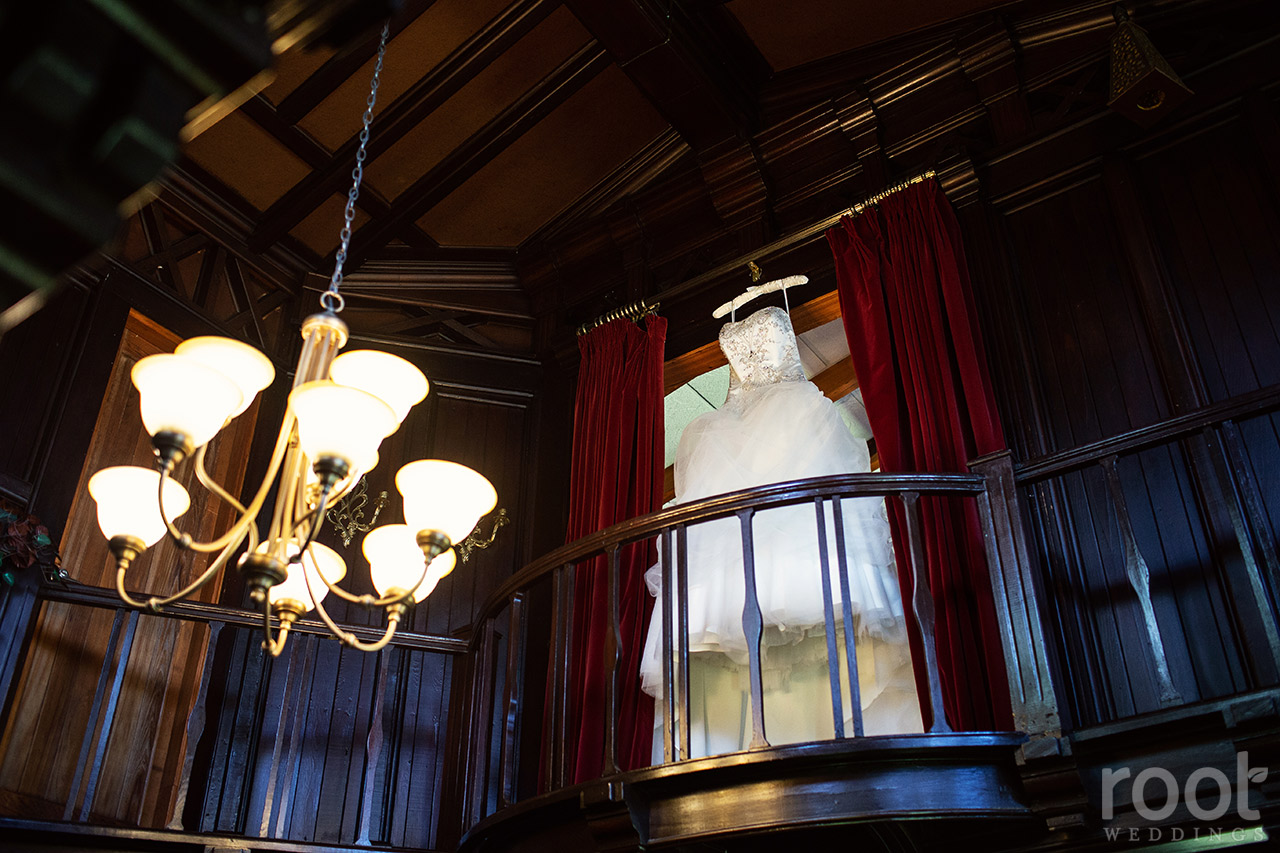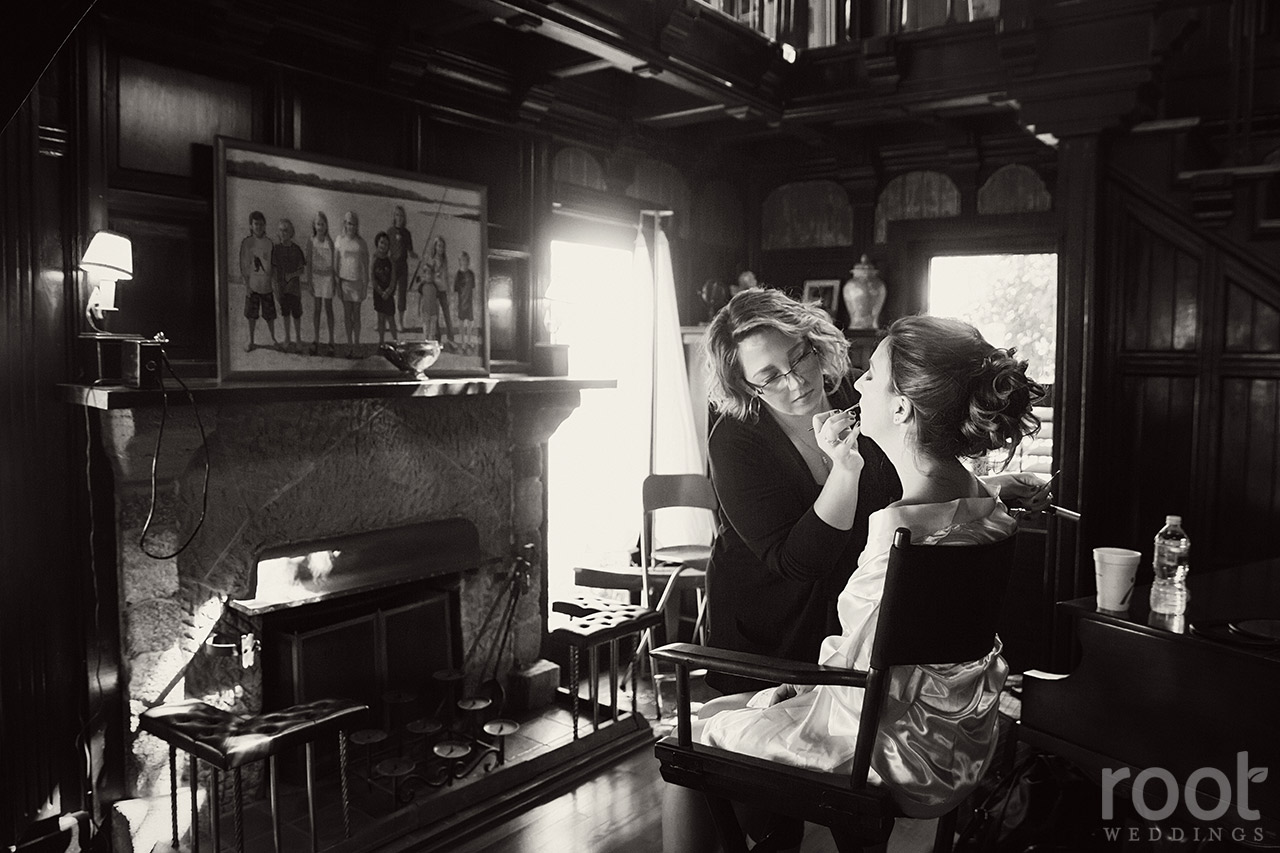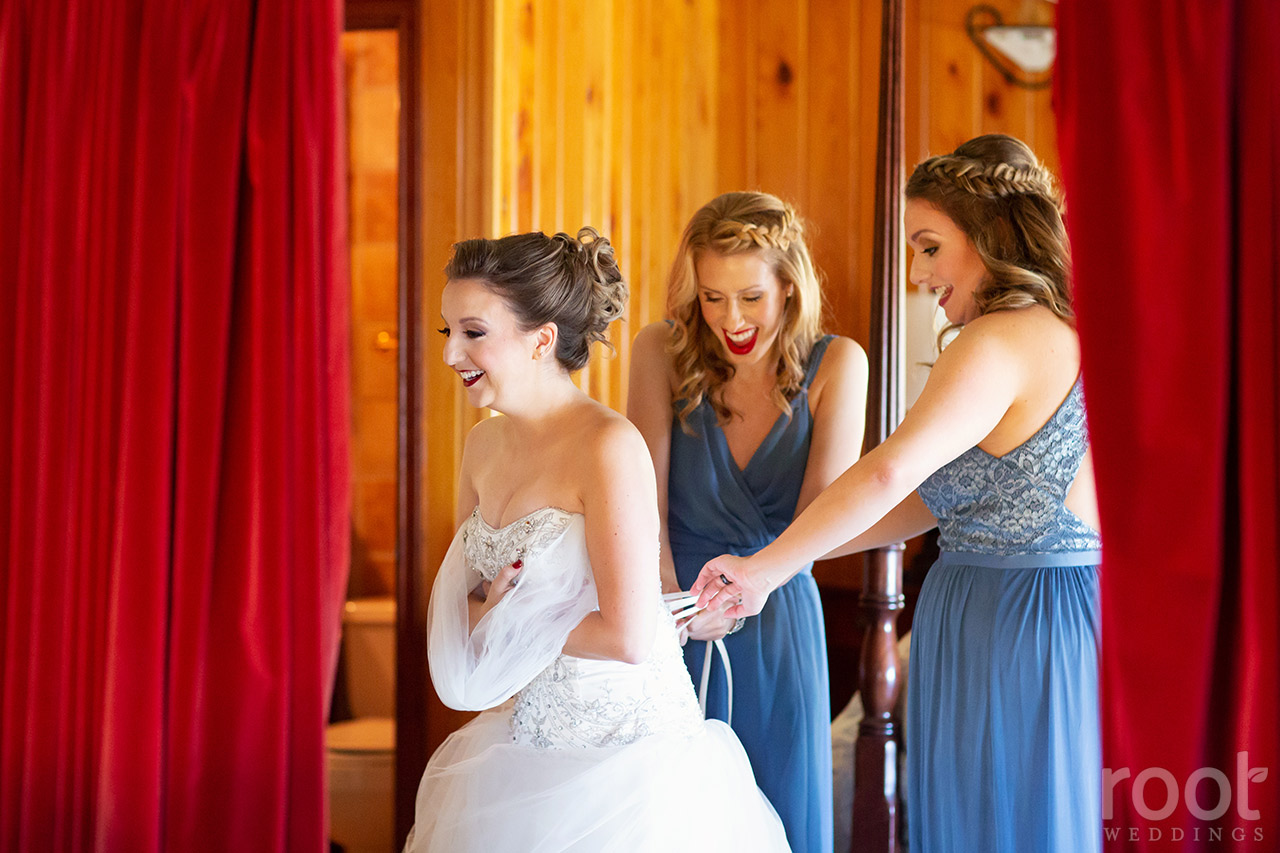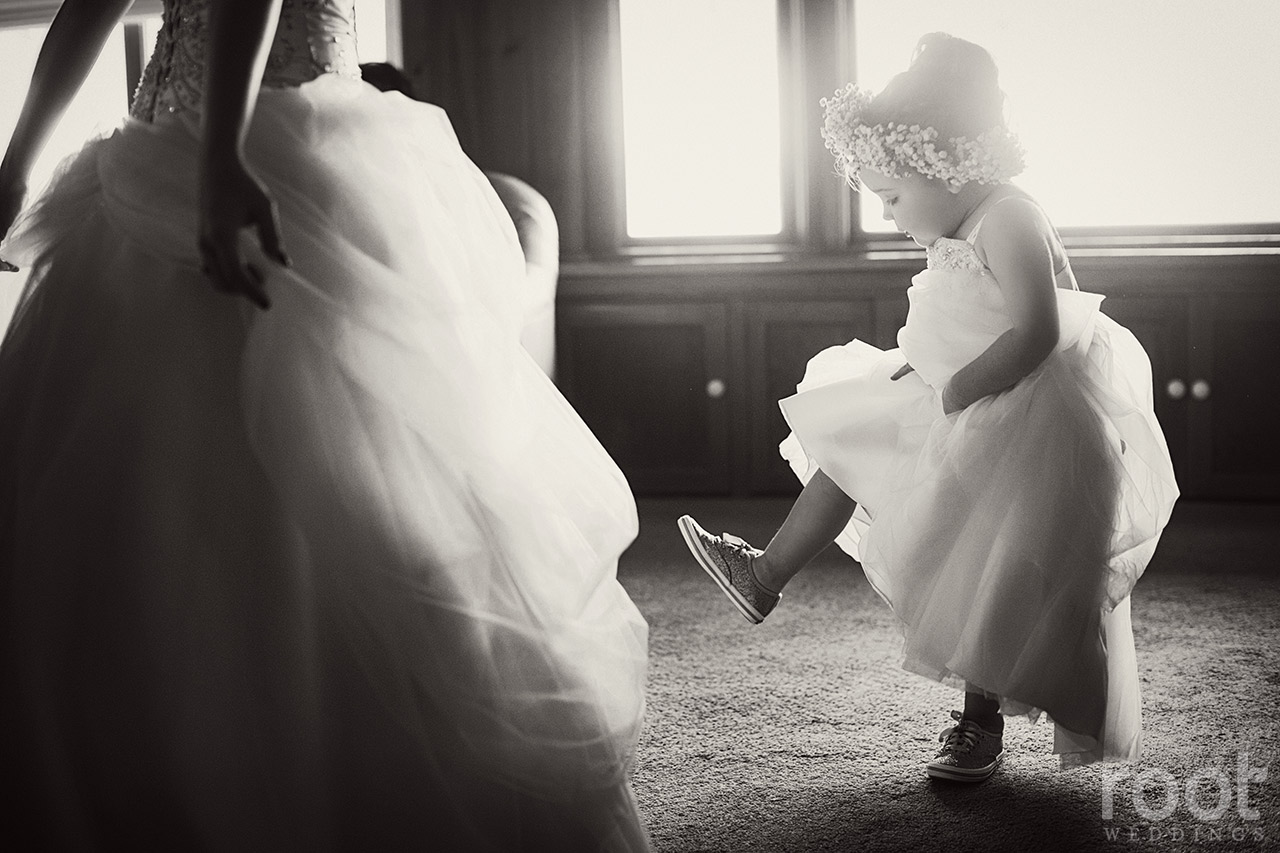 LOOK. AT. HOW. THEIR. DRESSES. MAAAAATCH! <3 <3 <3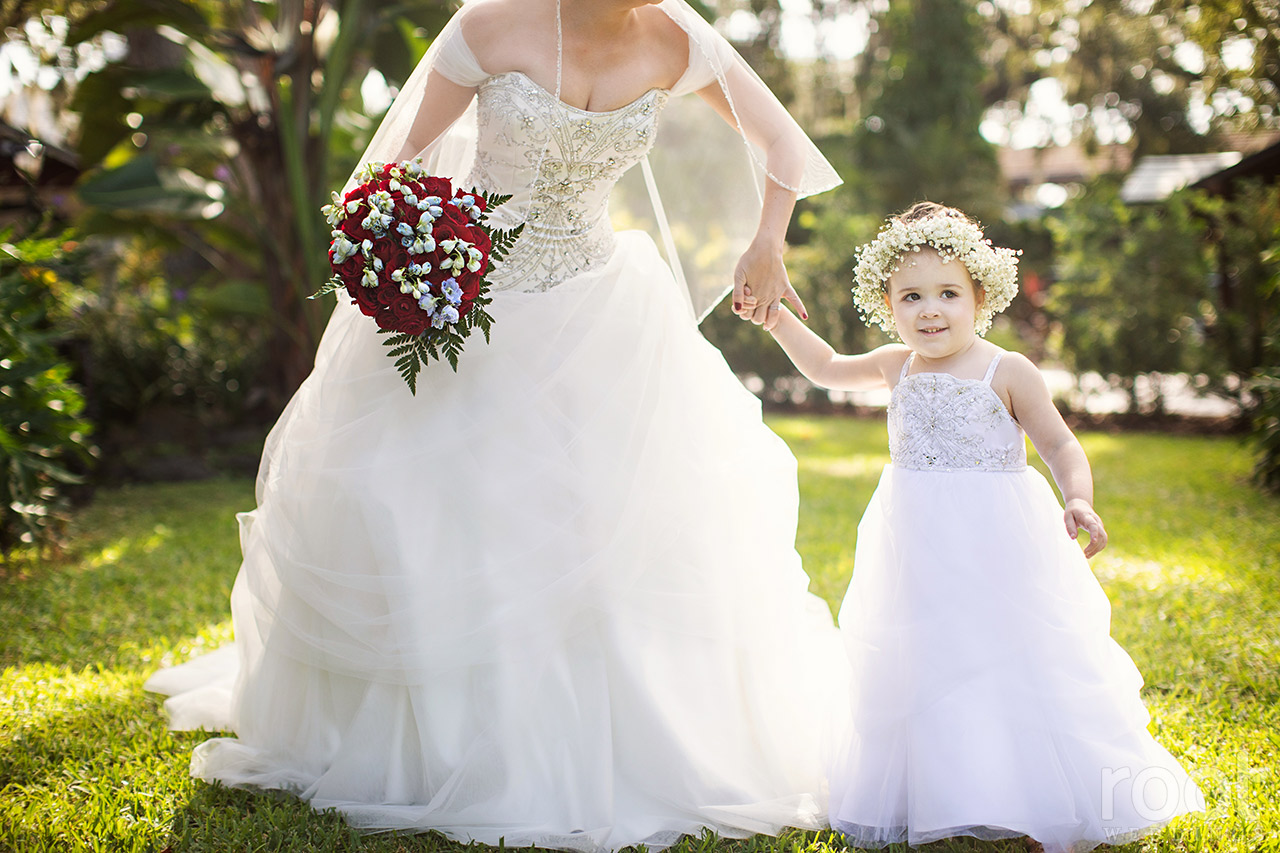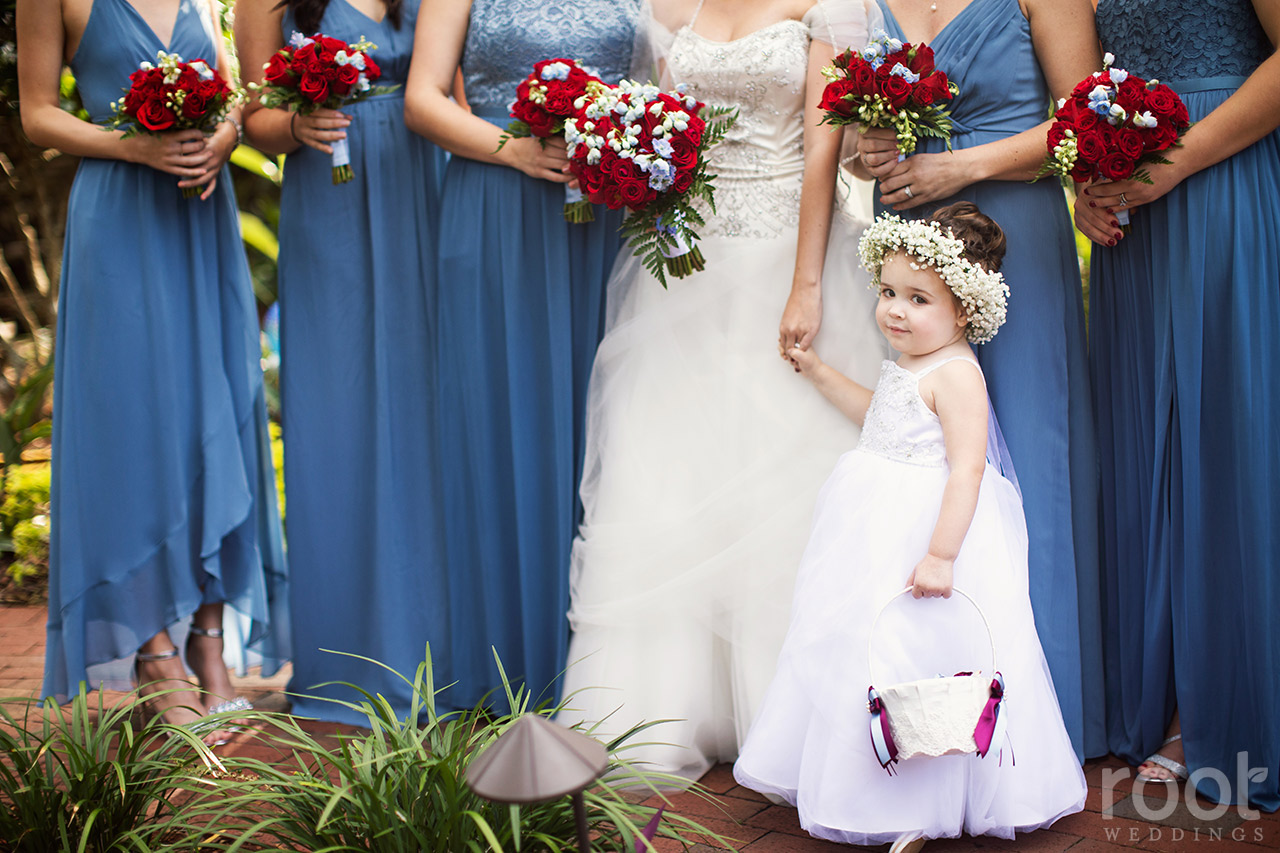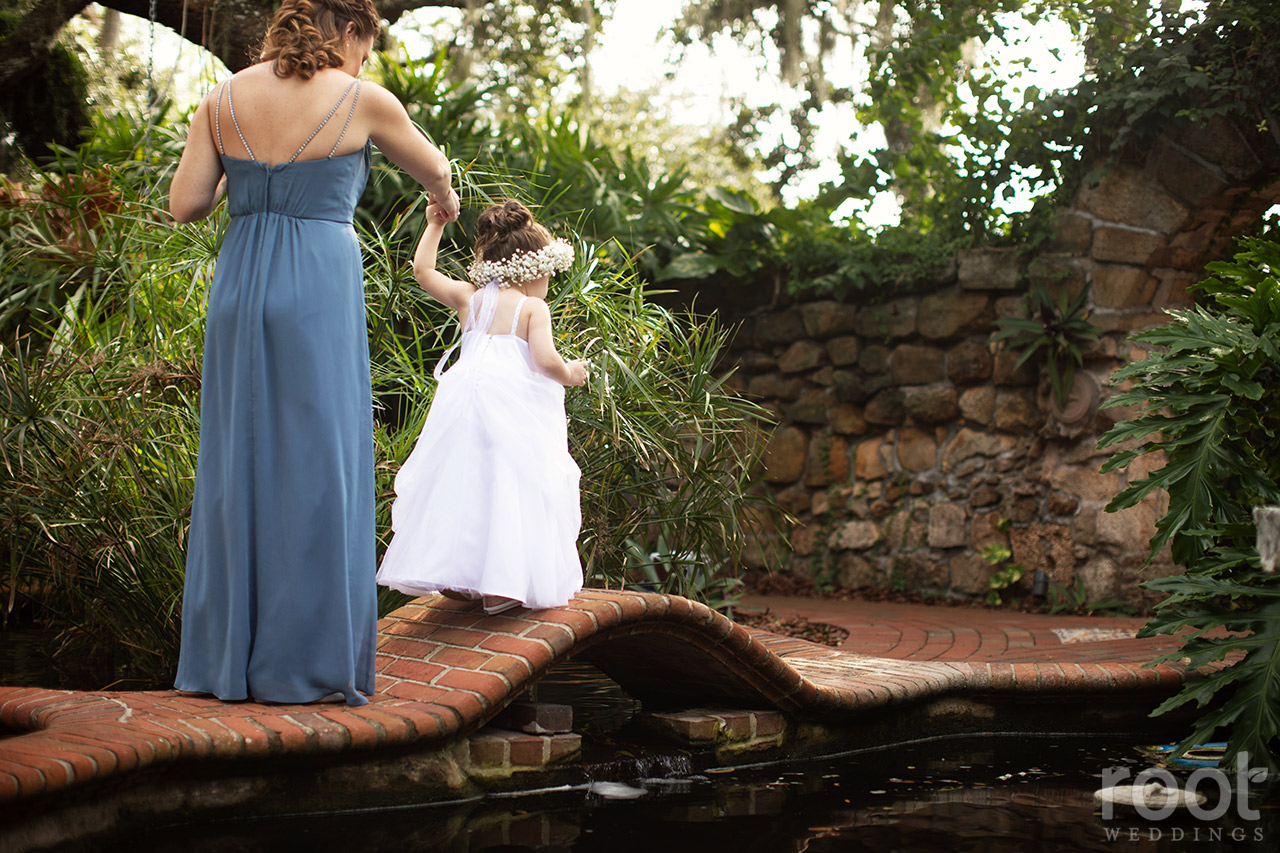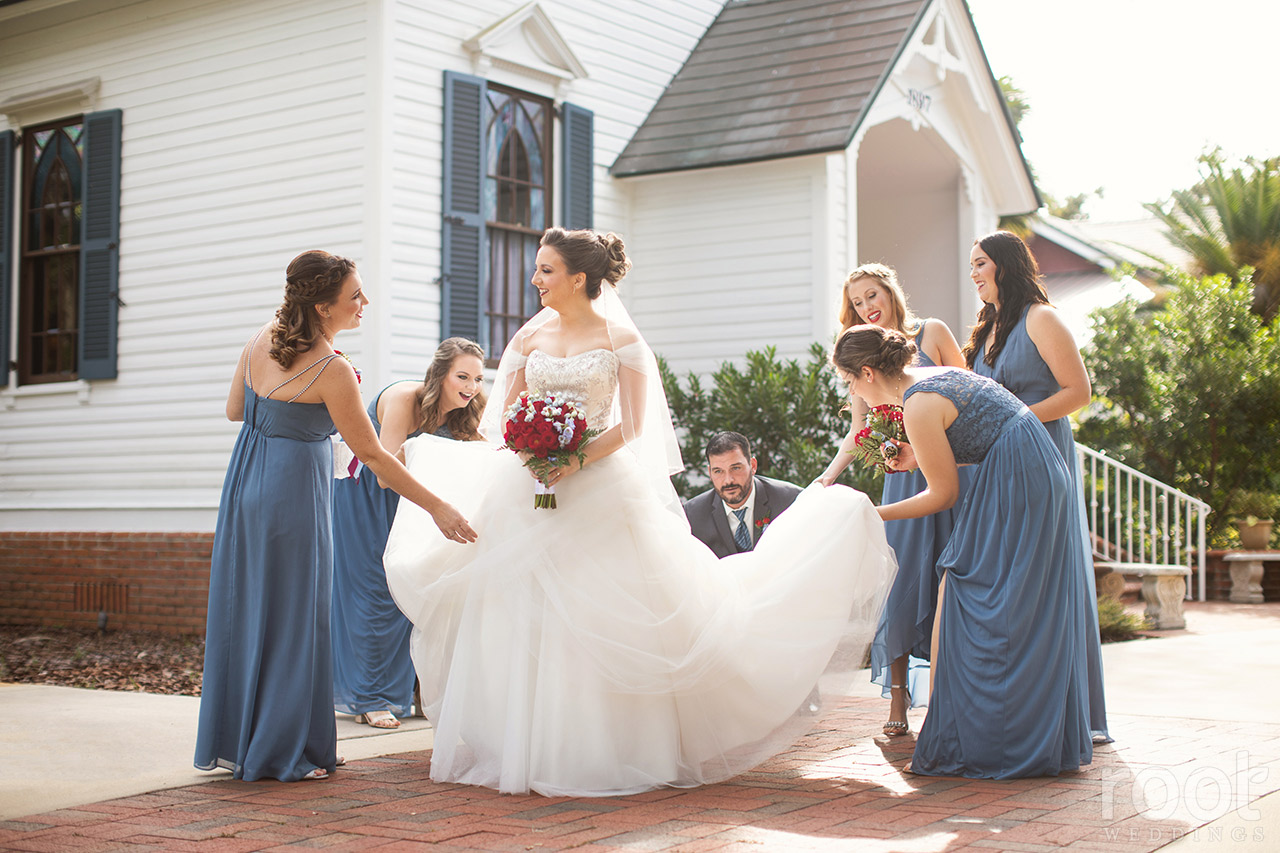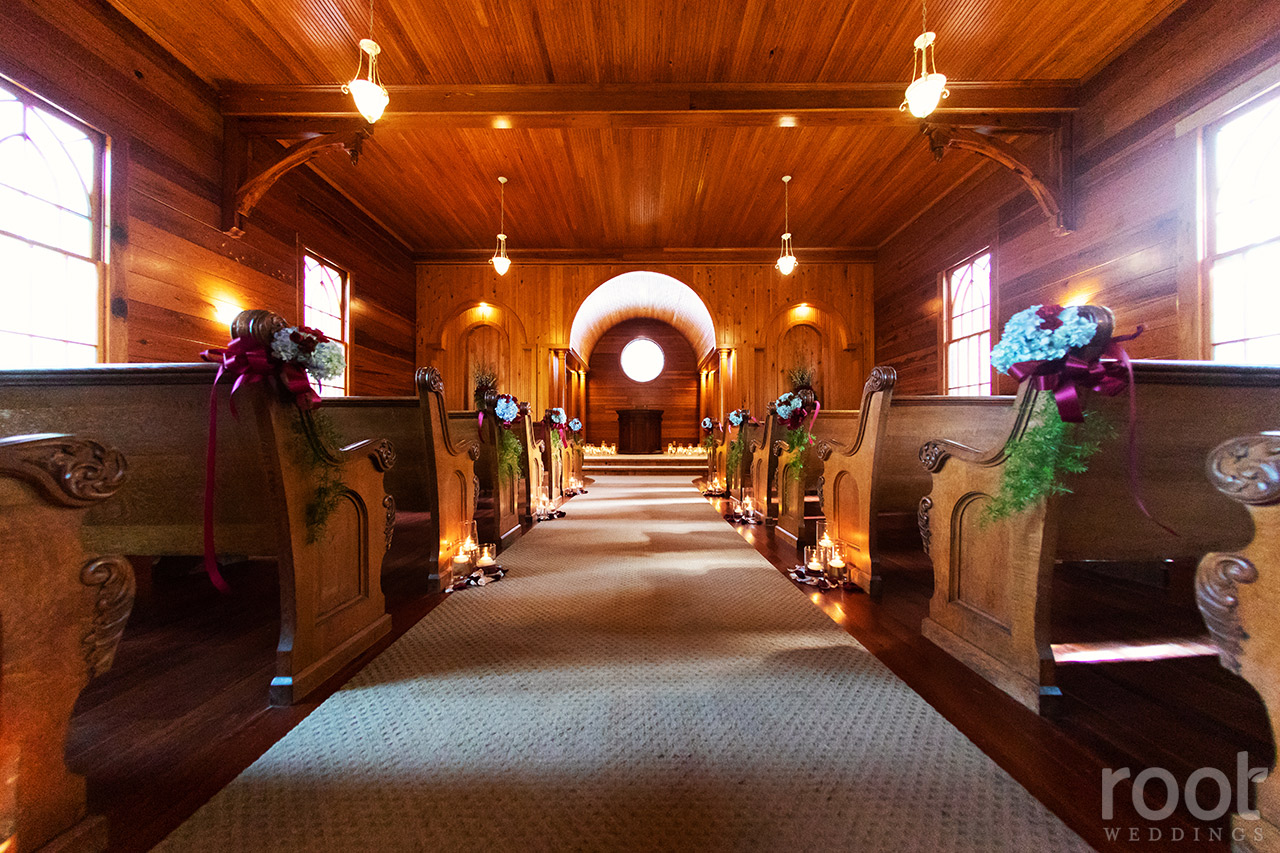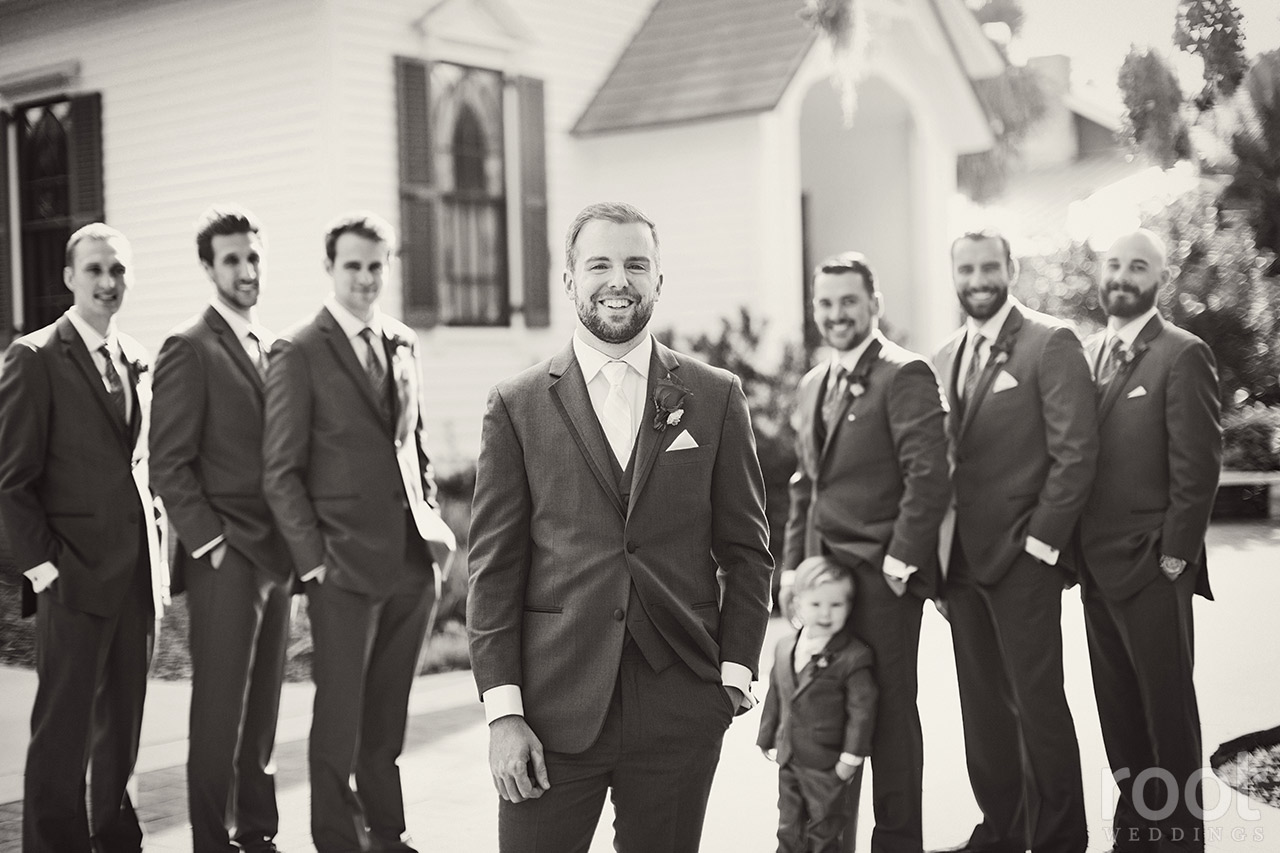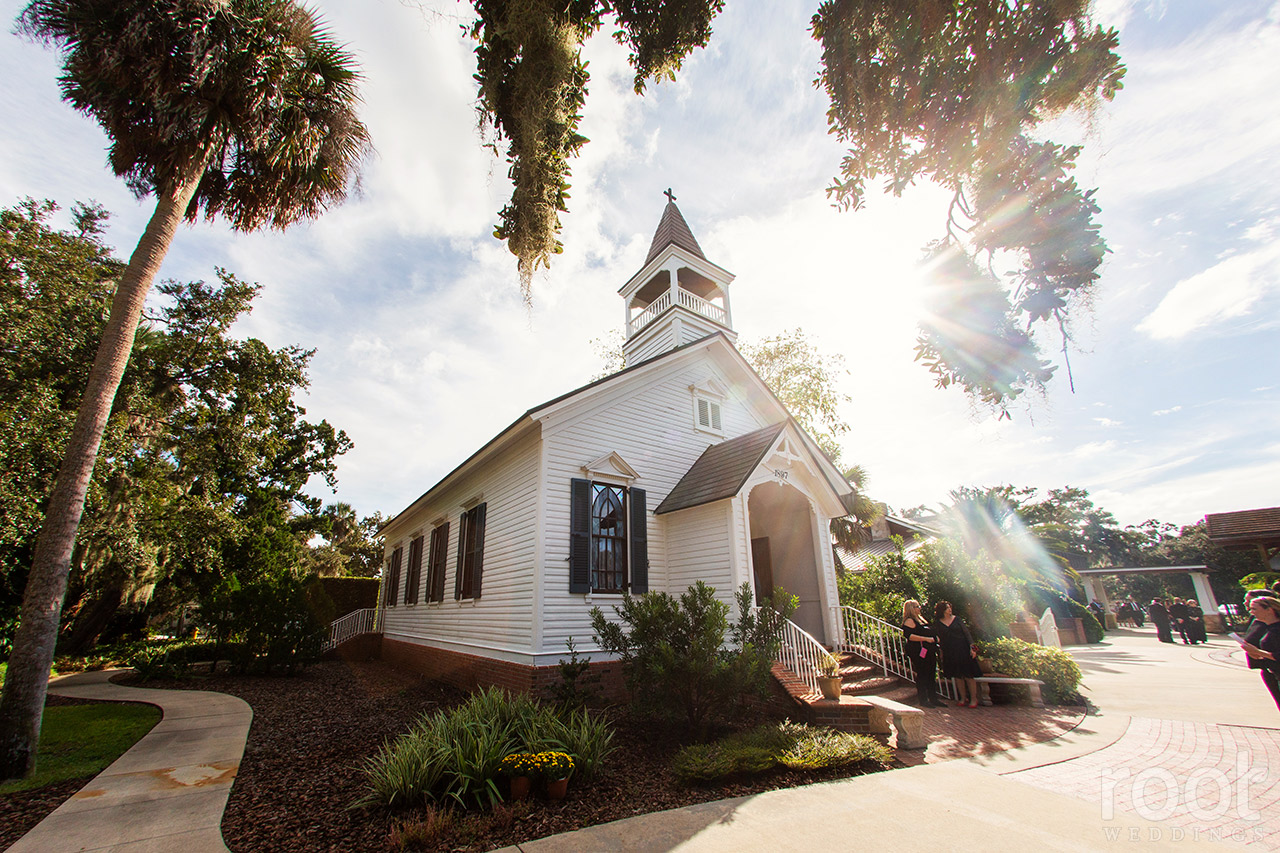 Love this one of Amanda and her dad *just* about to walk down the aisle! :)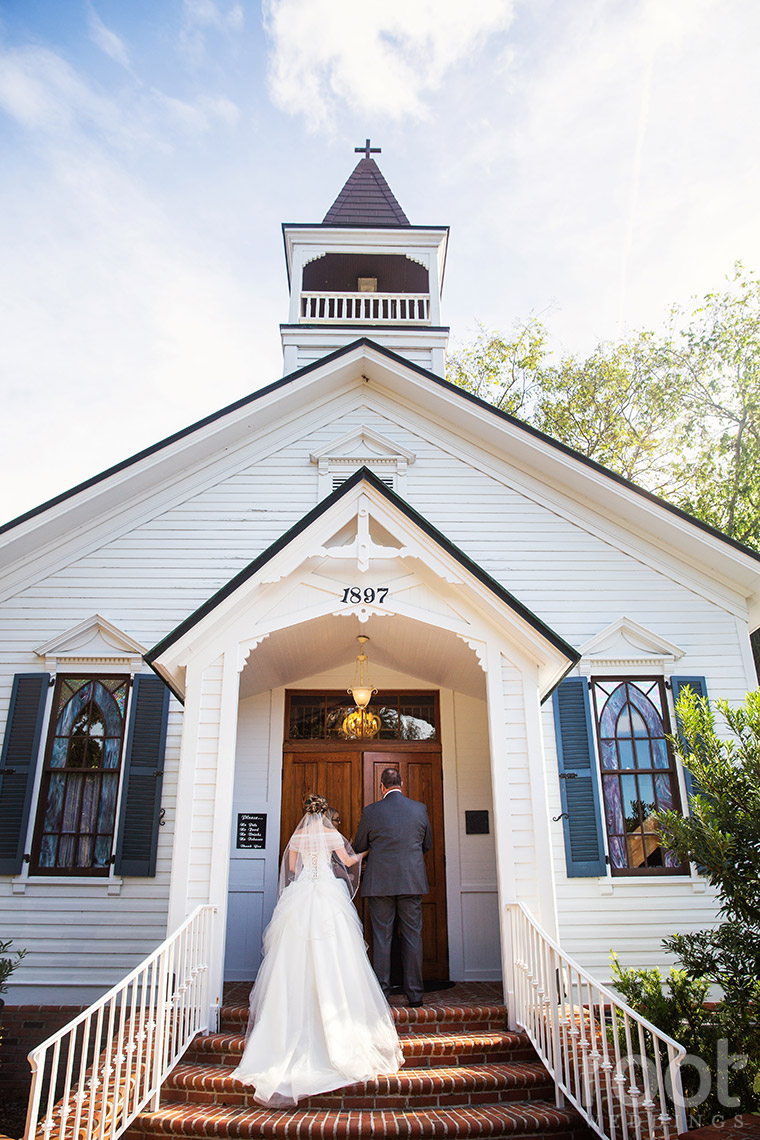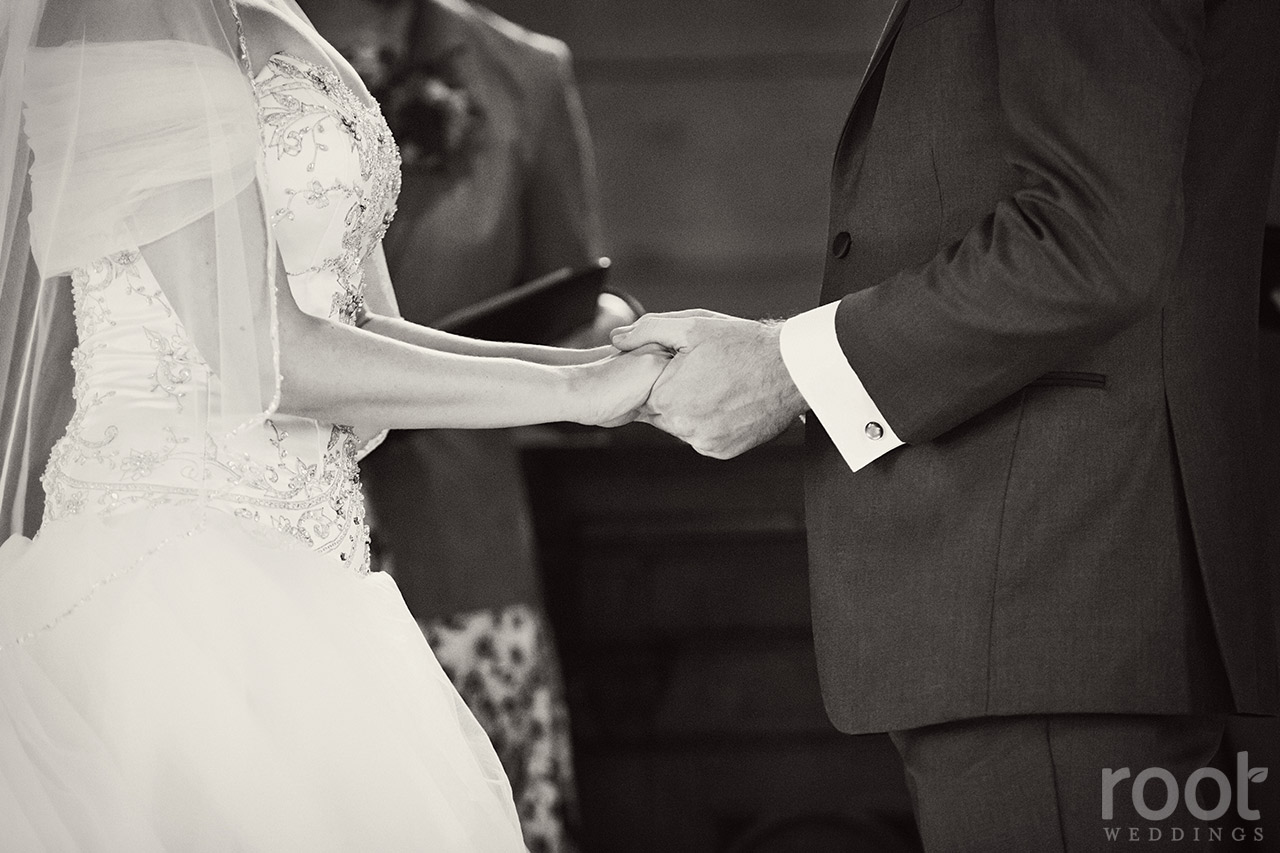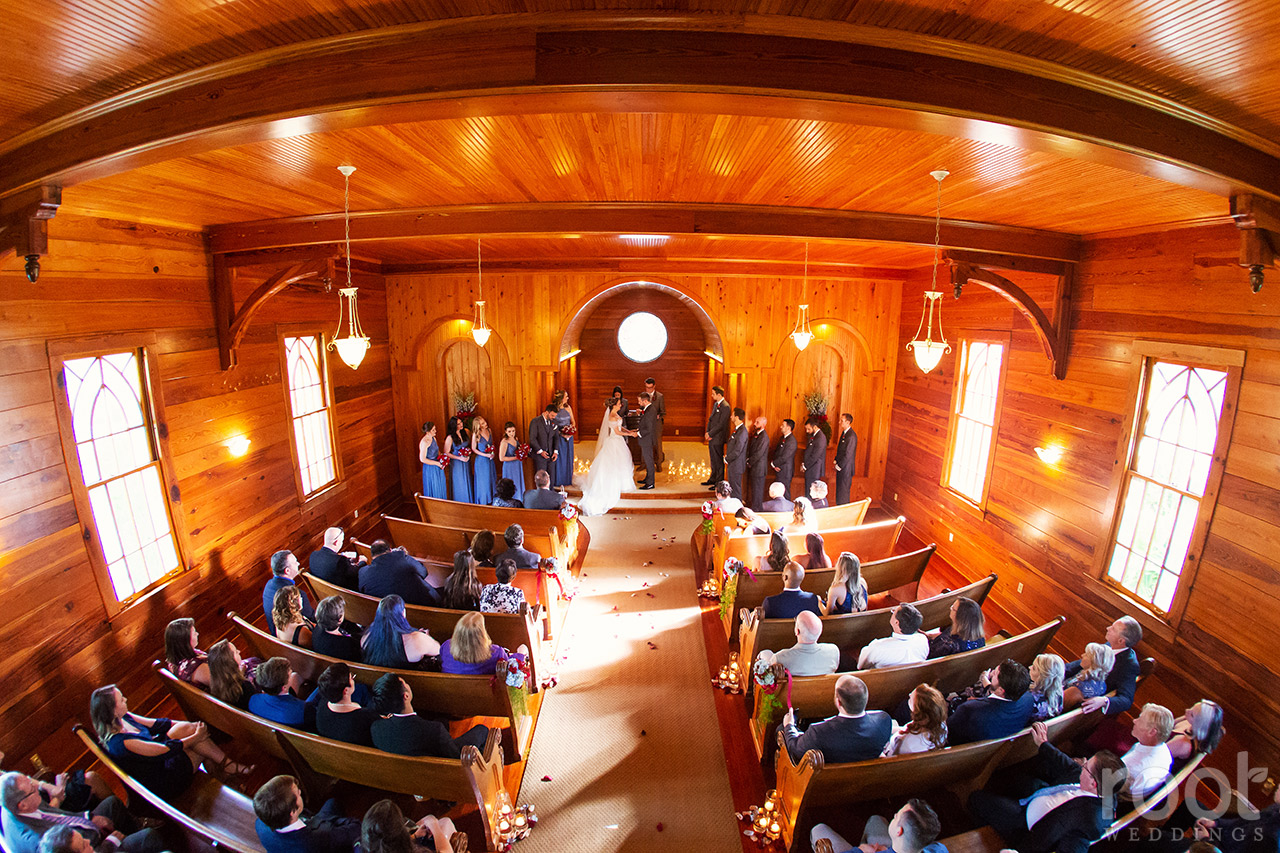 MARRIED! <3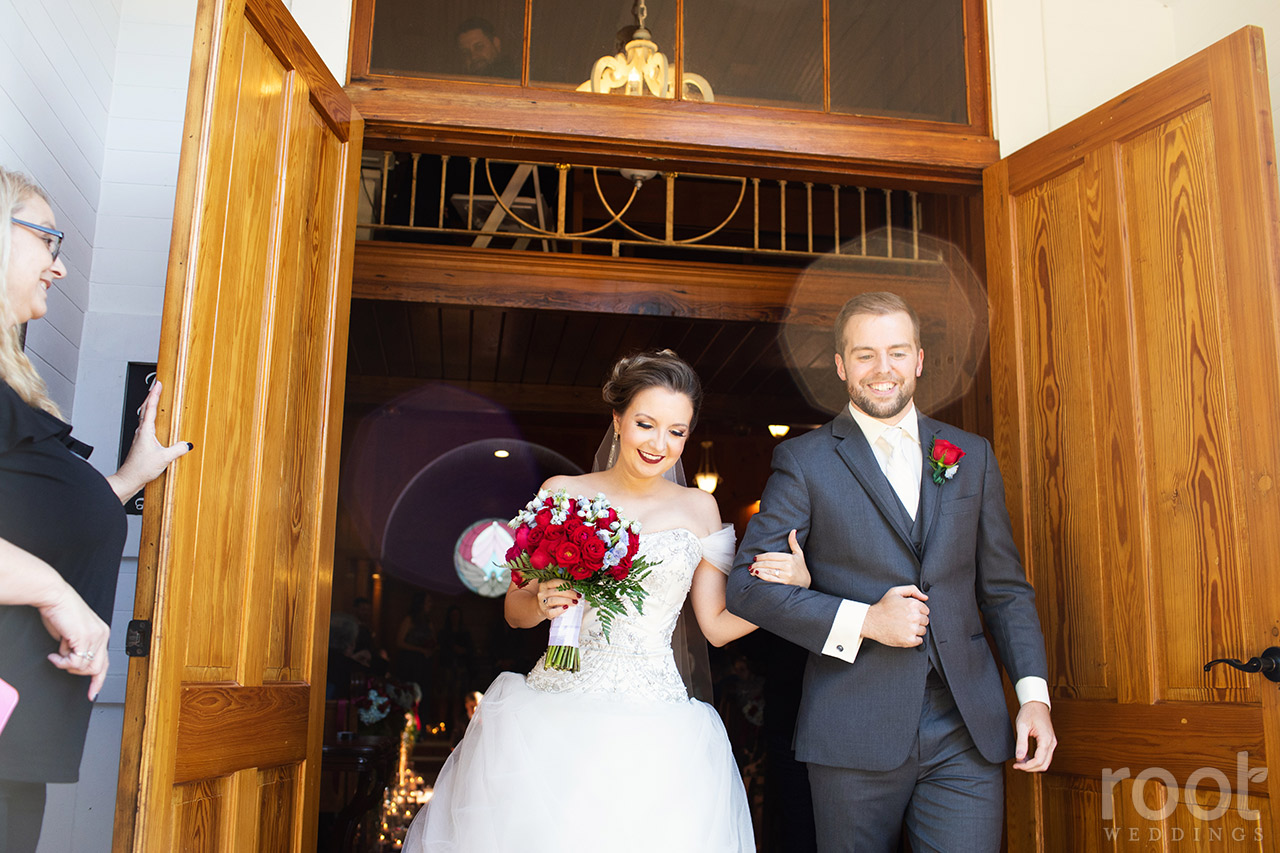 Amanda and Corey's ceremony timed *perfectly* with giving us prime sunset photo light. I mean look at thiiiiiis!! <3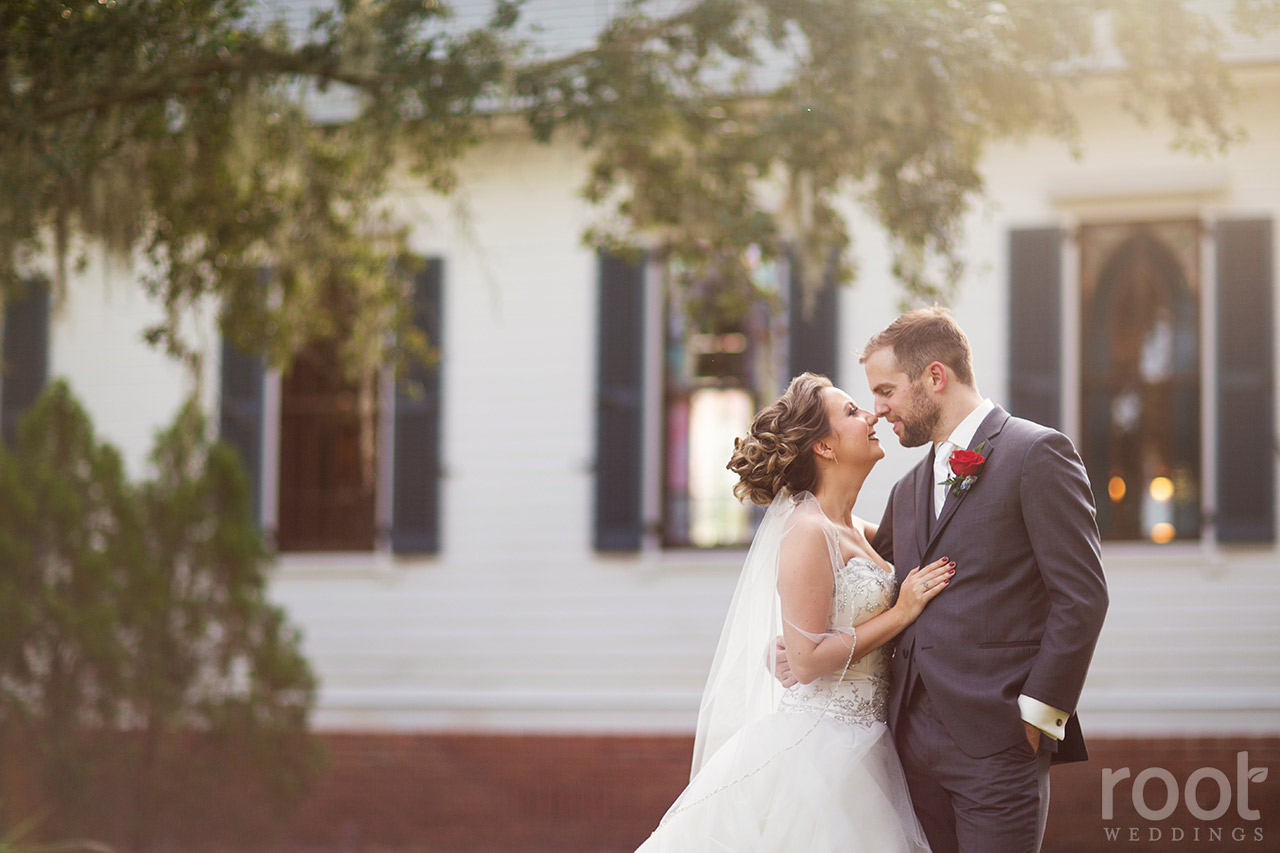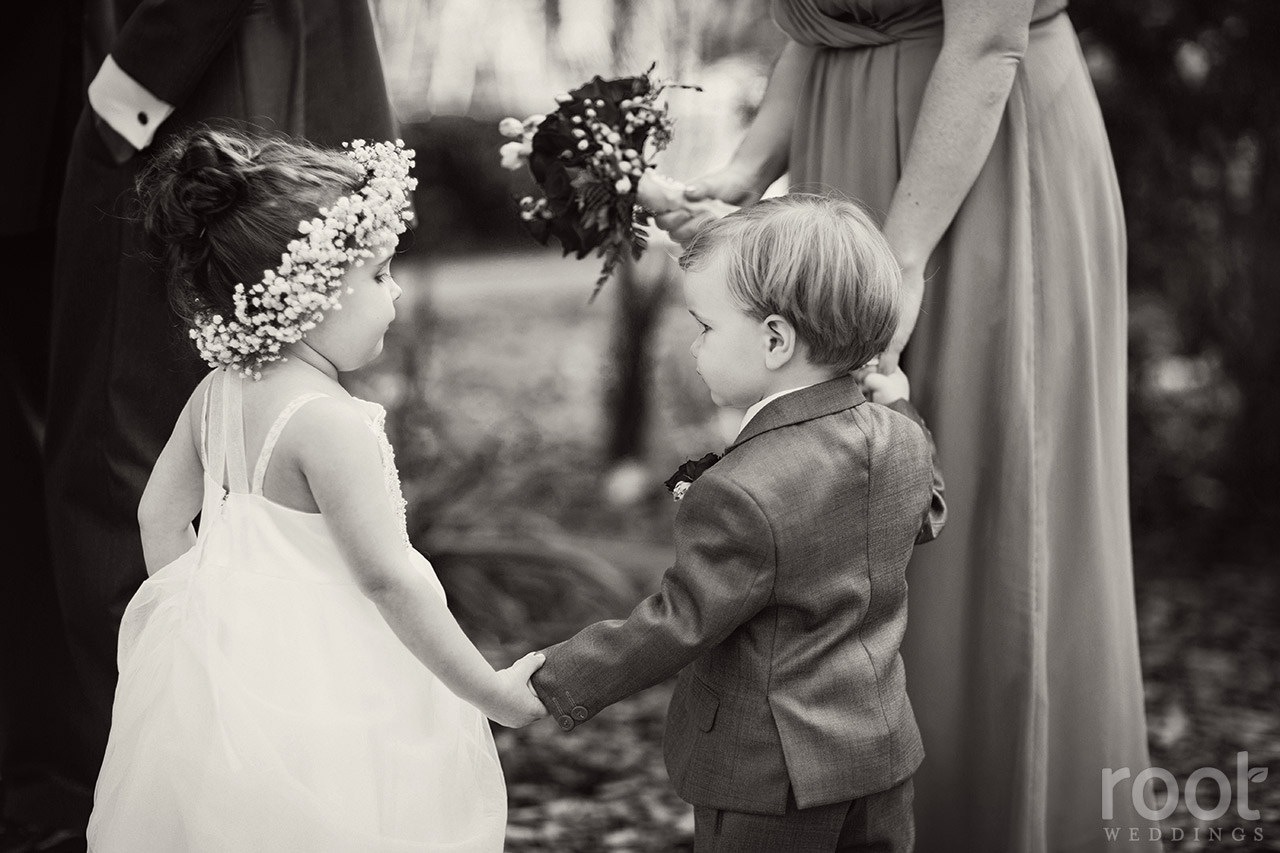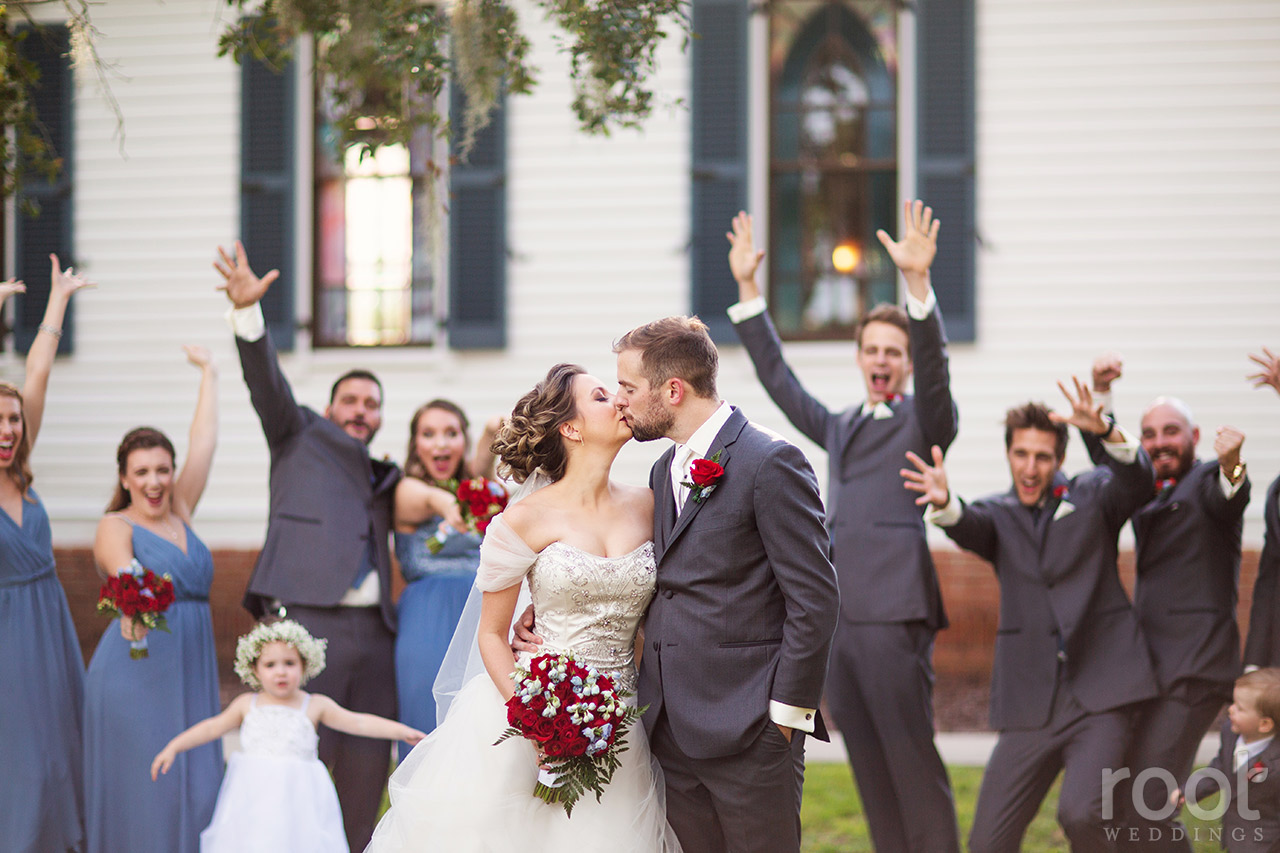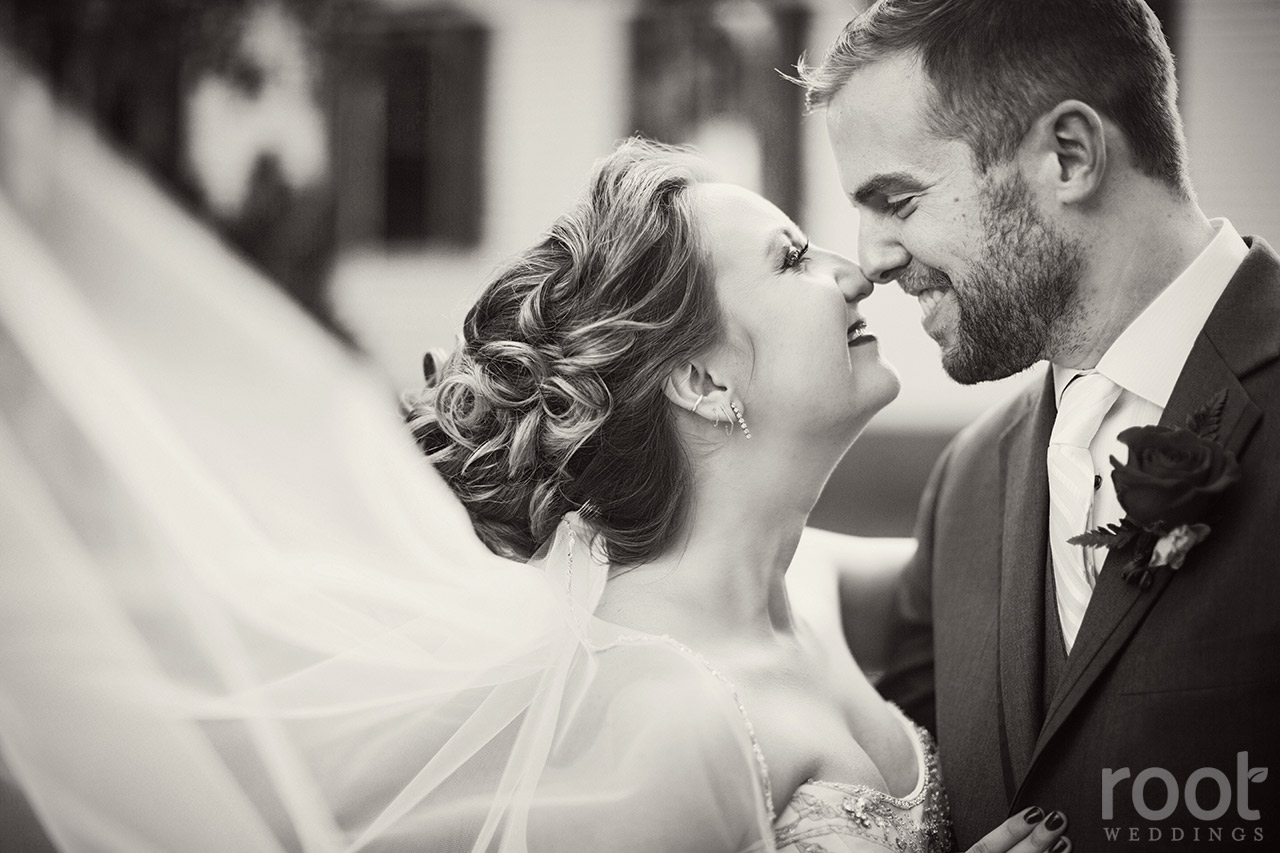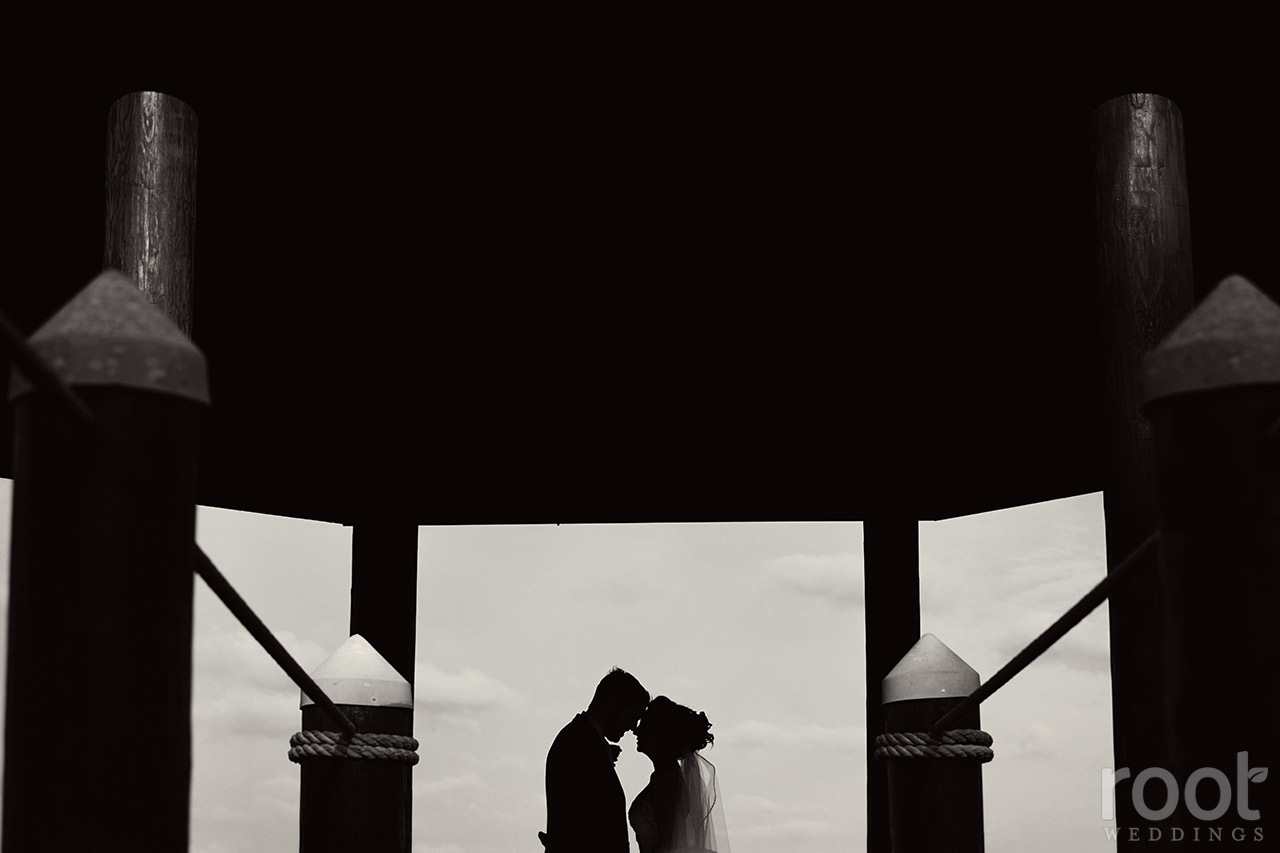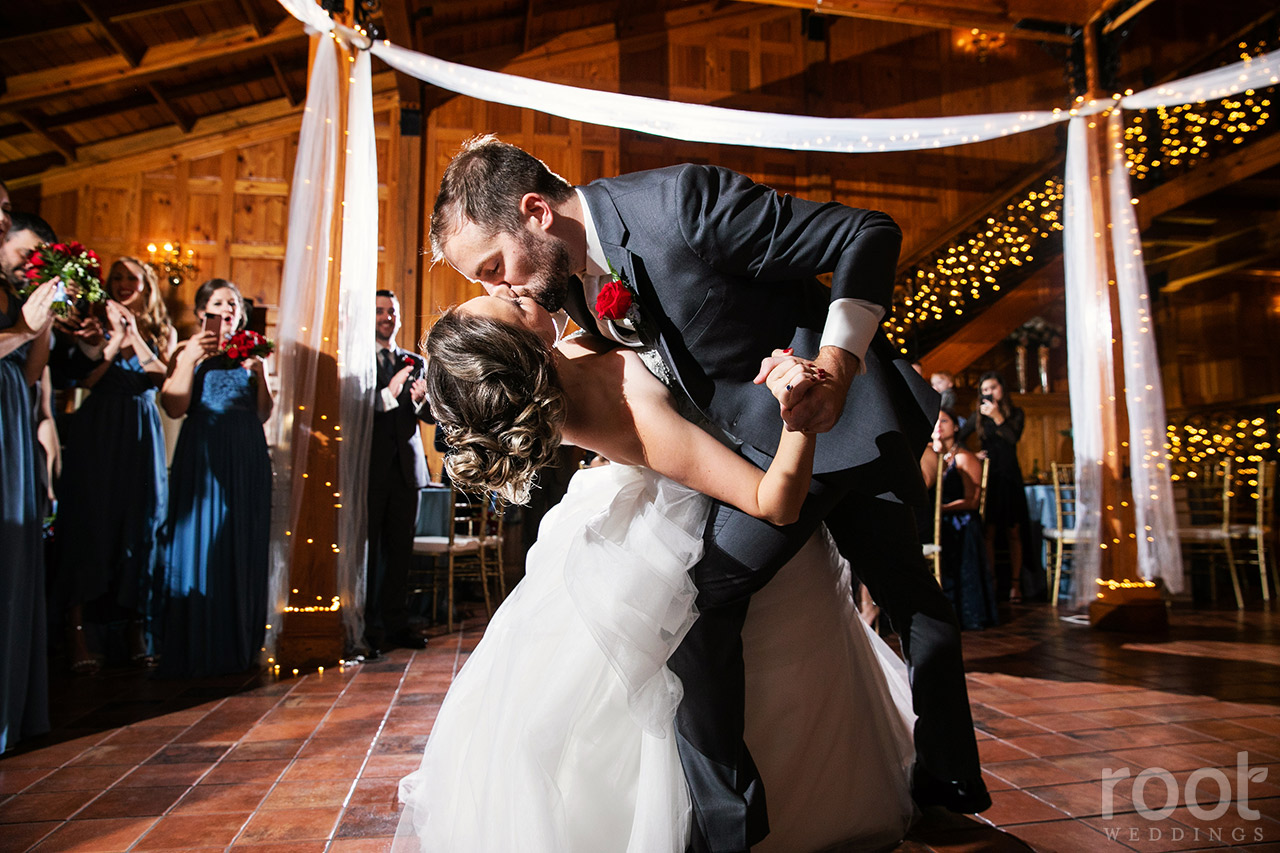 I loved the photos of their choreographed dance, but I think I loved the celebration photo when they were done even more!! :)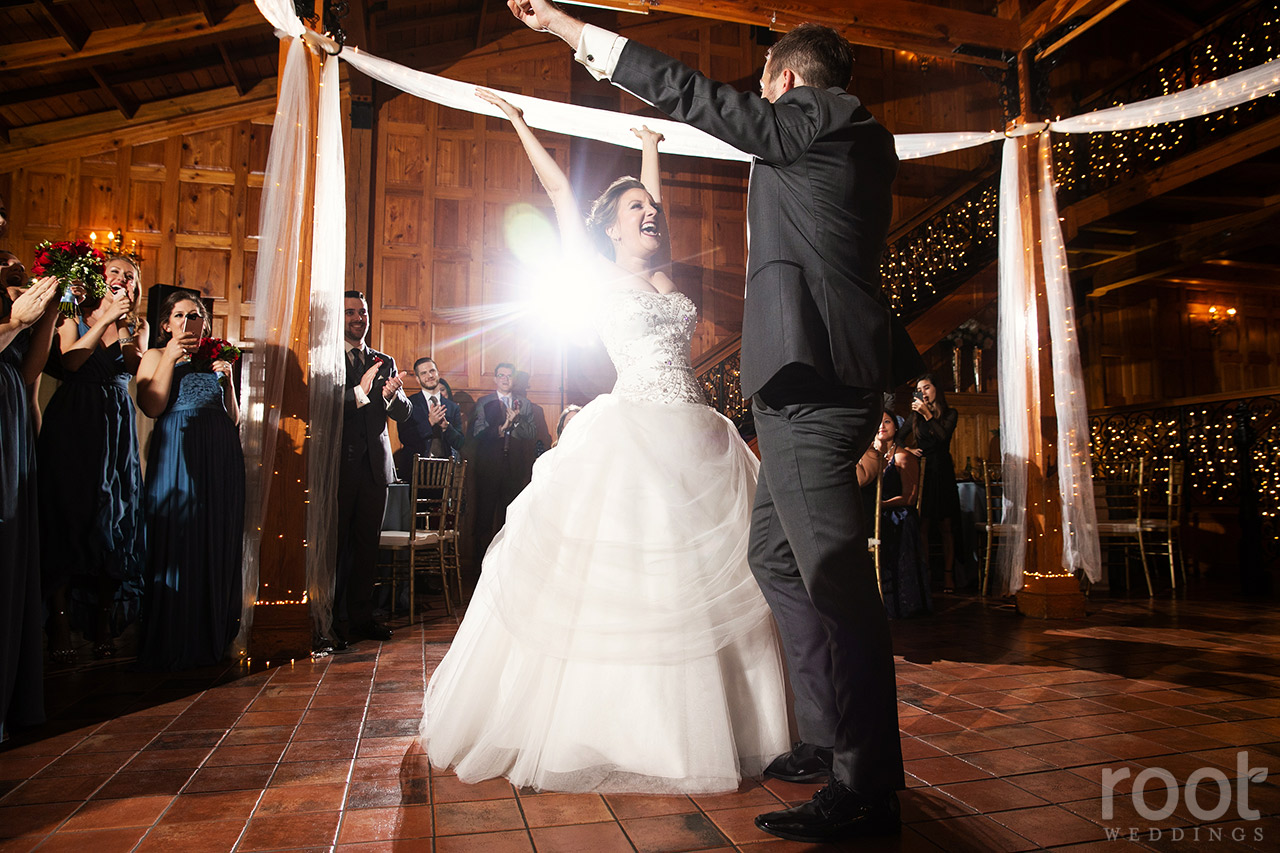 Loved their sweet parent dances <3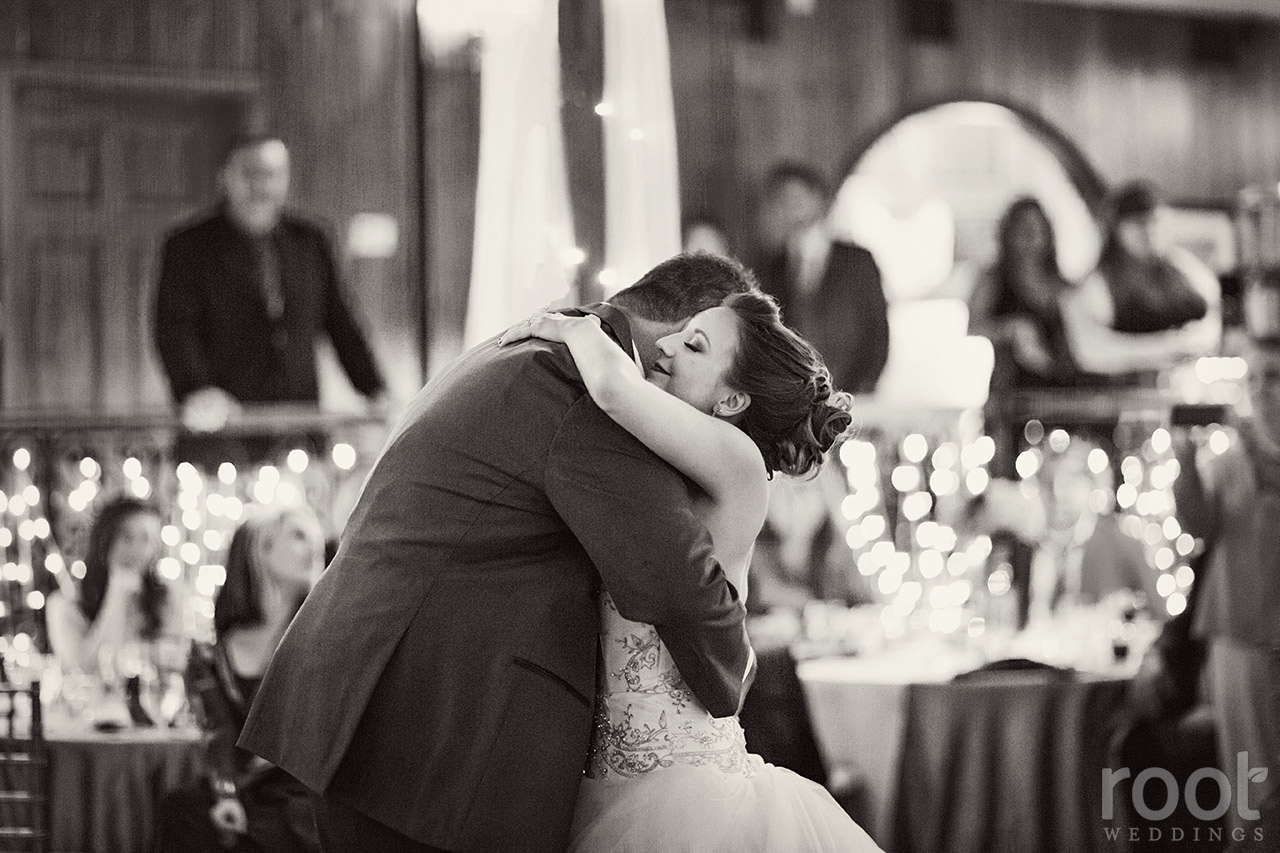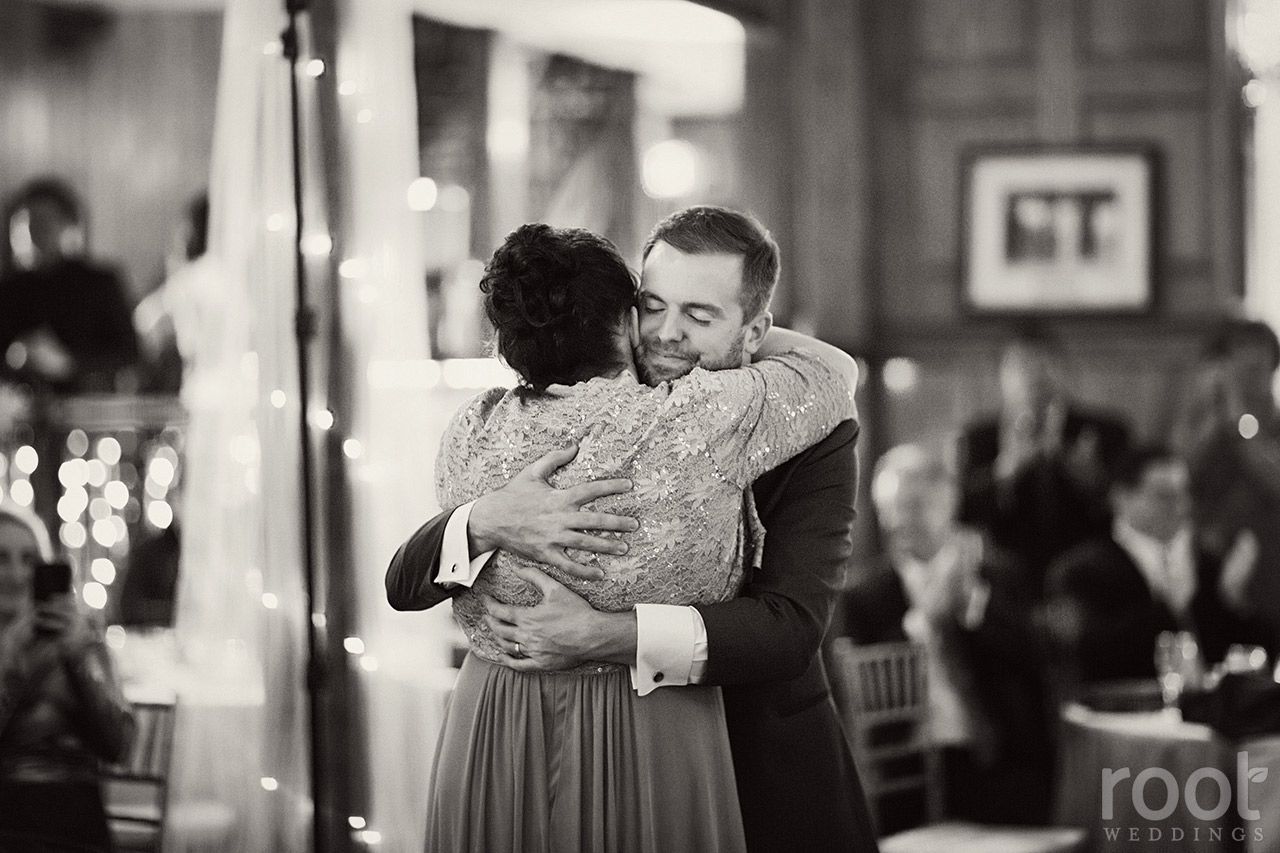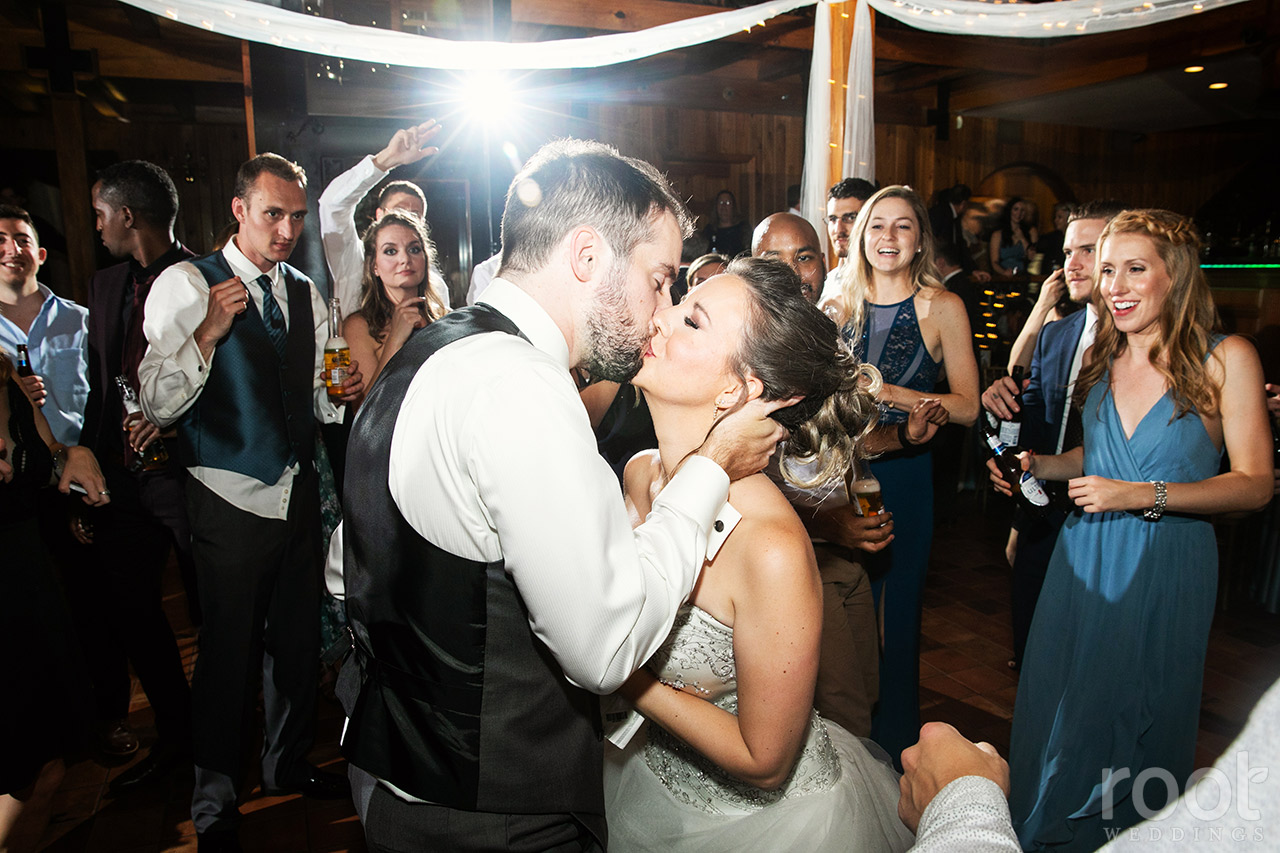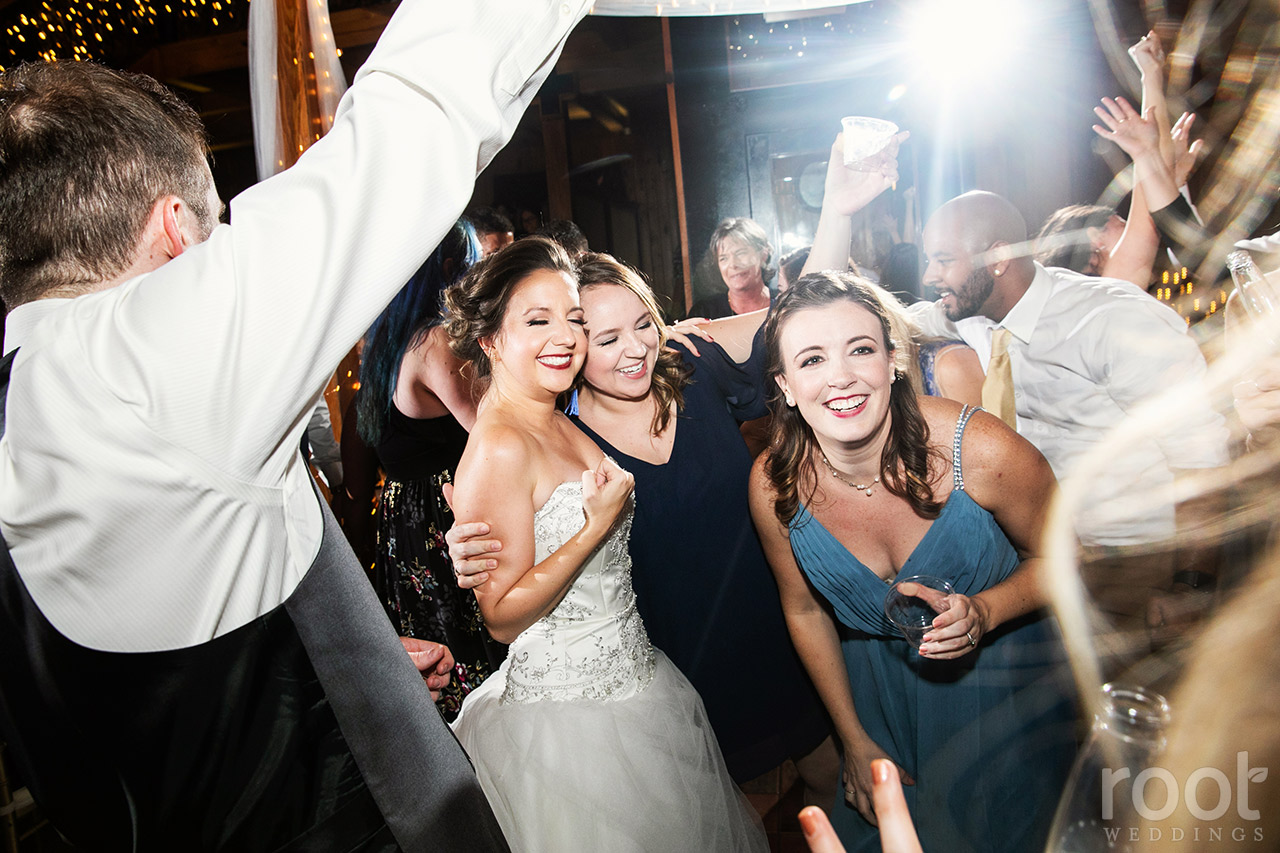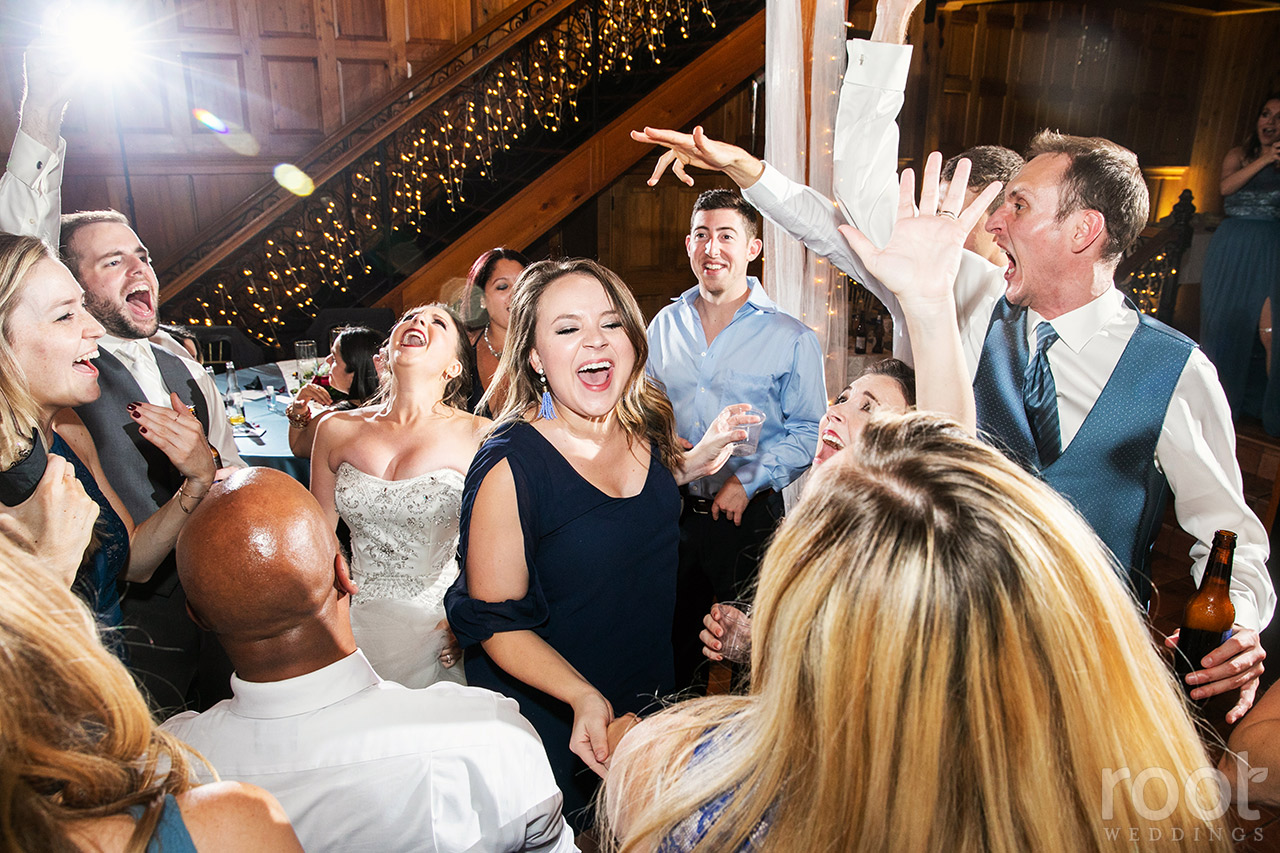 I *always* get choked up at private last dances!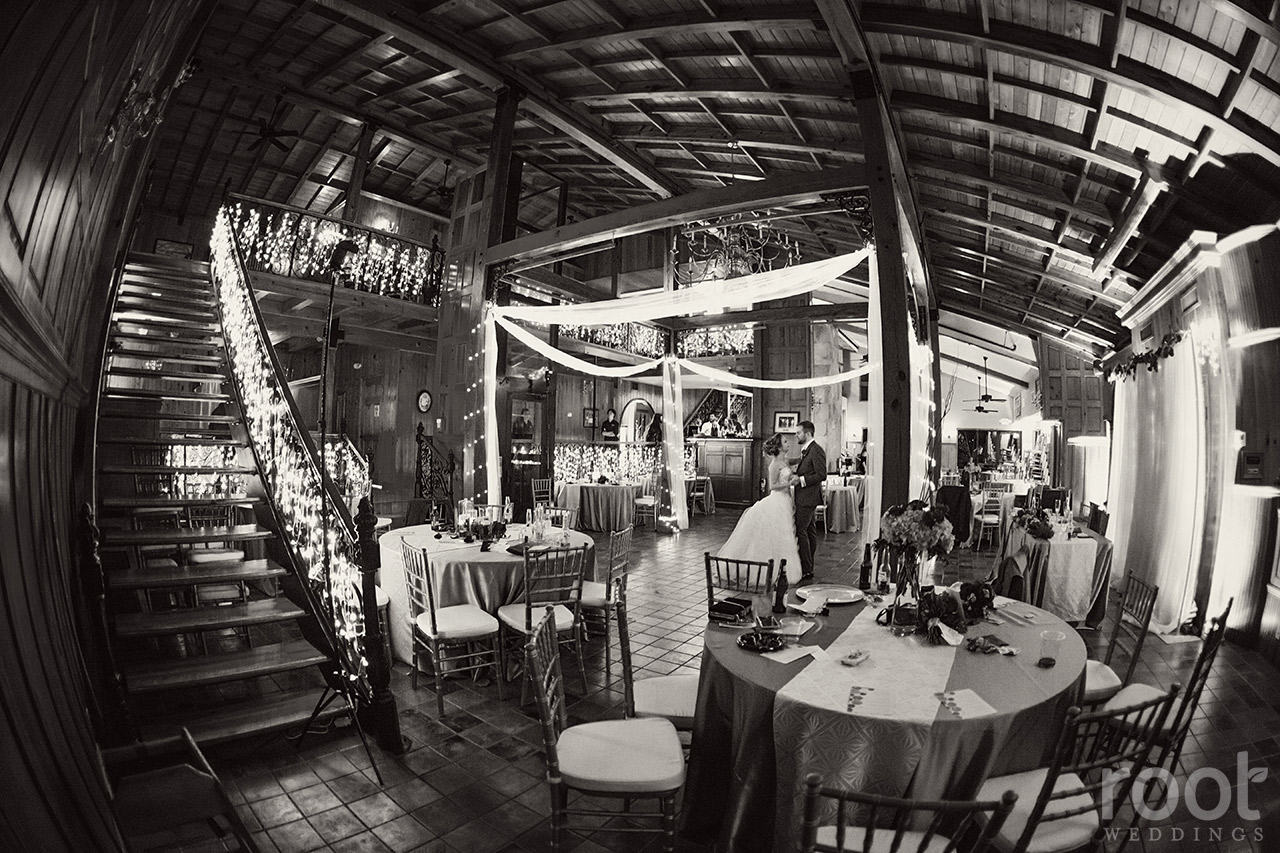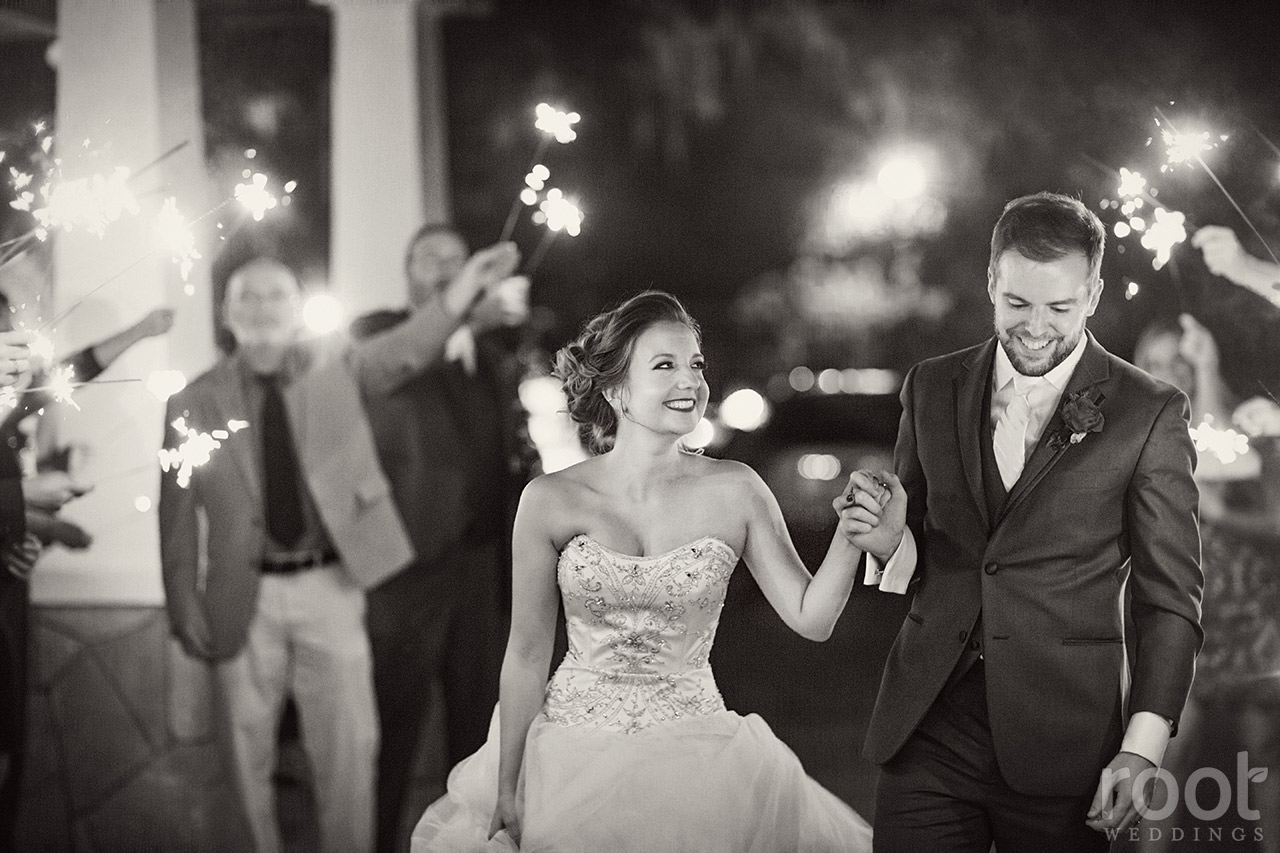 Amanda and Corey, we love y'all and hope to get together again soon!!!! <3