It's not every day we get to photograph a wedding for a family member! <3
It's so rare that all the cousins get together (we were missing my siblings this time, but they'll be at the next wedding- My little sister's!), but I loved the little time I did get. And Derek… What a perfect addition to the family!
Brooke is my beautiful cousin and Derek her dapper husband! It feels like just last week she was telling us about this amazing new guy she was dating (who happens to be a Space X engineer!) and before we knew it, she was asking us to photograph their wedding outside of Redmond, where Derek grew up. Their wedding was at the gorgeous Carnation Farms , an 818(!!!) acre farm that had no lack of charming photo backdrops. Between their barn doors, this stunning ivy wall, and the open air Hippodrome with exposed wood beams and market lights… I could shoot there every weekend! :)
Brooke and Derek- Enjoy your preview!!!!!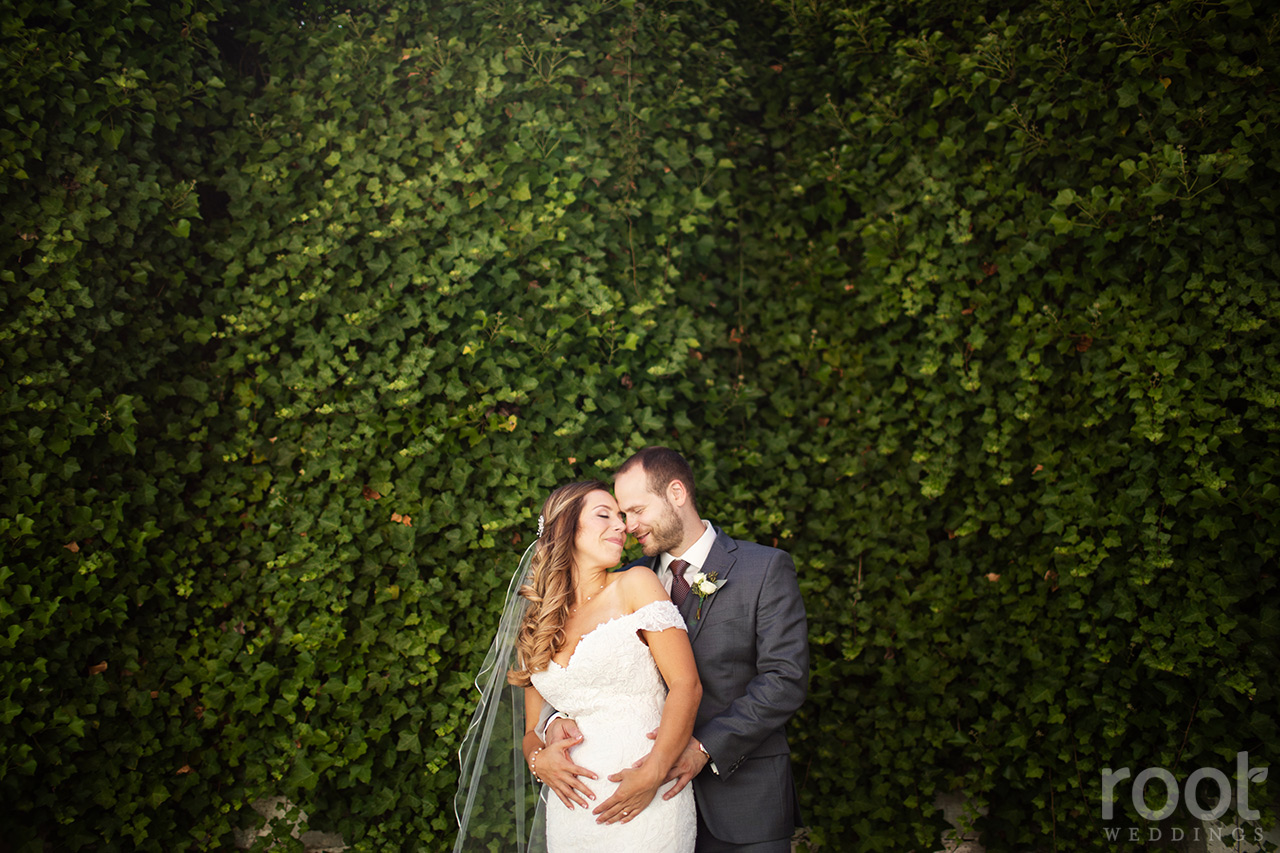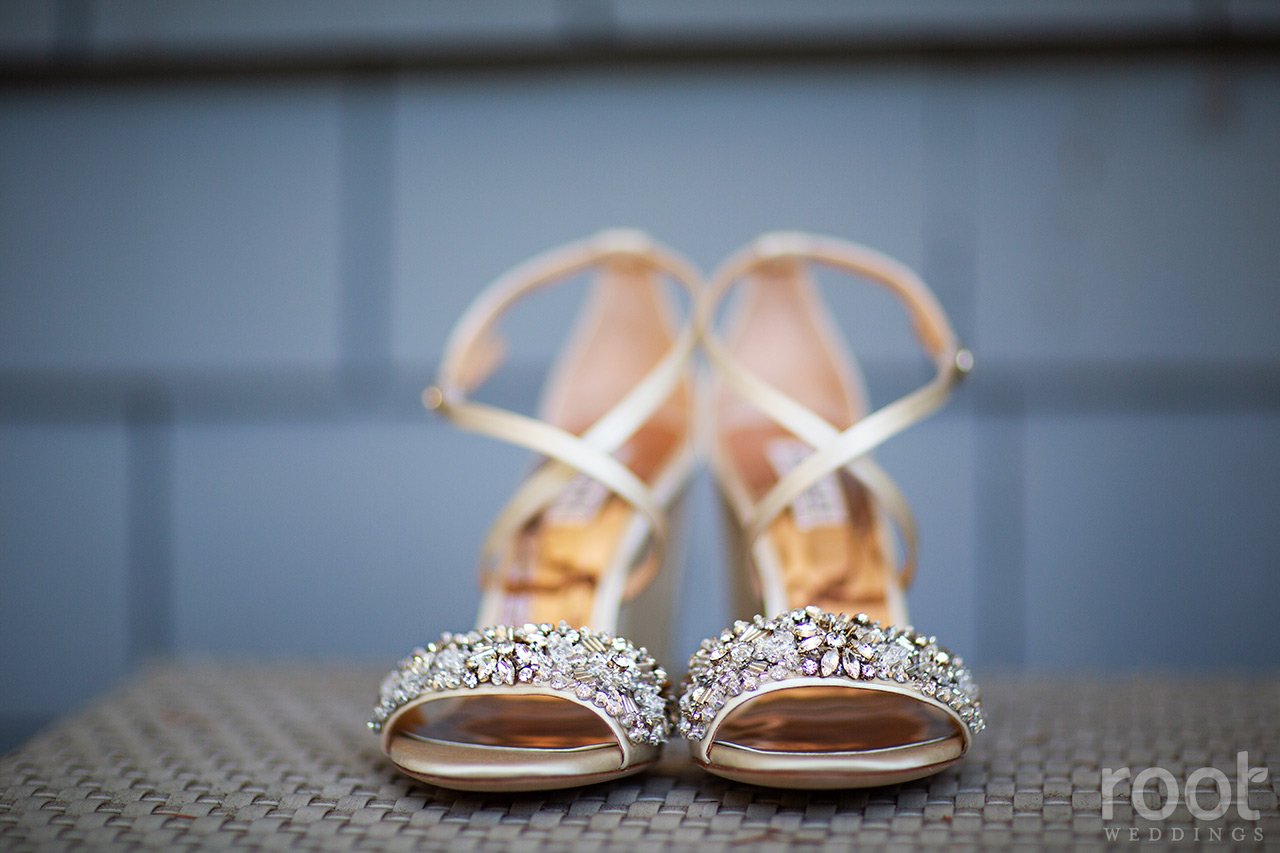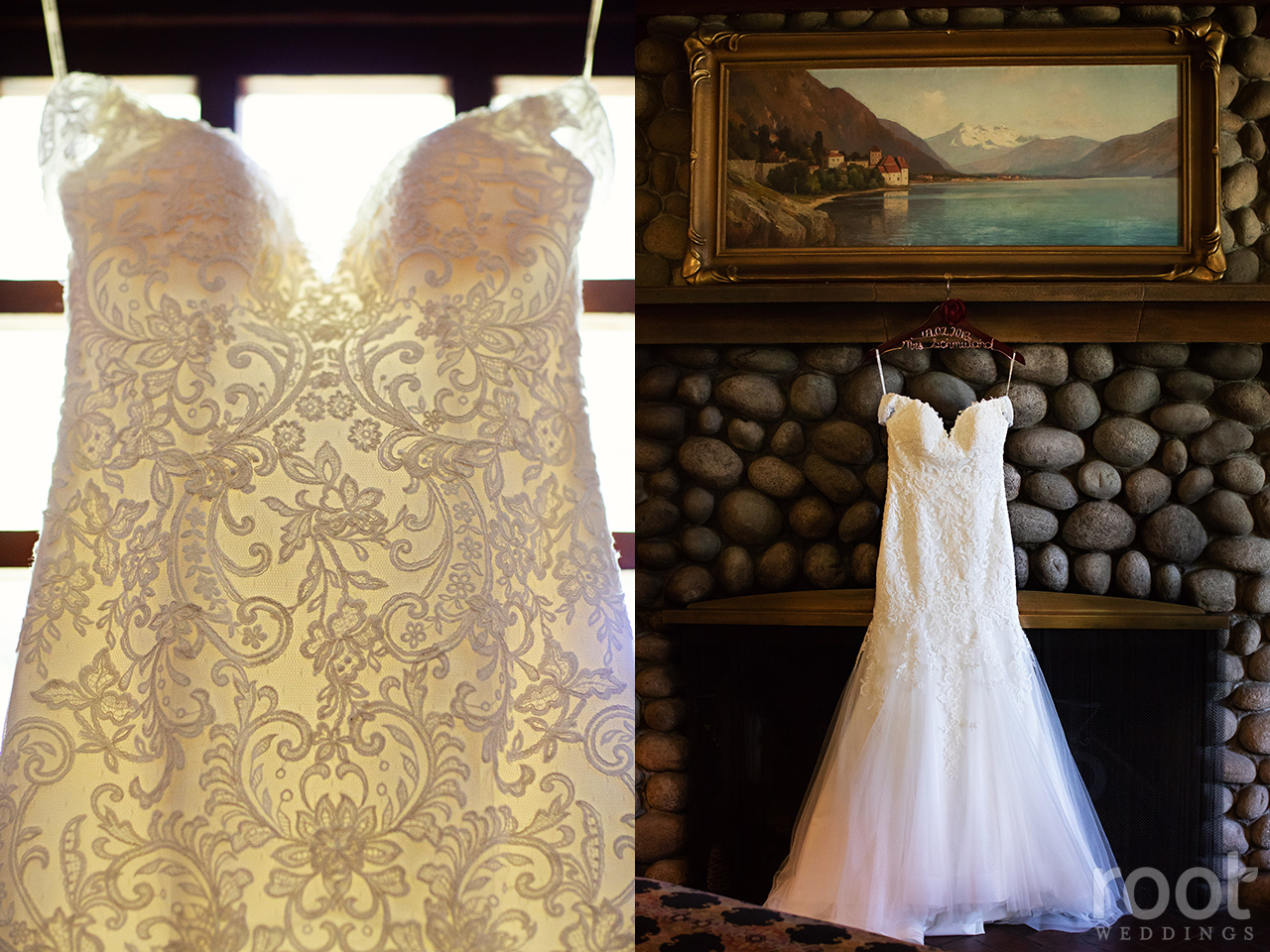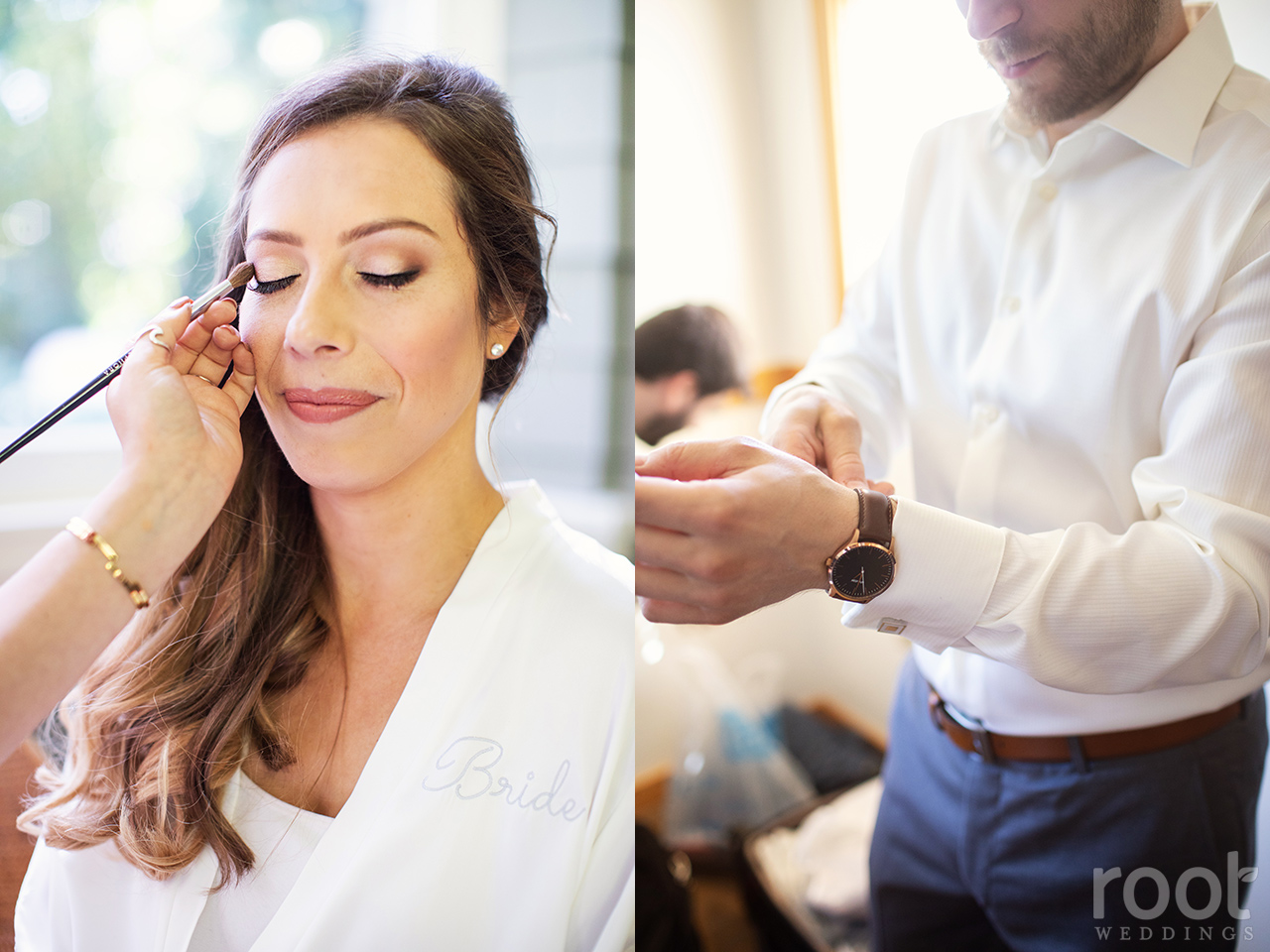 What could cause such a reaction, you ask?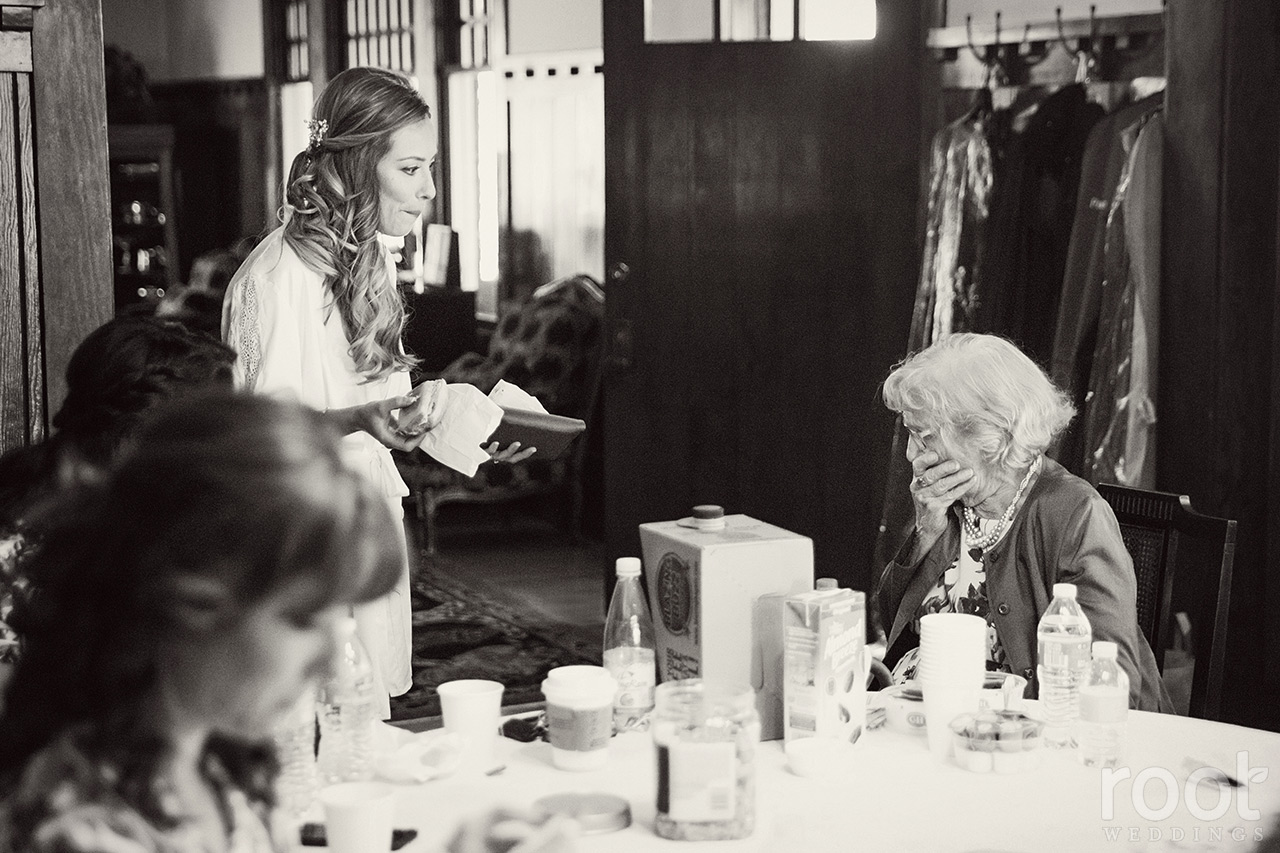 Brooke's wedding morning footwear of choice! ;)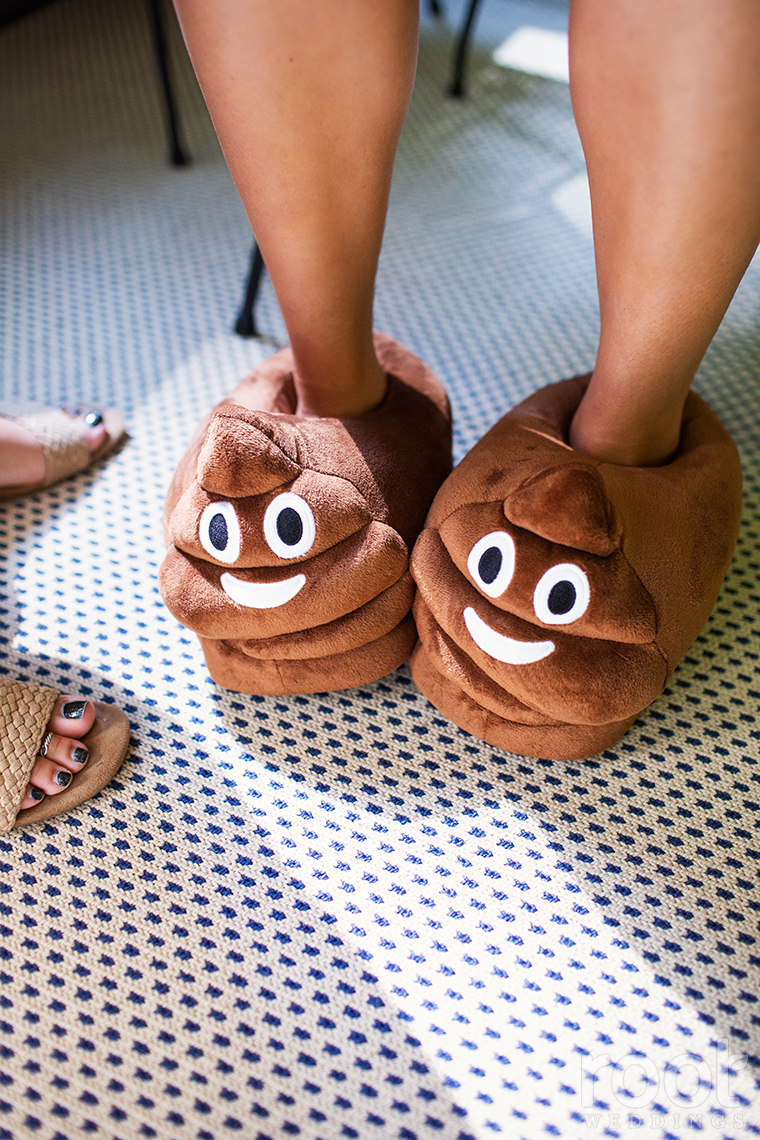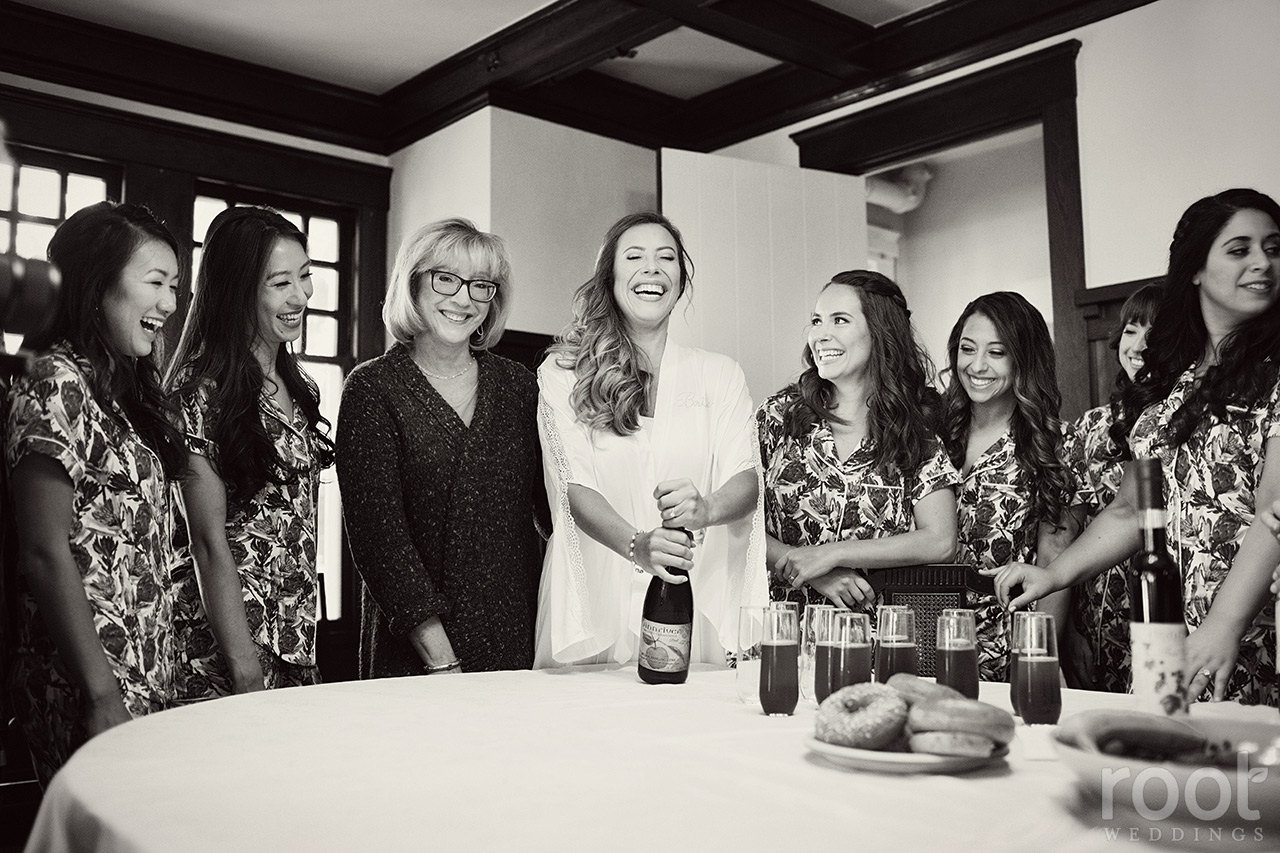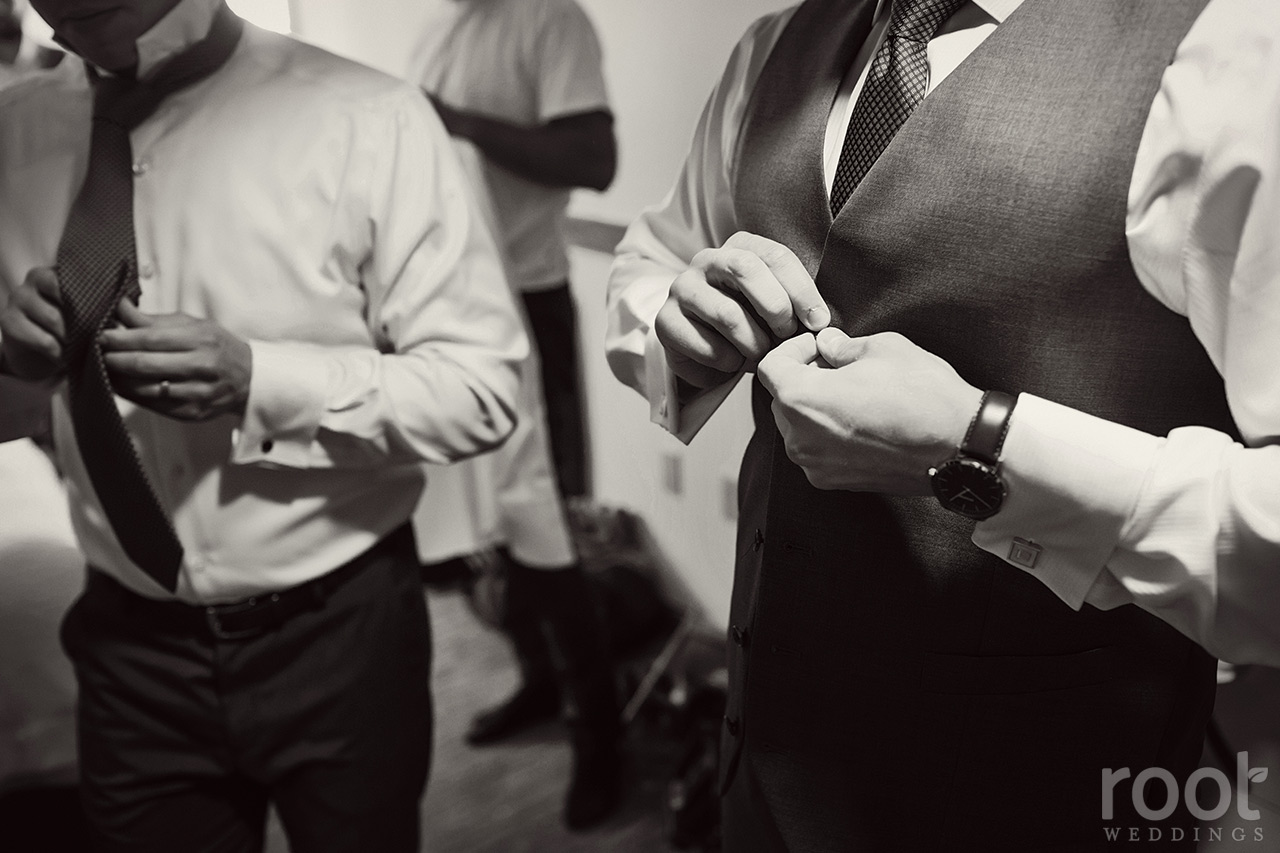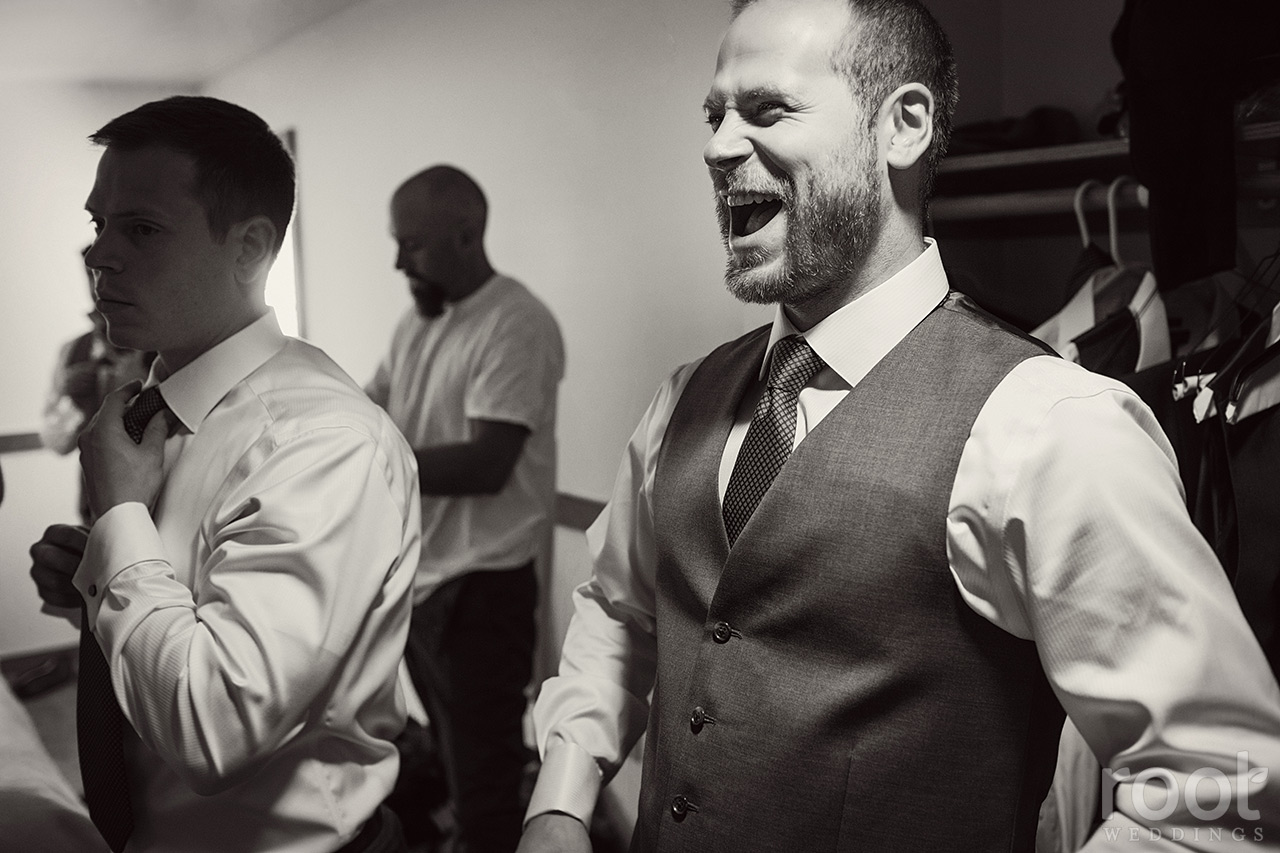 Favorite. Moment. From. The. Day.
I tear up *every* time I see Uncle Mark's reaction to his daughter as a bride!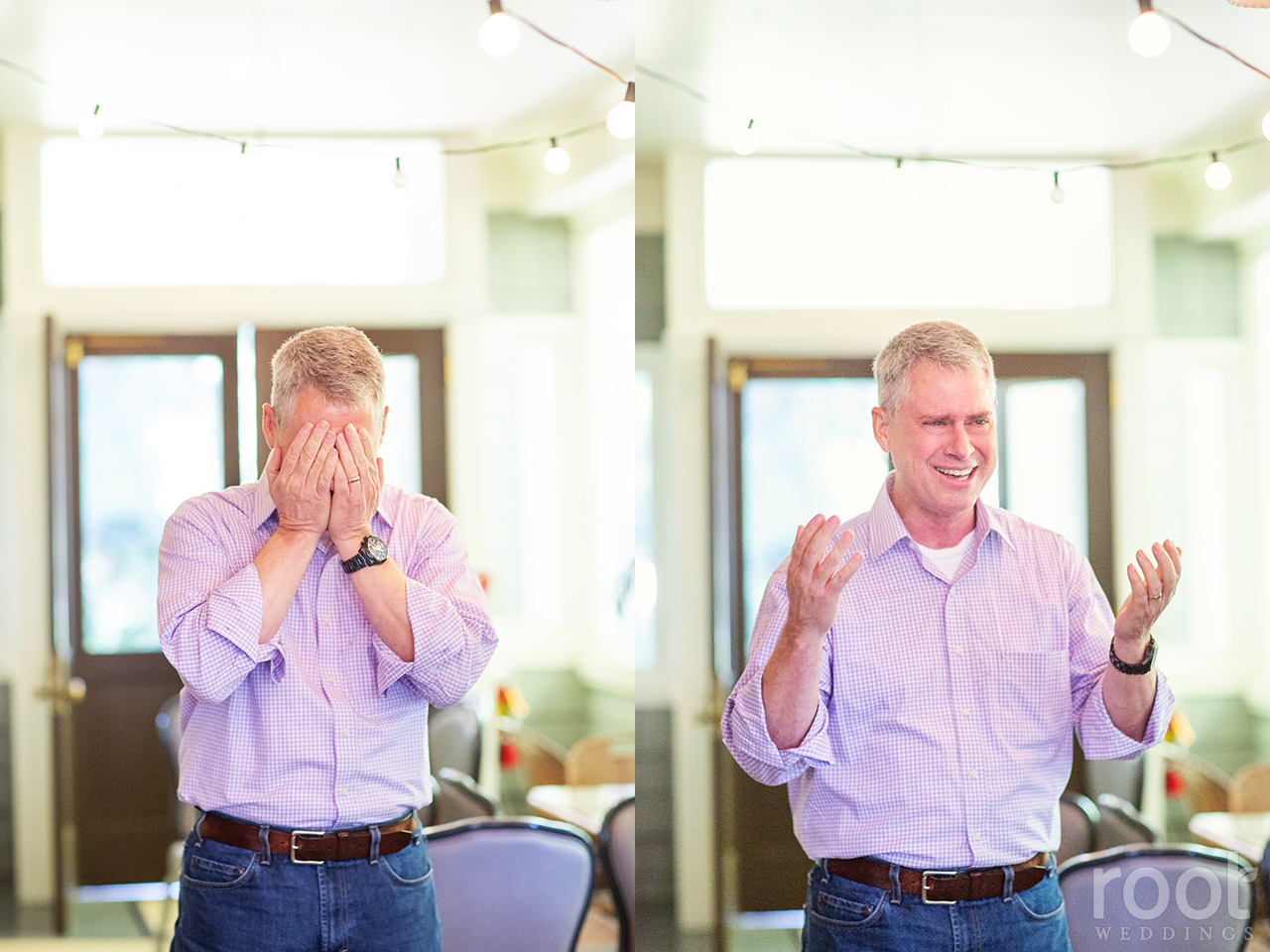 Of course, Derek had a sweet reaction, too! :)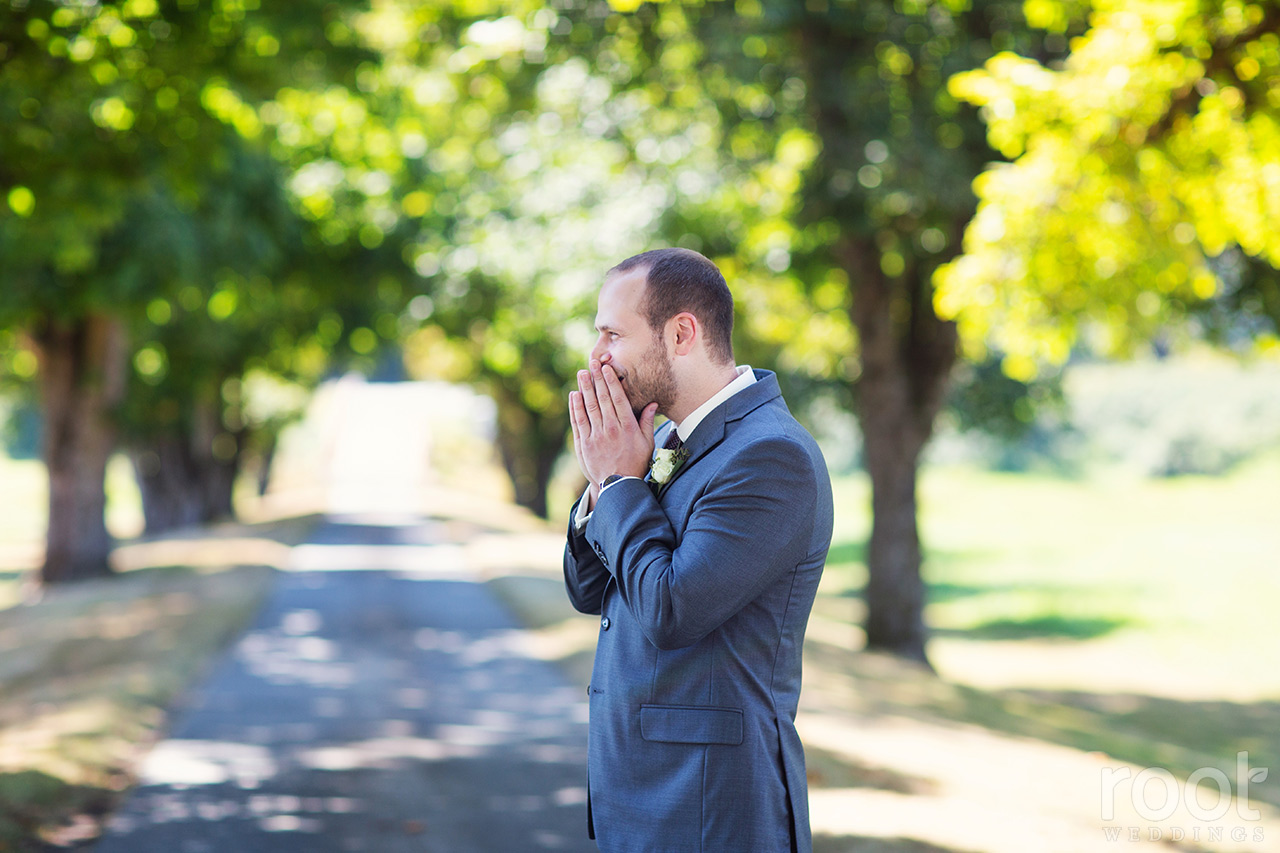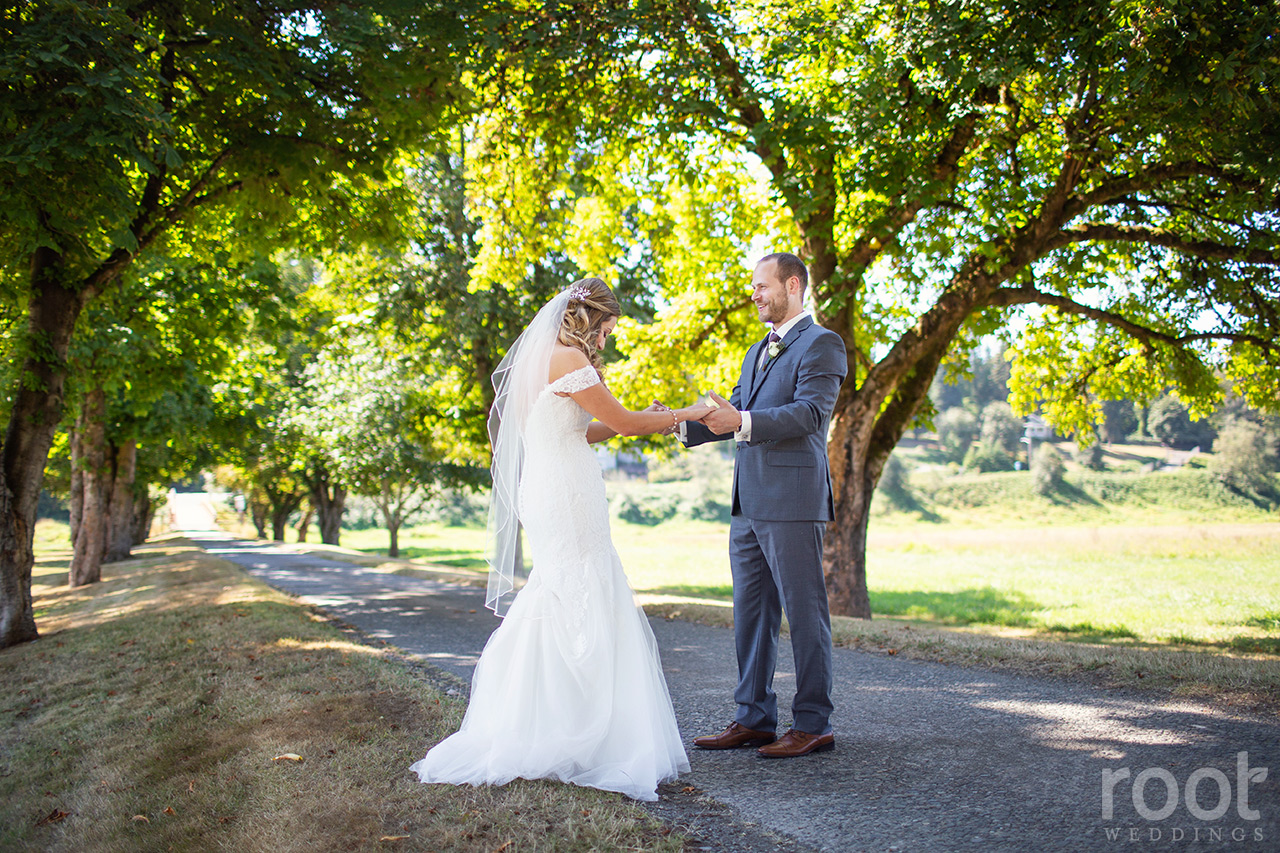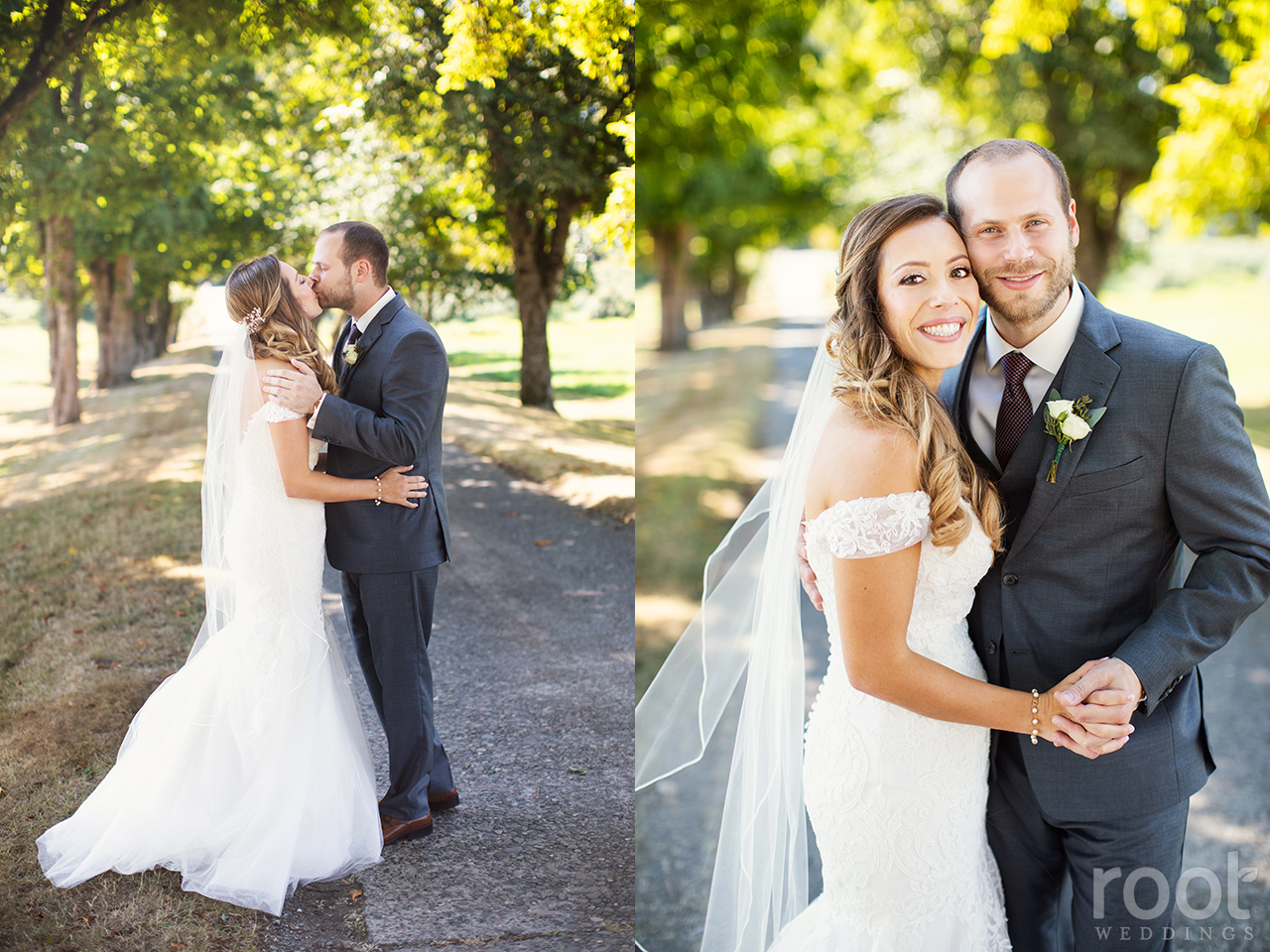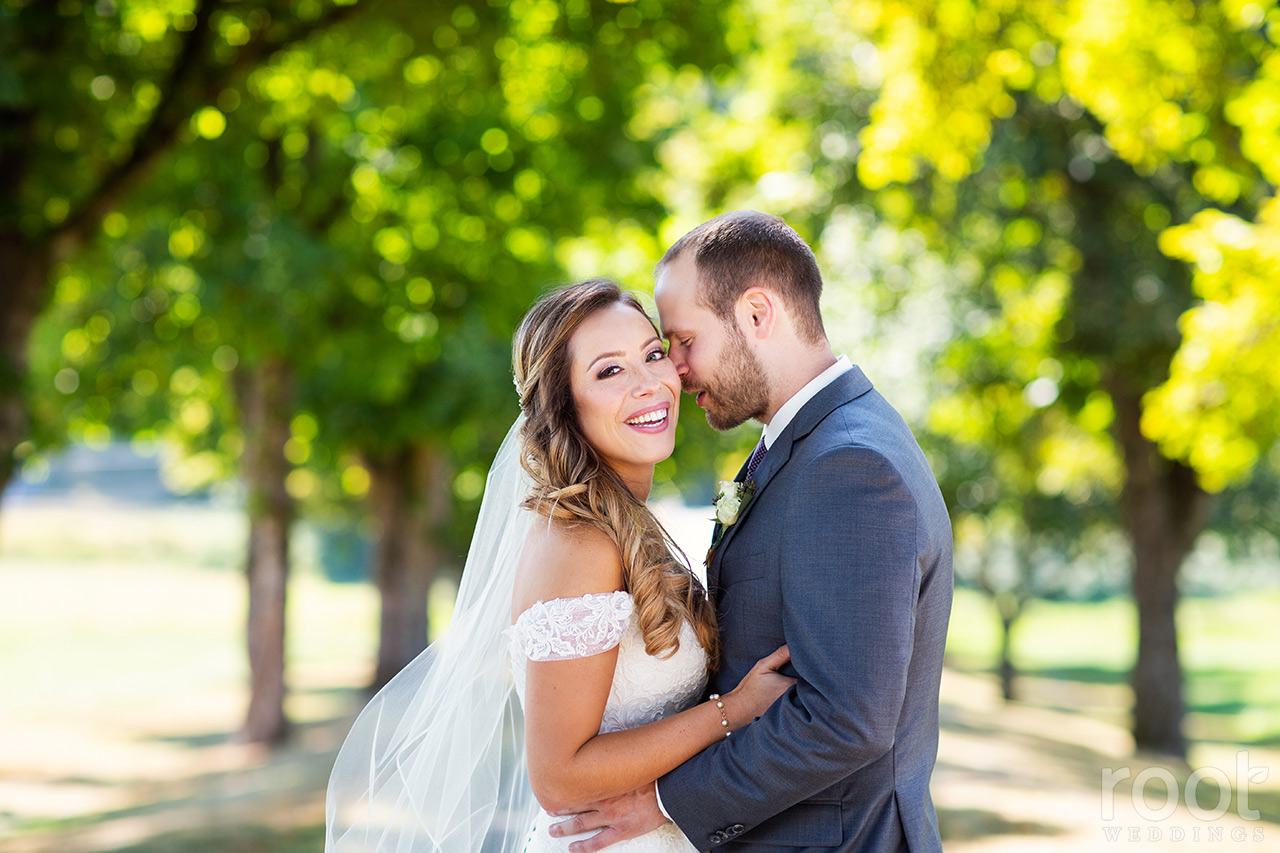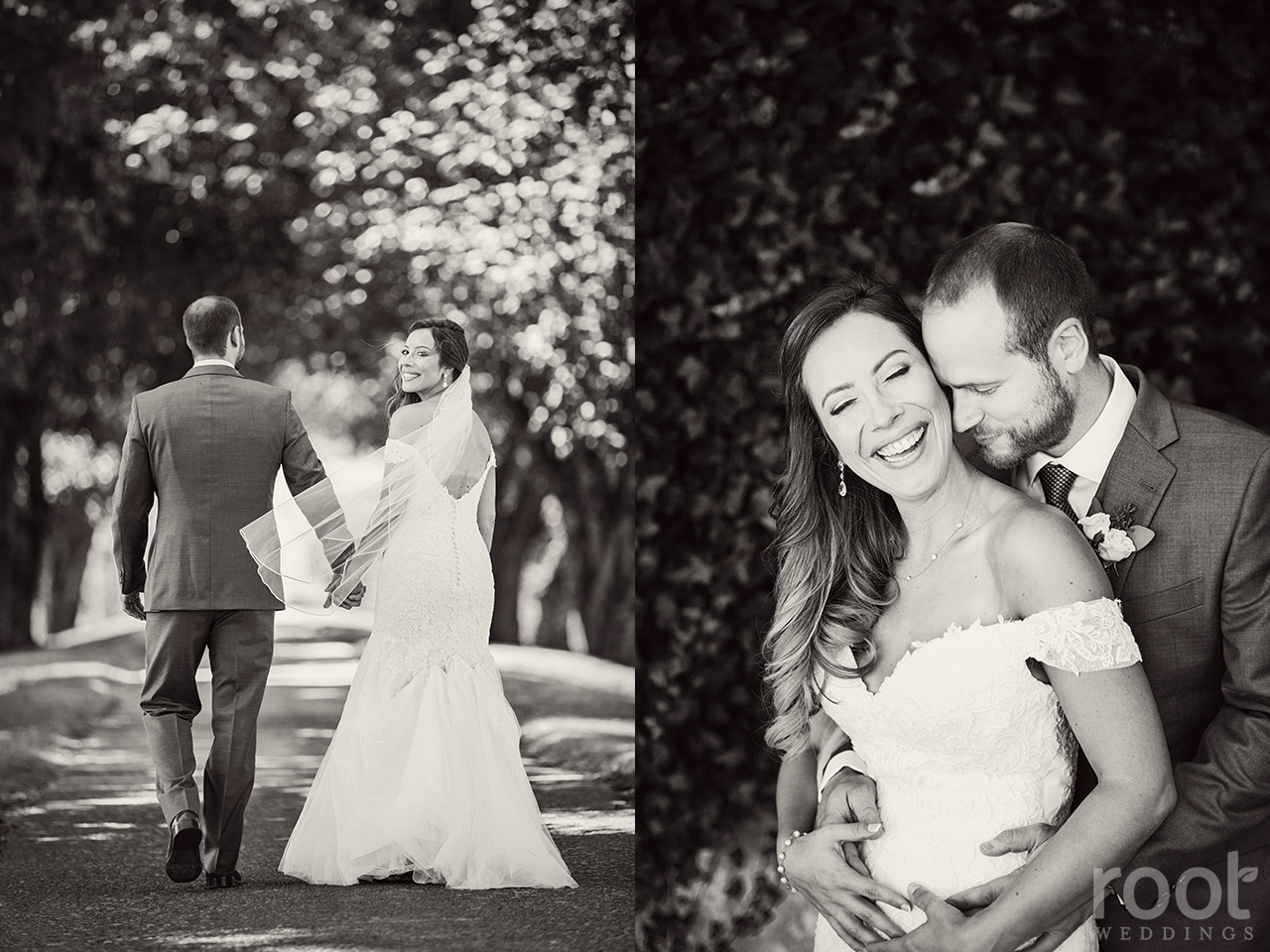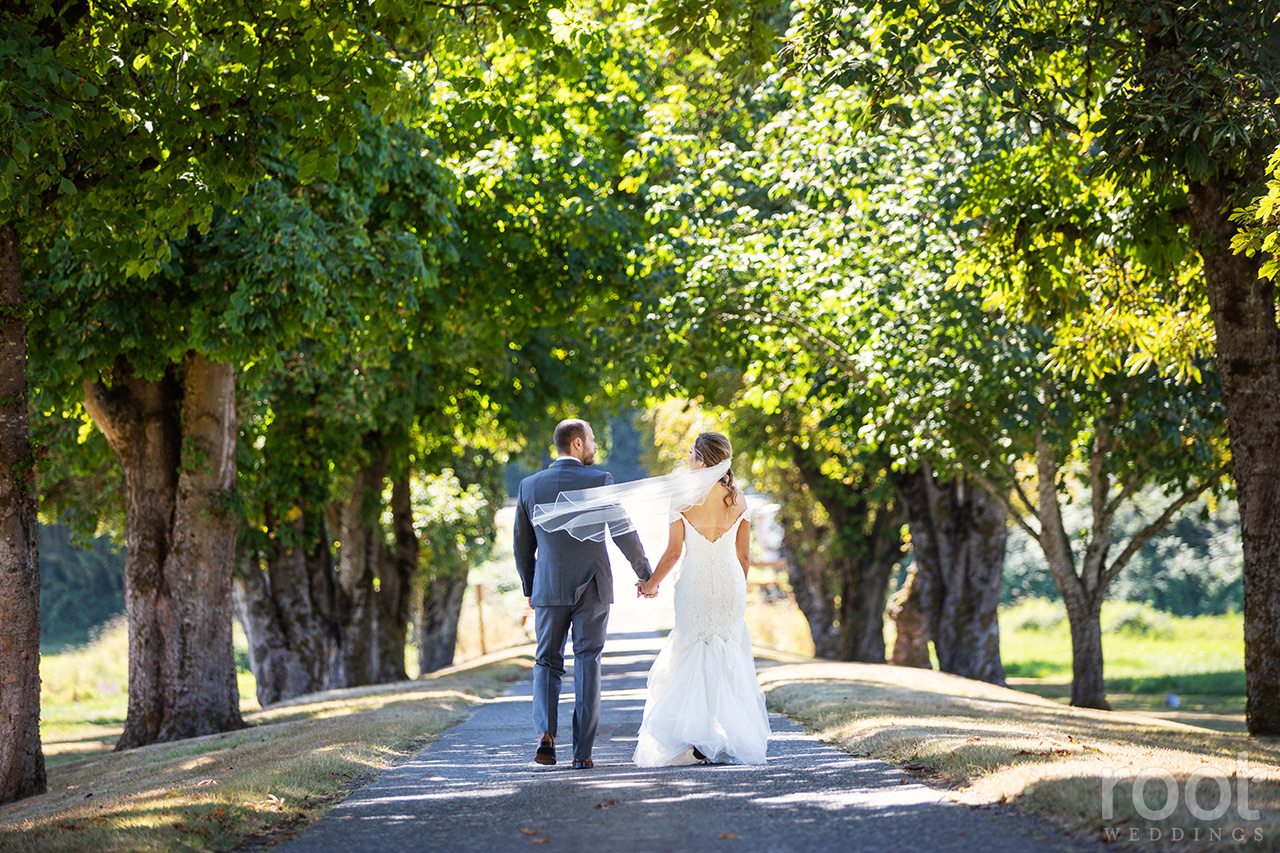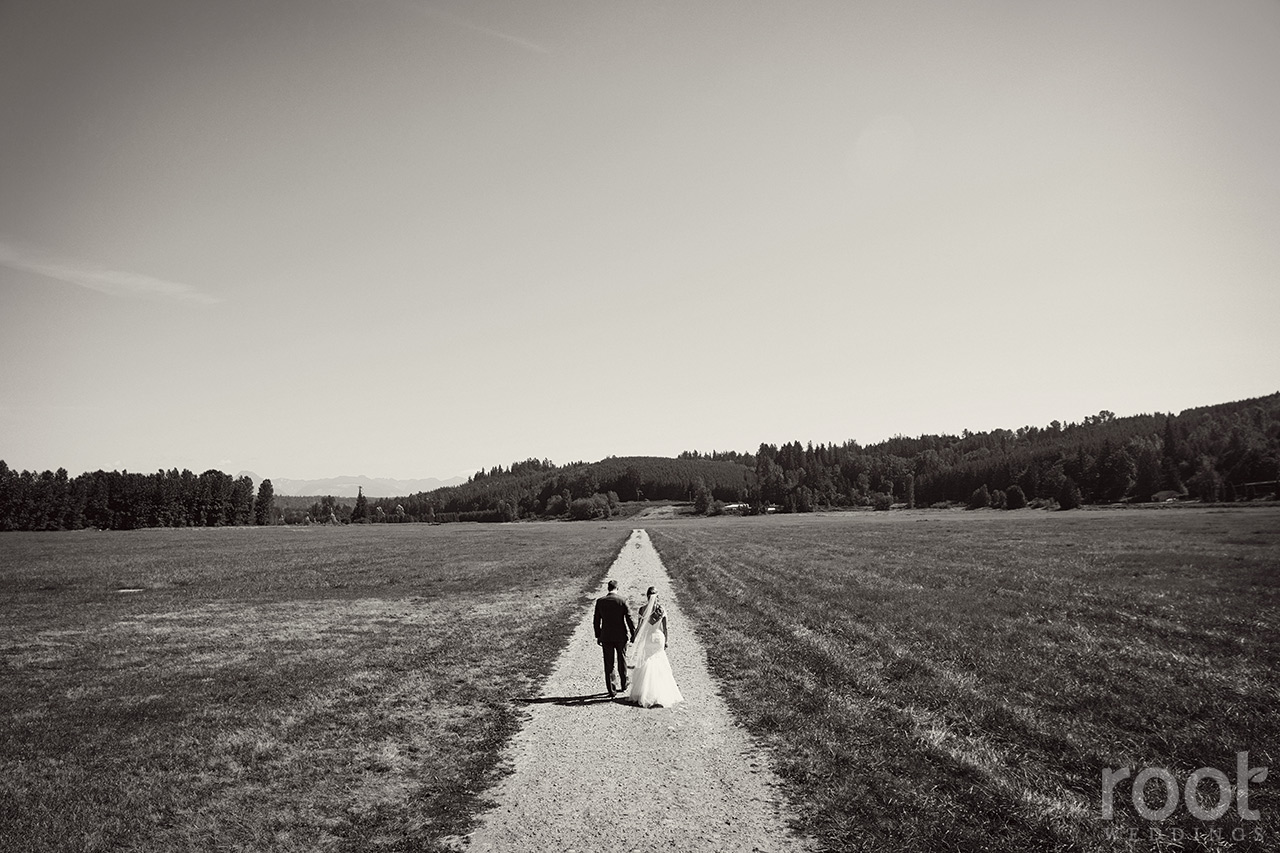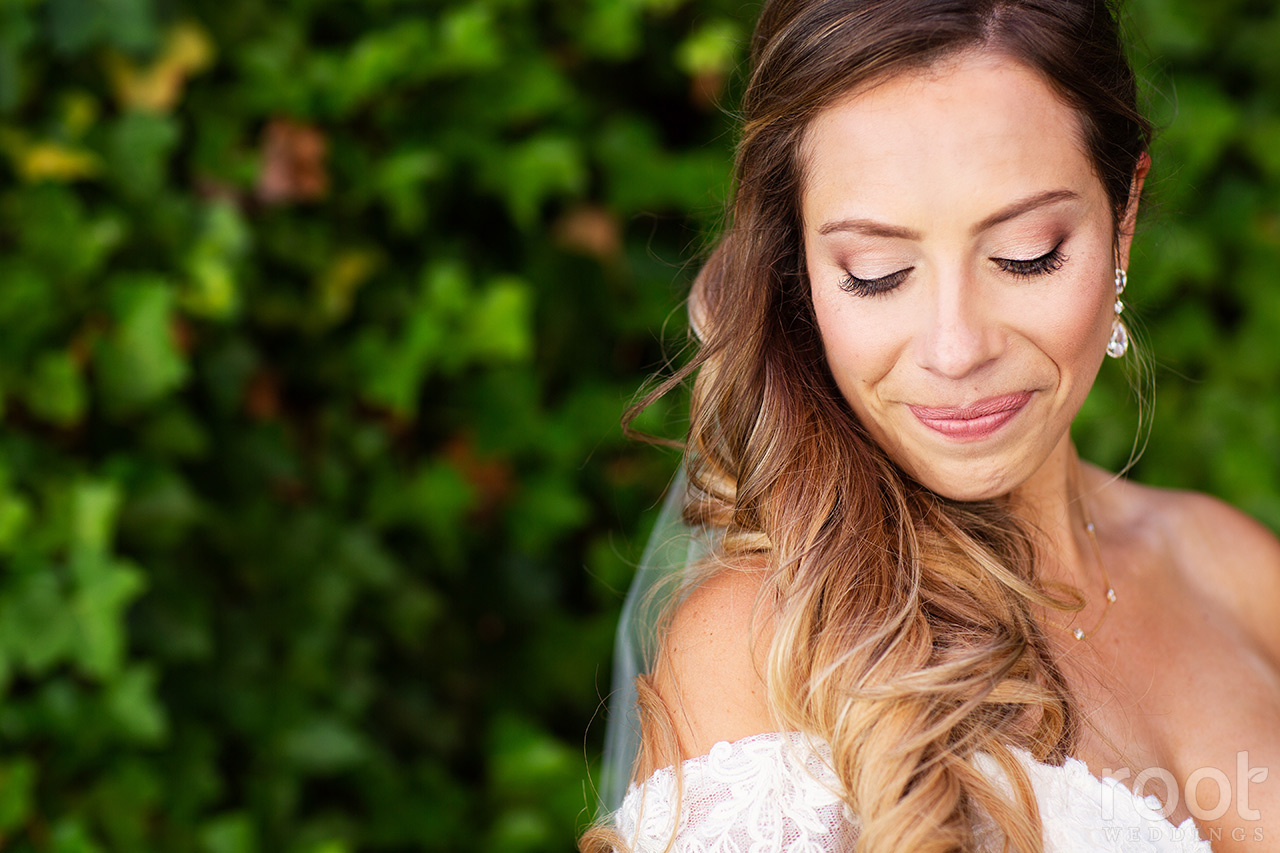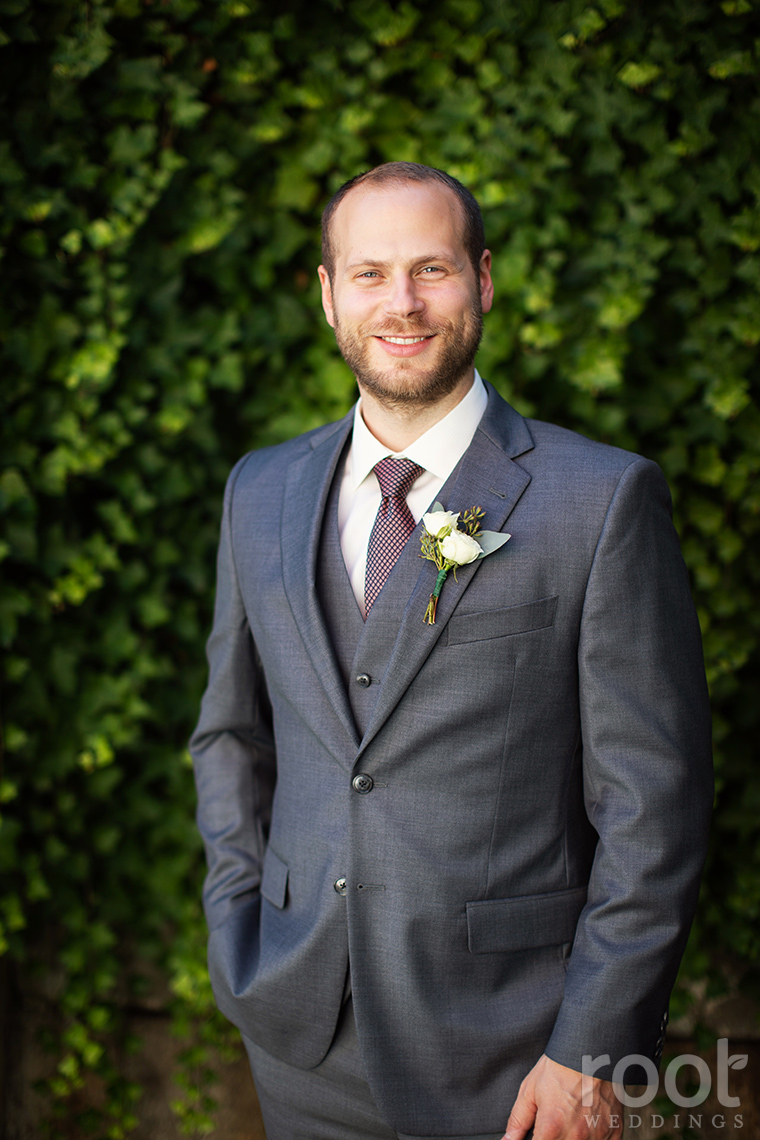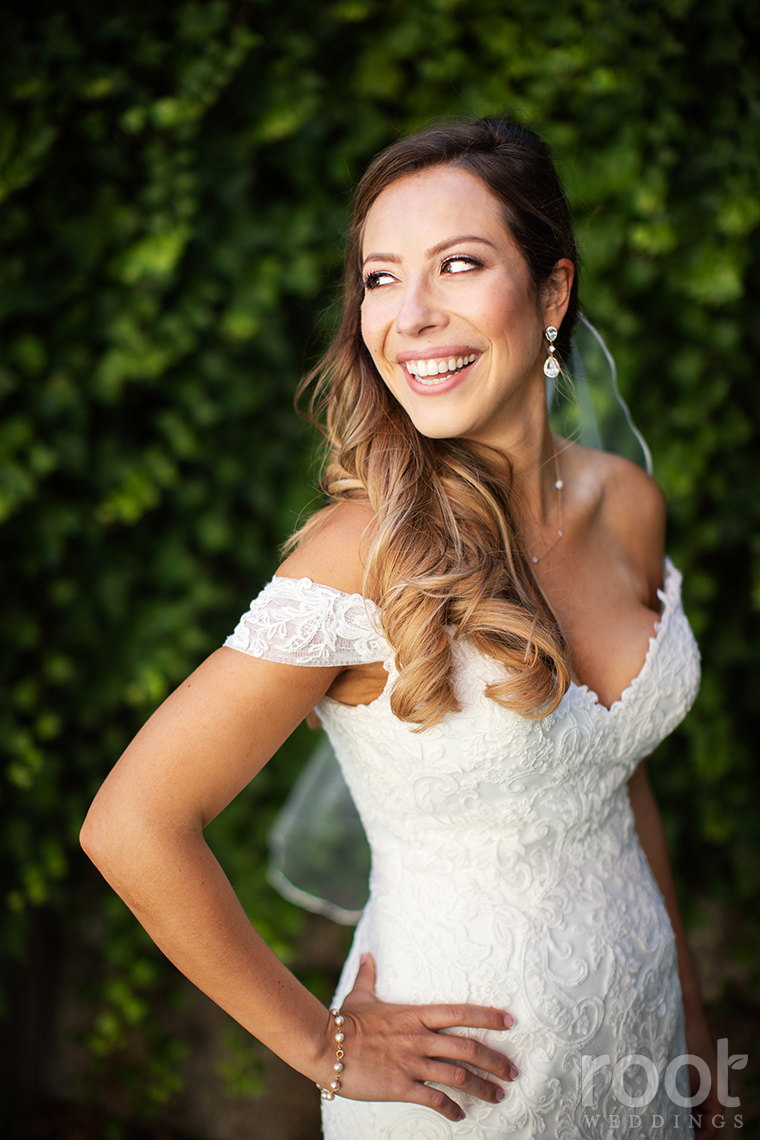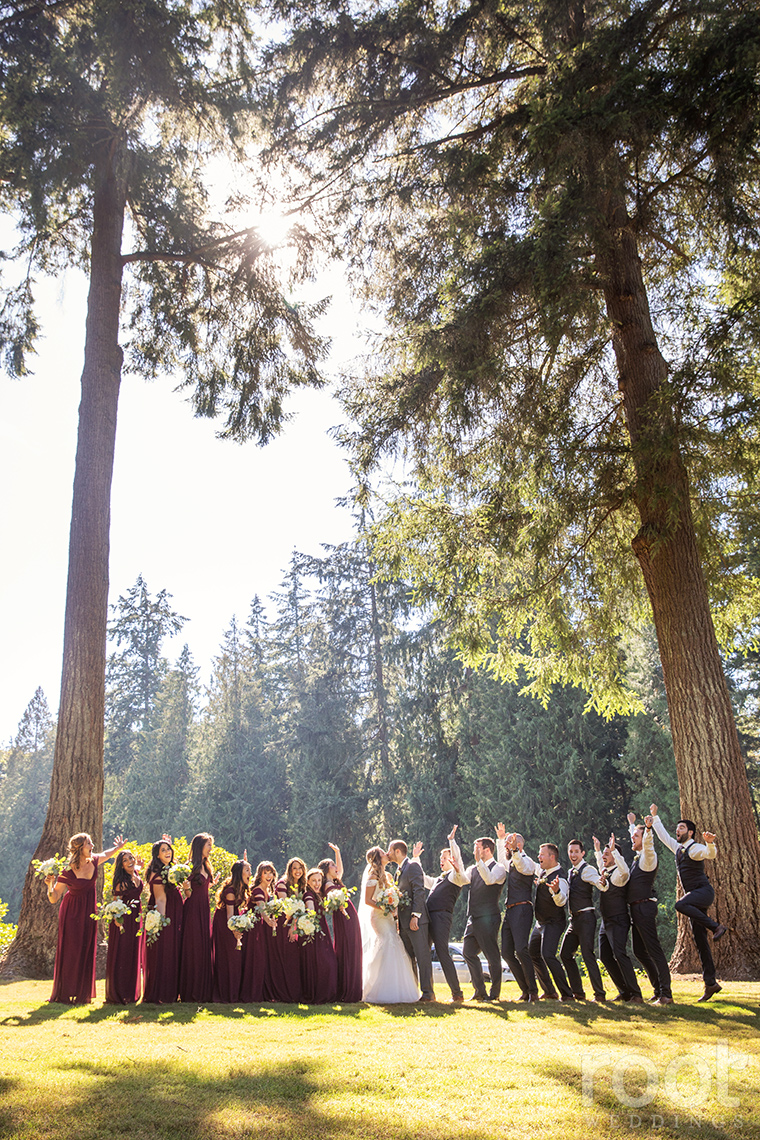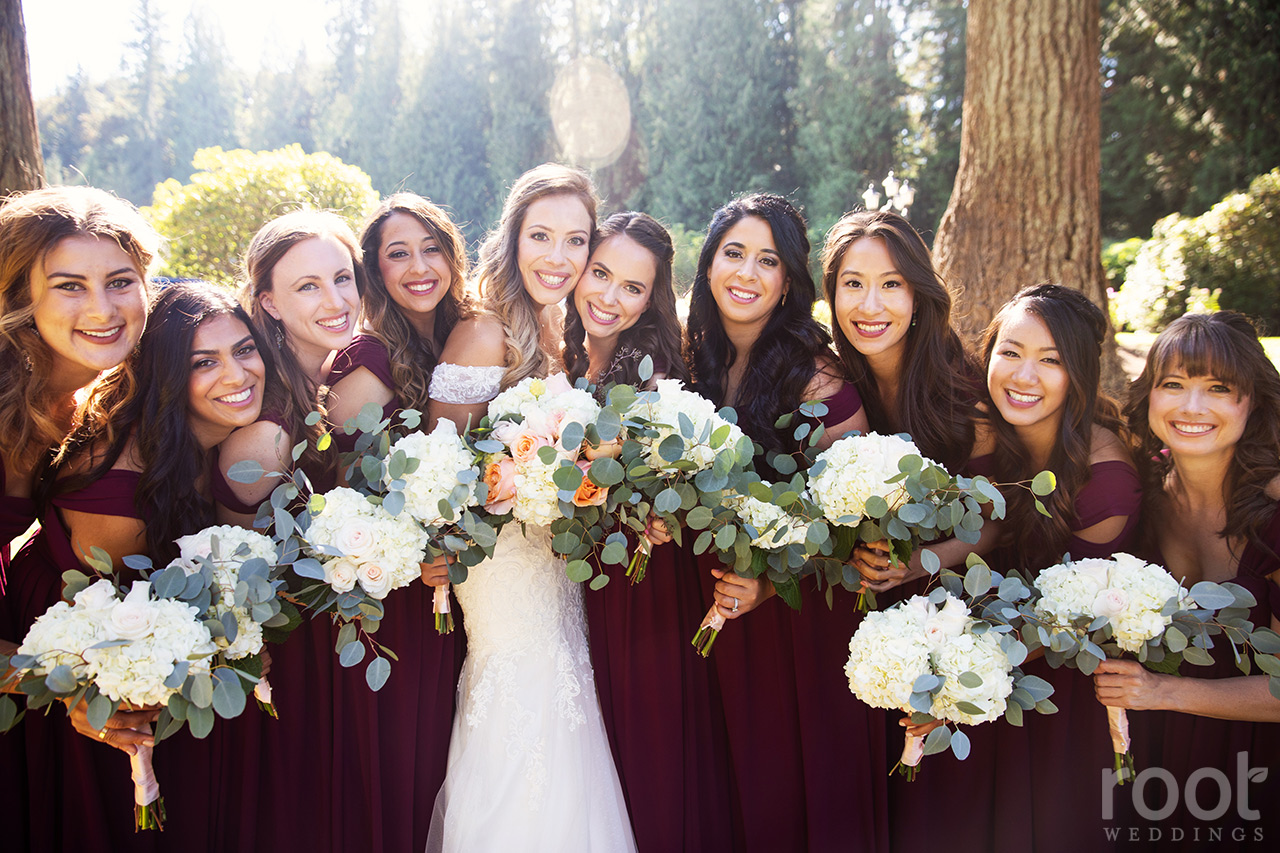 Can you tell they're related to me?! ;)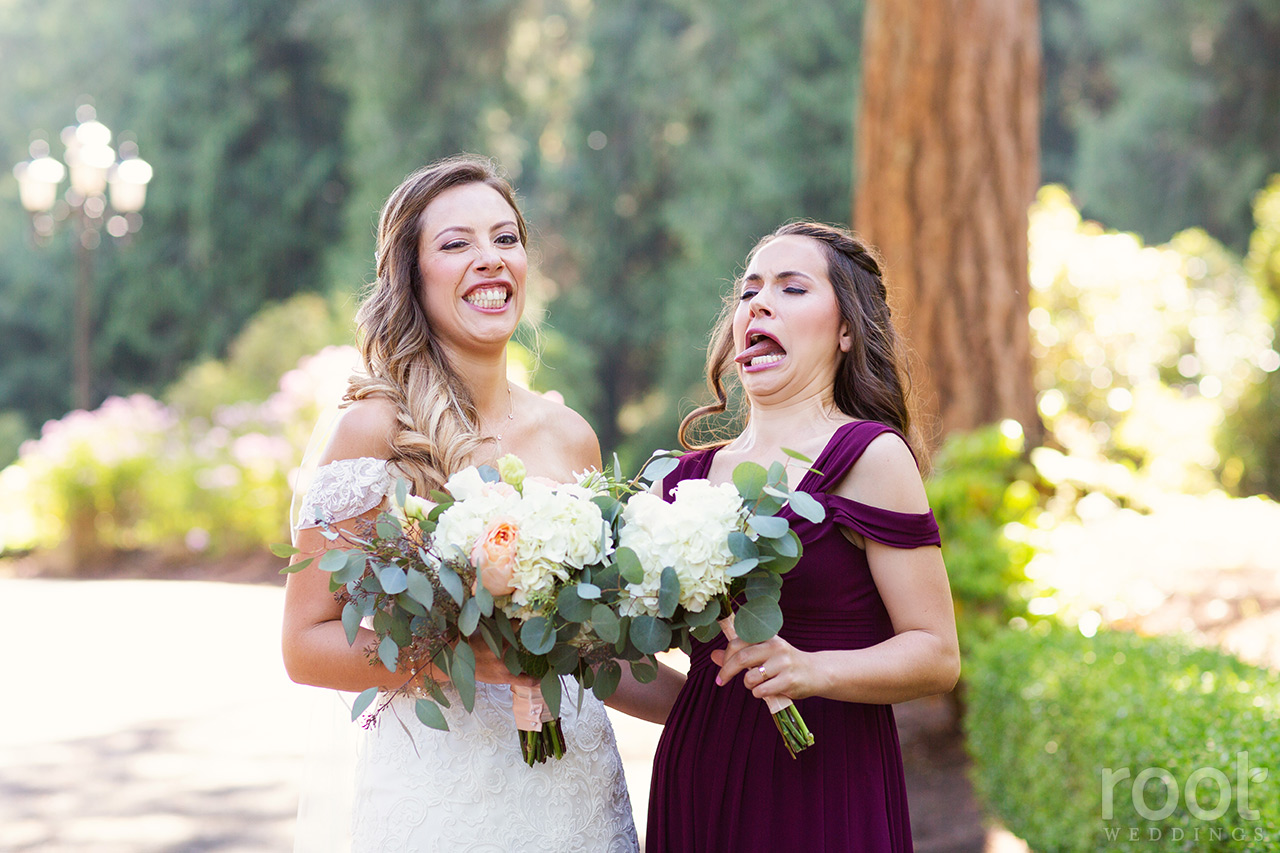 Beautiful Haley and her shiny new fiance, Channing! :)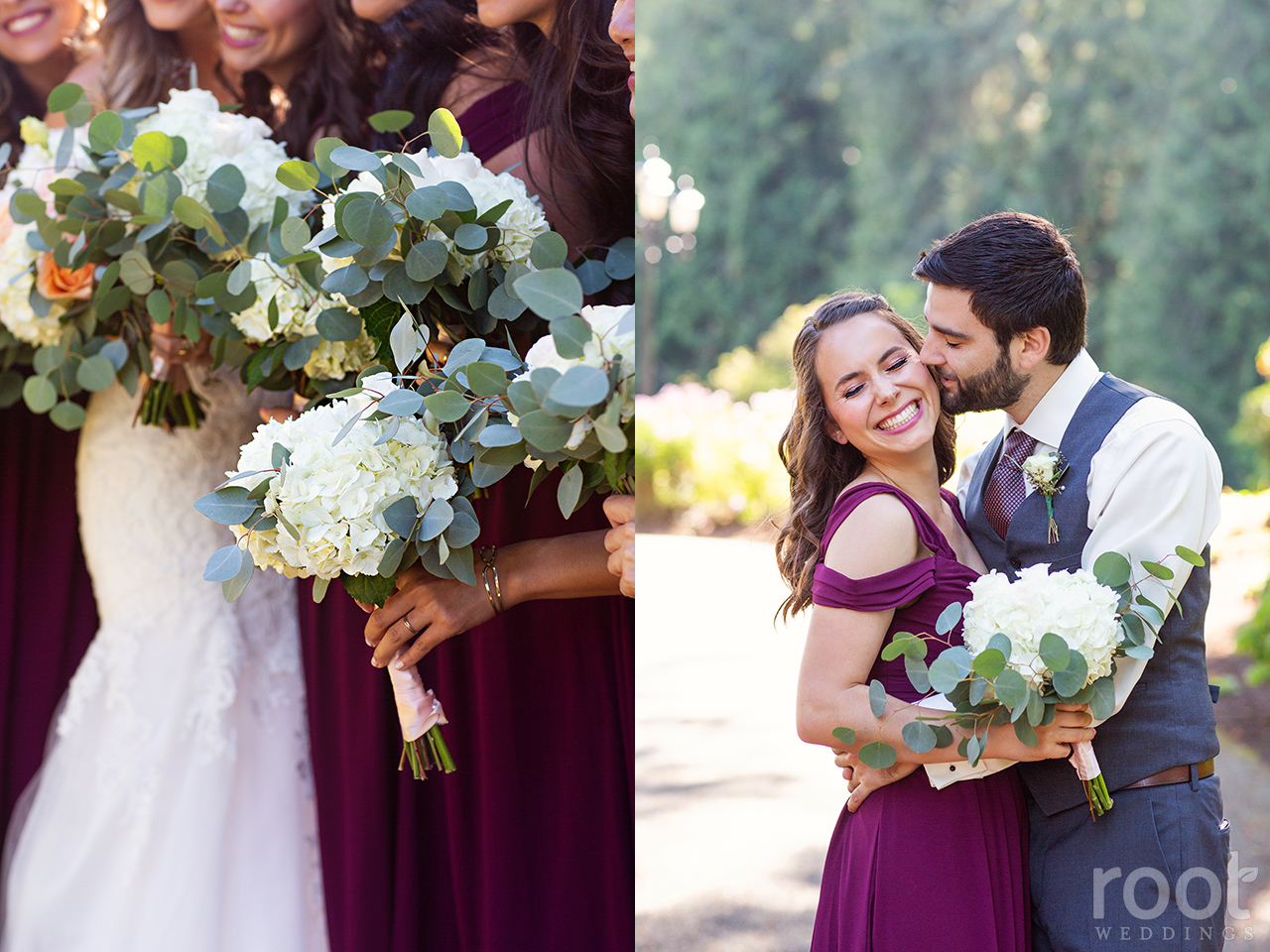 Heart eyes for daaaaaaays! <3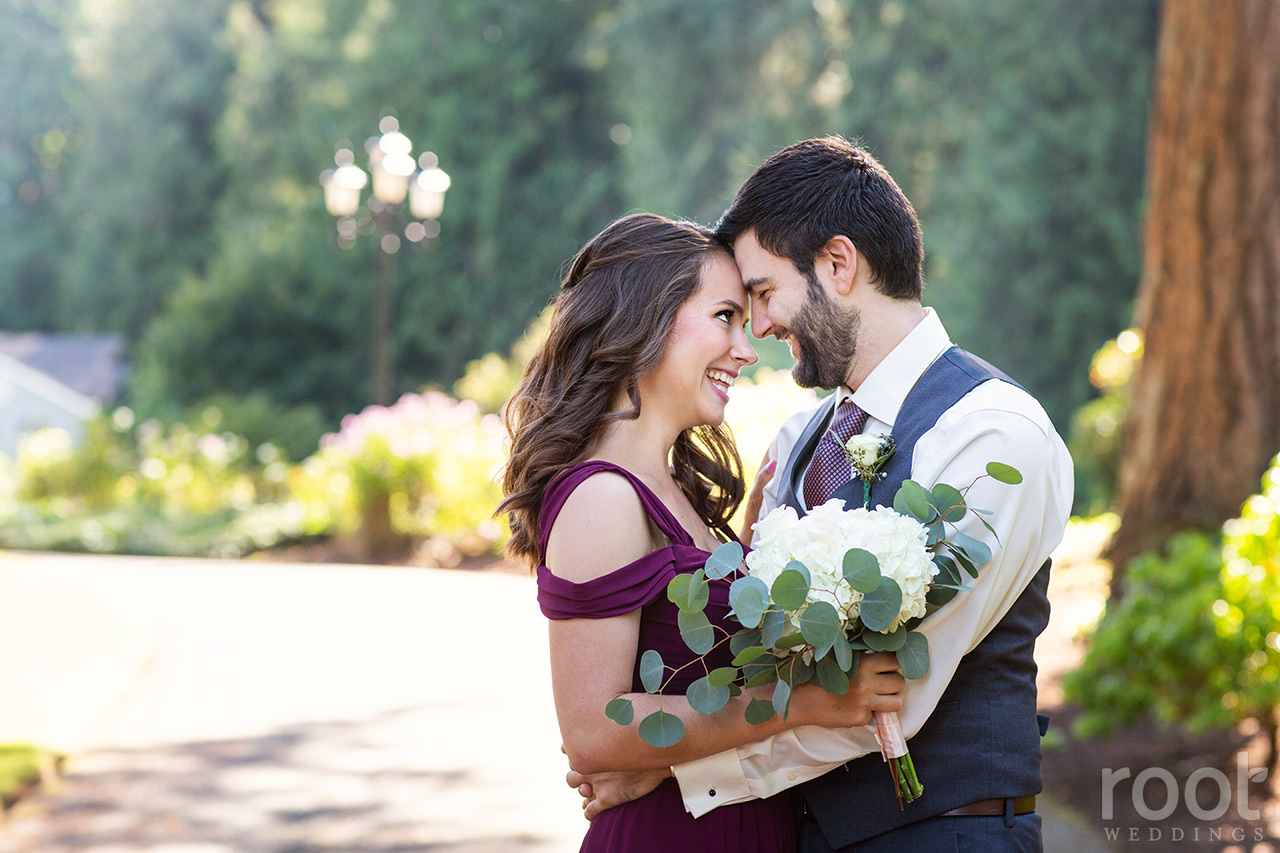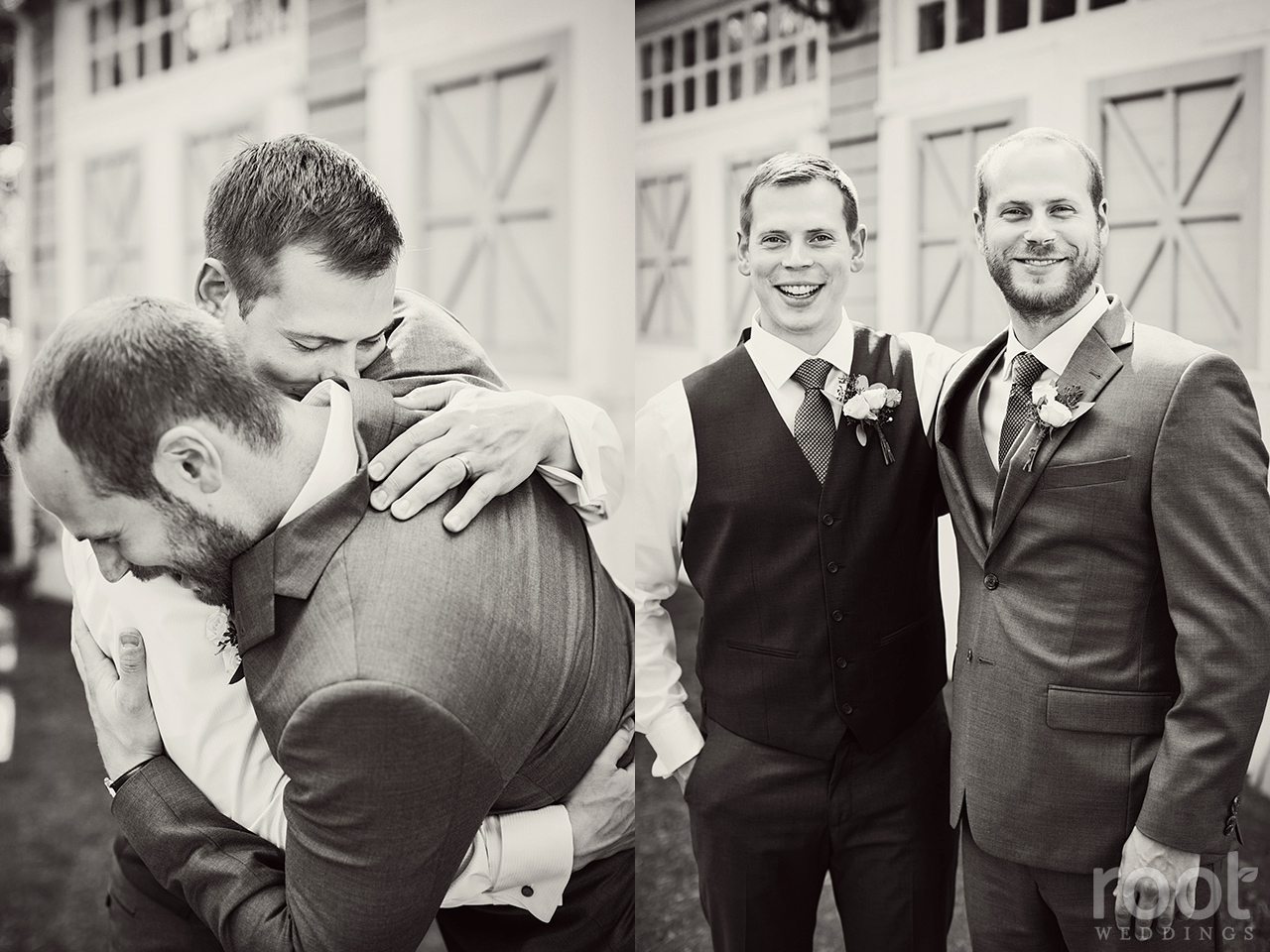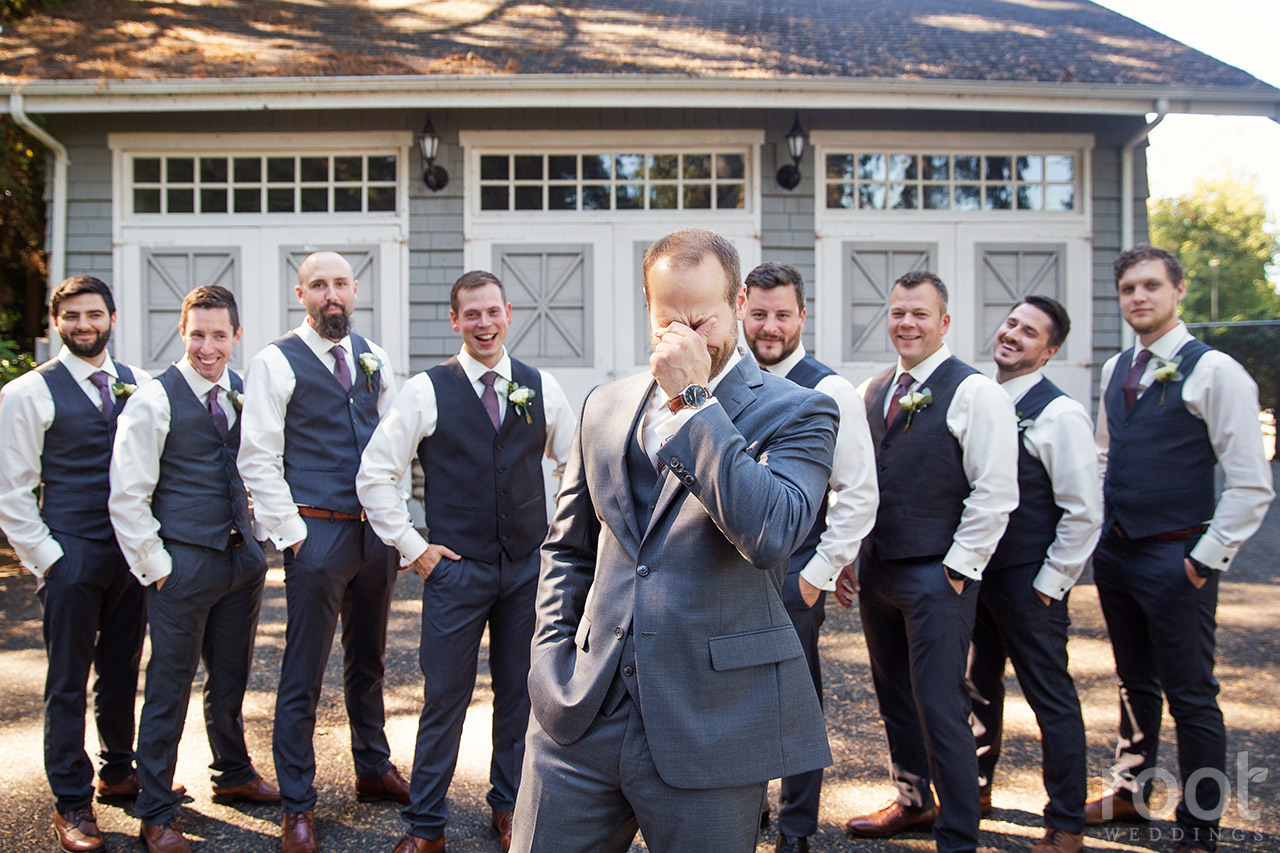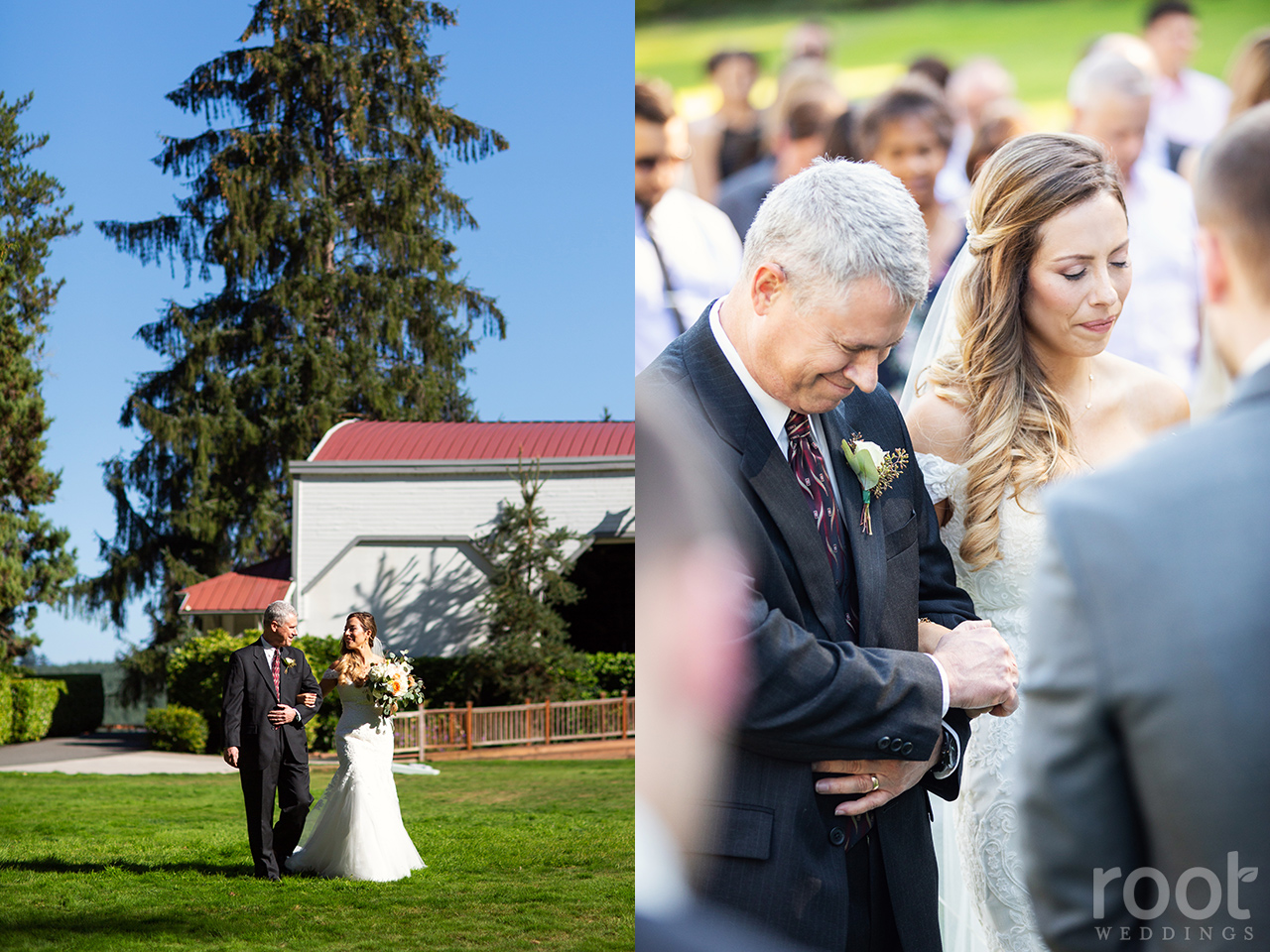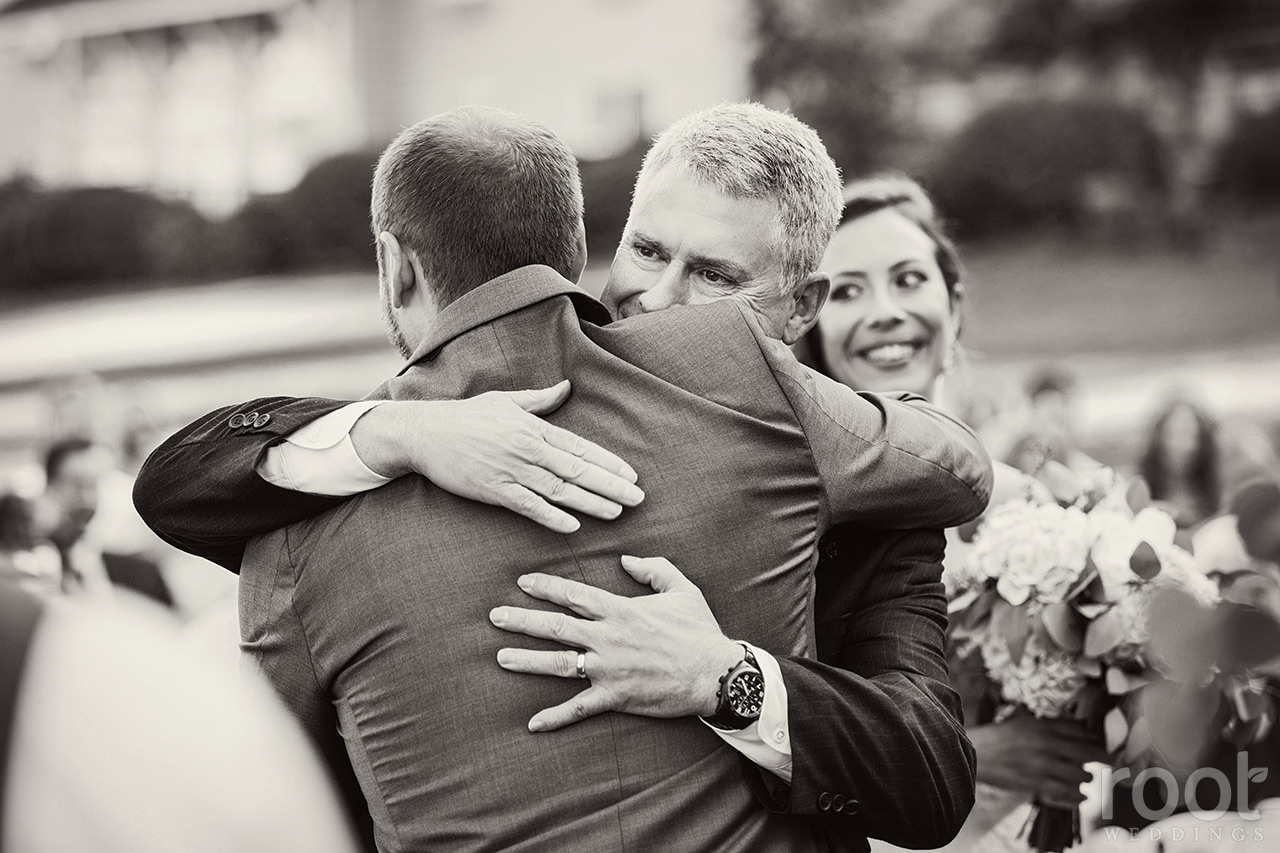 Continue to PART TWO! <3