Claudia first met Paul when she was a Disney Tour Guide who visited the Jungle Cruise on a daily basis and Paul was a cute Jungle Cruise Skipper. It wasn't until a decade later when they both took on new jobs in Disney Special Events and sat next to each other, and the rest is history. <3
Nate and I met beautiful Claudia years ago when she worked with our bests, Nick and Jessie at Magic Kingdom Guest Relations! She was a guest at a couple weddings we photographed and mentioned years ago that she wanted us to shoot her wedding someday. I was beyond honored she remembered us when the time came and I can't imagine *not* being a part of this one! <3
This wedding had EVERYTHING:
– The rainiest first look you ever did see. (No- seriously. I was on my hands and knees with the bridesmaids blow-drying her veil.)
– Doctor Who touches galore!
– A STANLEY PRETZEL DAY BAR FROM THE OFFICE.
– A Nintendo wedding cake!!
– Jungle Cruise background music while guests were being seated (to honor the groom, a past skipper!)
– And… Last but certainly not least: BABY HANDS.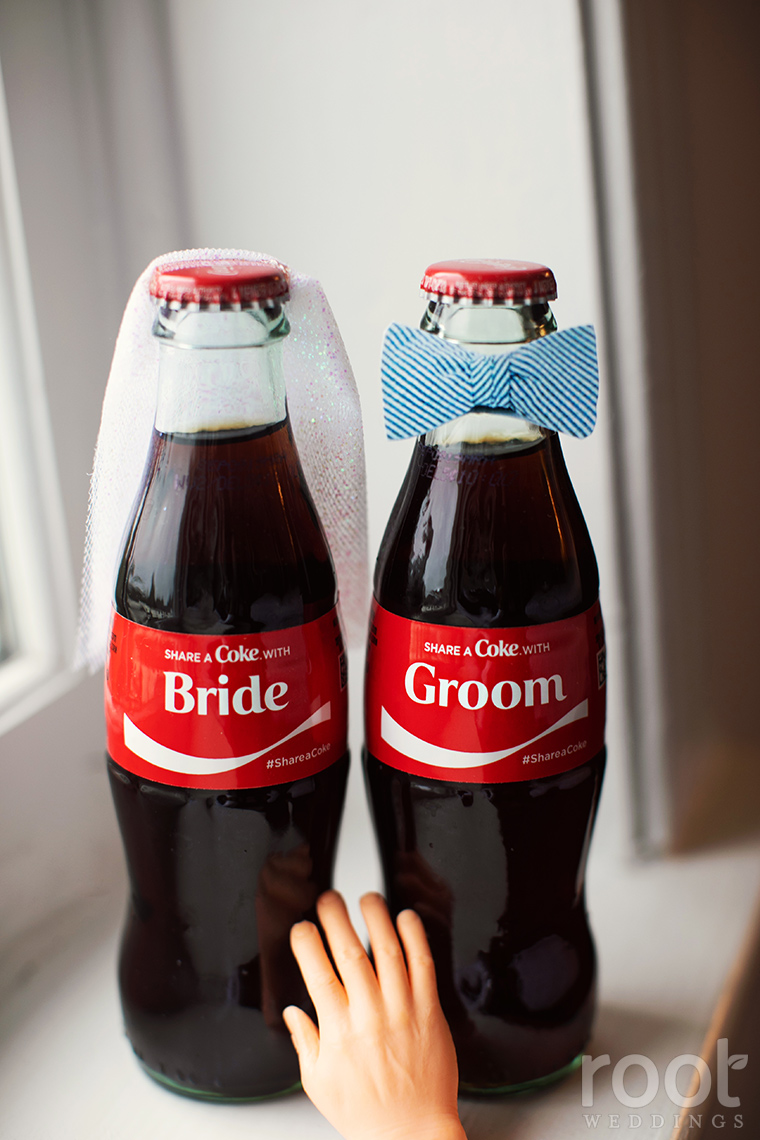 One of my favorite moments of the day took place when I was setting up this shoe photo in the lobby of the Kimpton Brice hotel! Two women were standing behind us and I heard one excitedly say, "Ohhh, that's a great idea! Take a photo so our photographer will do that too!" Sure enough, the women were Claudia and Paul's mothers and we immediately earned their seal of approval. <3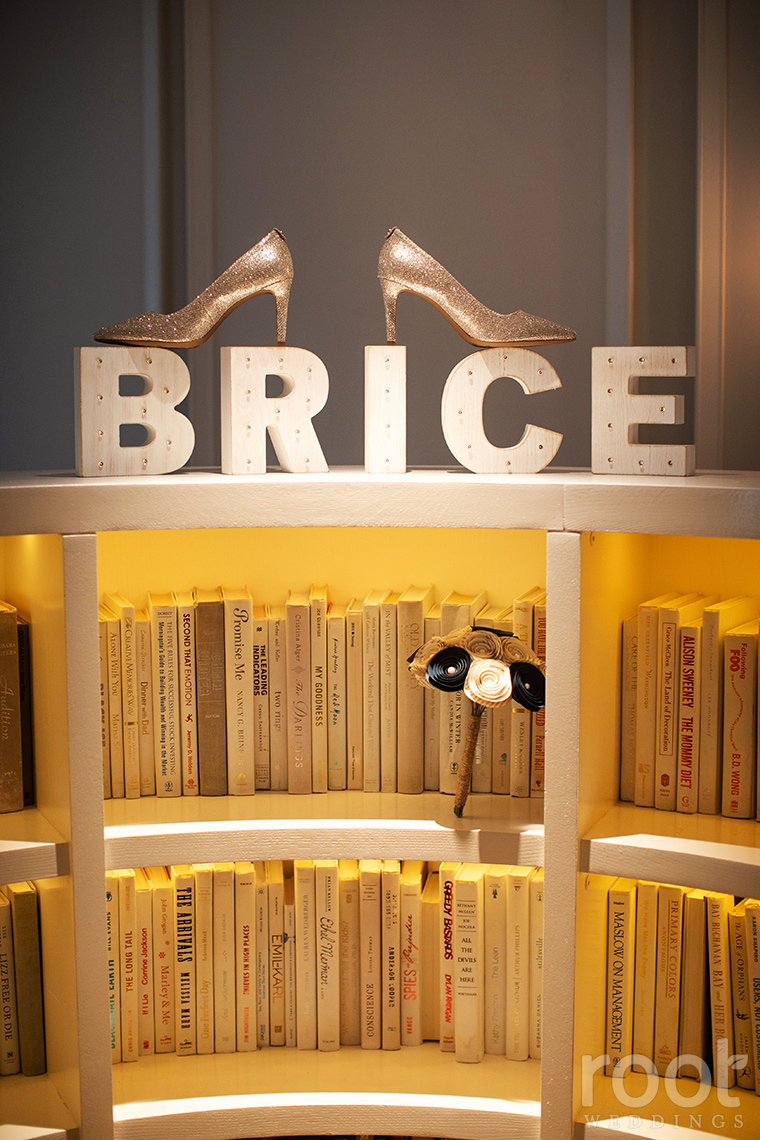 Leading up to this wedding day, the forecast wasn't looking good. And by "not good," we're talking a 100% chance of rain thanks to a tropical storm rolling through! Thankfully, Claudia and Paul chose the Kimpton Brice Hotel to get married, which meant no shortage of amazing light, big windows, and indoor photo ops!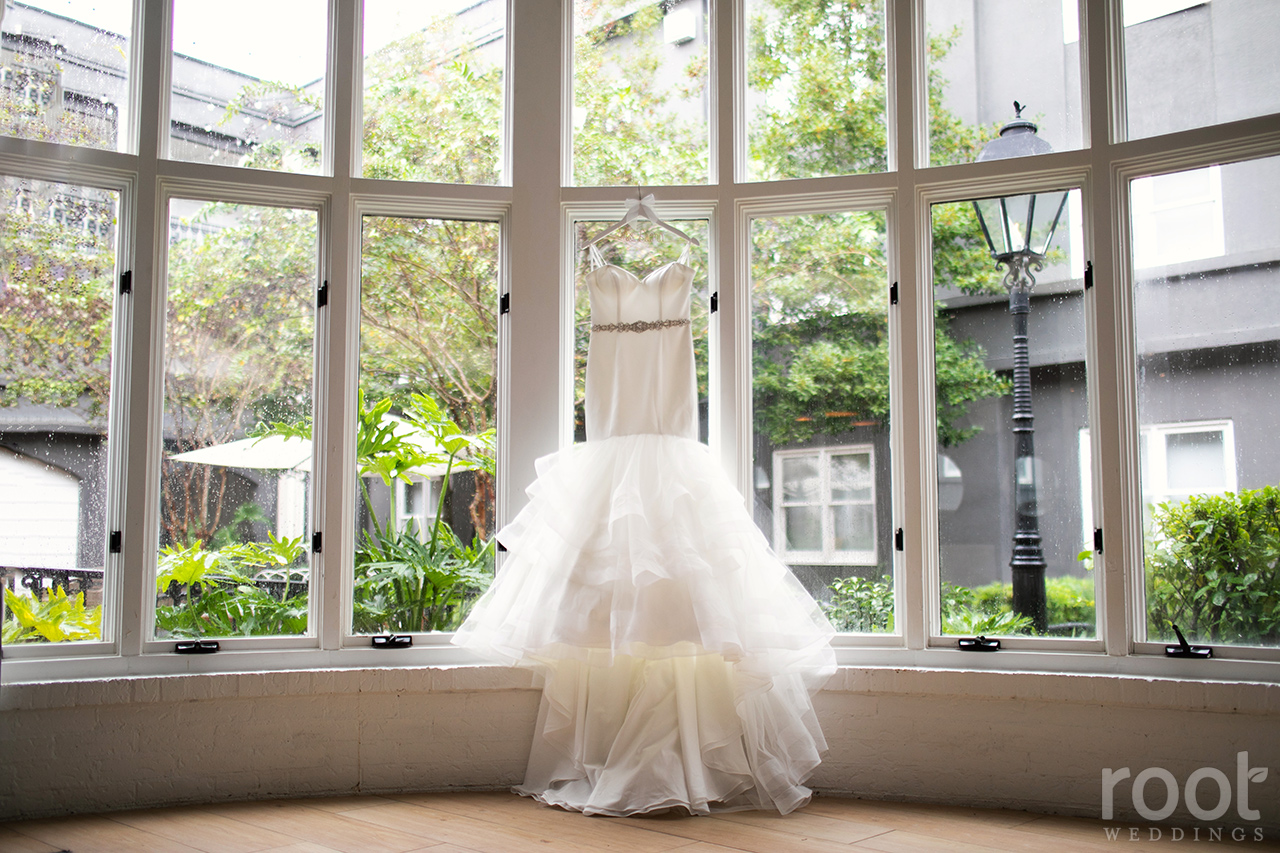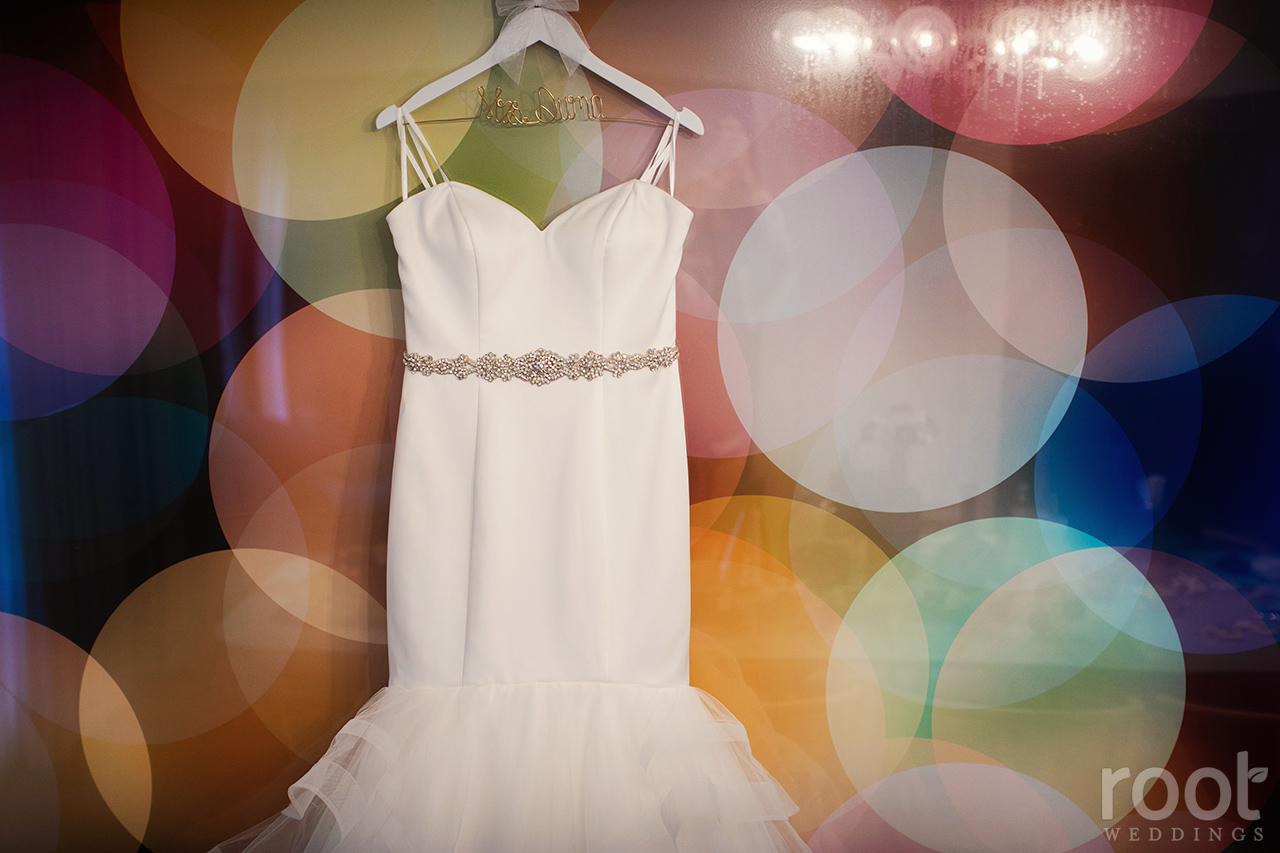 Just one of the many sweet personal touches of their day! Claudia and Paul exchanged private vows during their first look, and this little Tardis book held Claudia's words for Paul. <3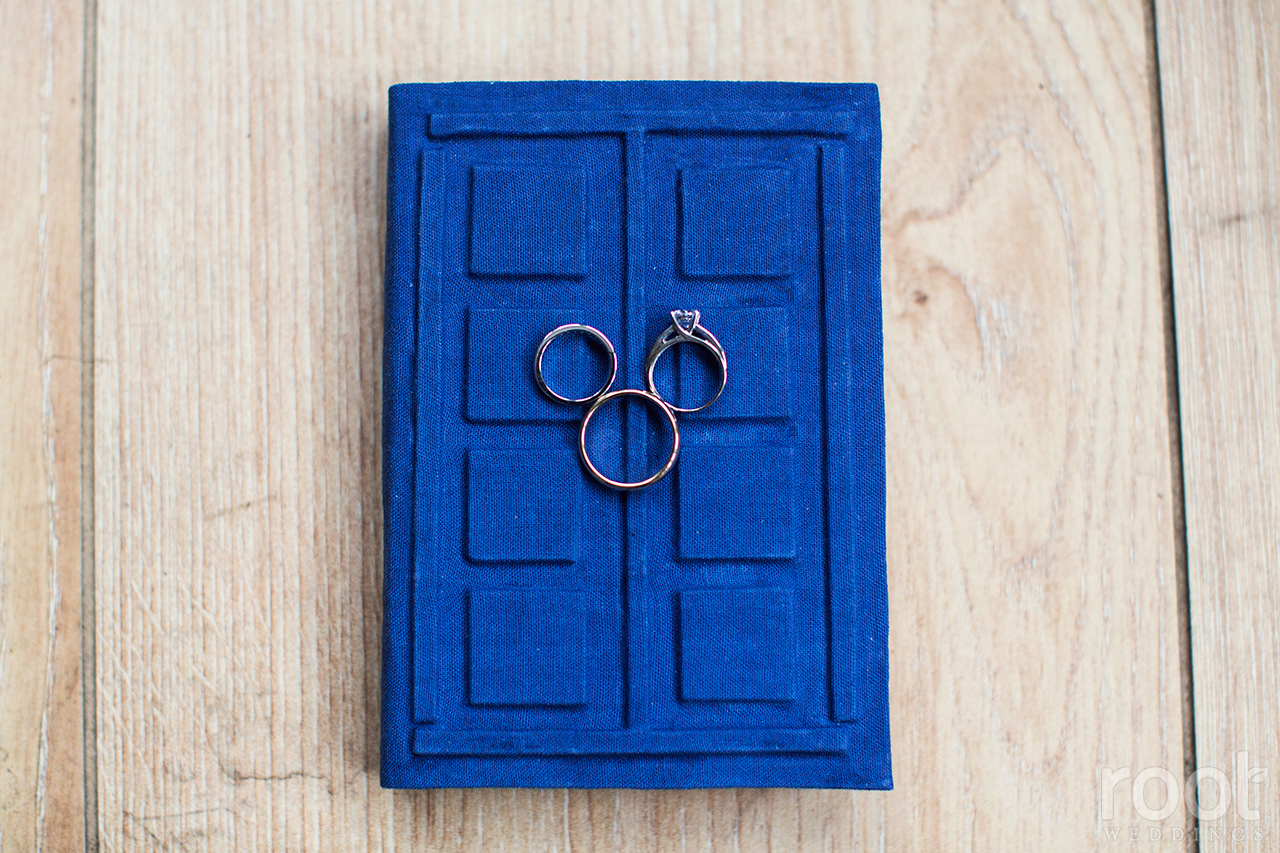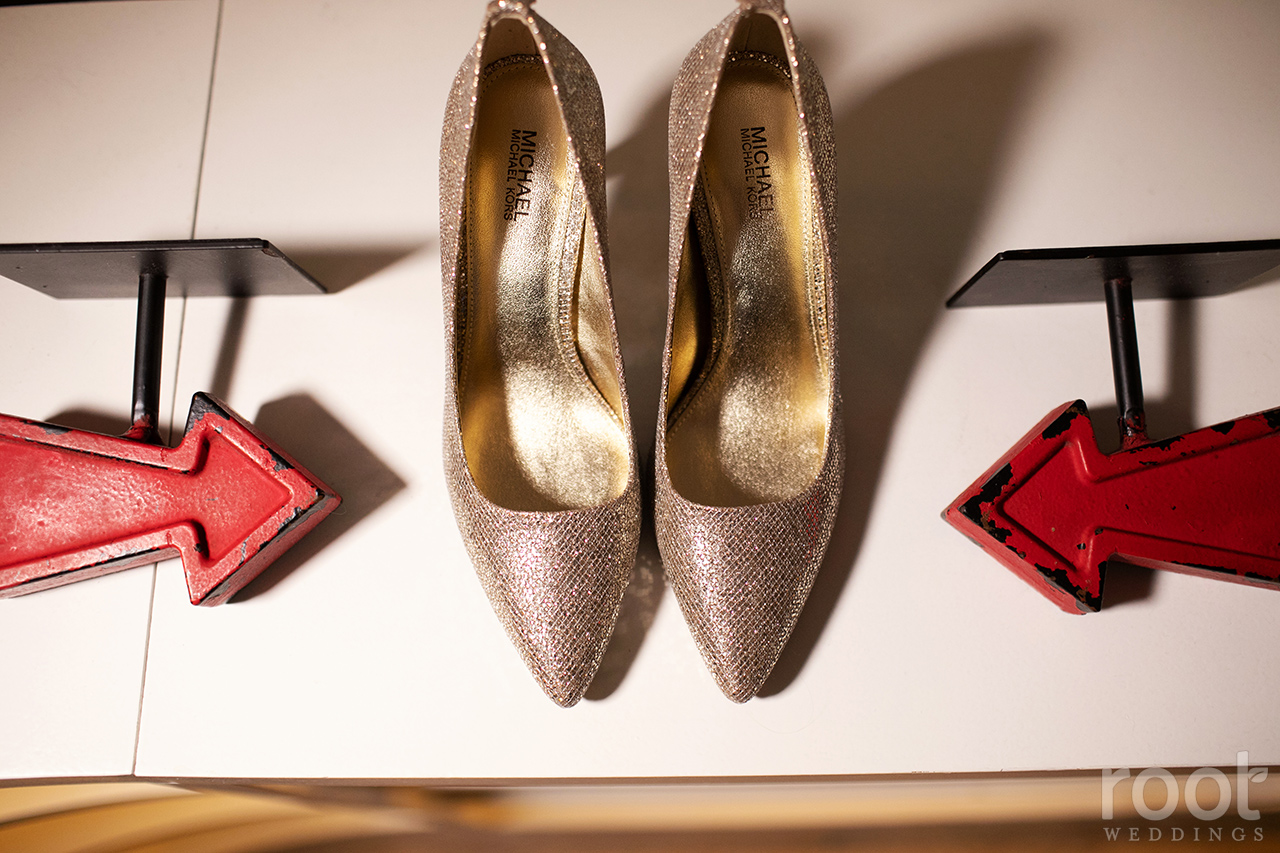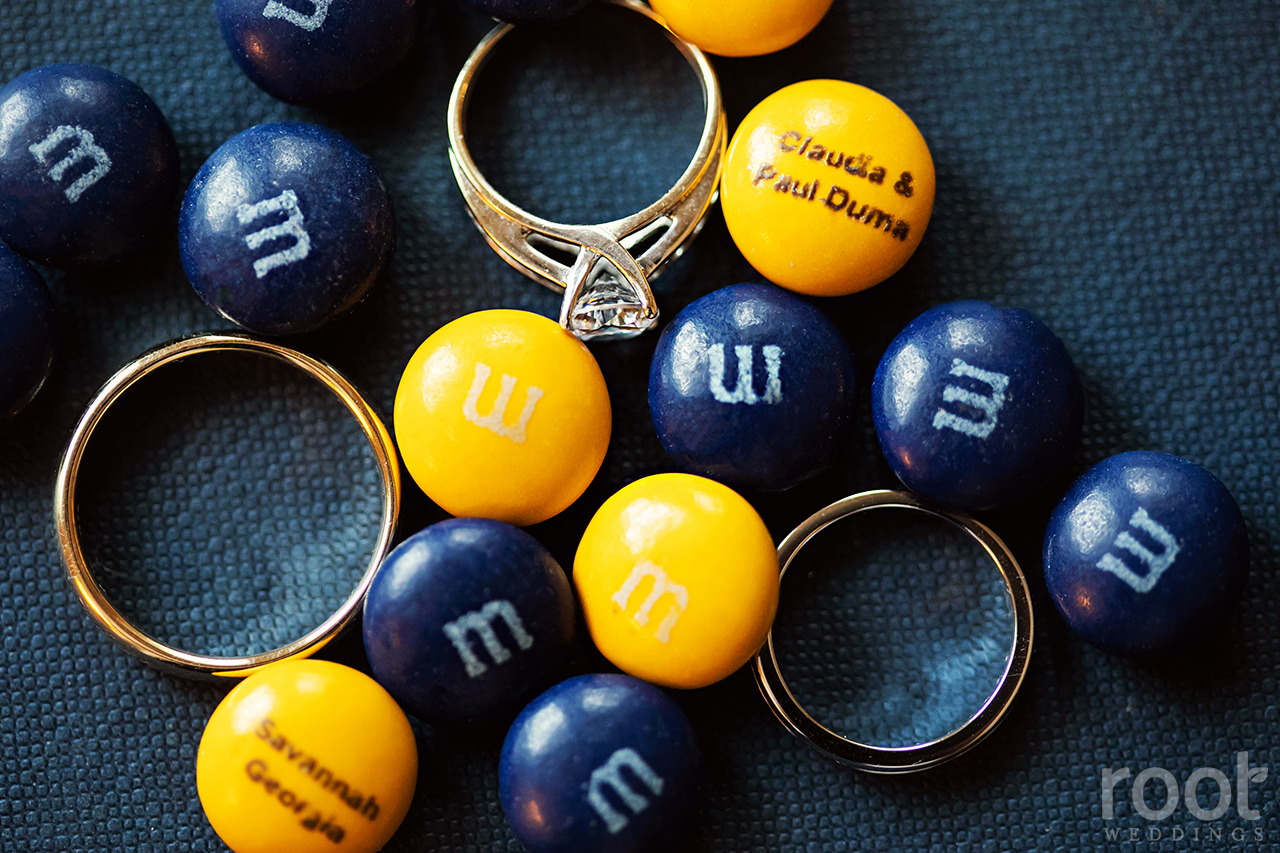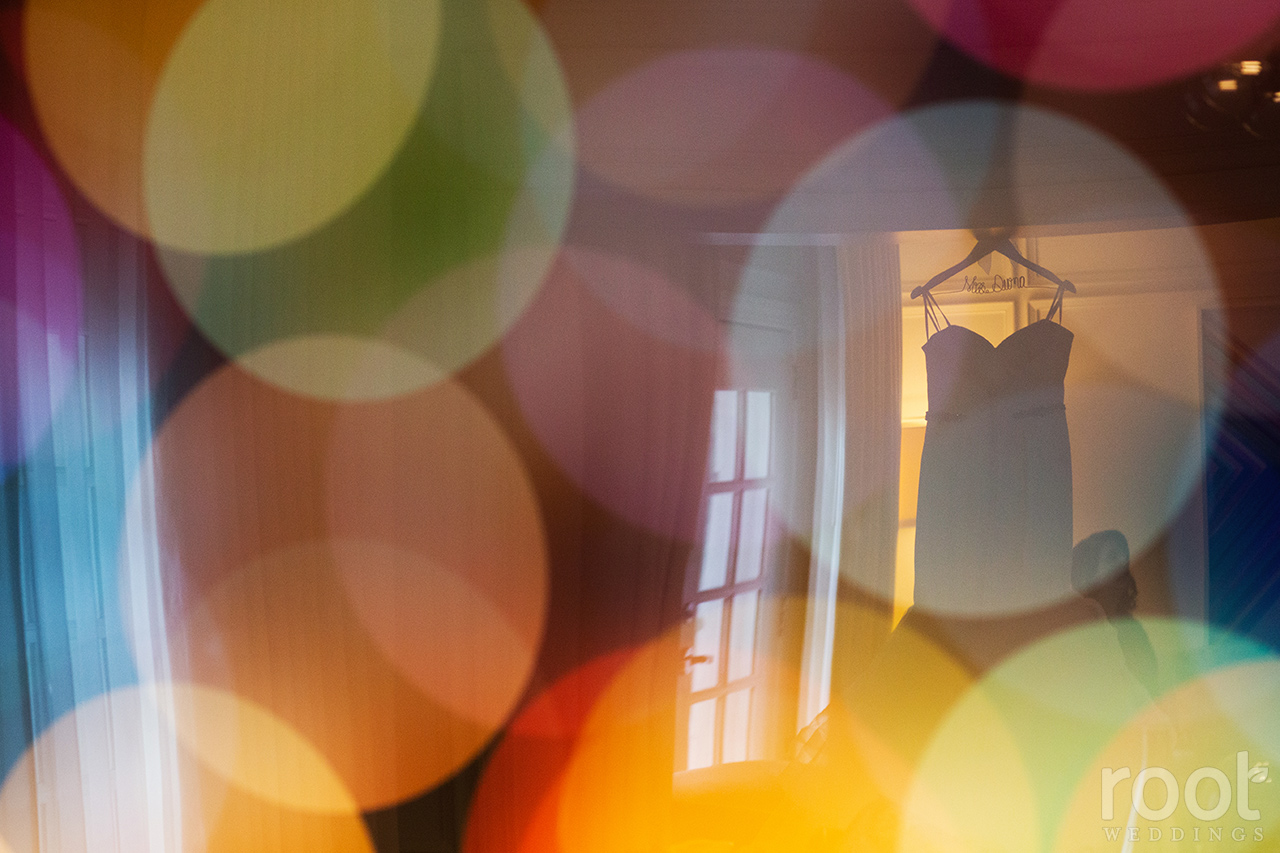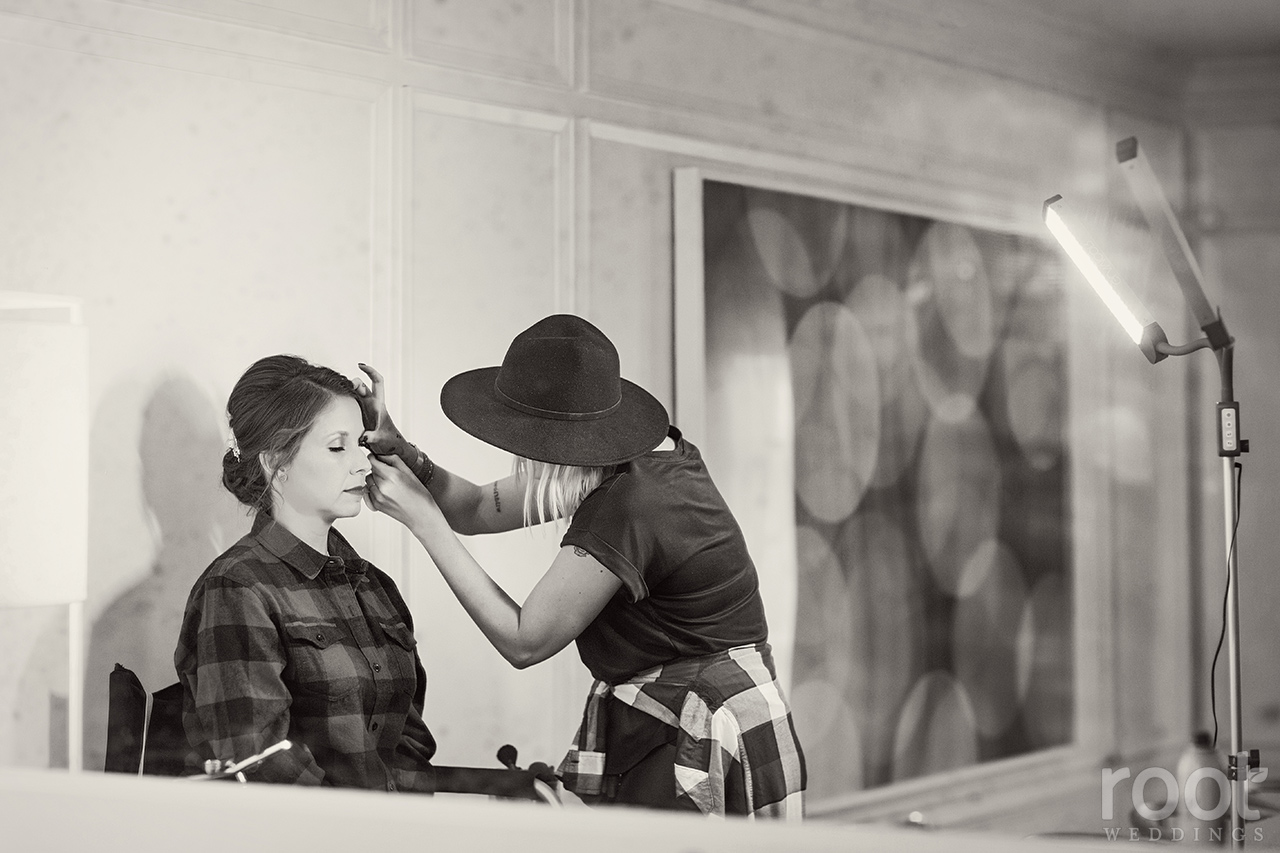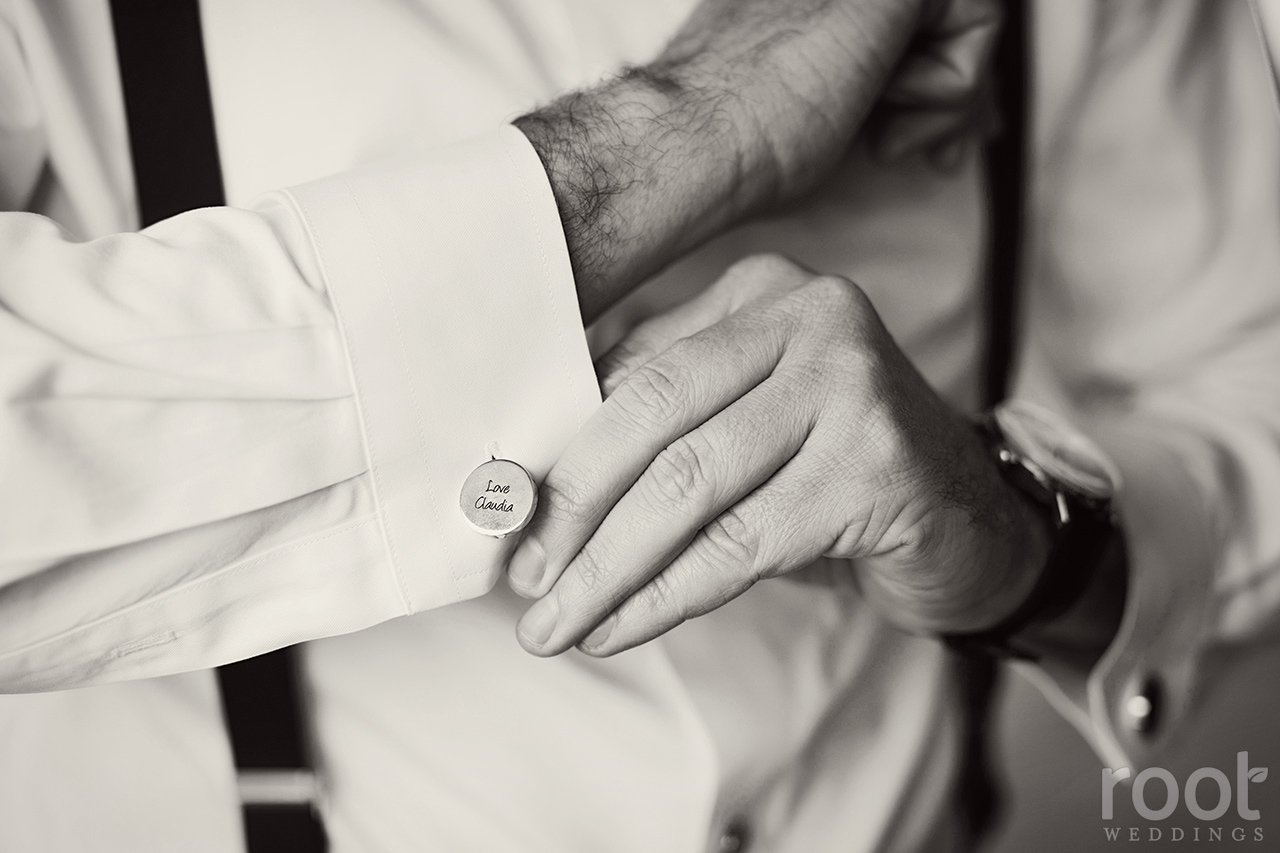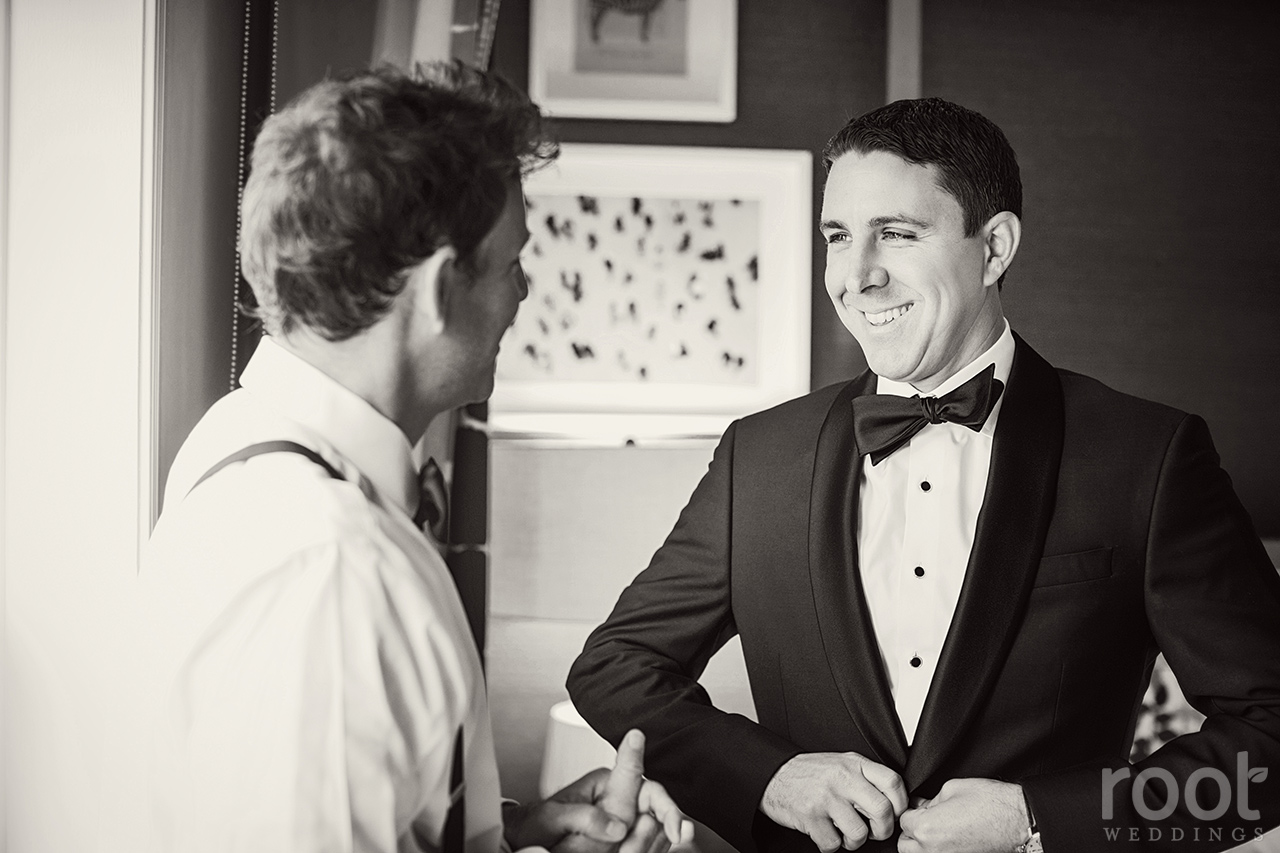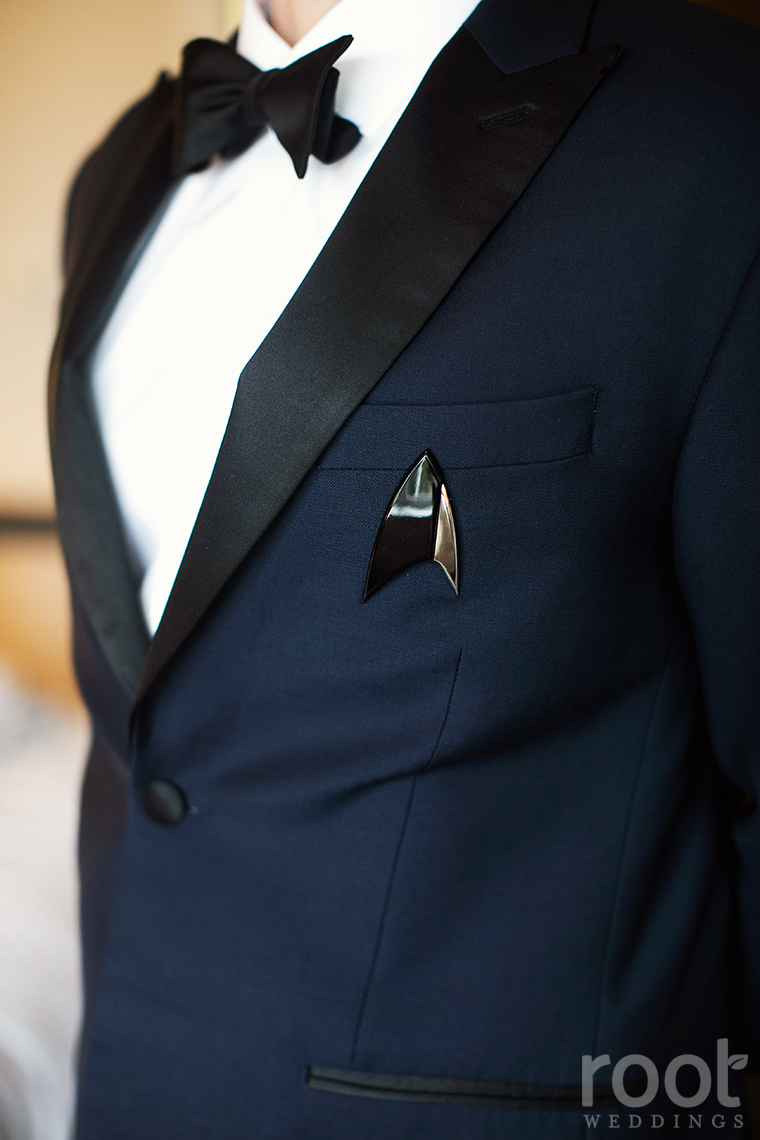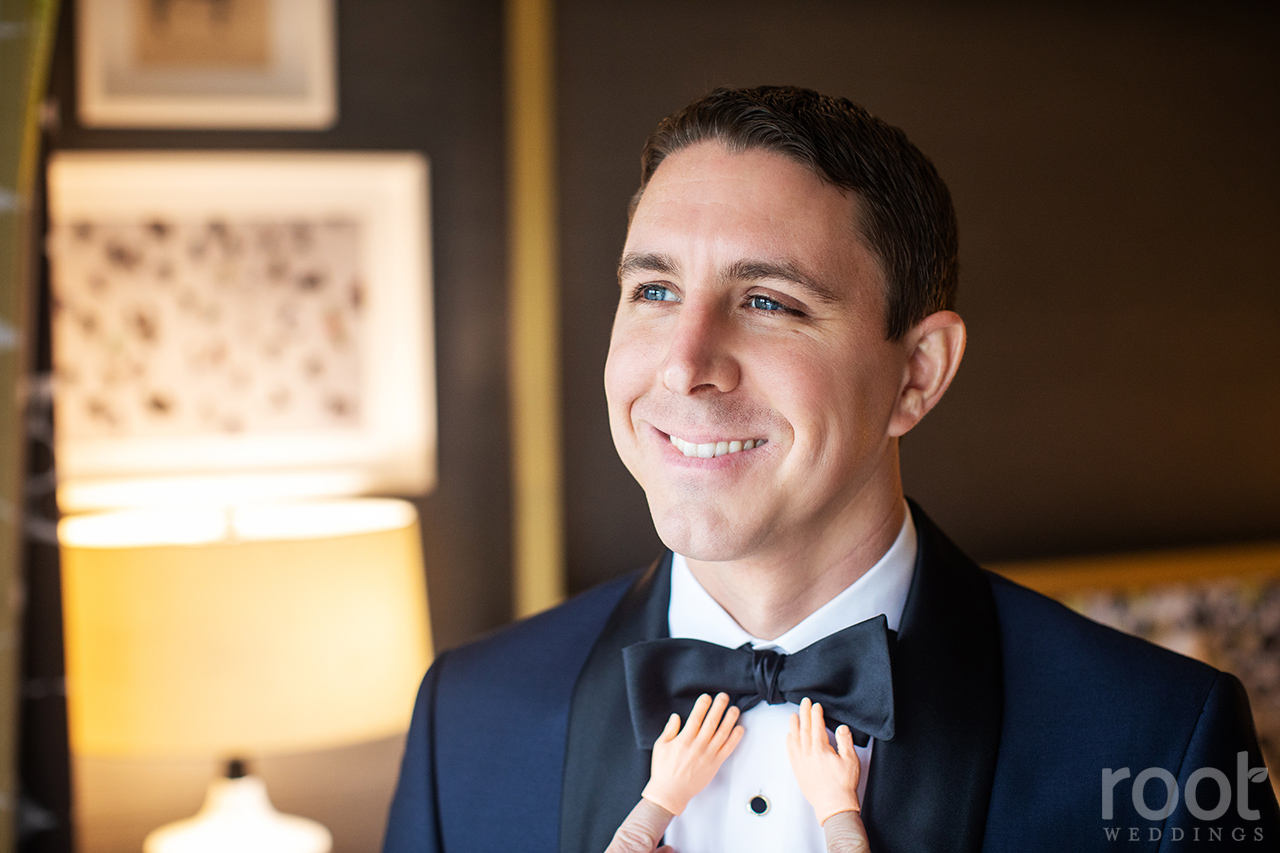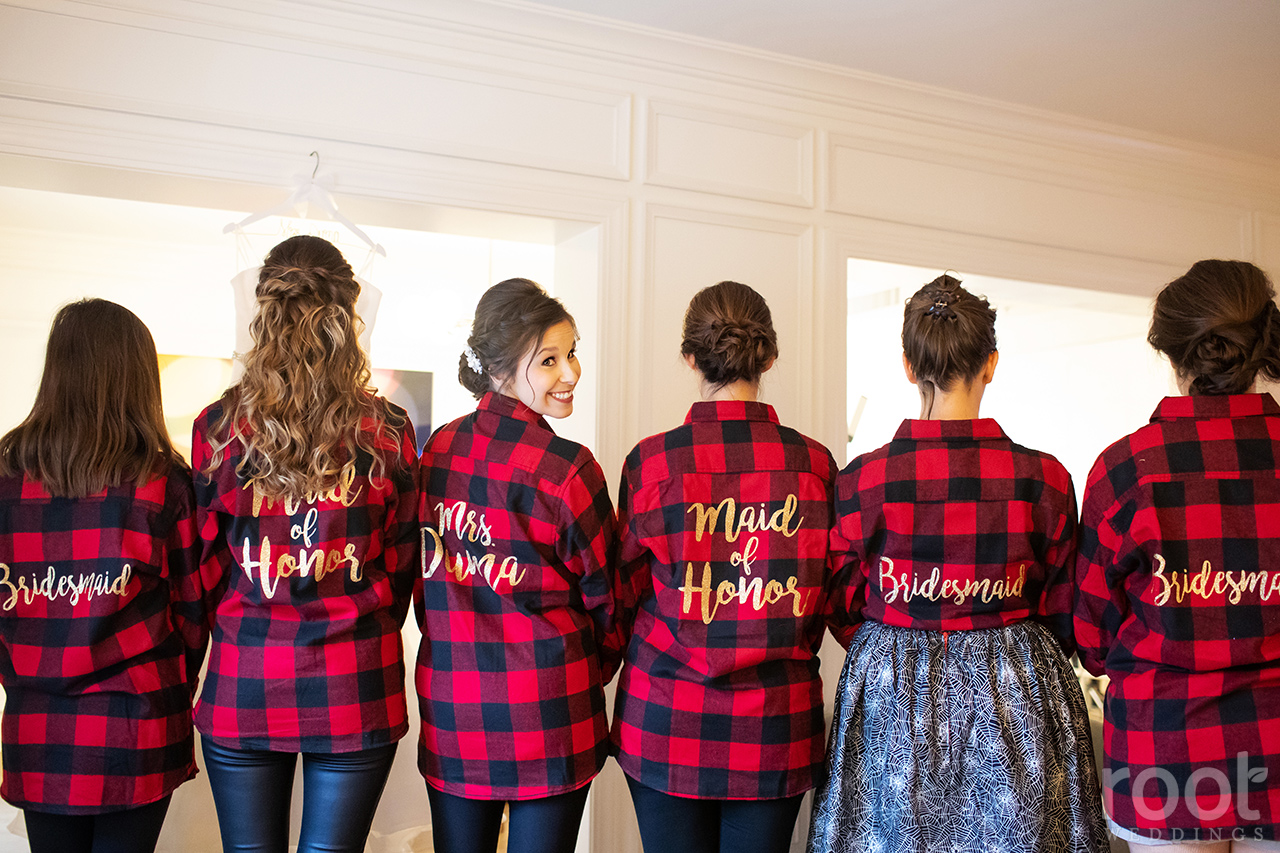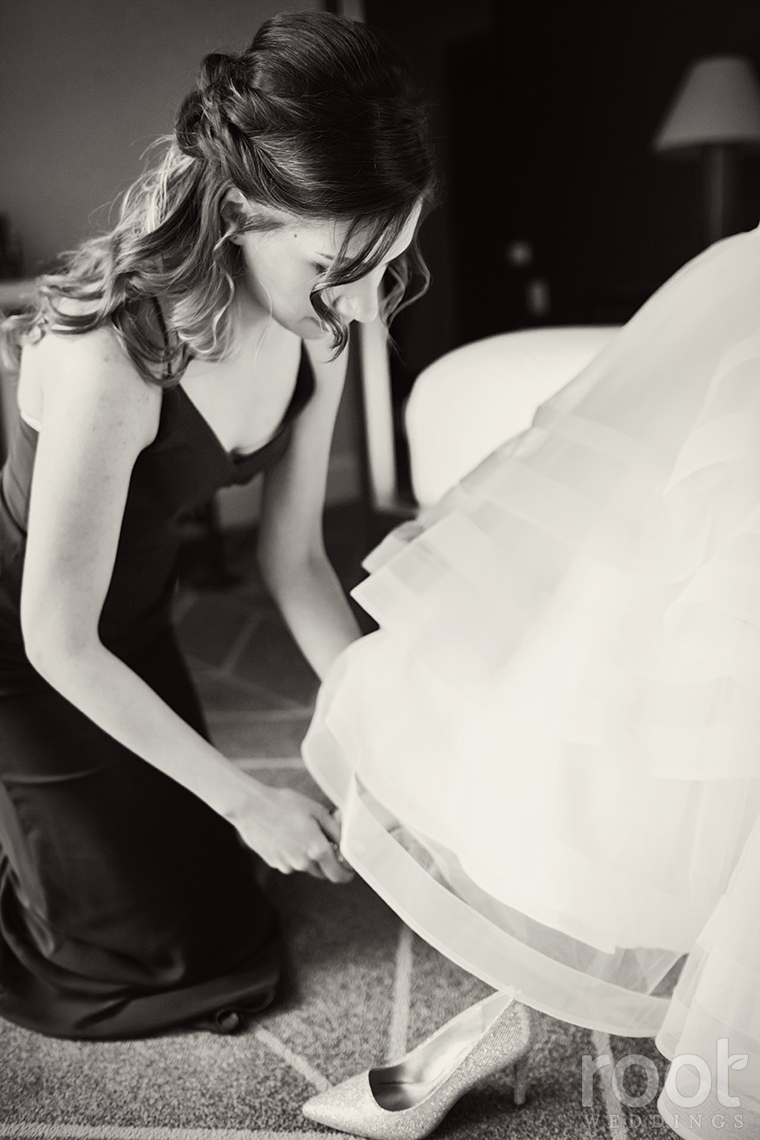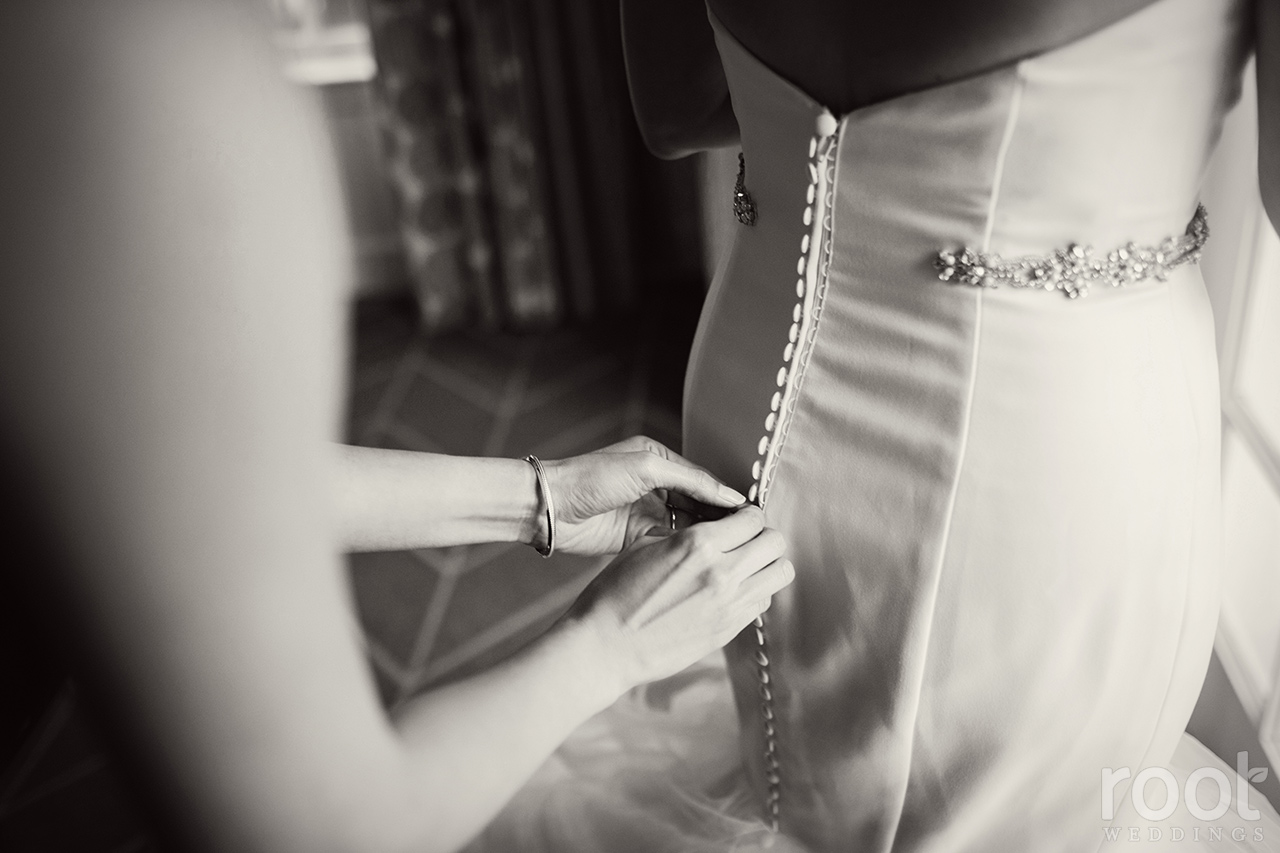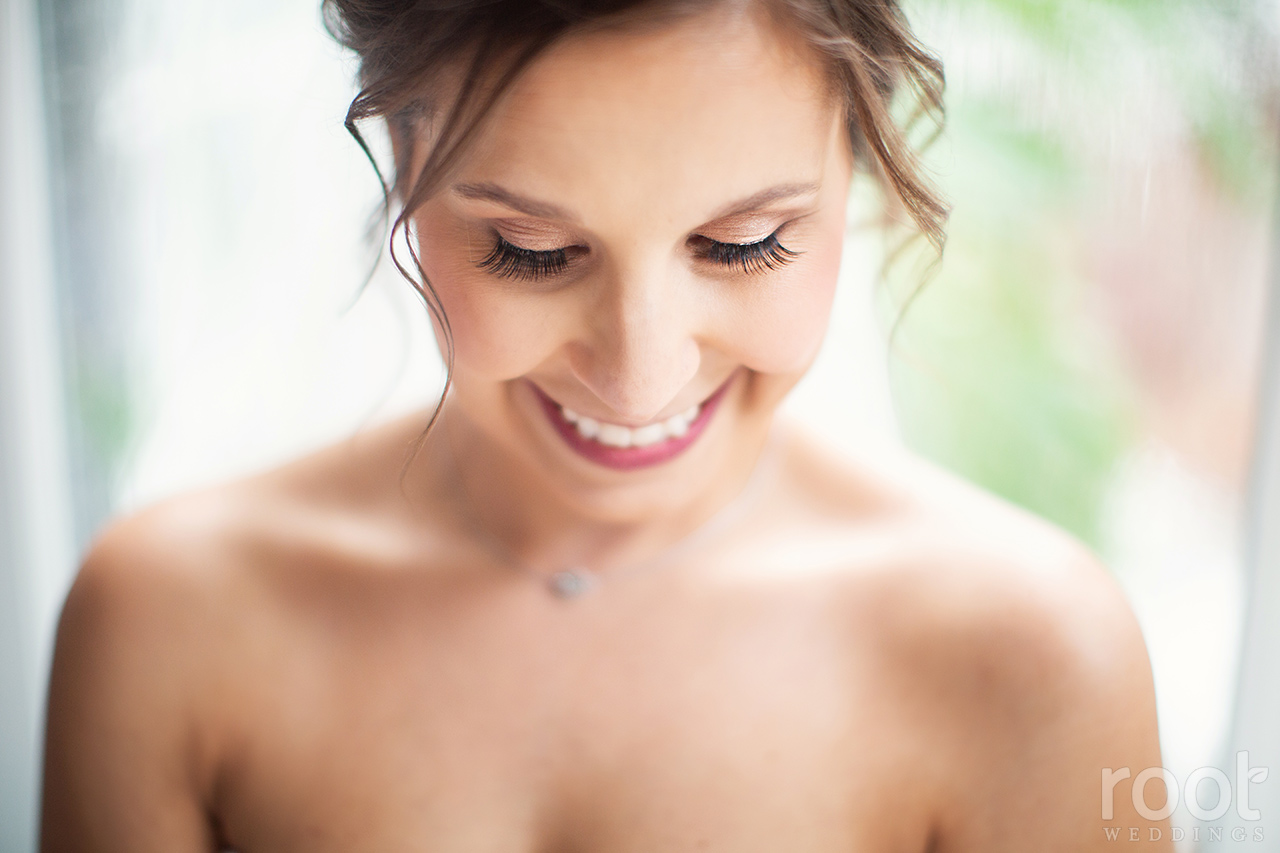 Taken on our walk to the first look. I know. But the rain was worth it- Nate and I agree this may be our favorite first look ever. Ever ever ever ever. <3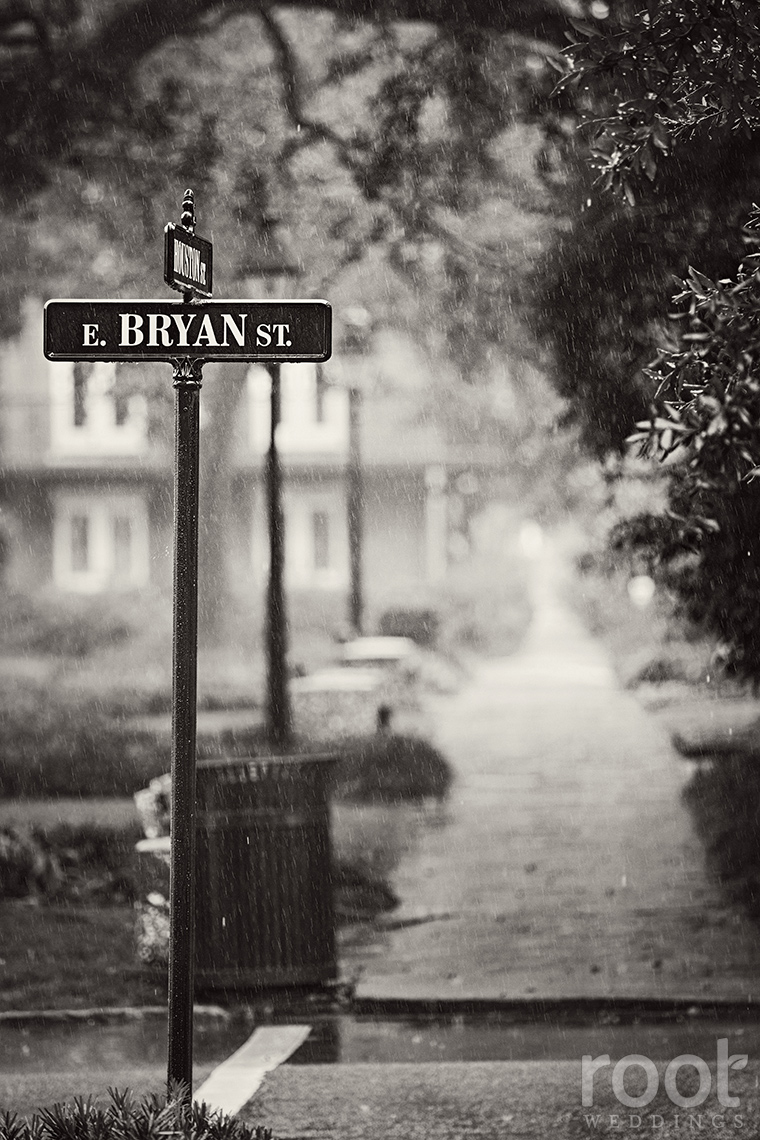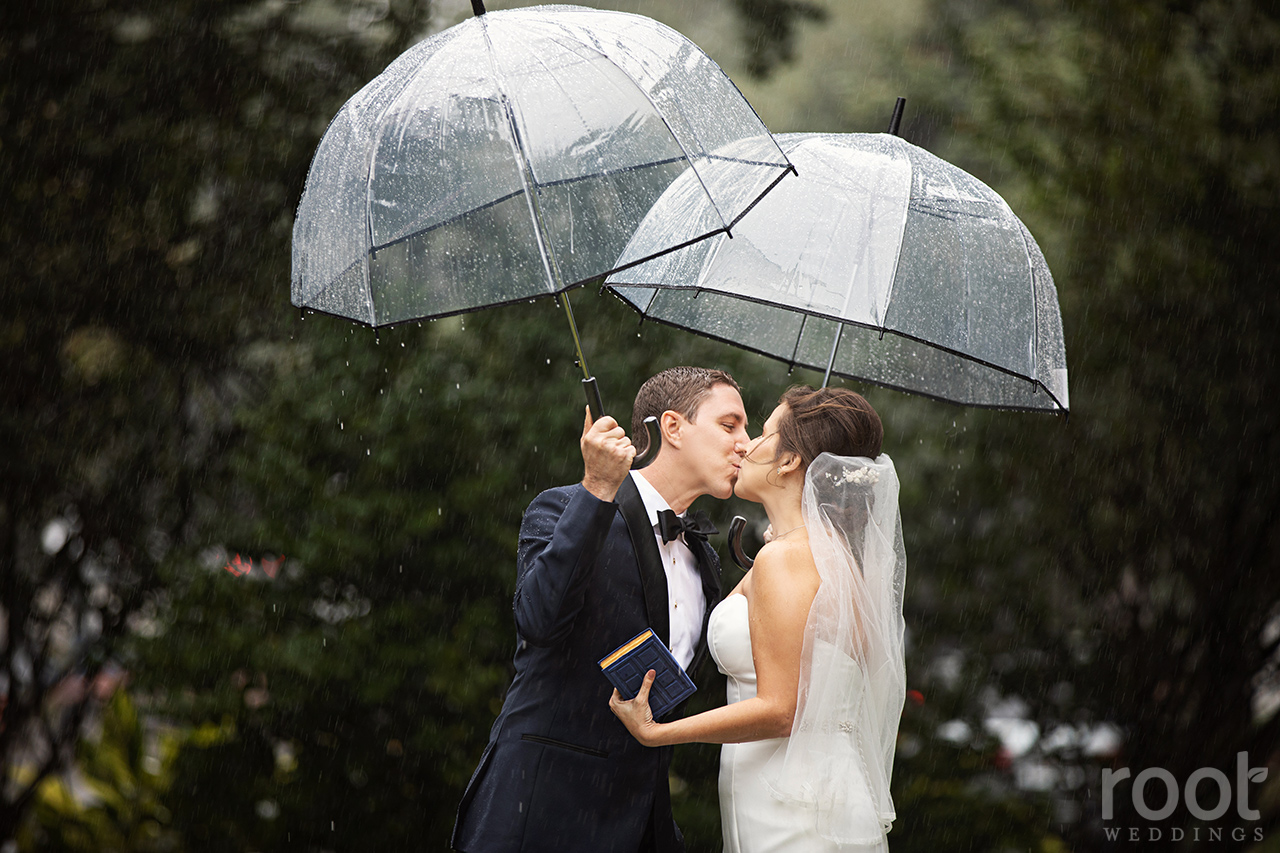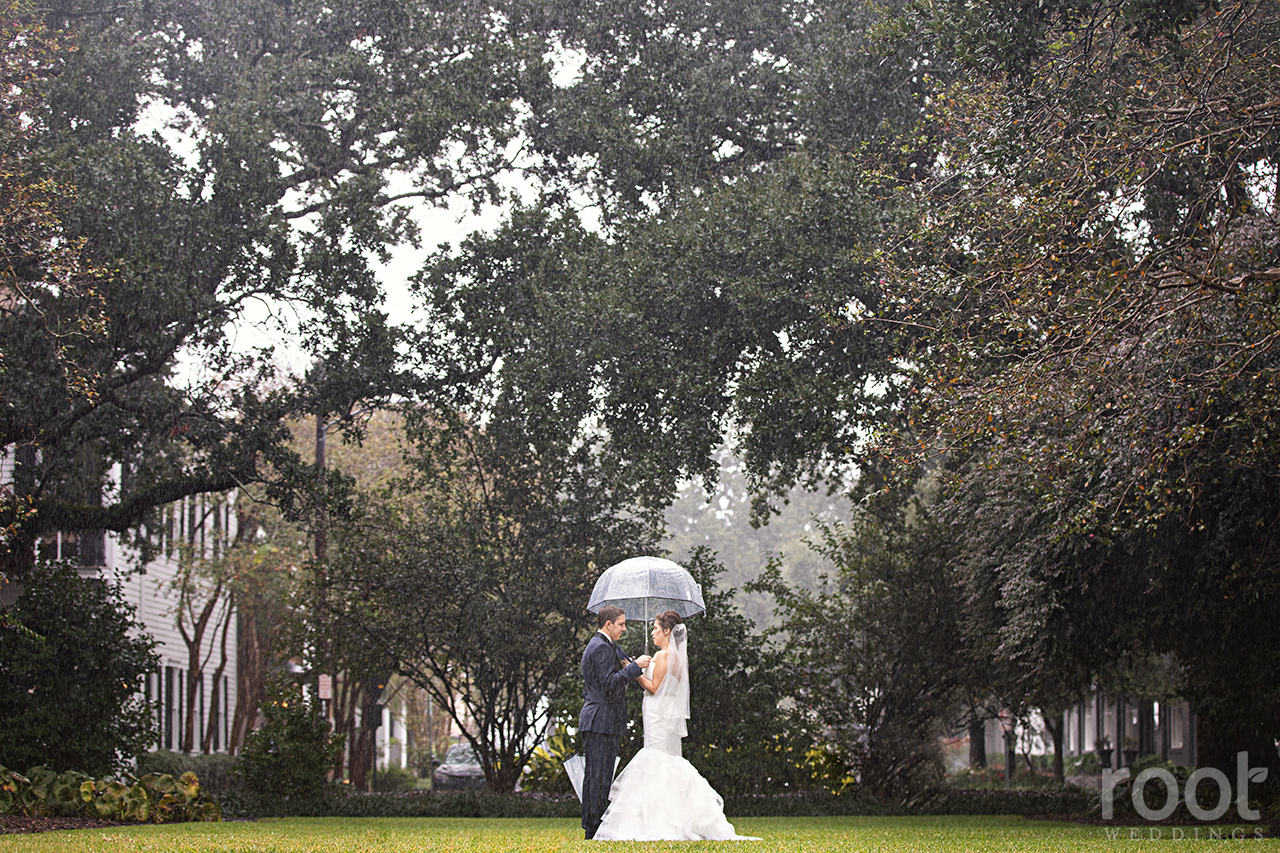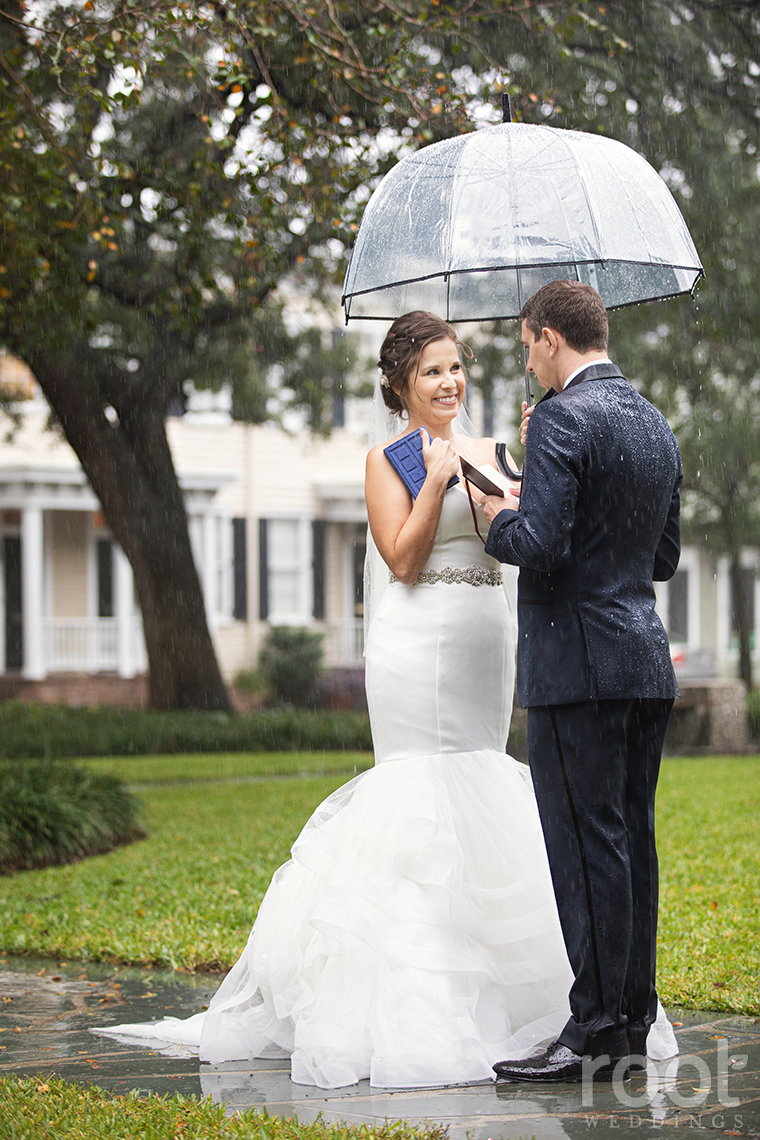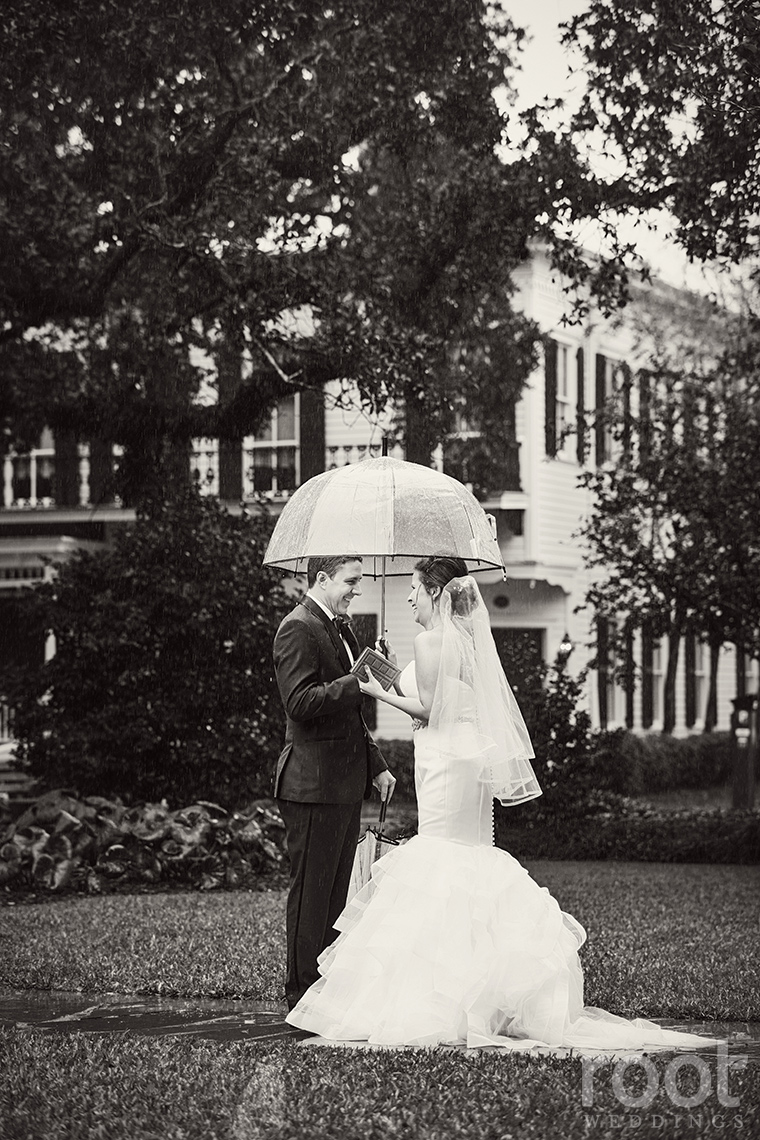 My #1 favorite favorite favorite that I'm so happy we took before updating our website- Claudia, this is movie worthy!!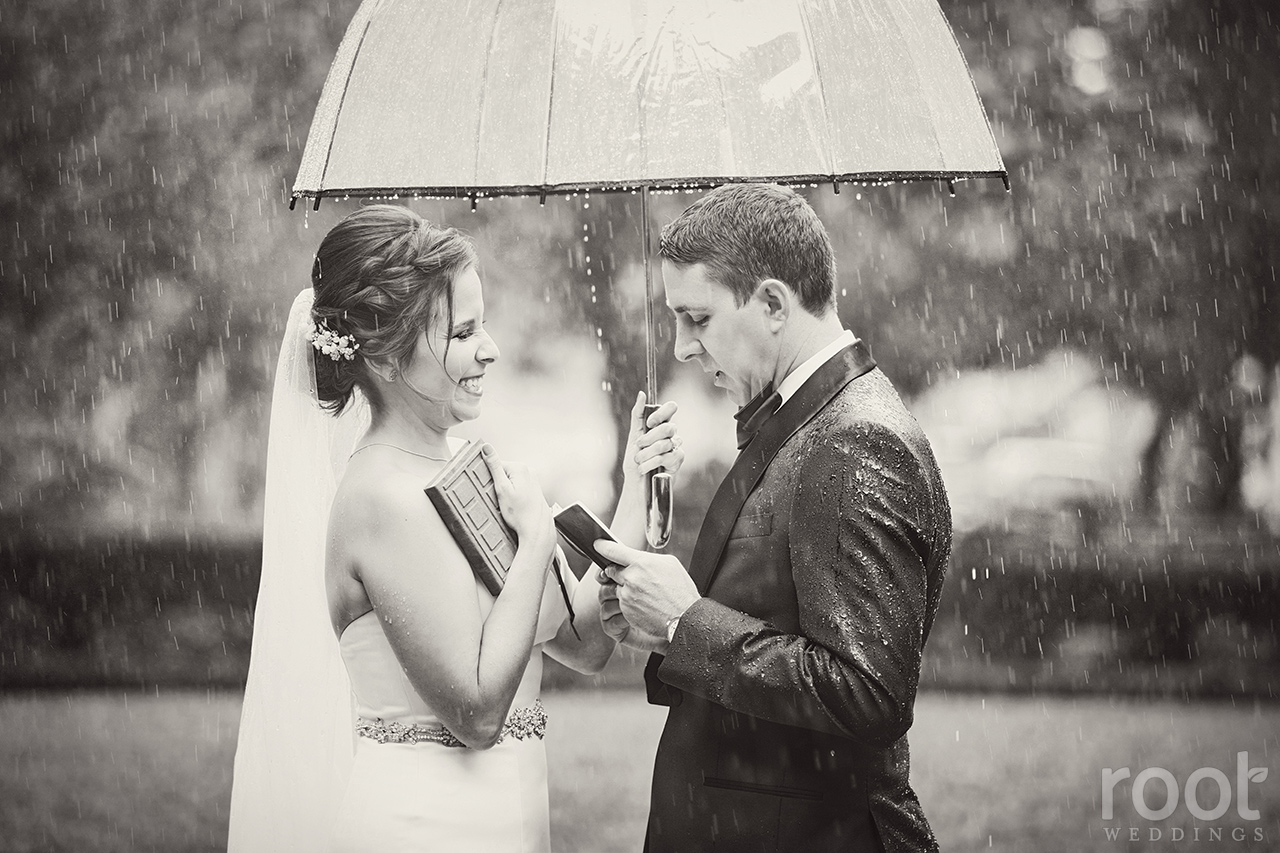 Nate's favorite. <3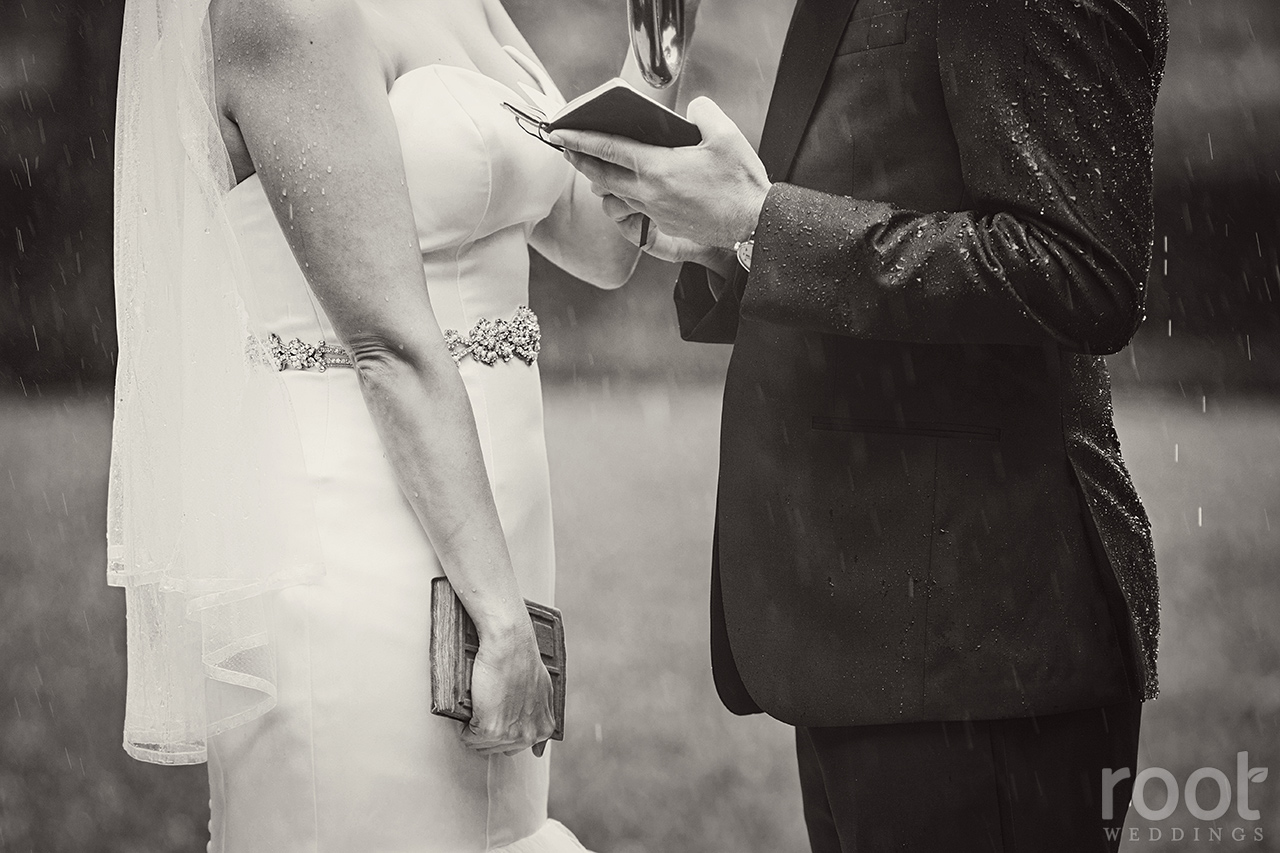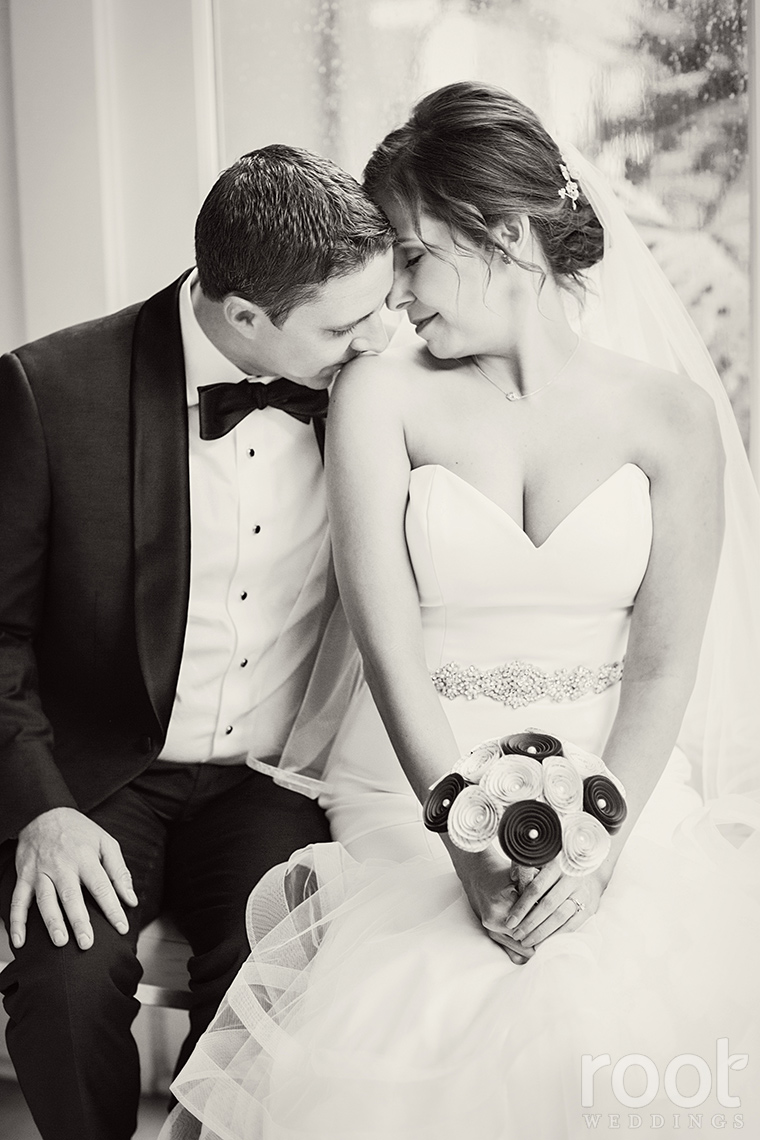 See? All dry! :)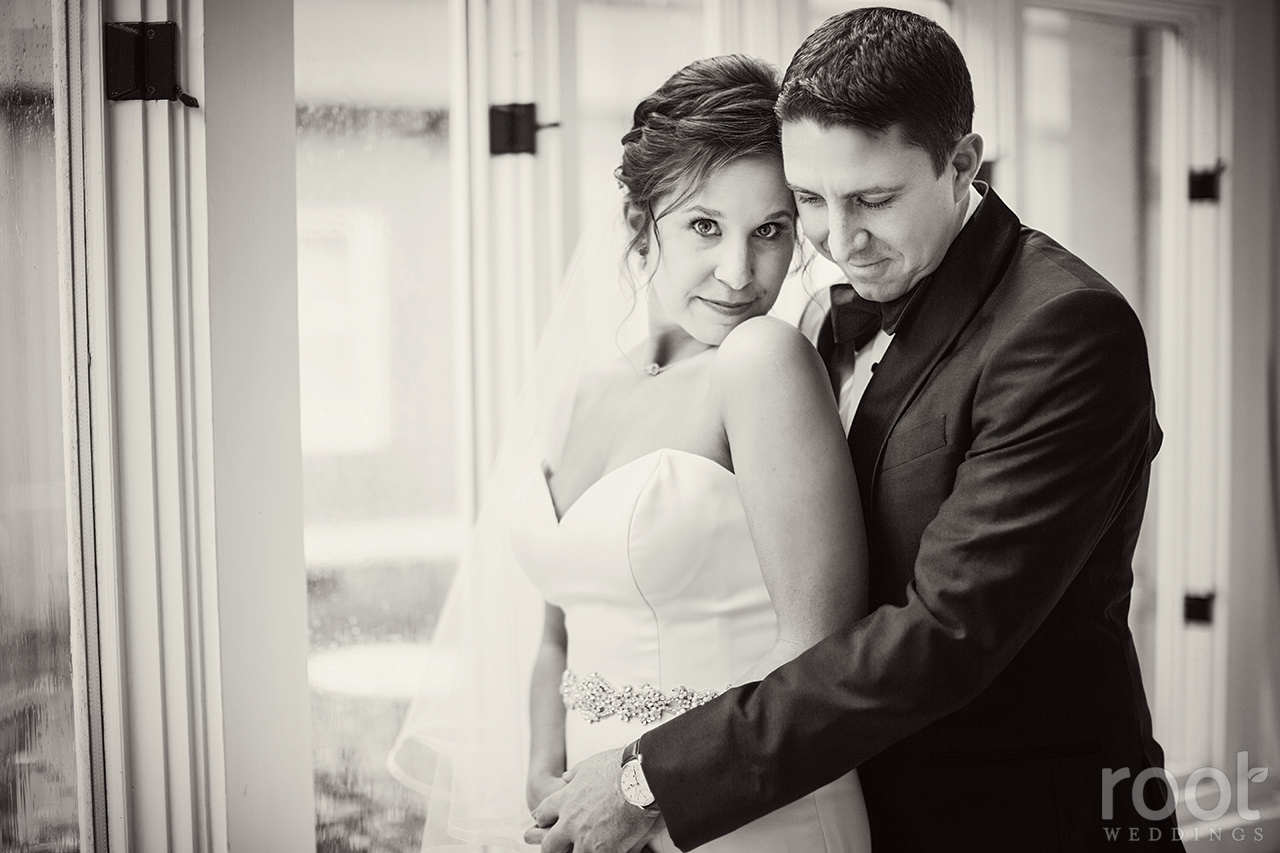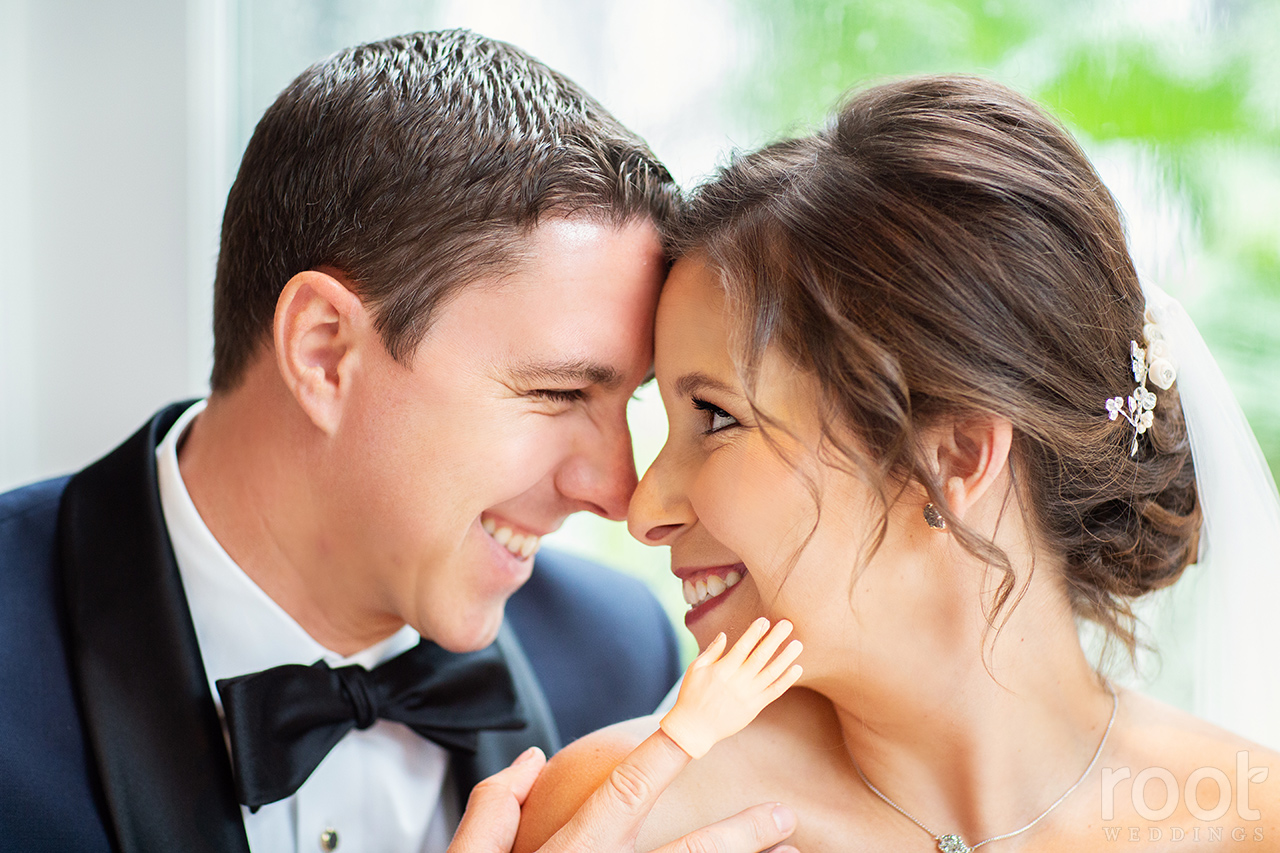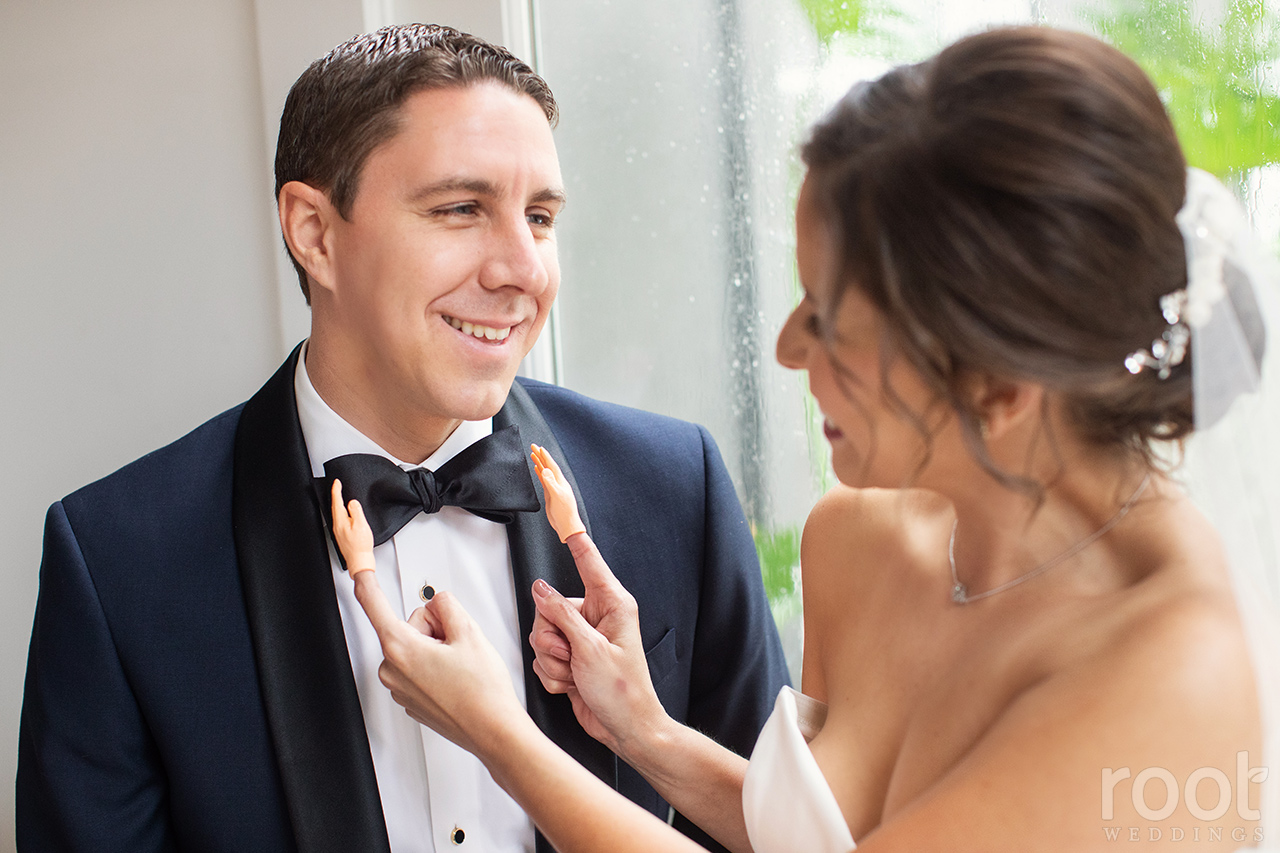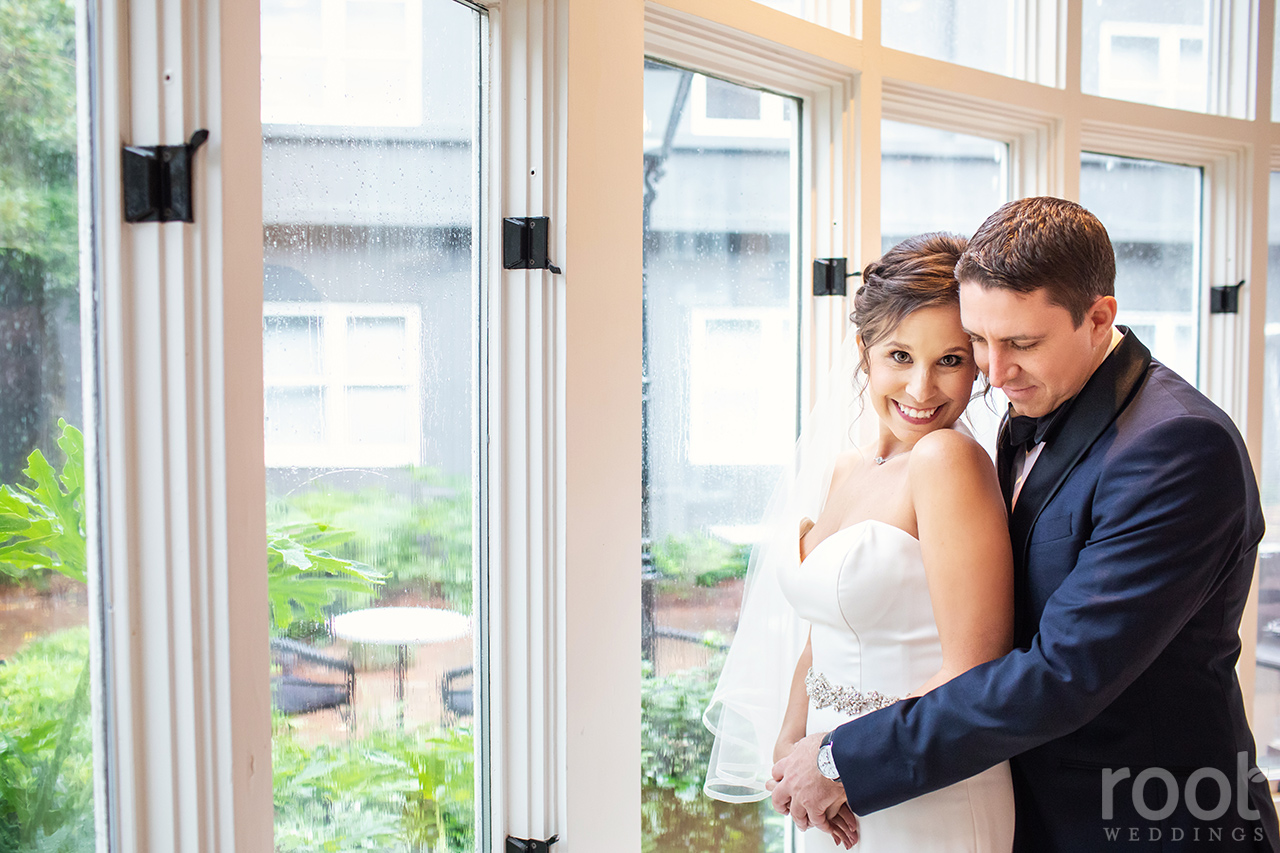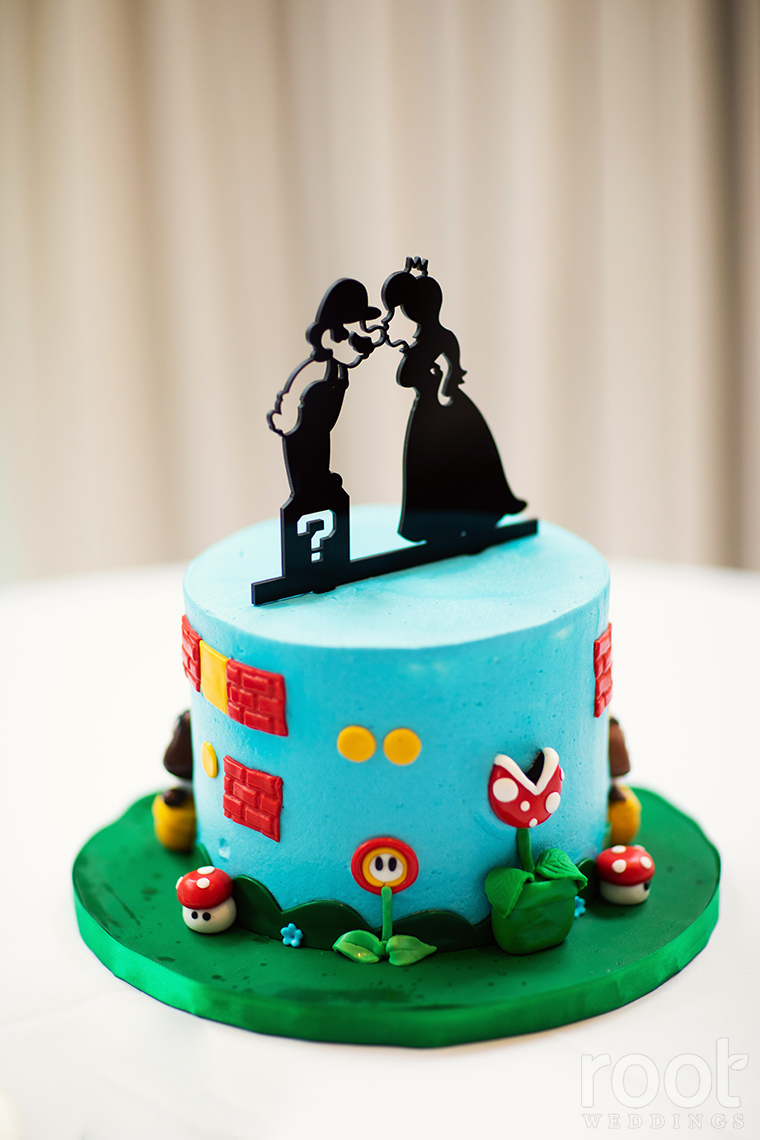 Their wedding ceremony went rain back up, but it was just as sweet. <3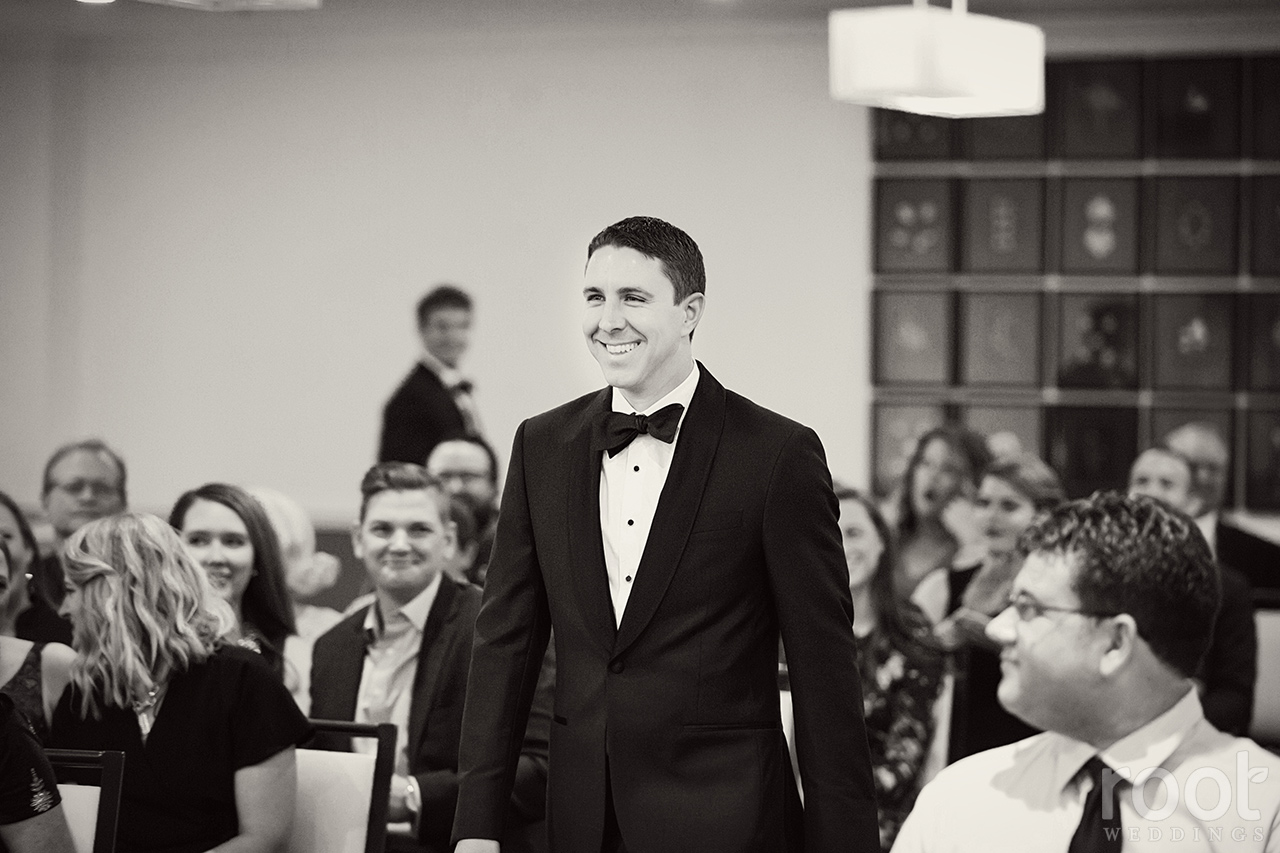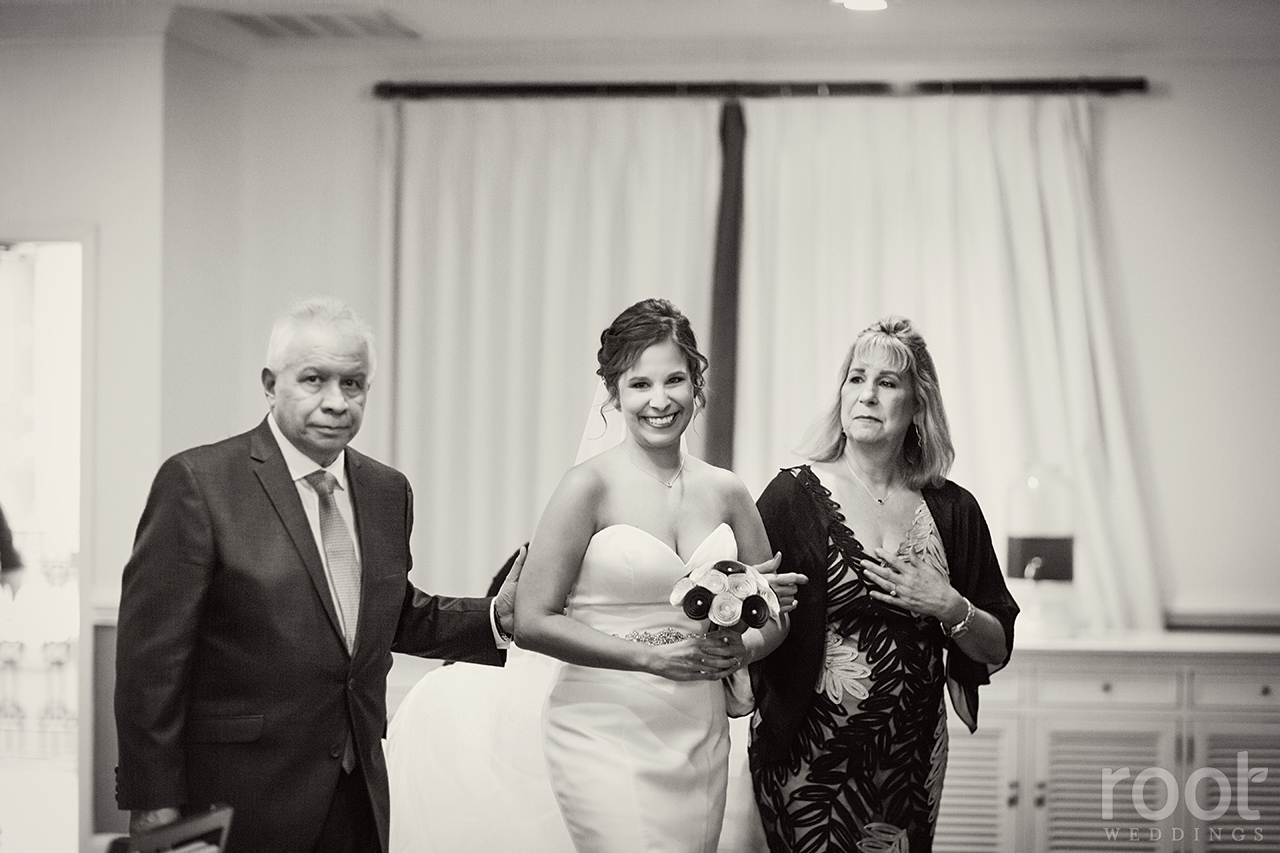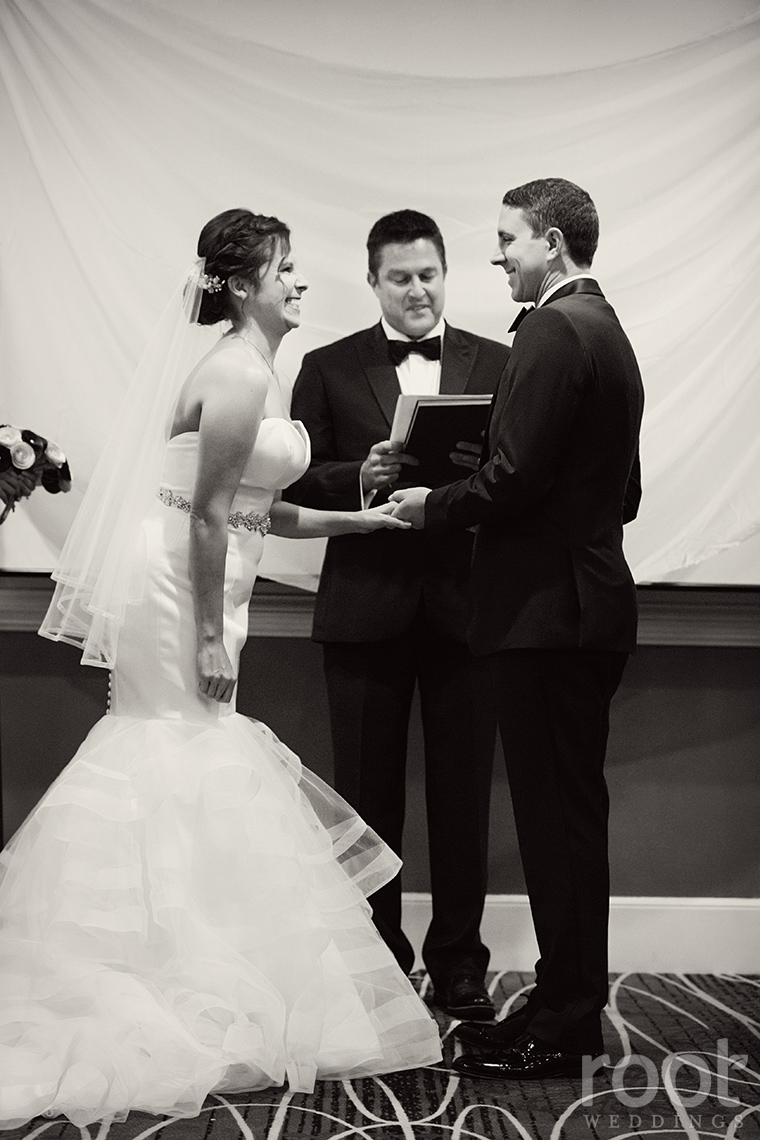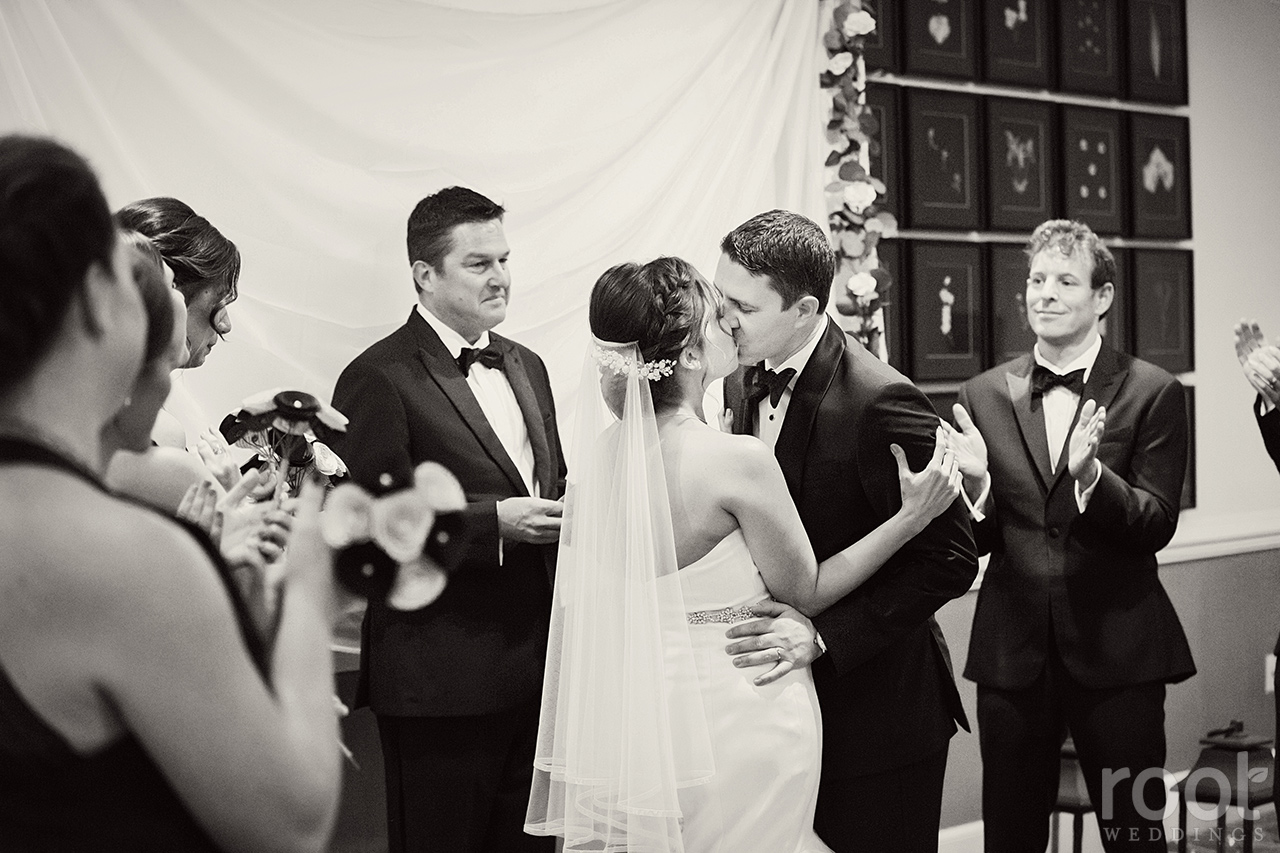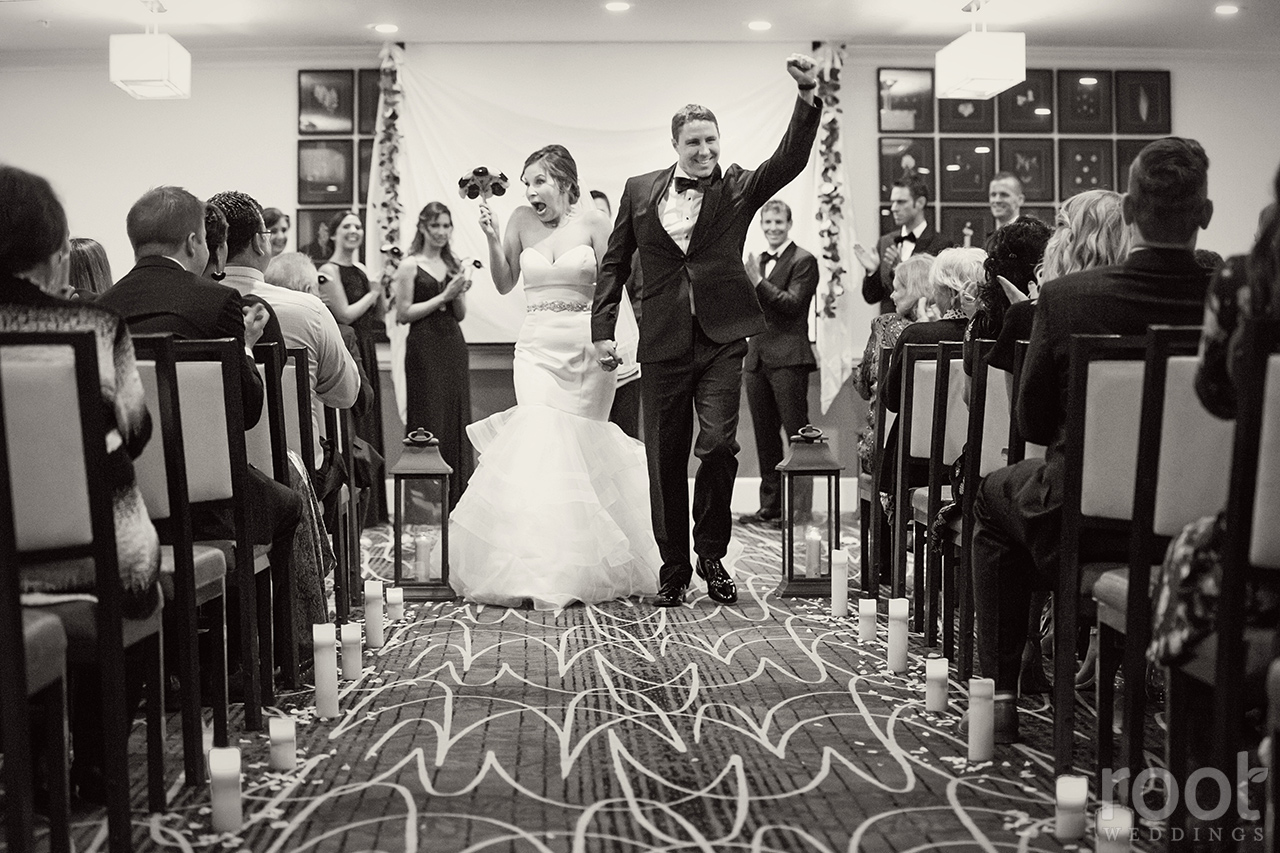 We had about a 3 minute break from rain so I grabbed the girls and headed outside!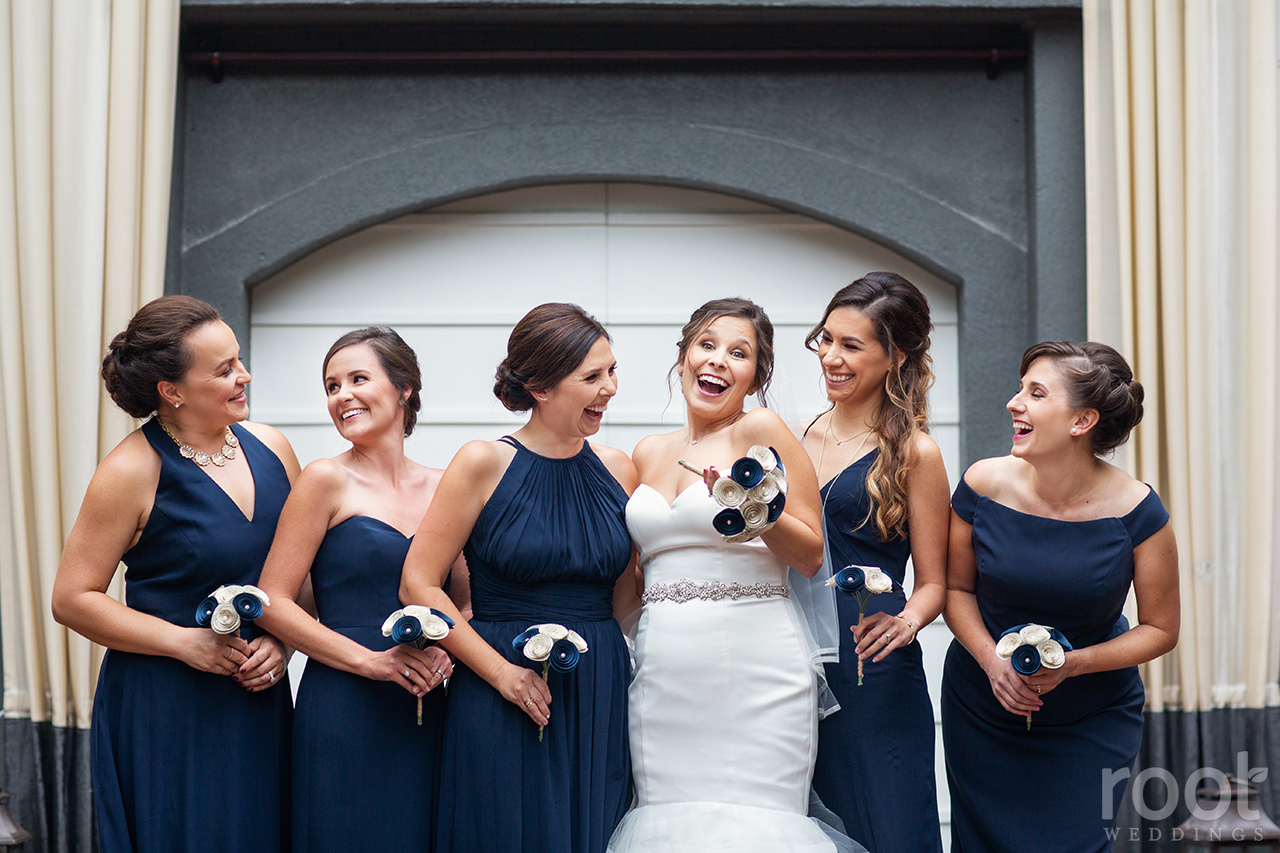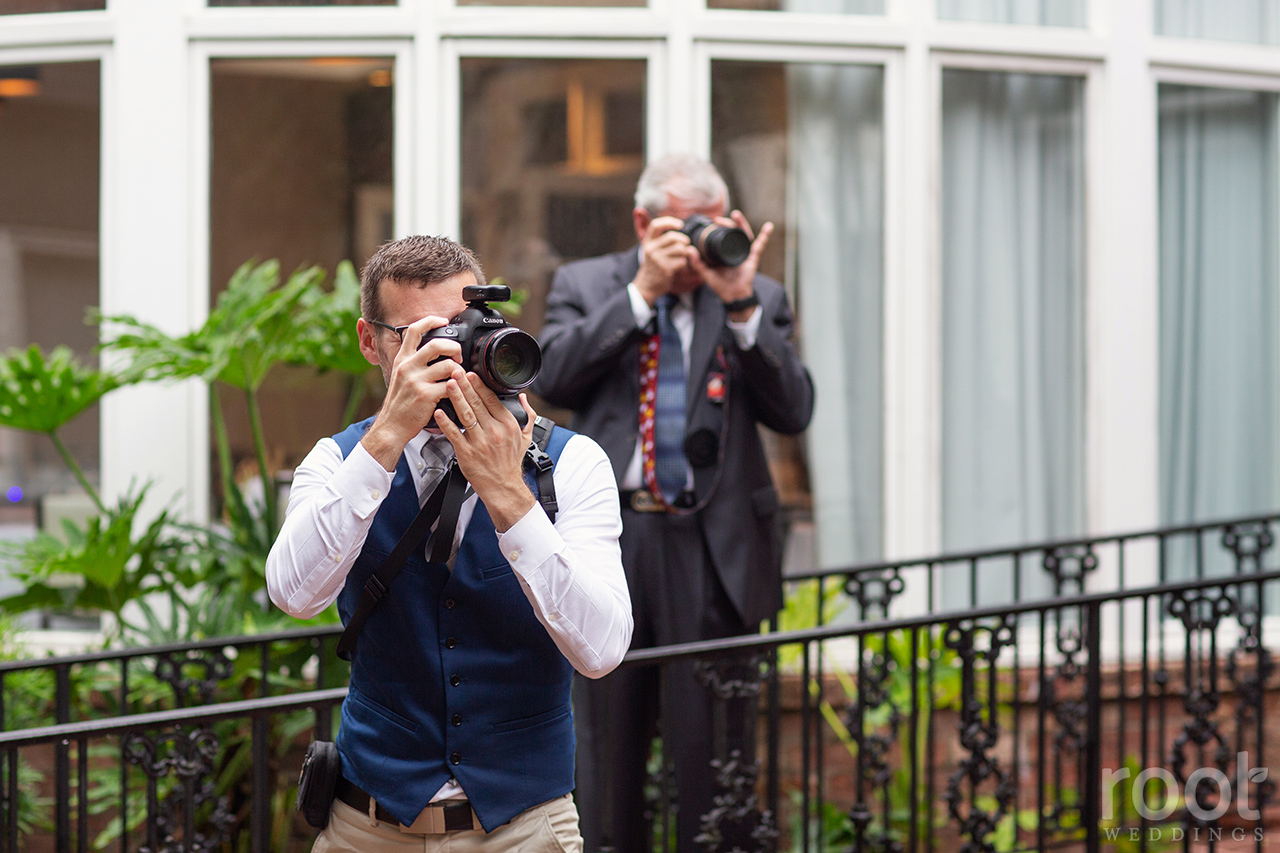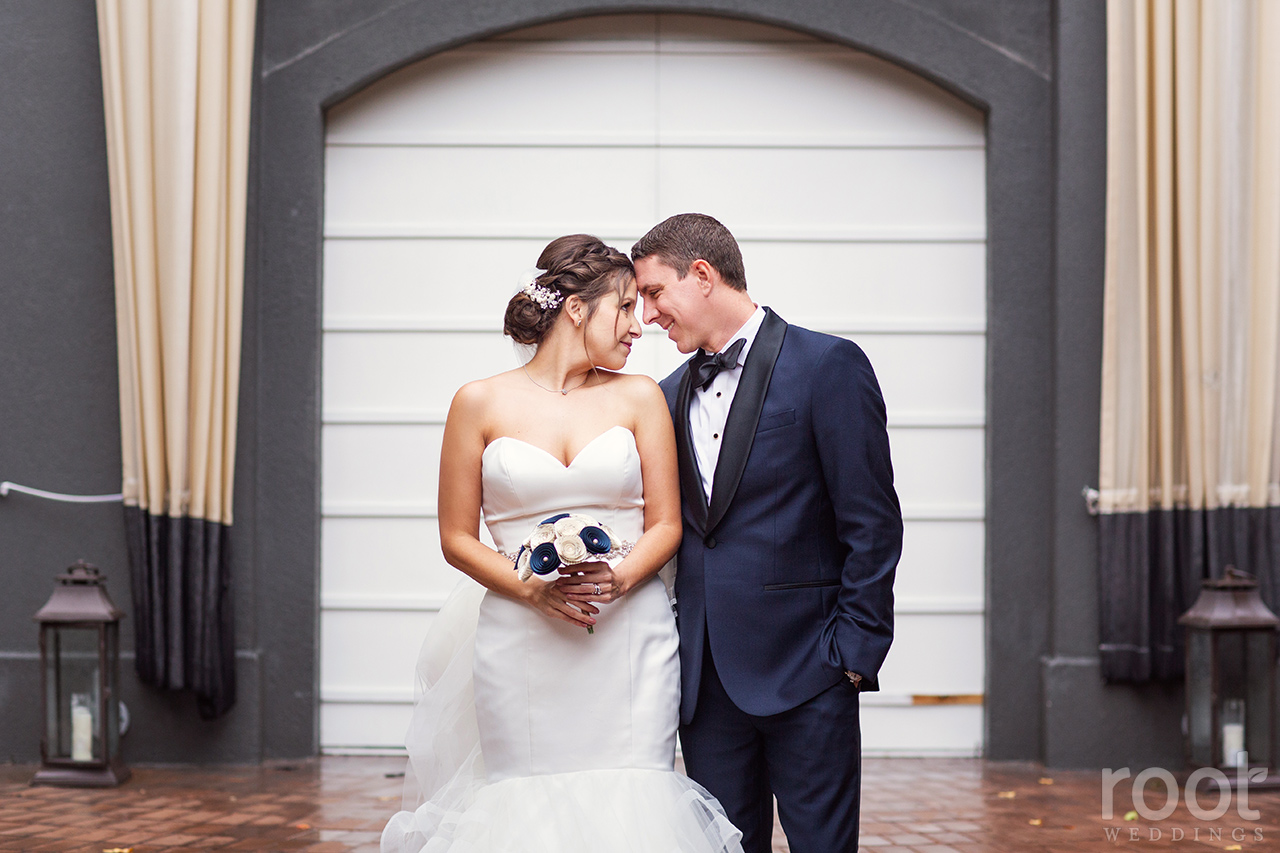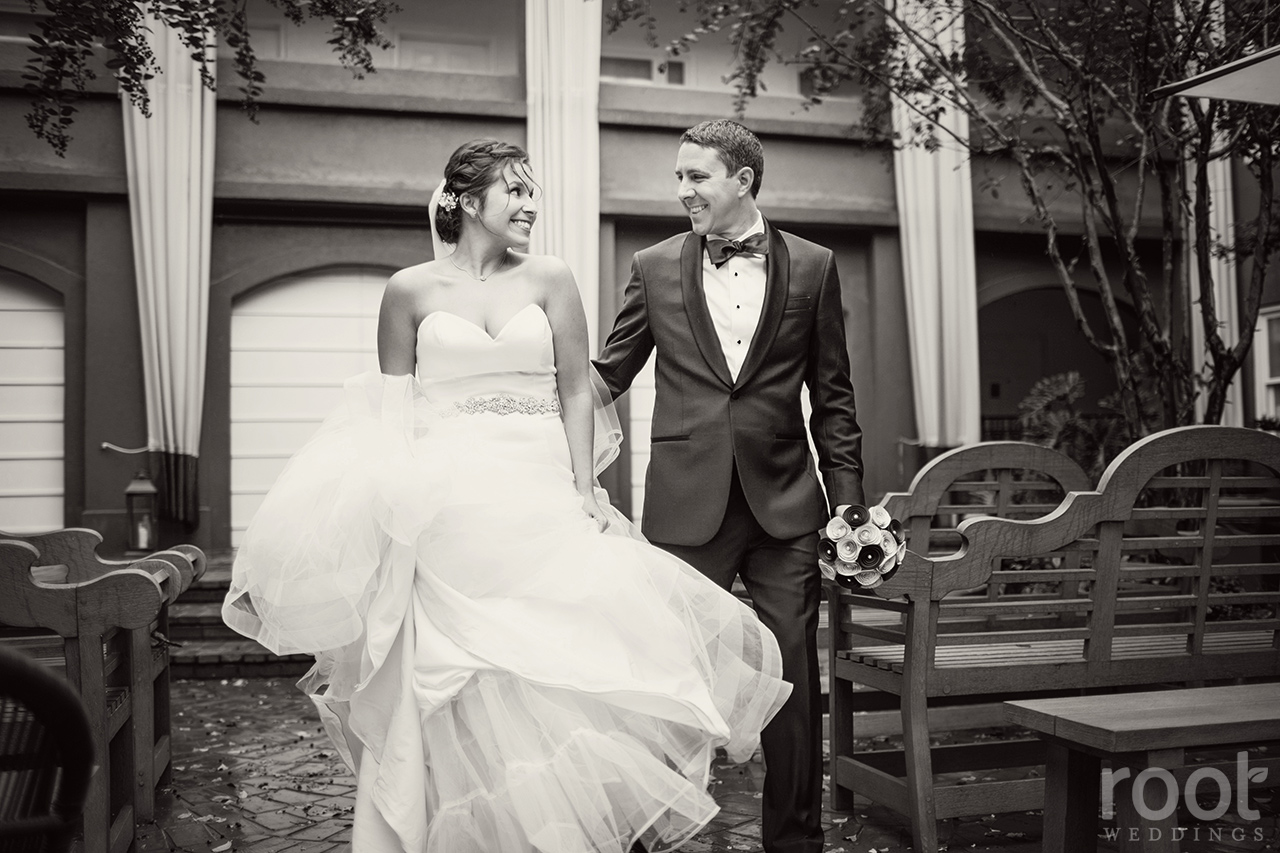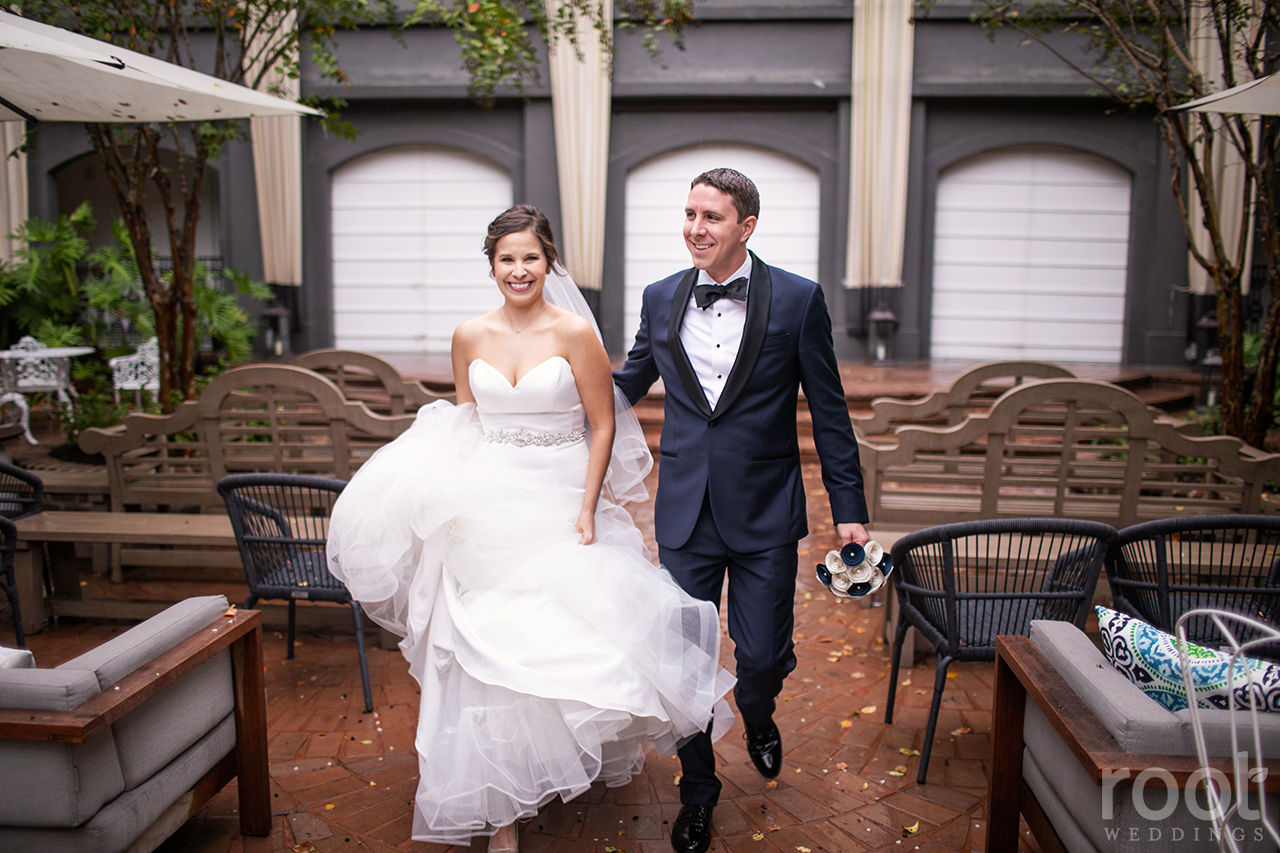 So so sooooo many favorites. <3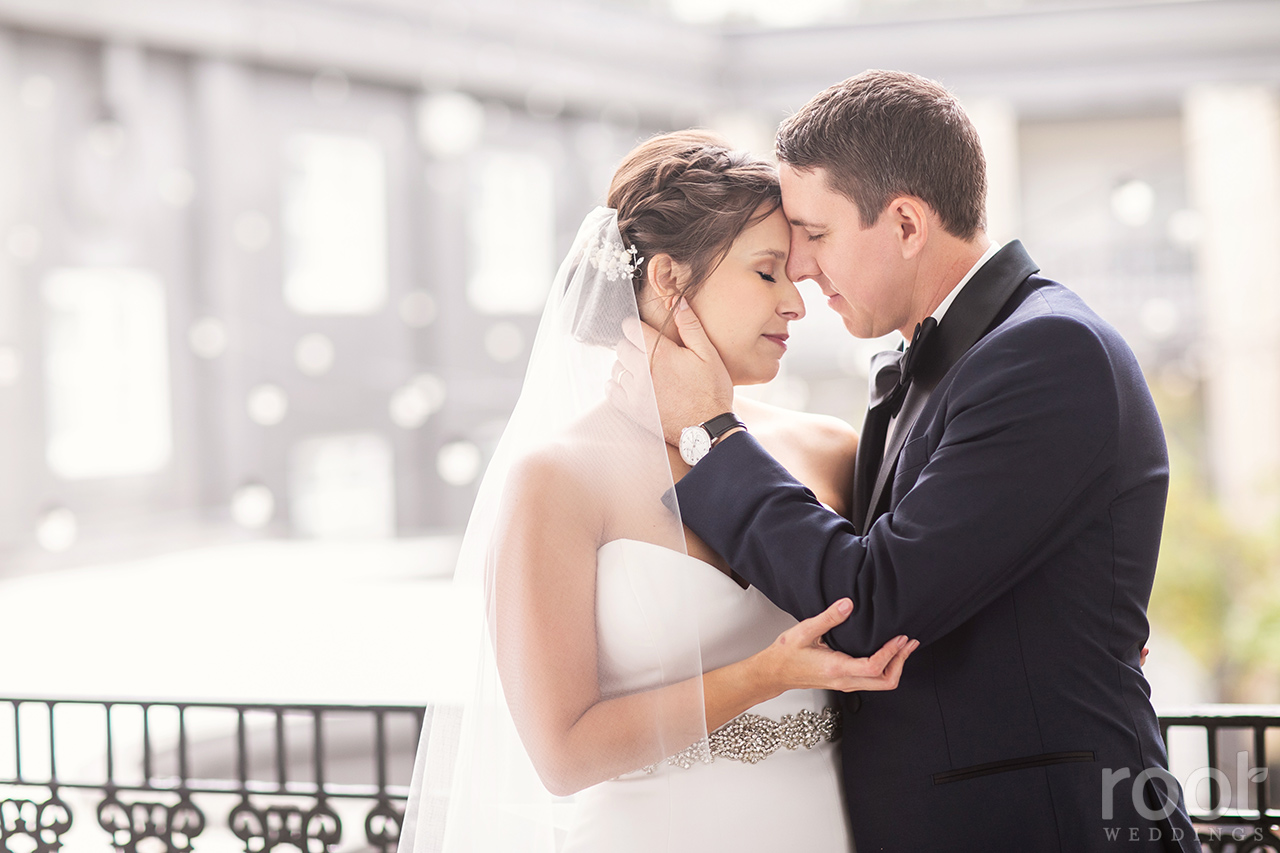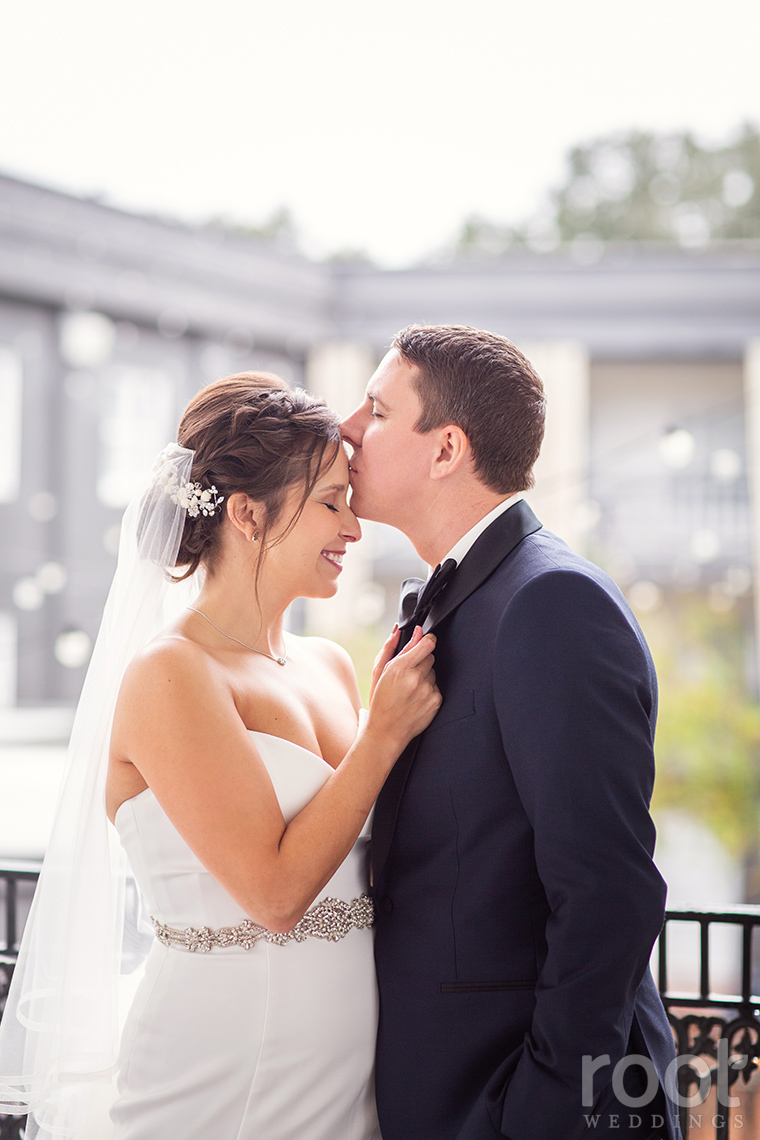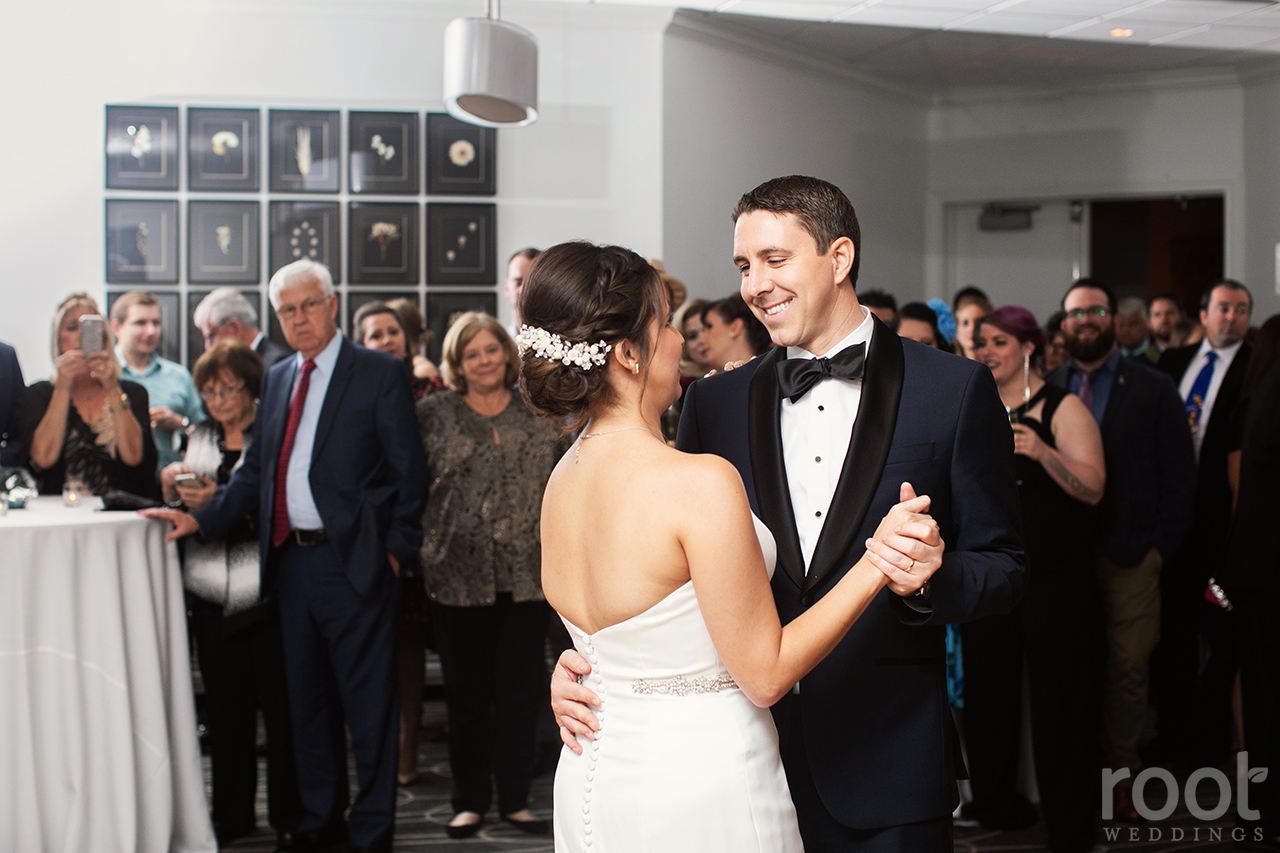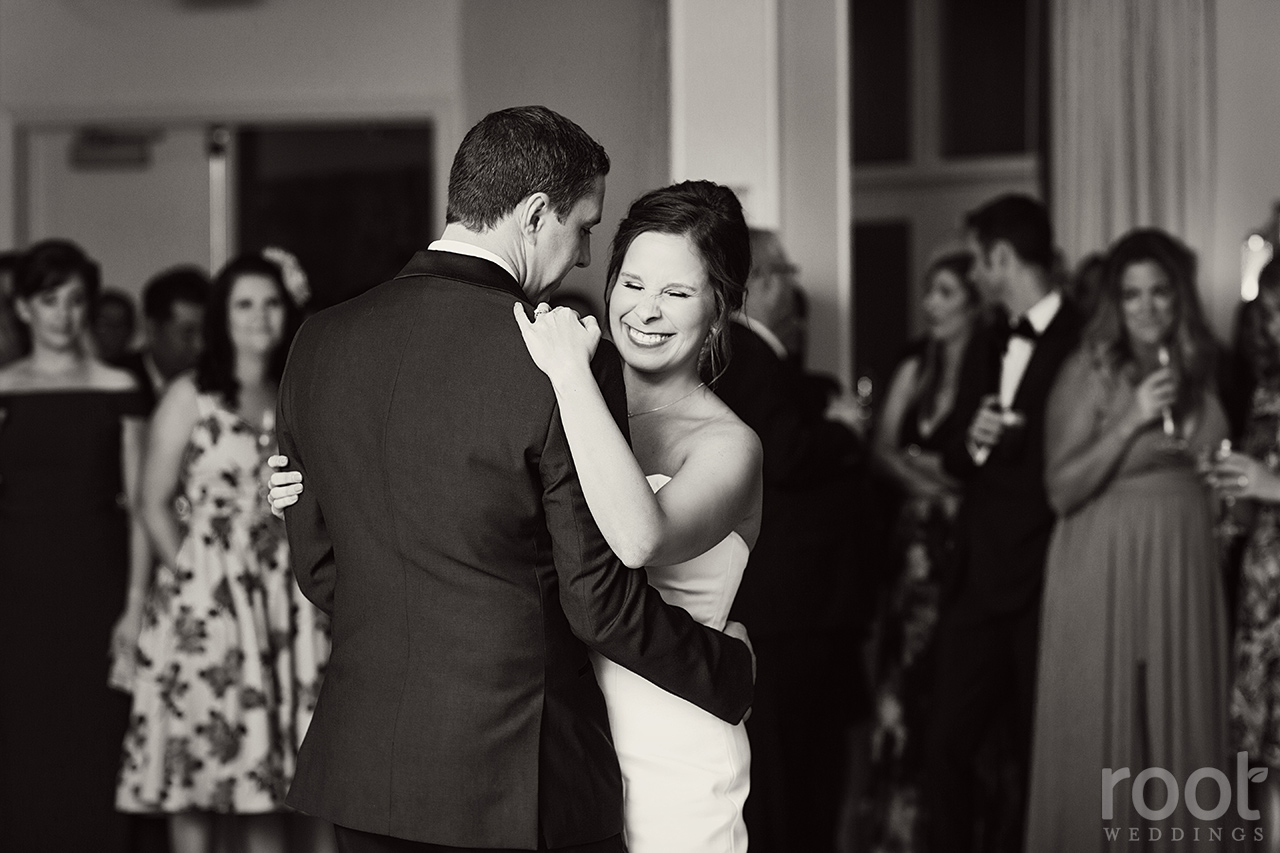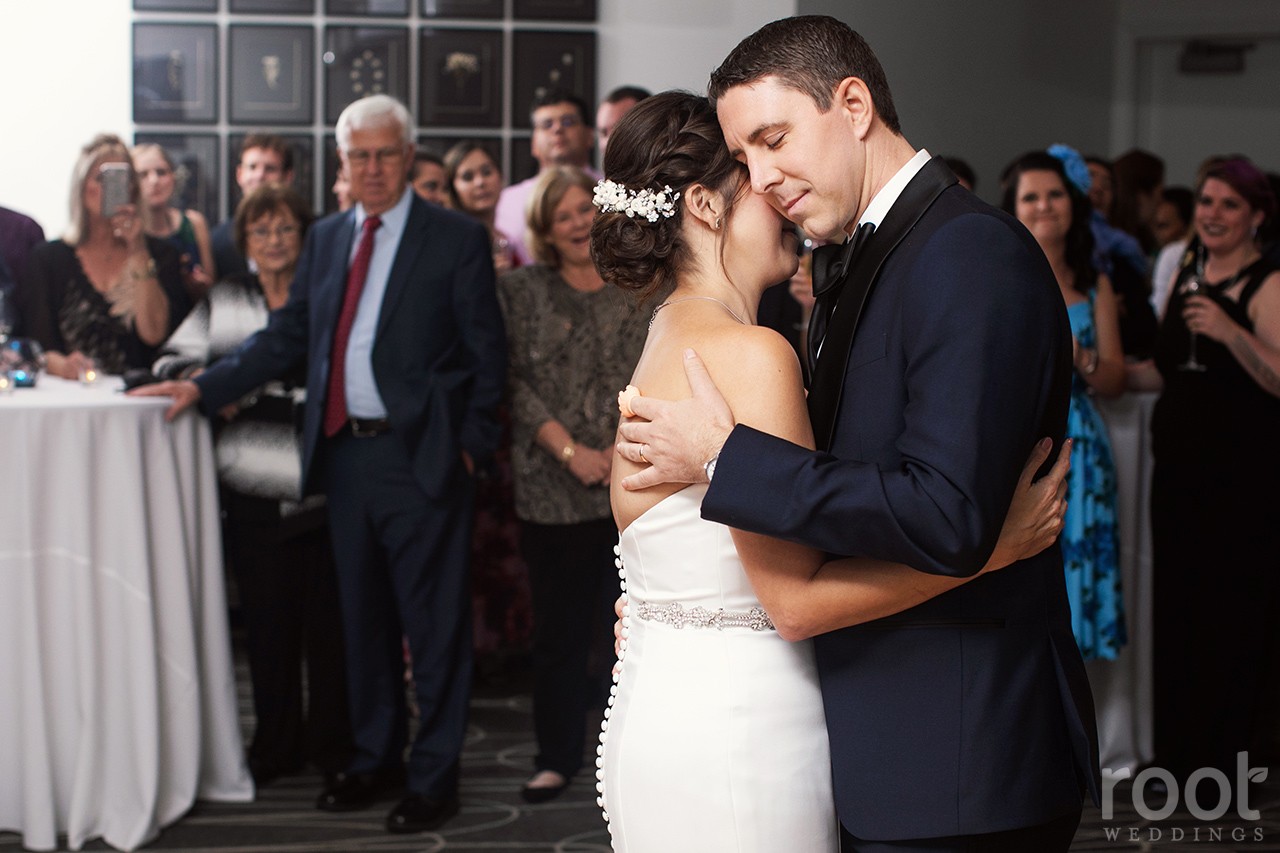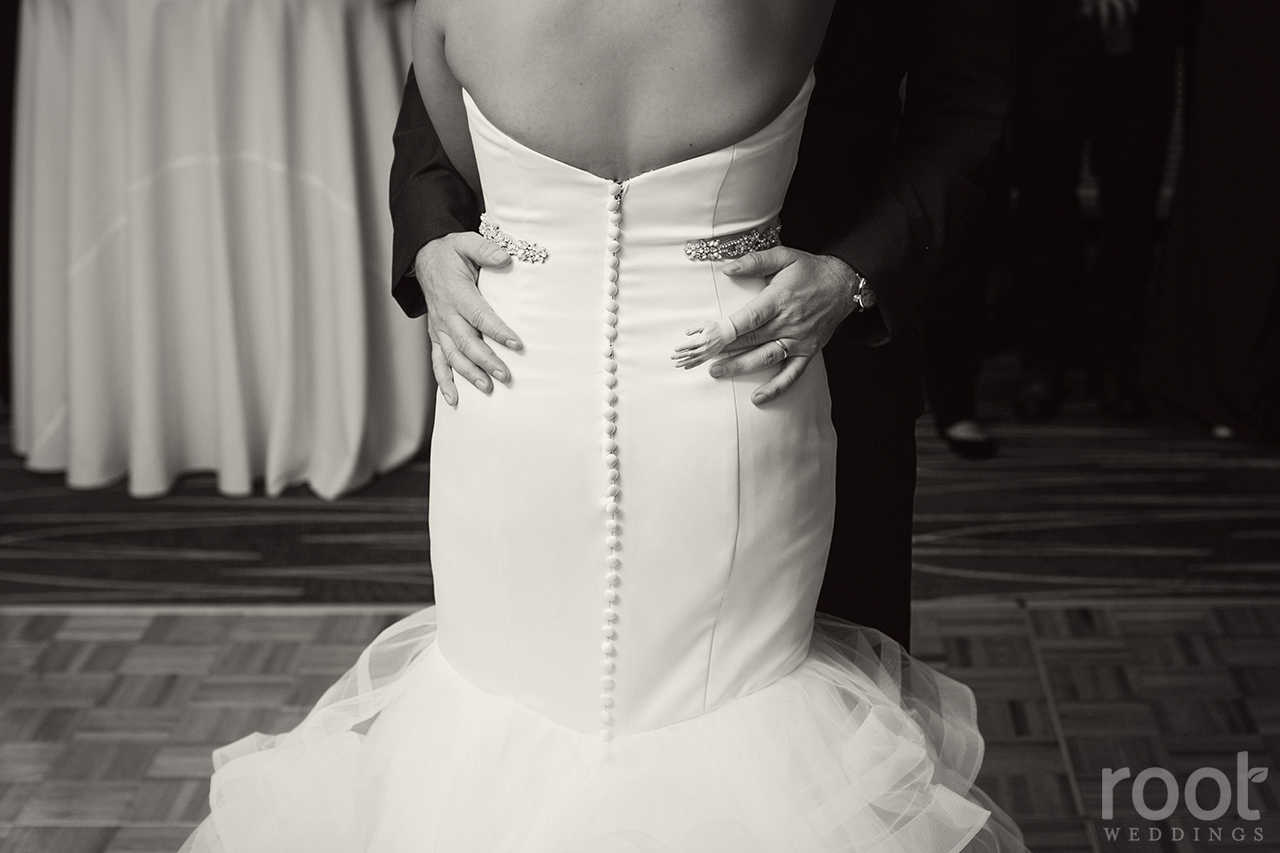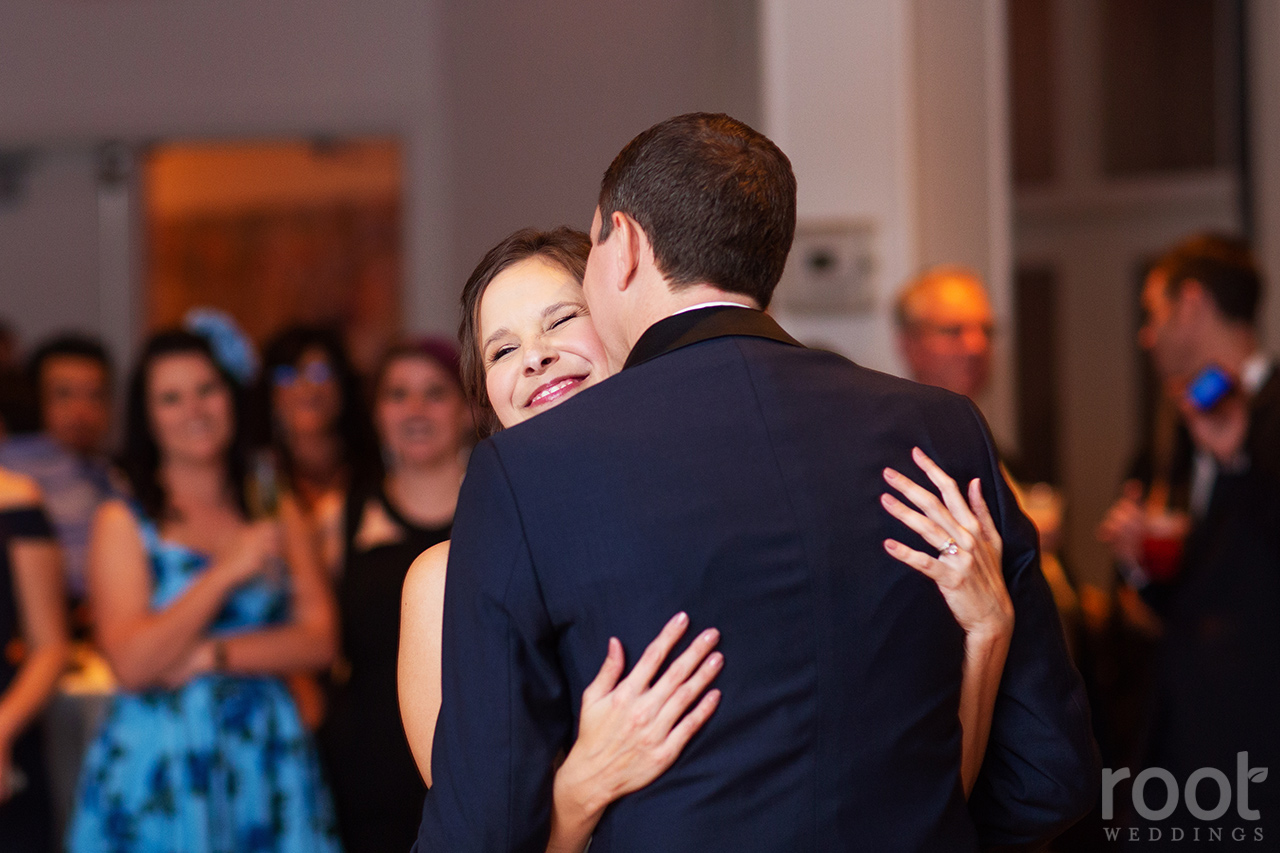 Can we talk about how beautiful our best friends are? Jessie is my Kate Middleton and I'm convinced she made a deal with the devil to stop all signs of aging 10 years ago. <3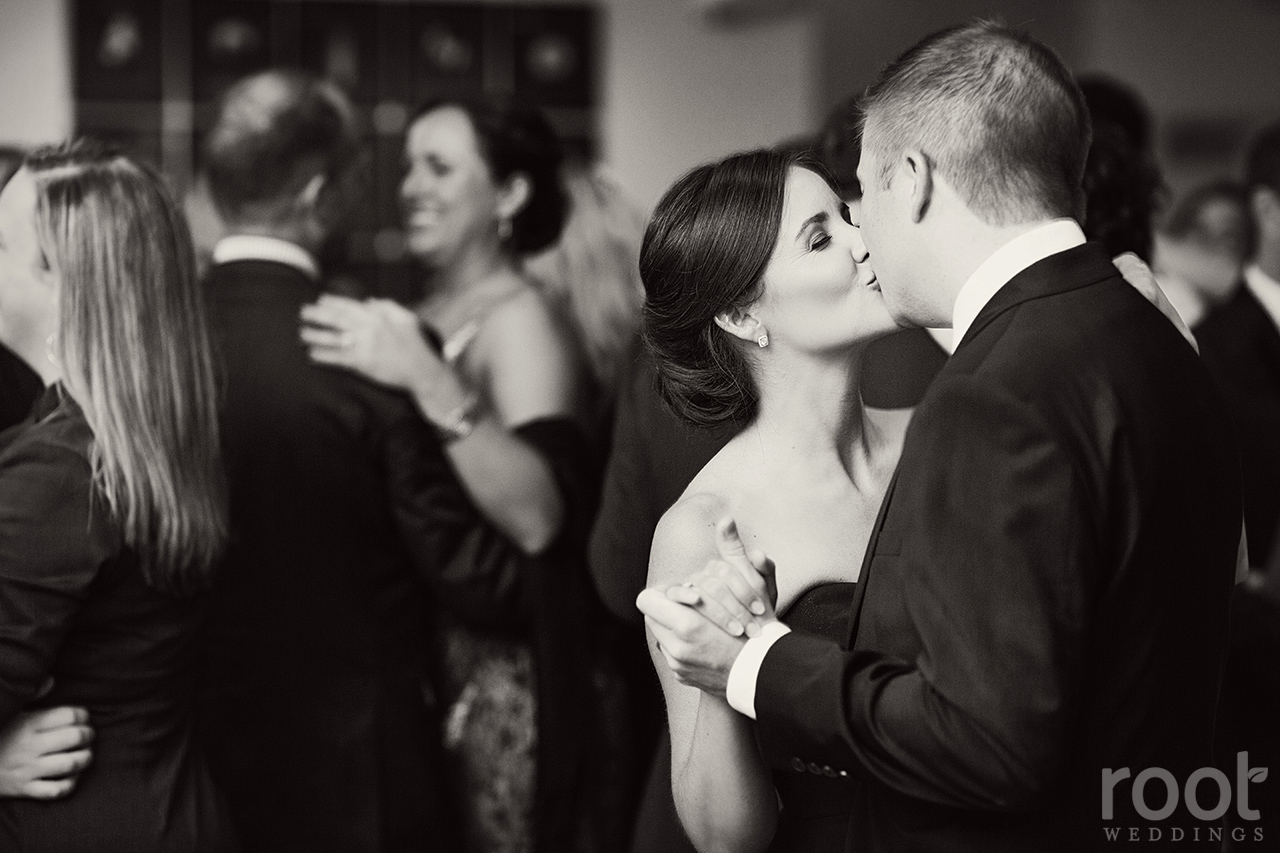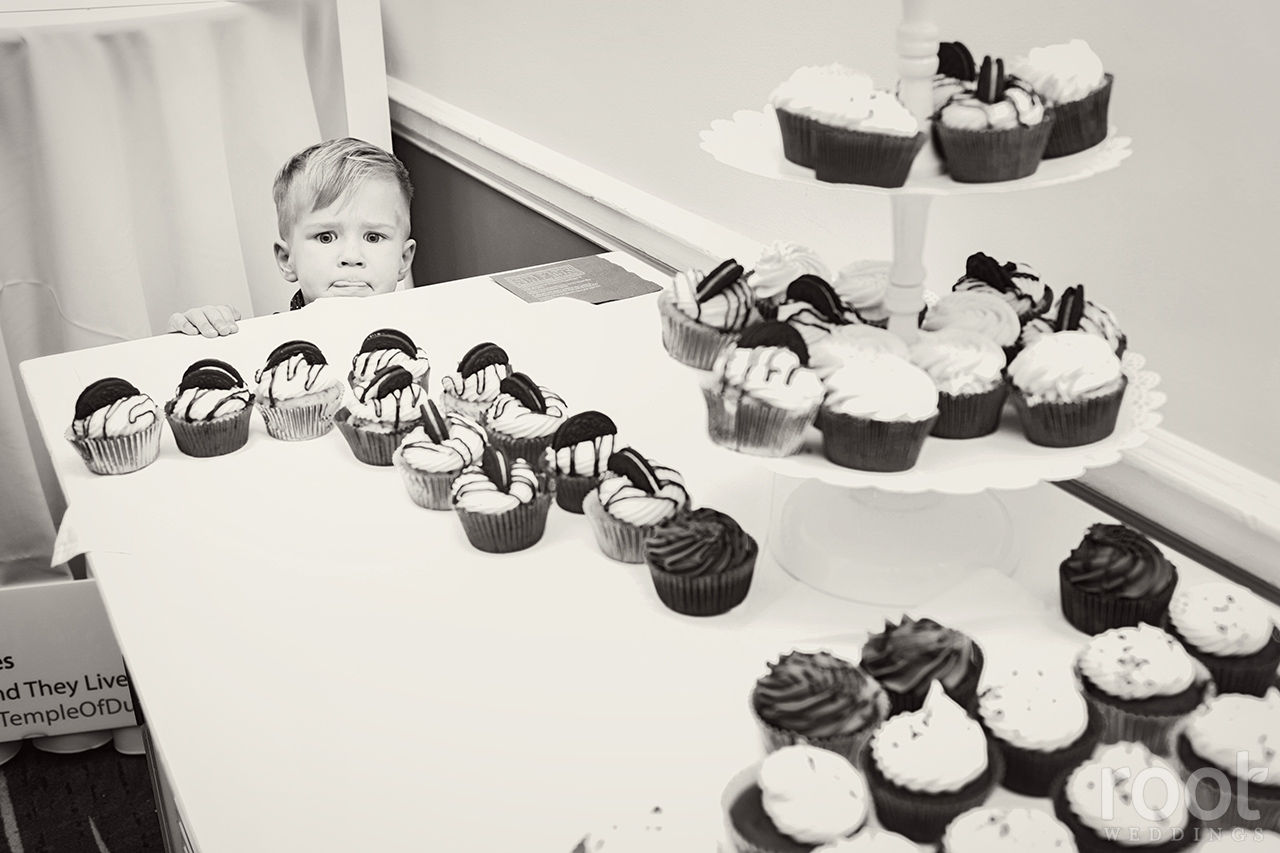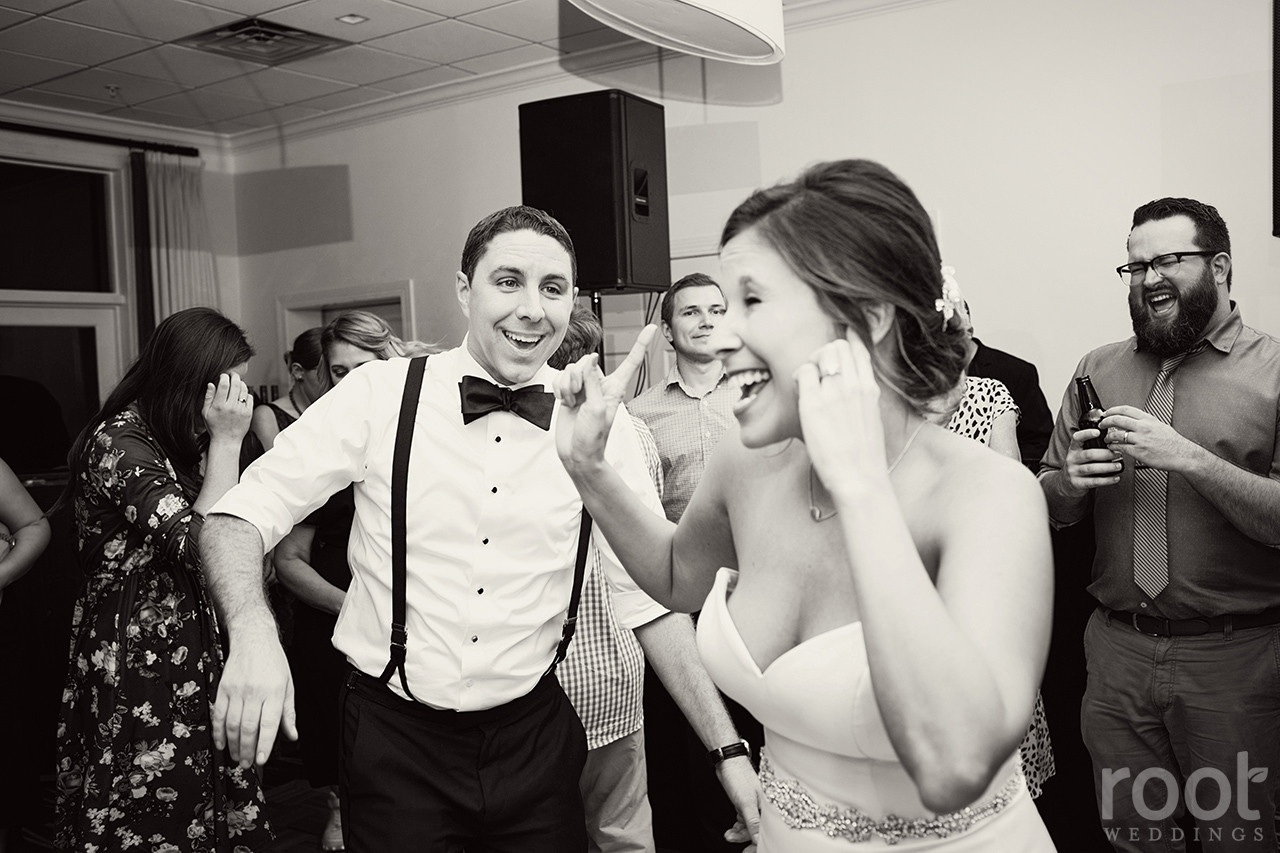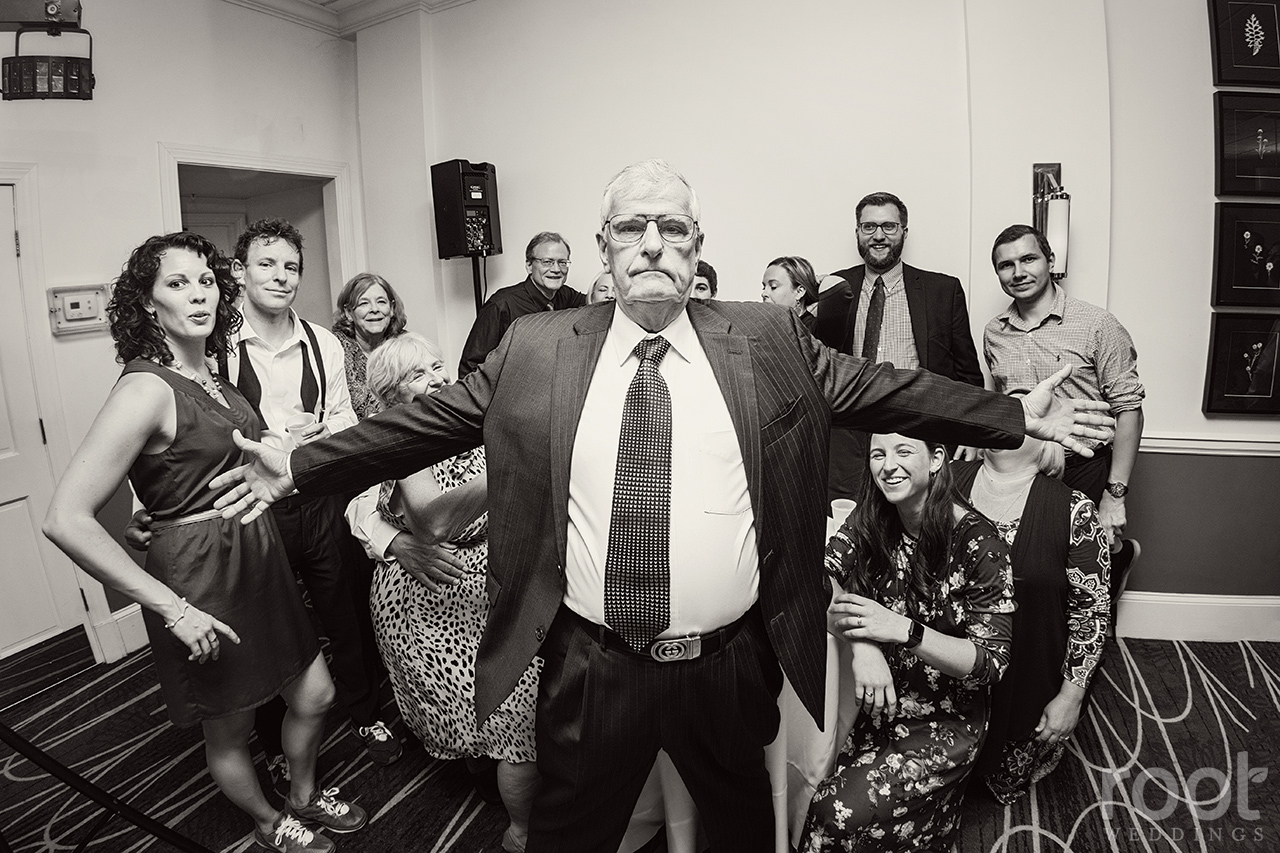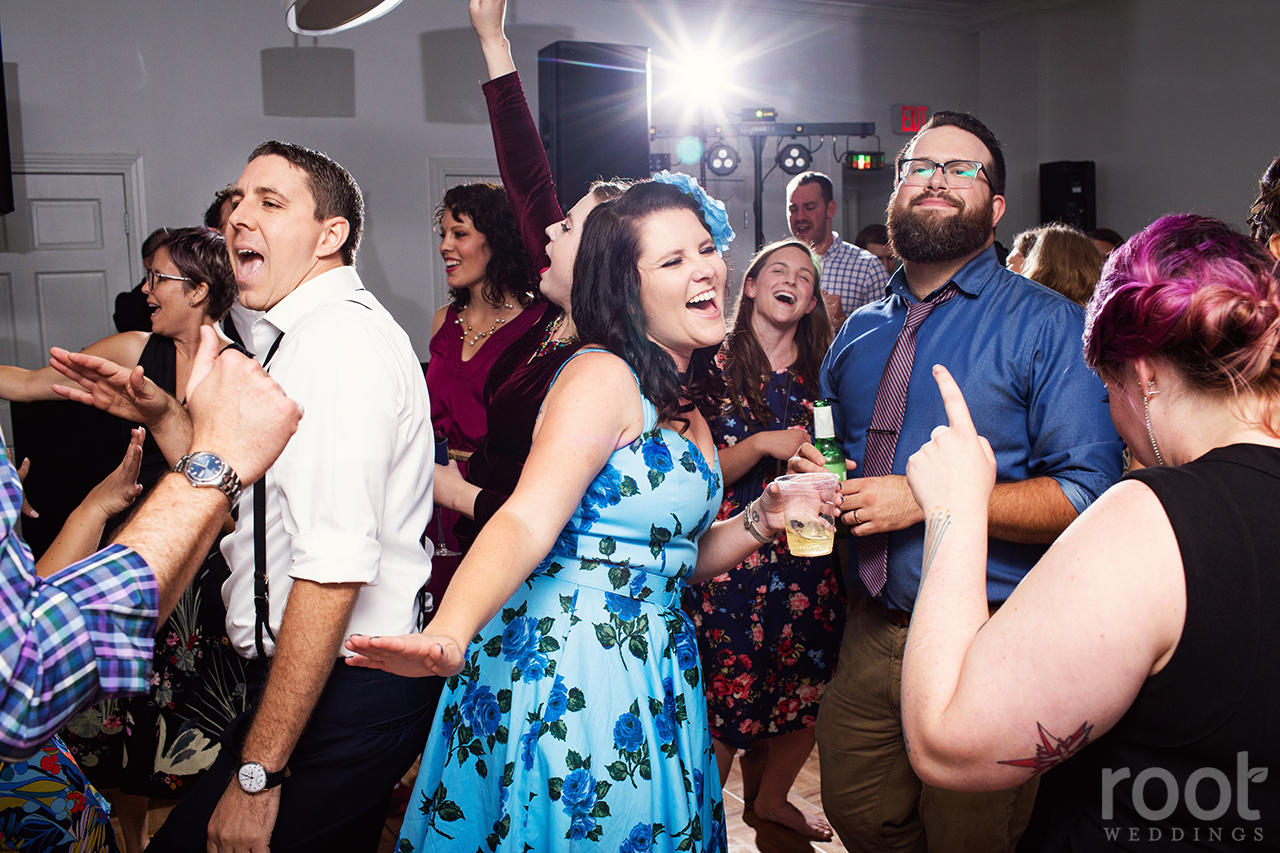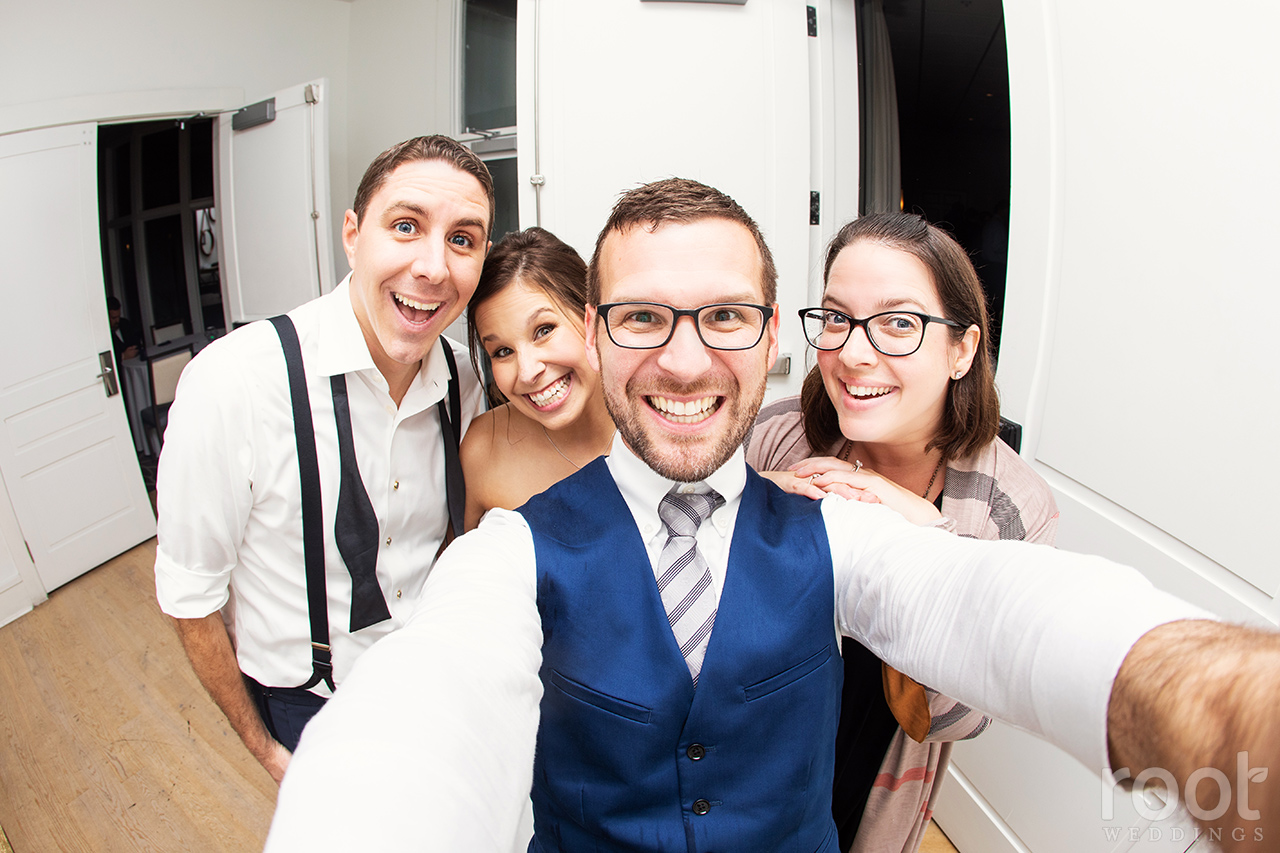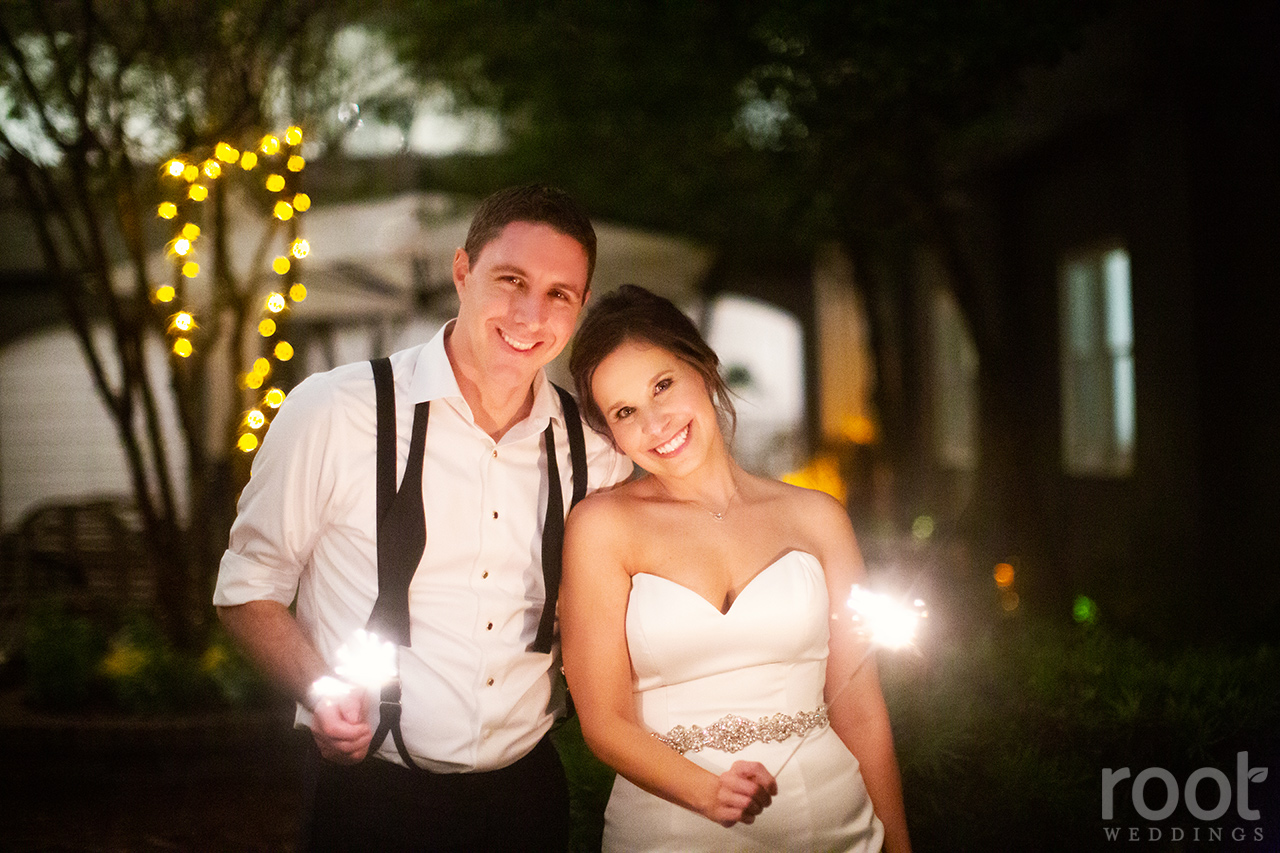 Root Lifers photo!!! Claudia and Paul, we love y'all- Thank you for giving us the honor of being your wedding photographers! We can't wait to share more soon! :)