Ever since the first announcement, I have been  d r e a m i n g   of photographing a wedding at the Four Seasons Resort at Walt Disney World!!! This was such a dream come true wedding, and these lobby photos were worth the wait!!!
Emily and Andrew, we're so excited to share your sneak peek- Enjoy!! And Four Seasons, please bring us back to play again soon! :)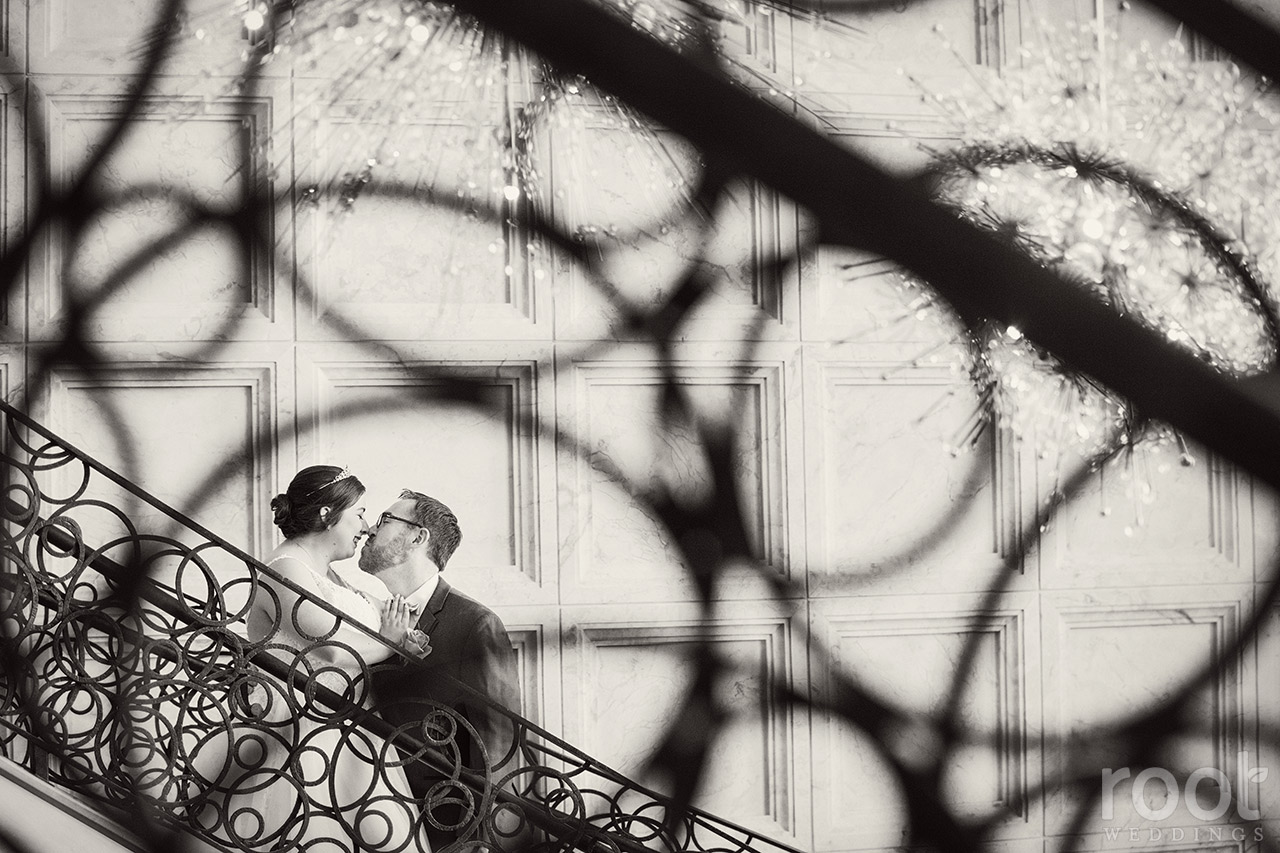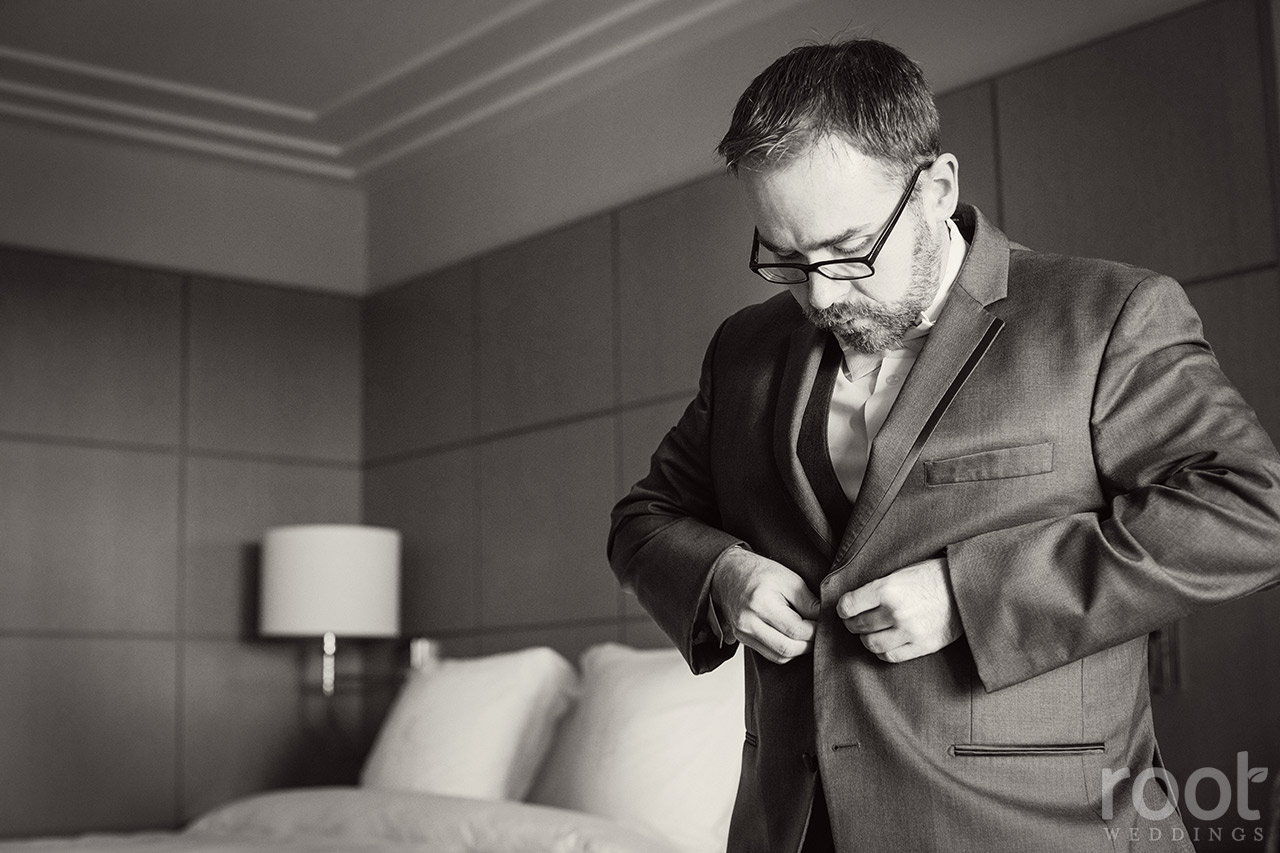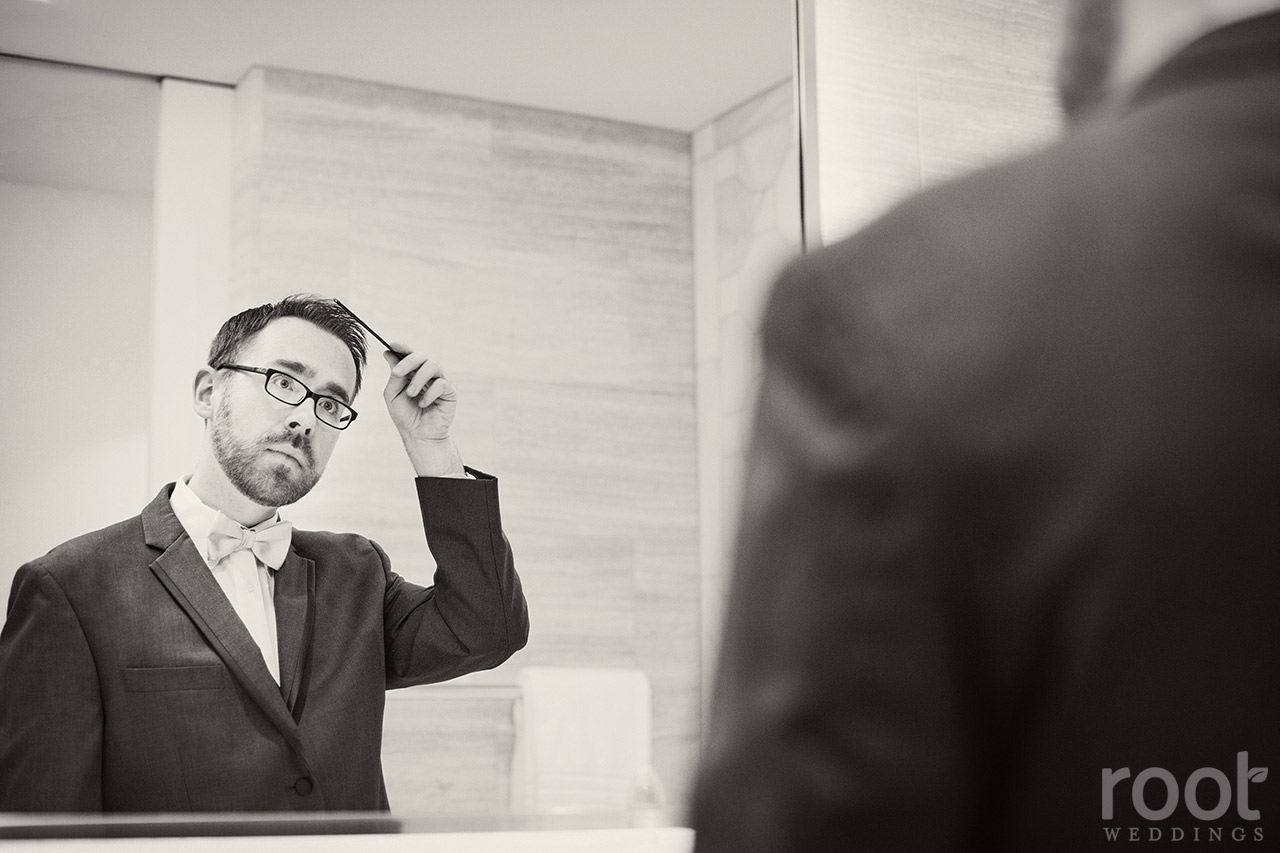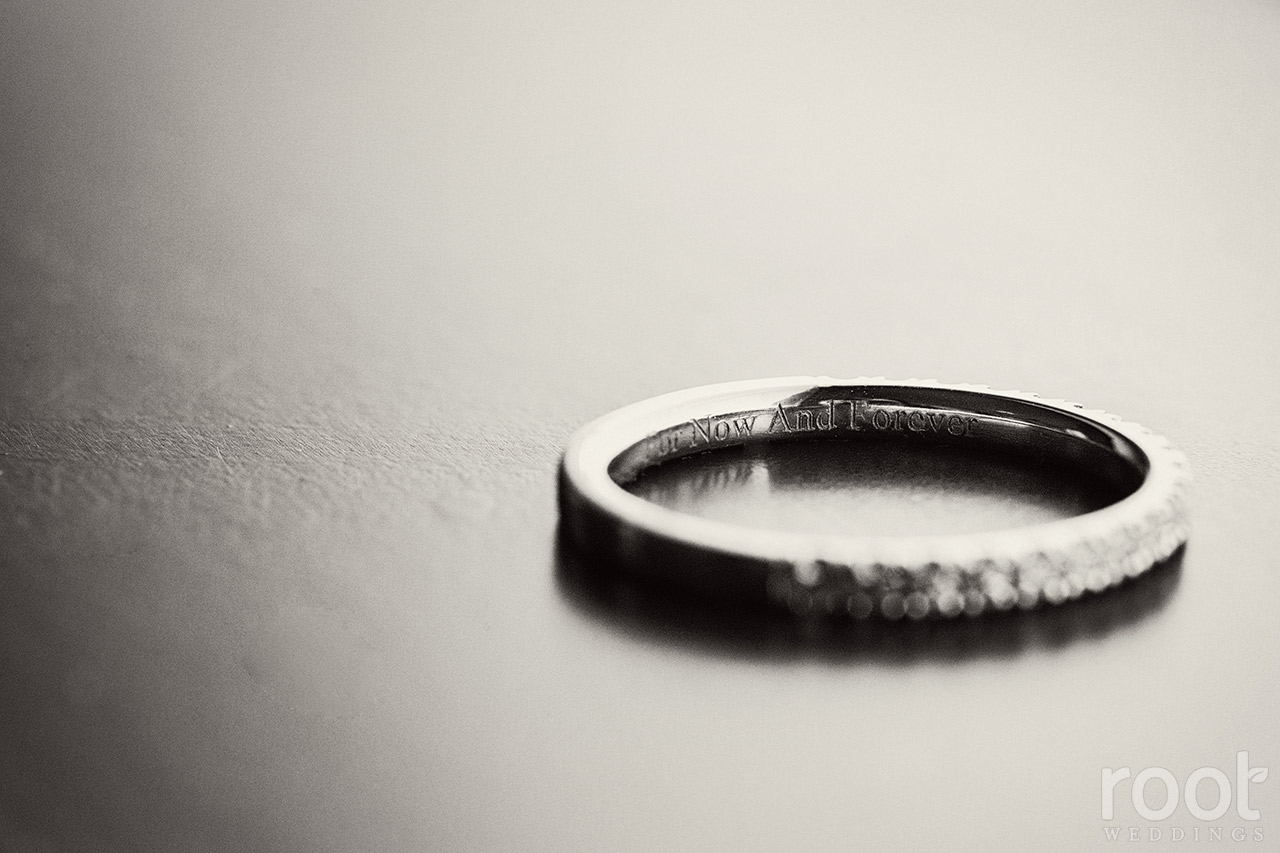 Royalty! <3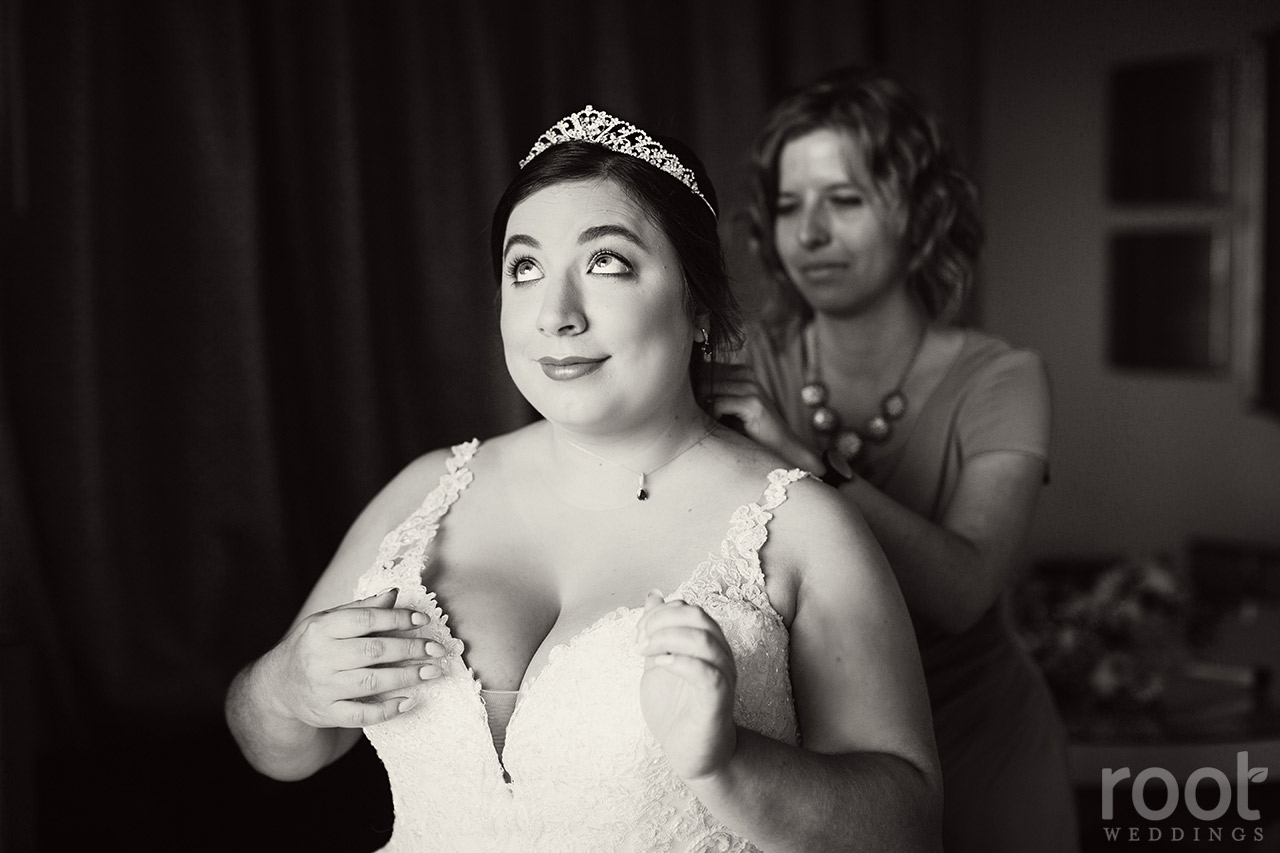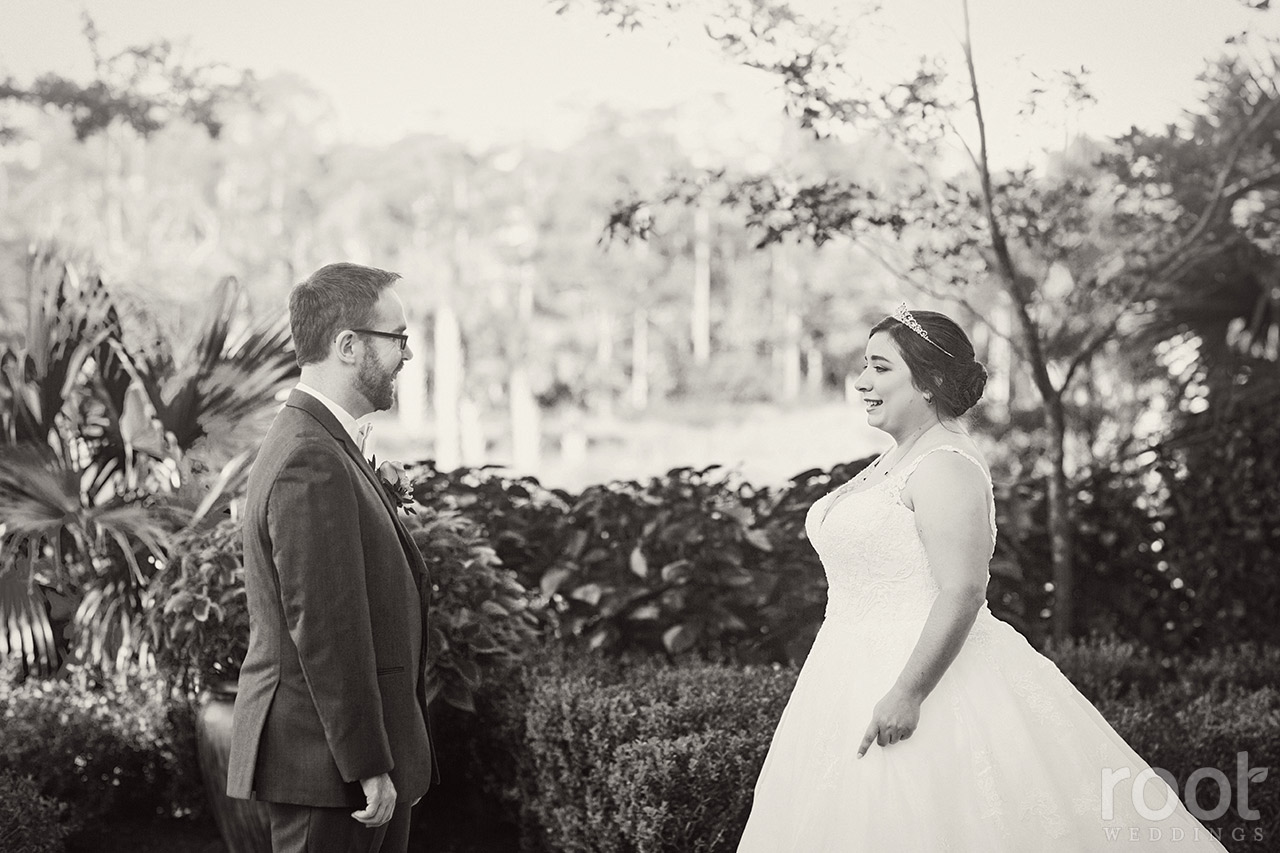 First loooooook! :)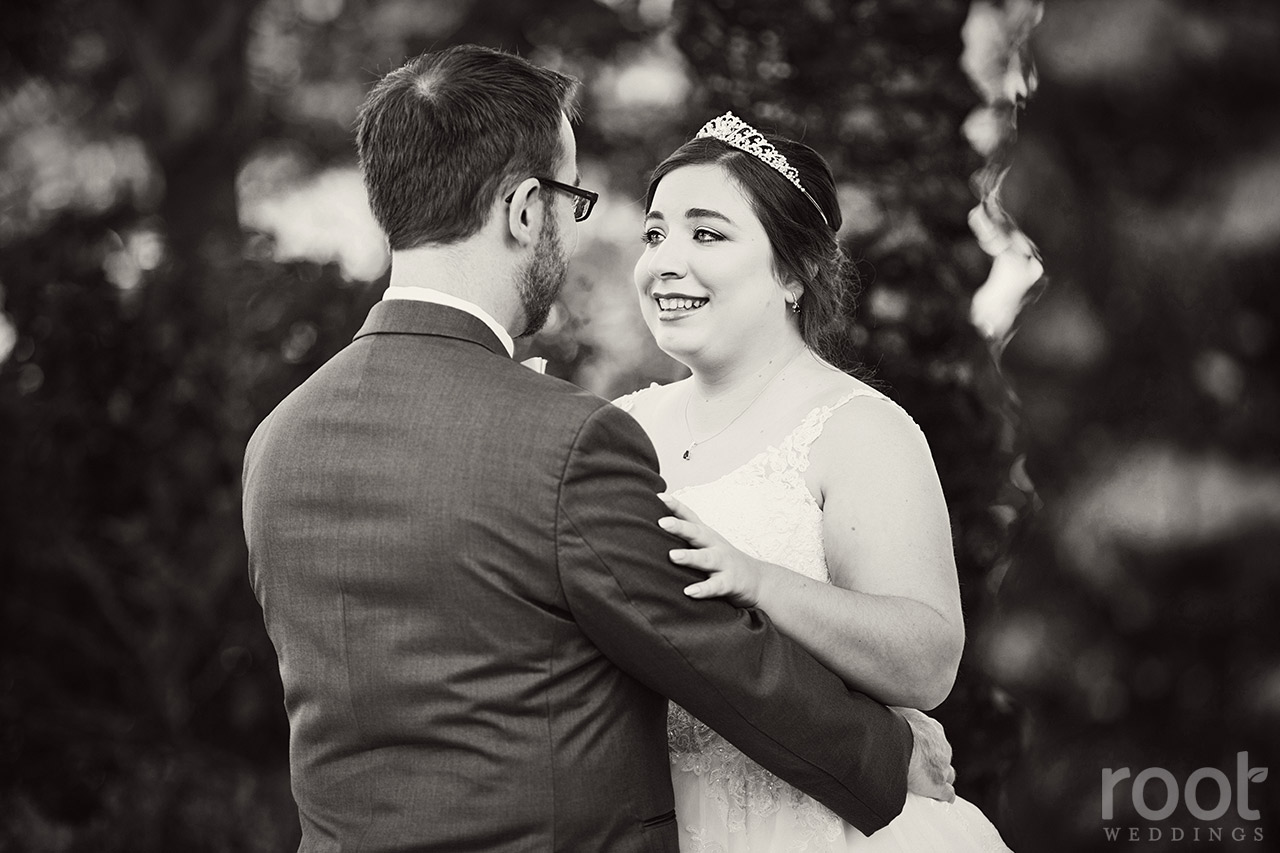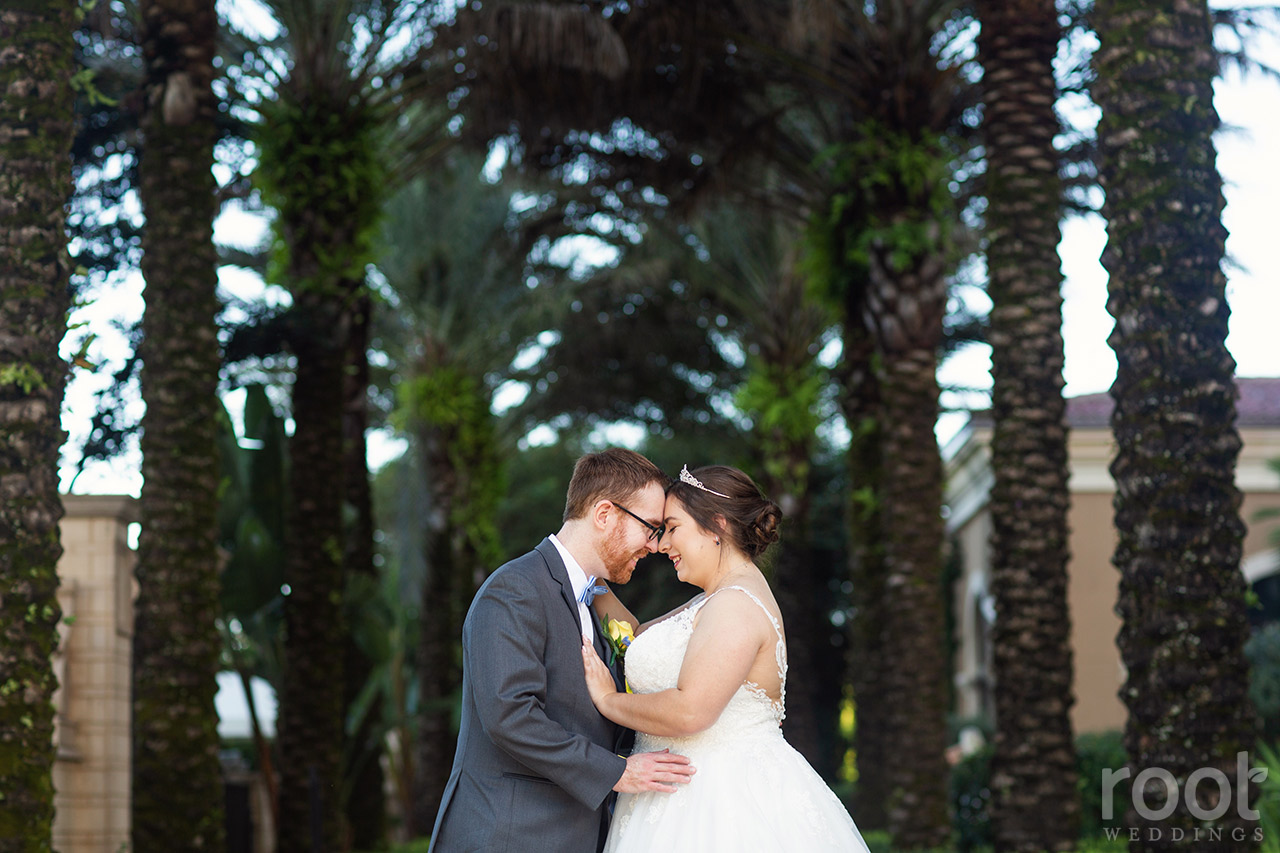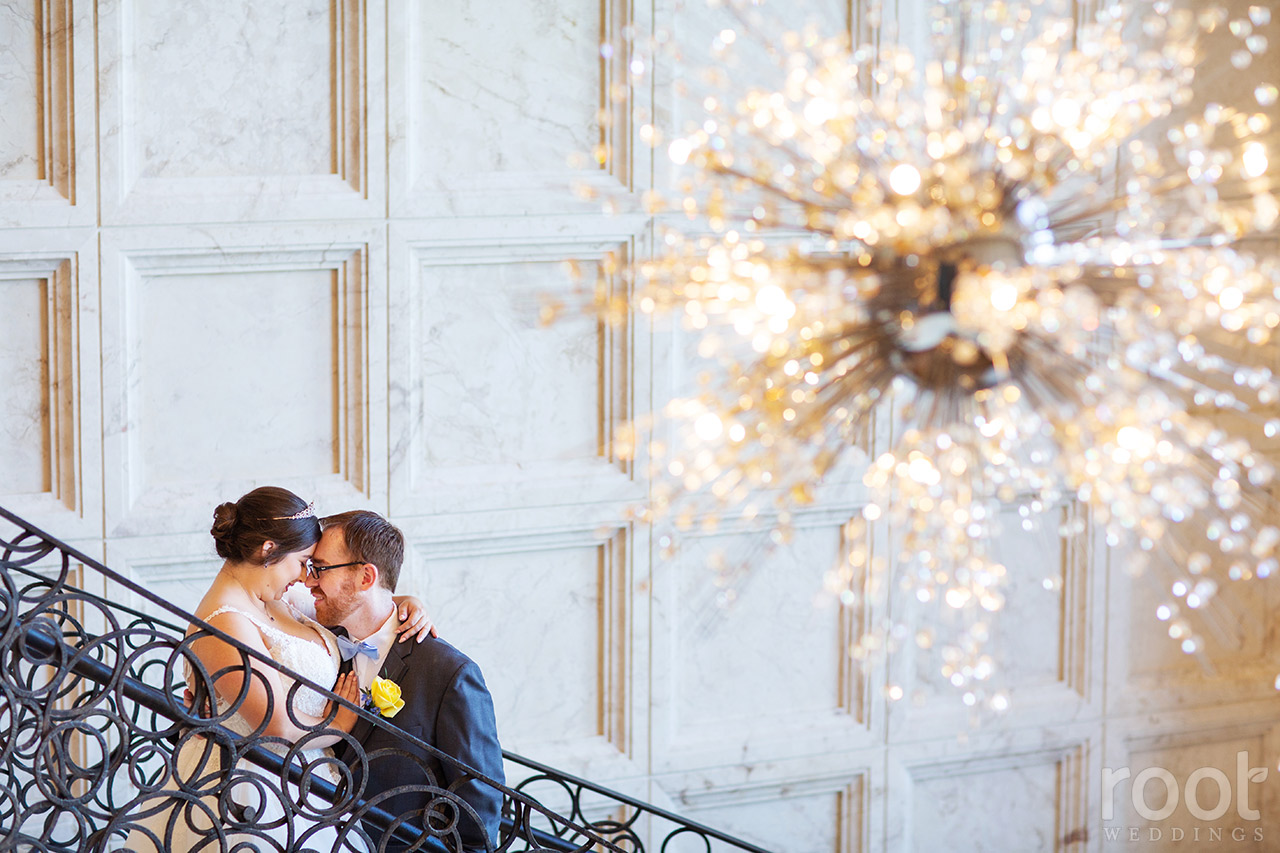 This girl, this dress, and this lobby! <3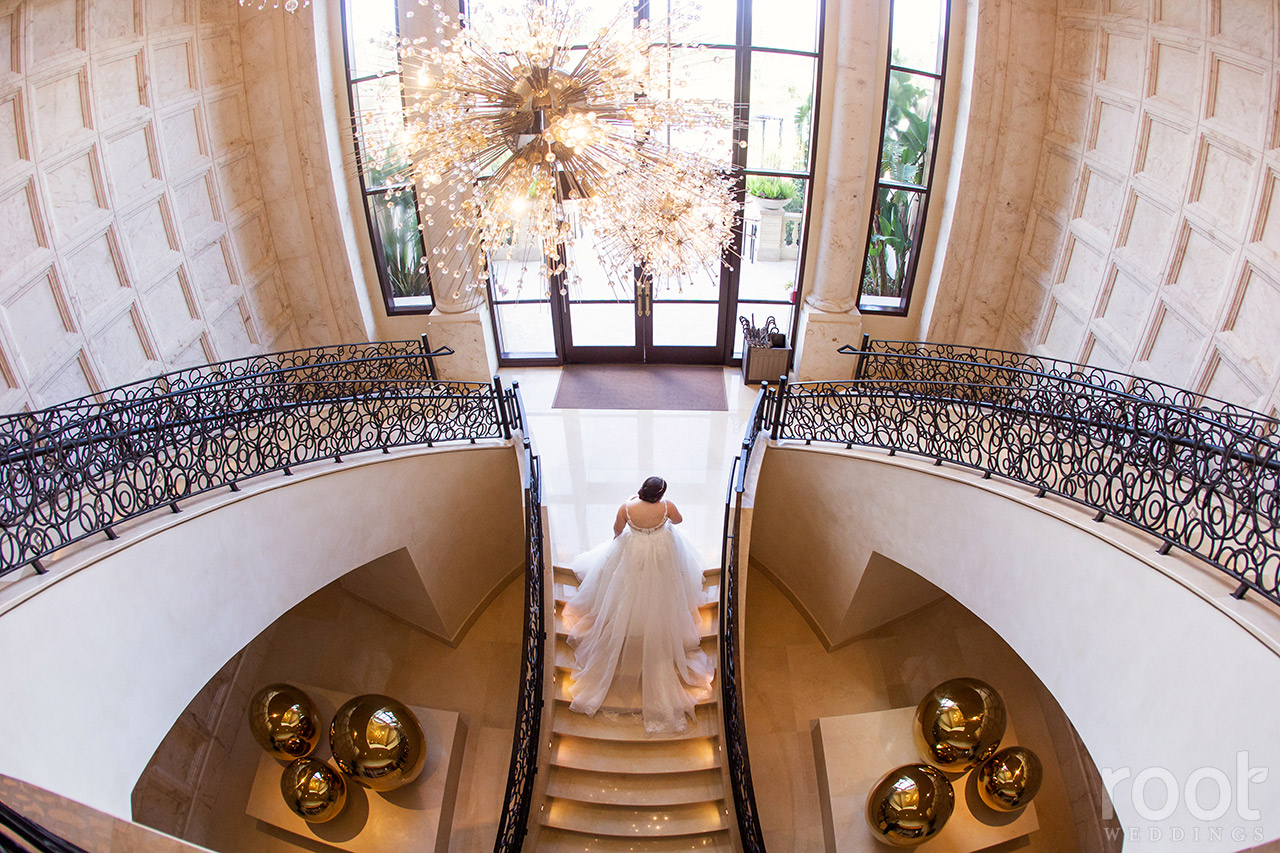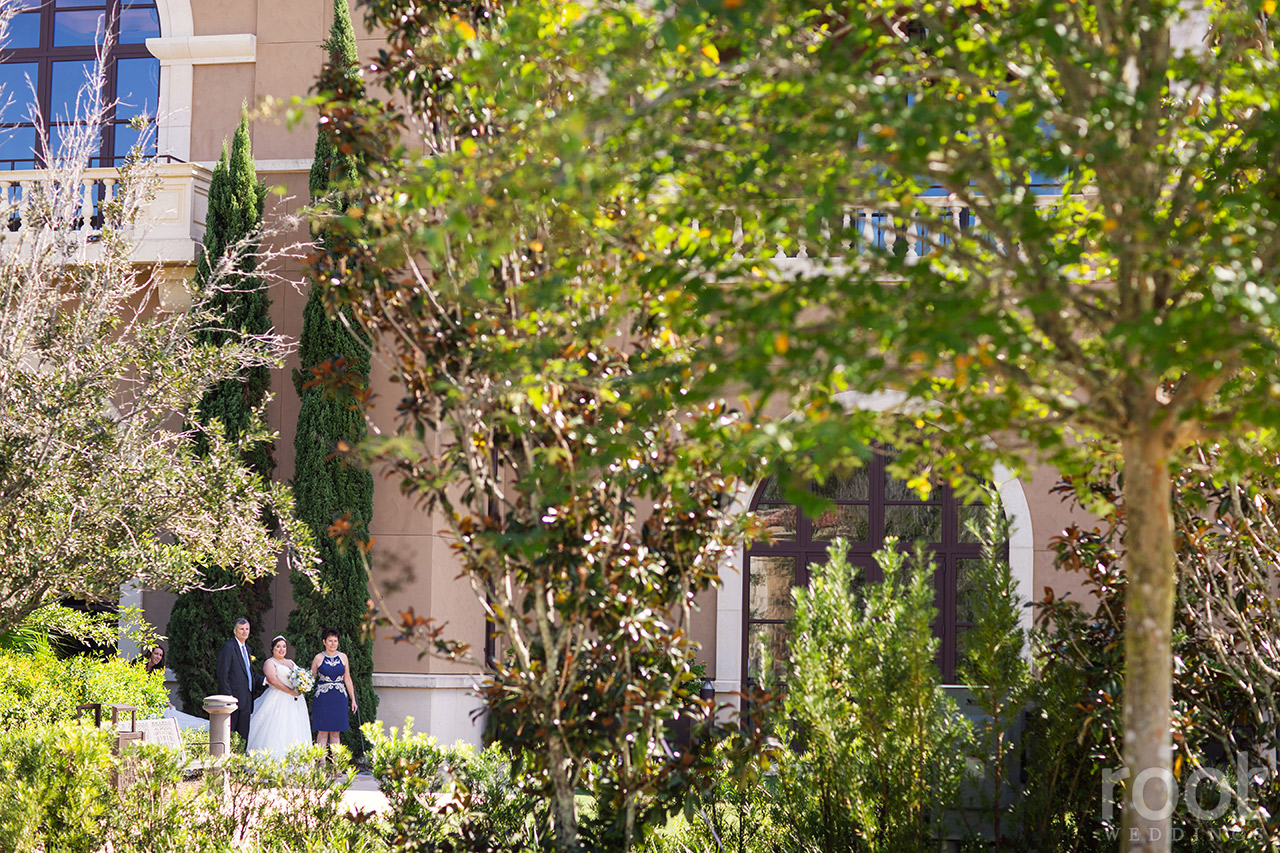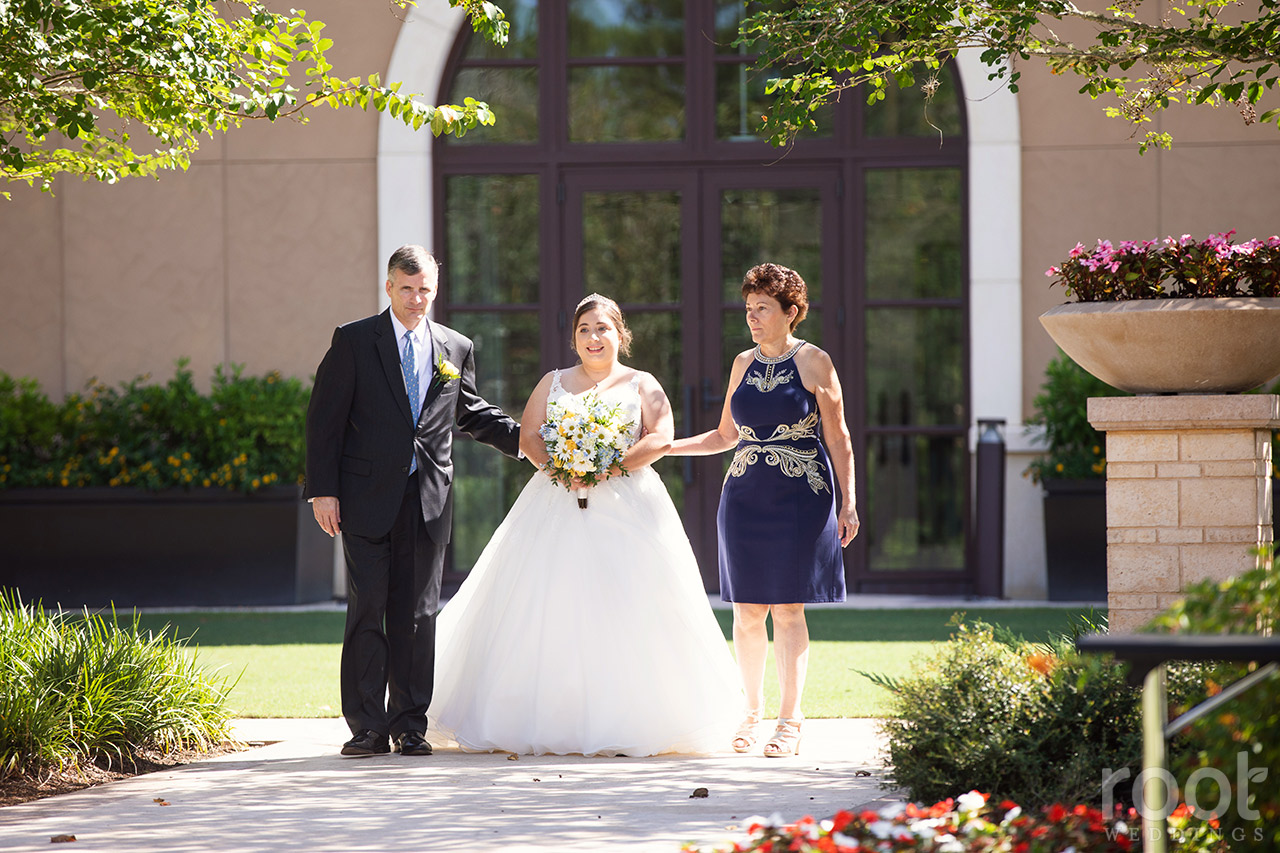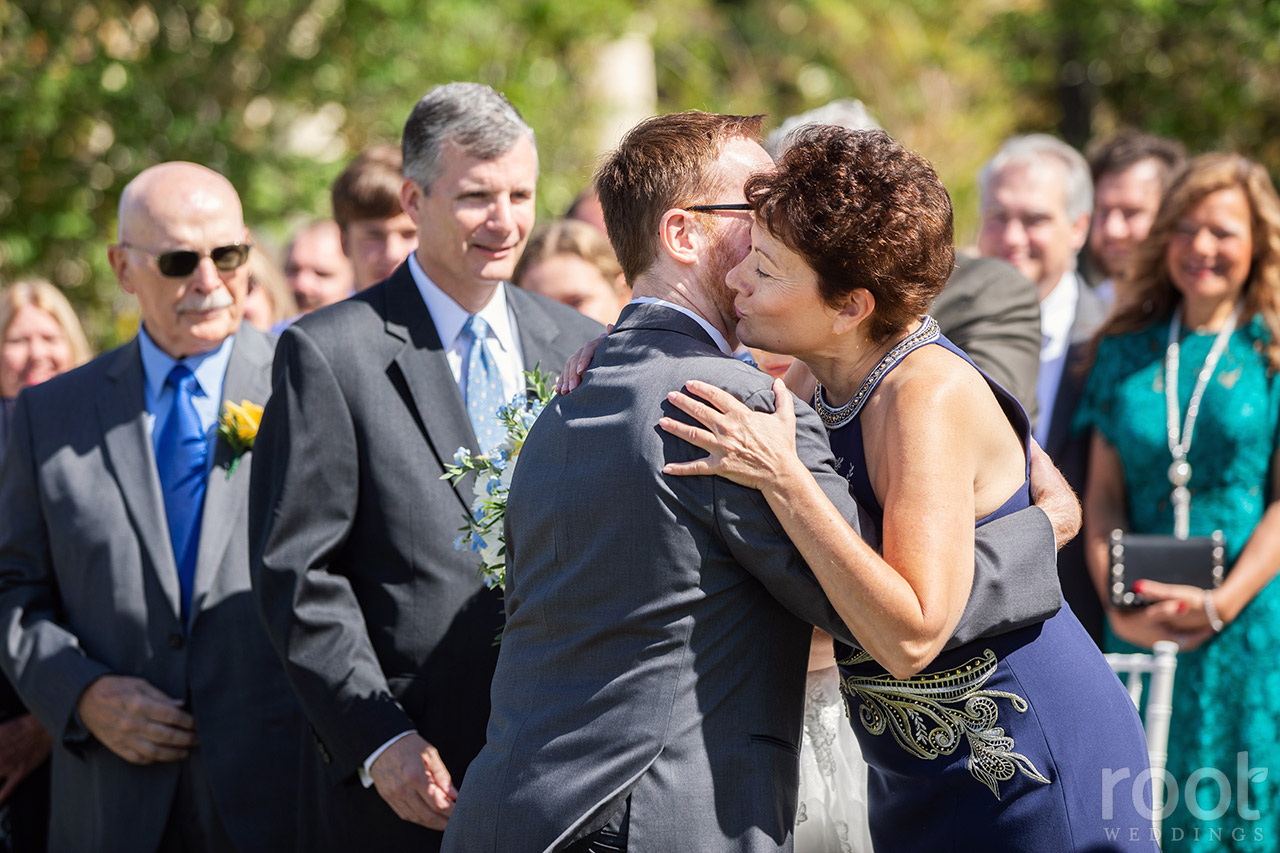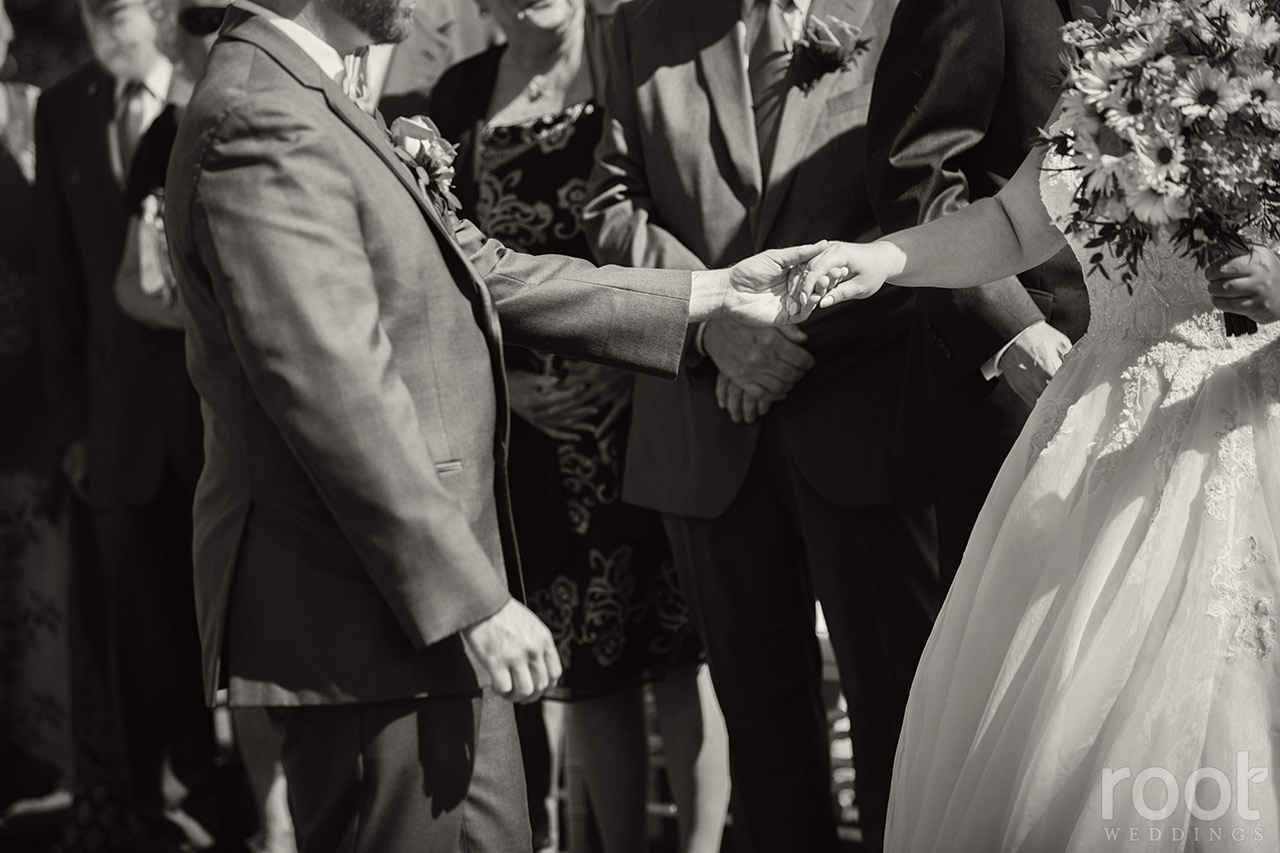 Blue skies for daaaaays!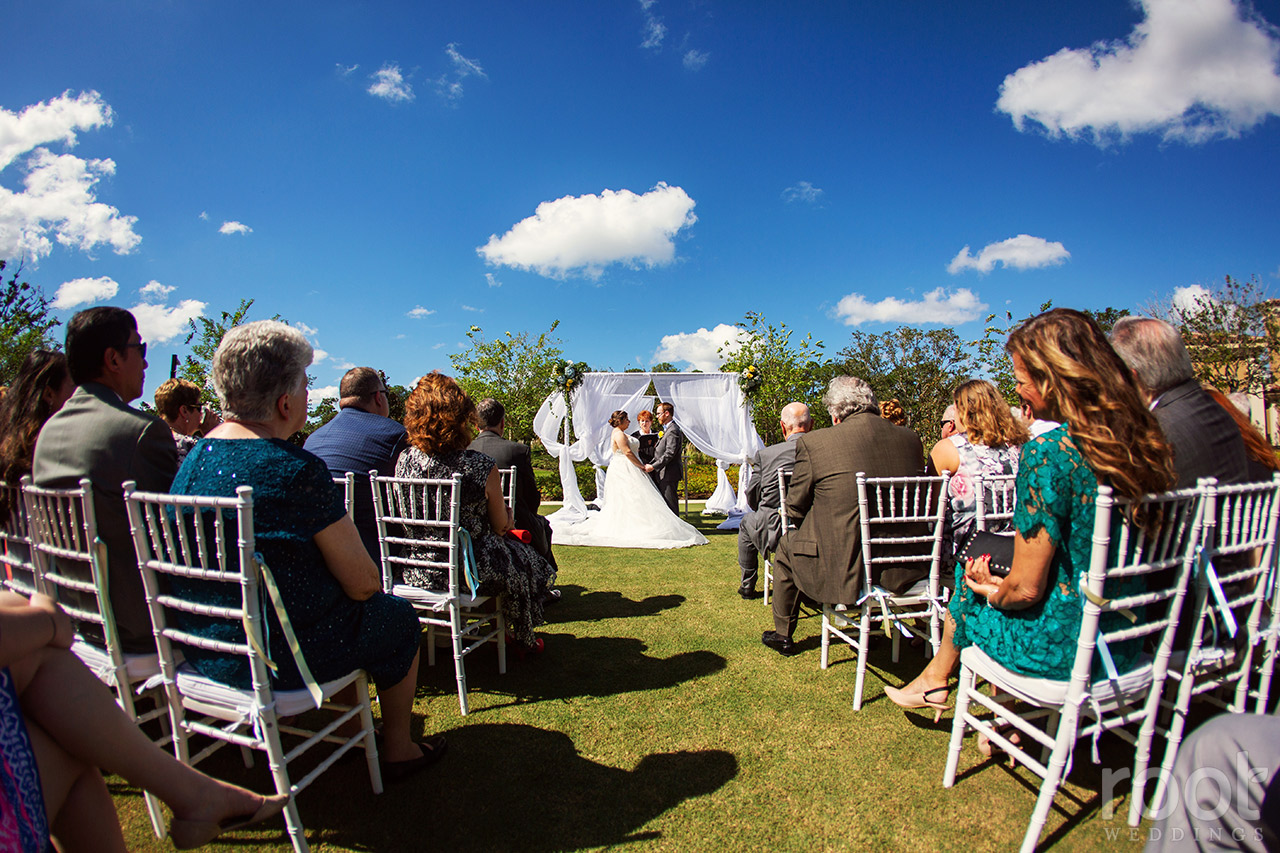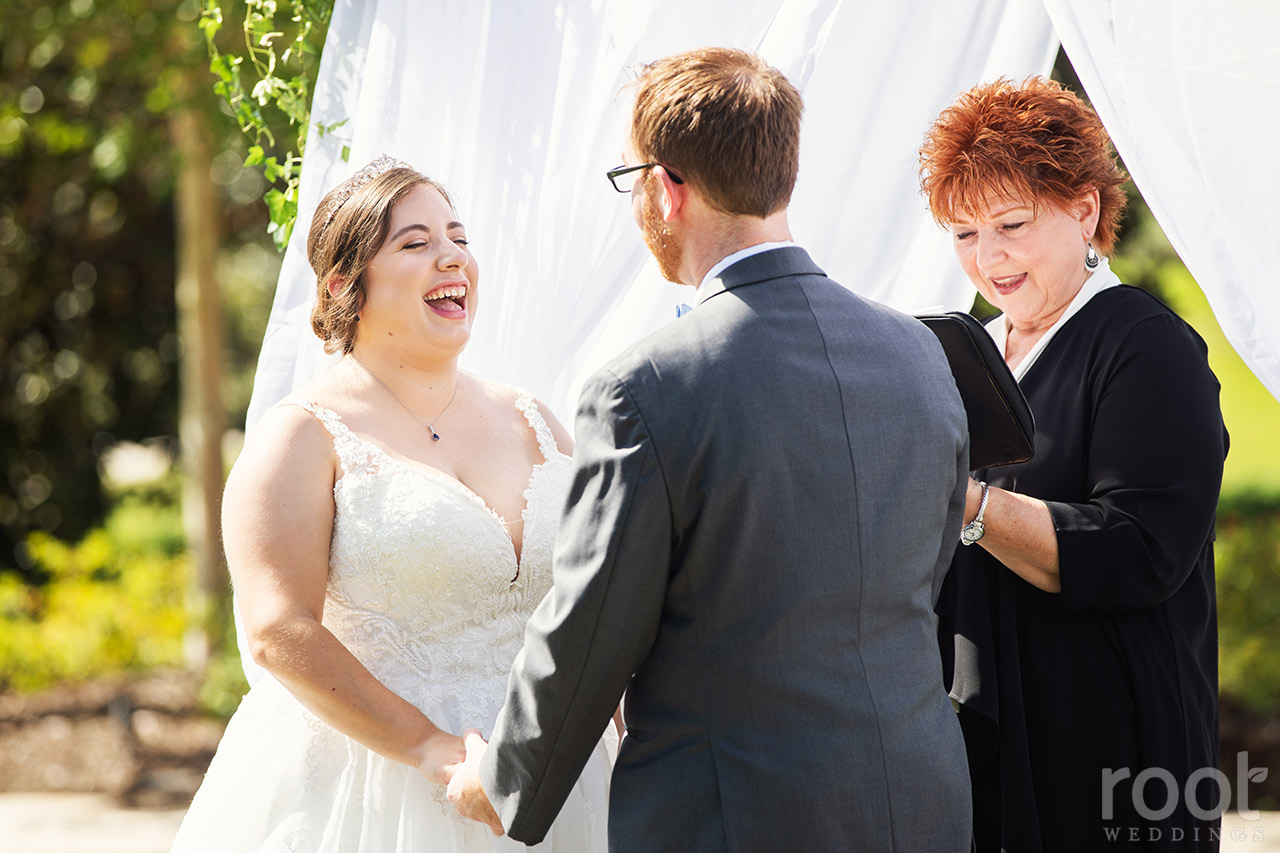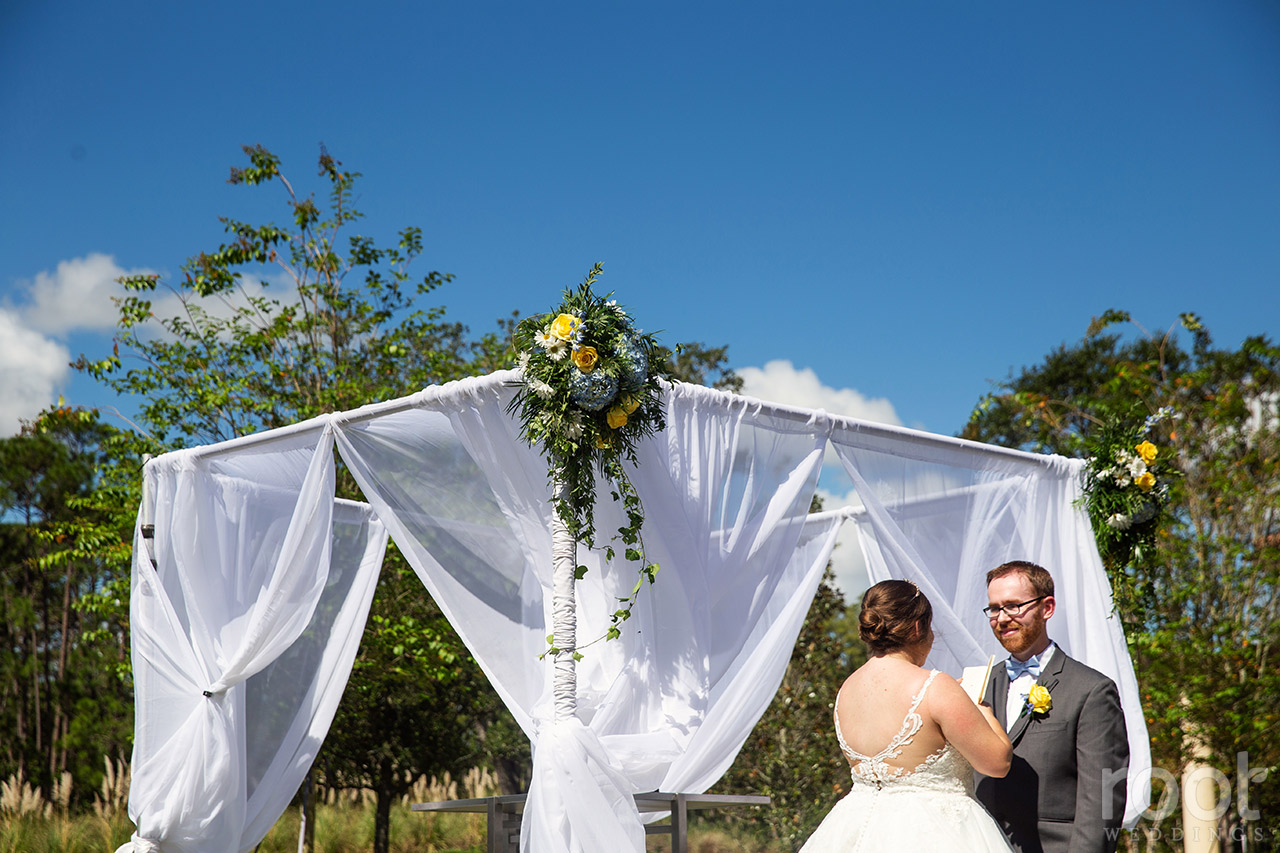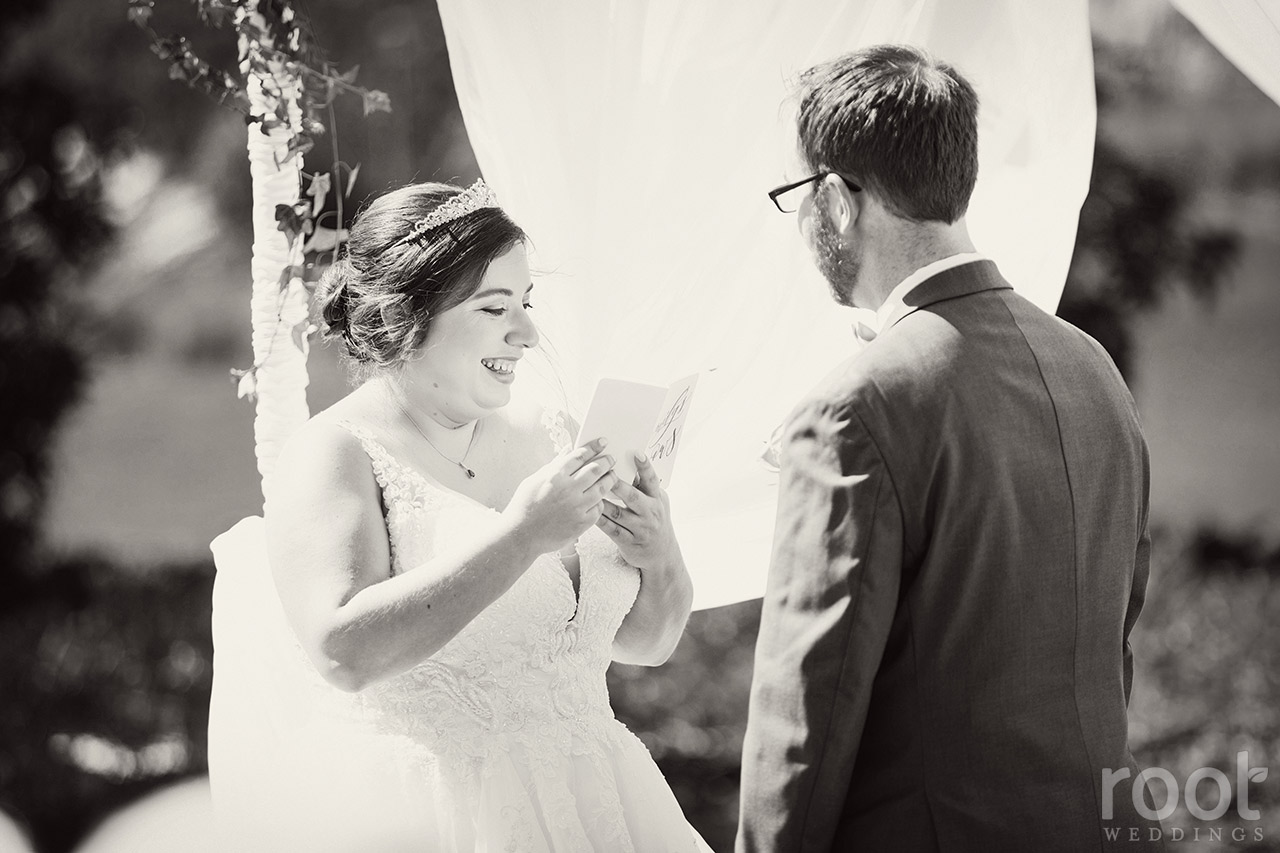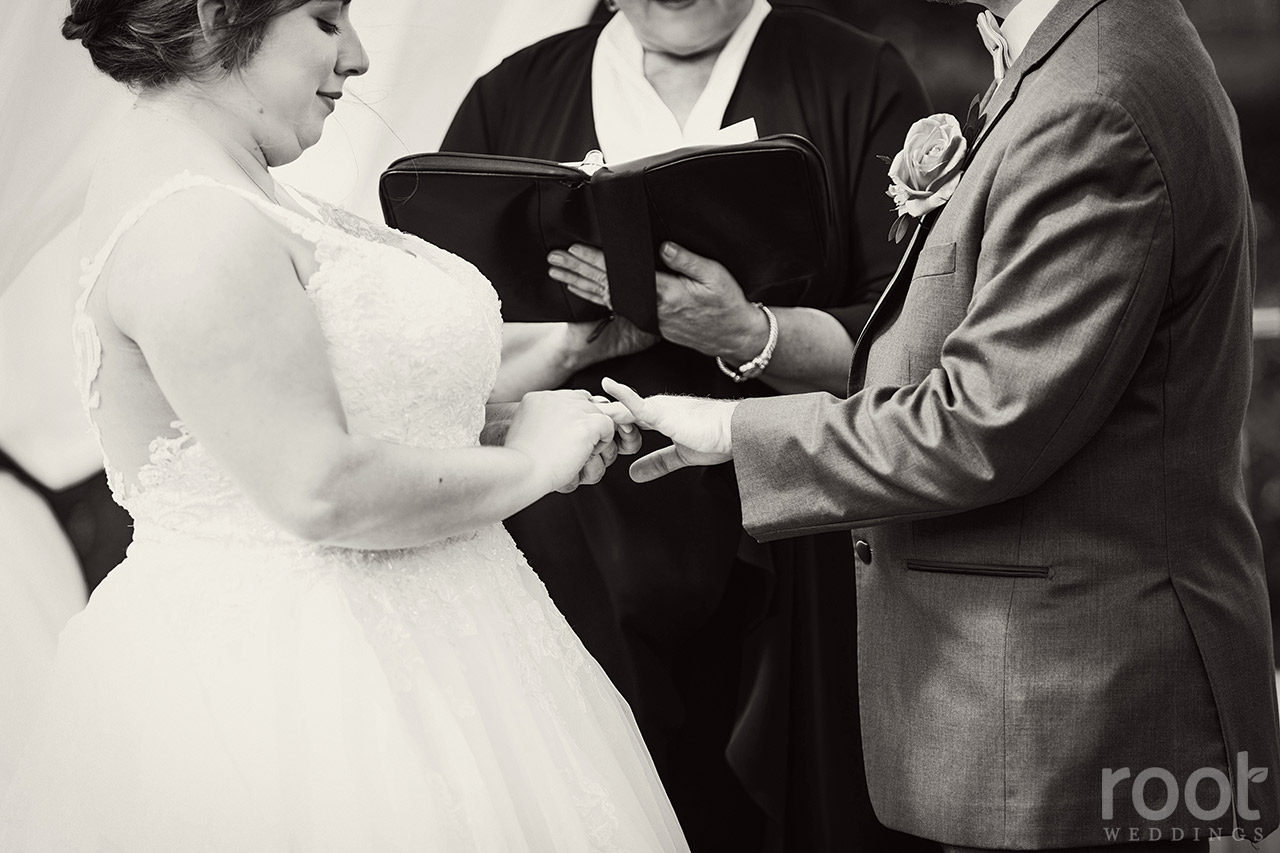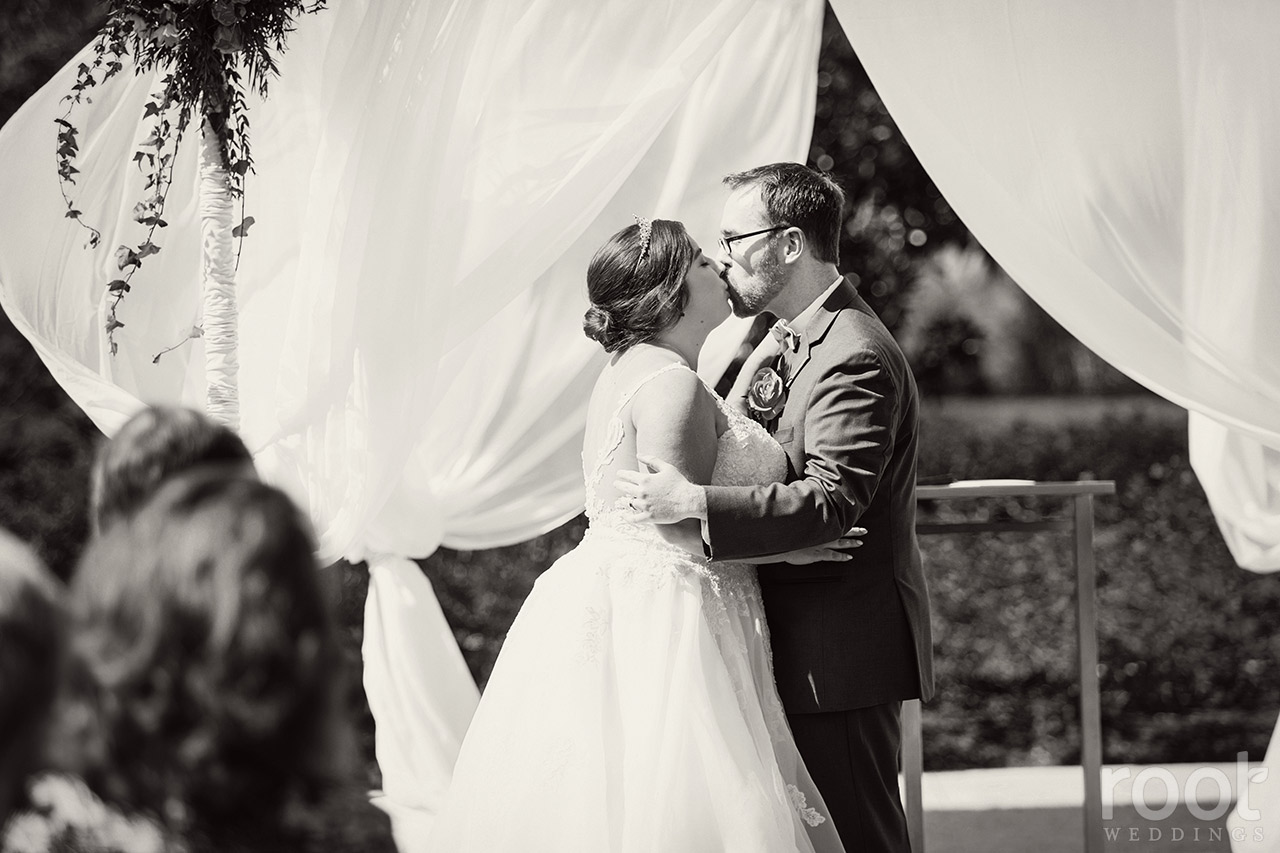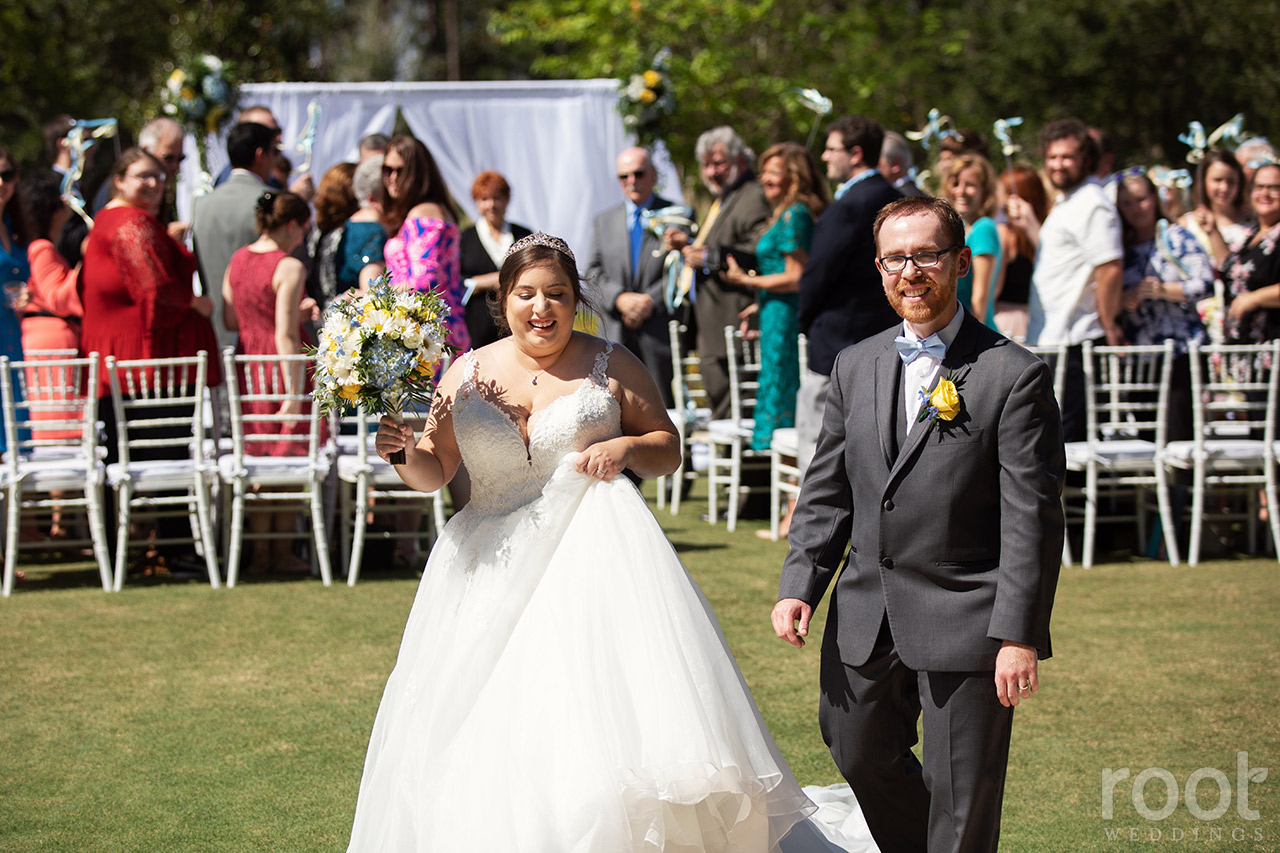 They danced their first dance to a pianist playing "Good Company," the lullaby I sing to my Oliver every night! <3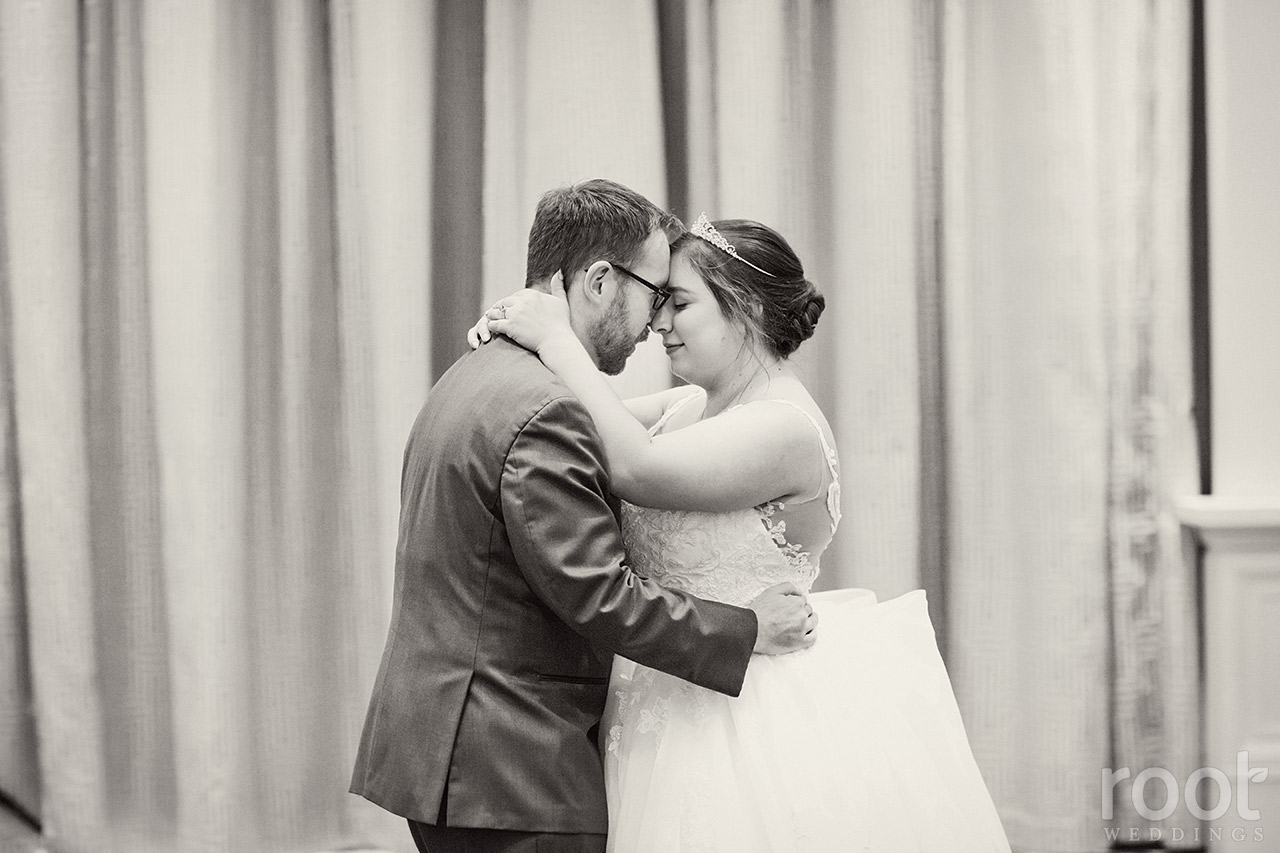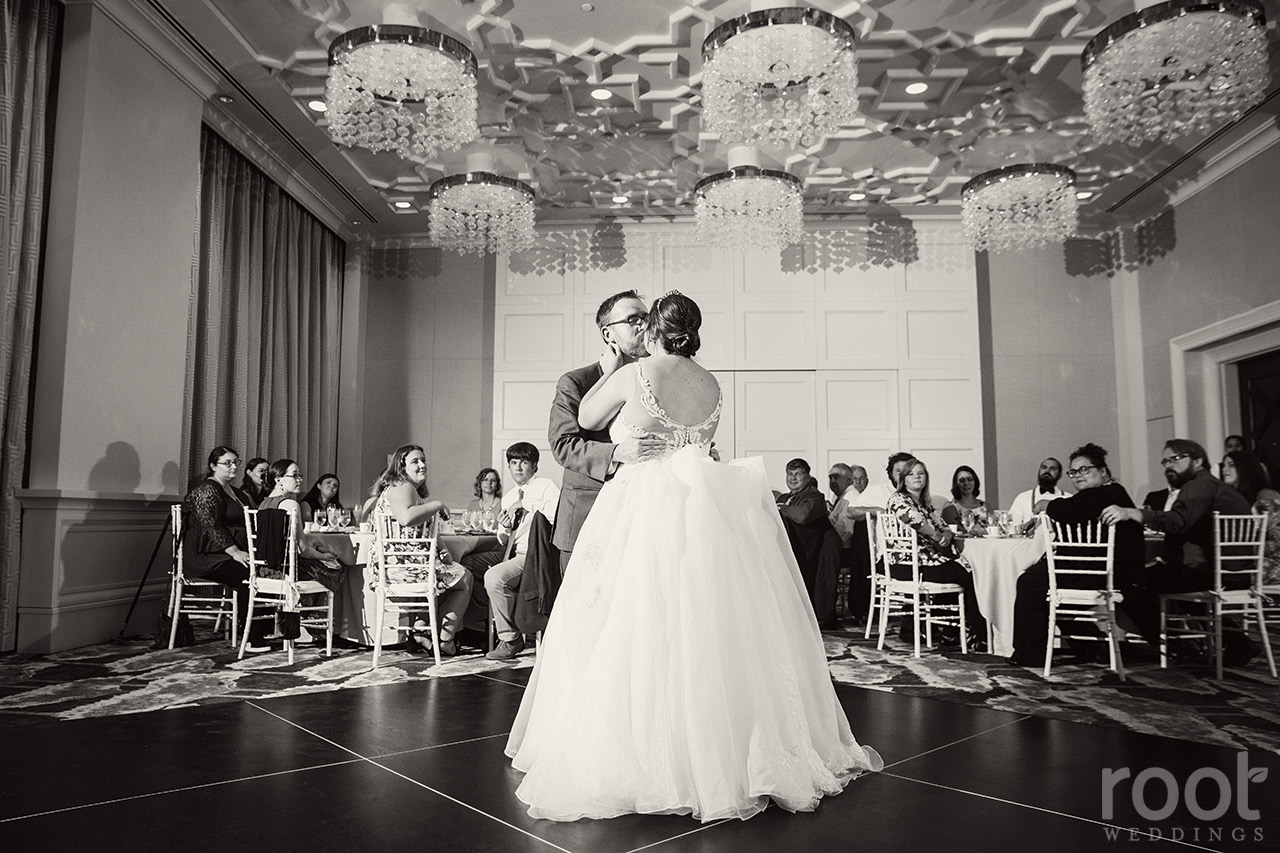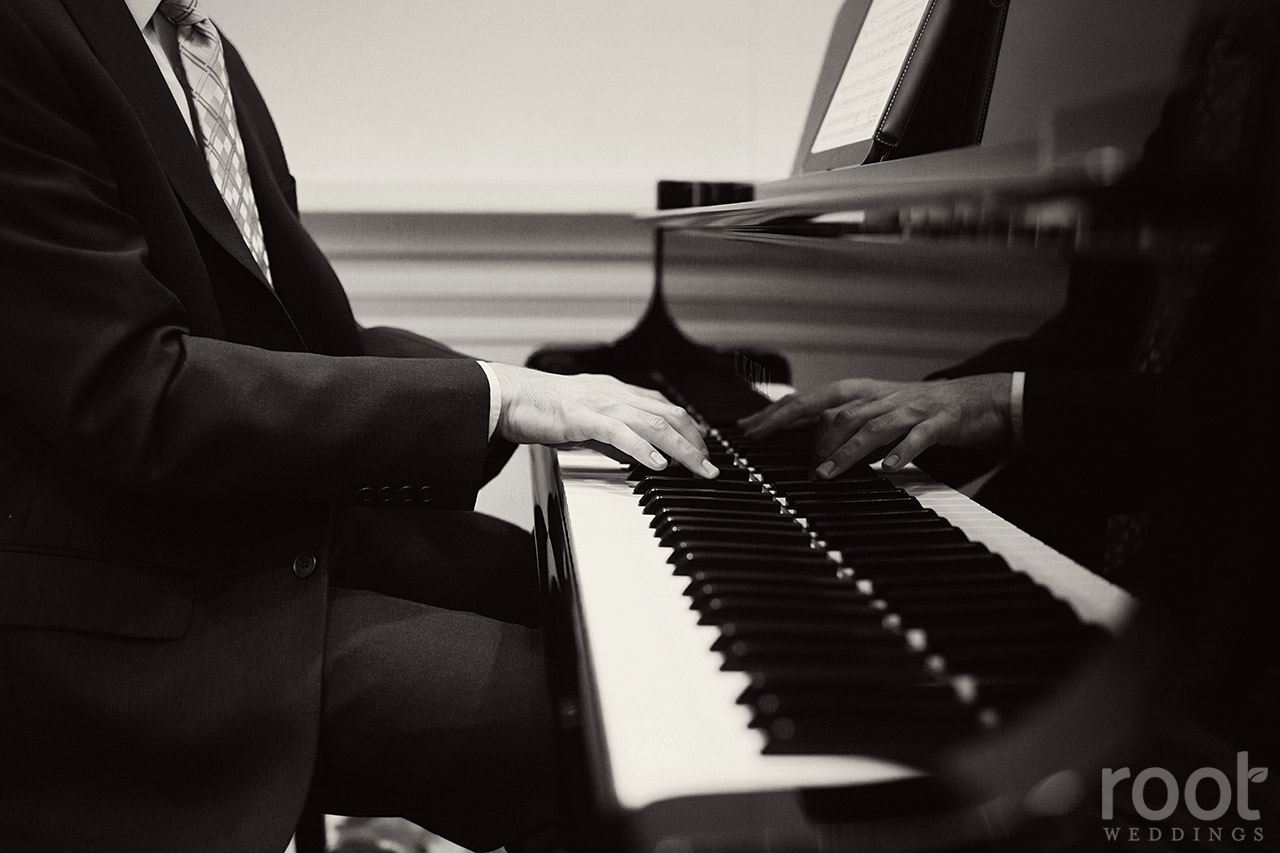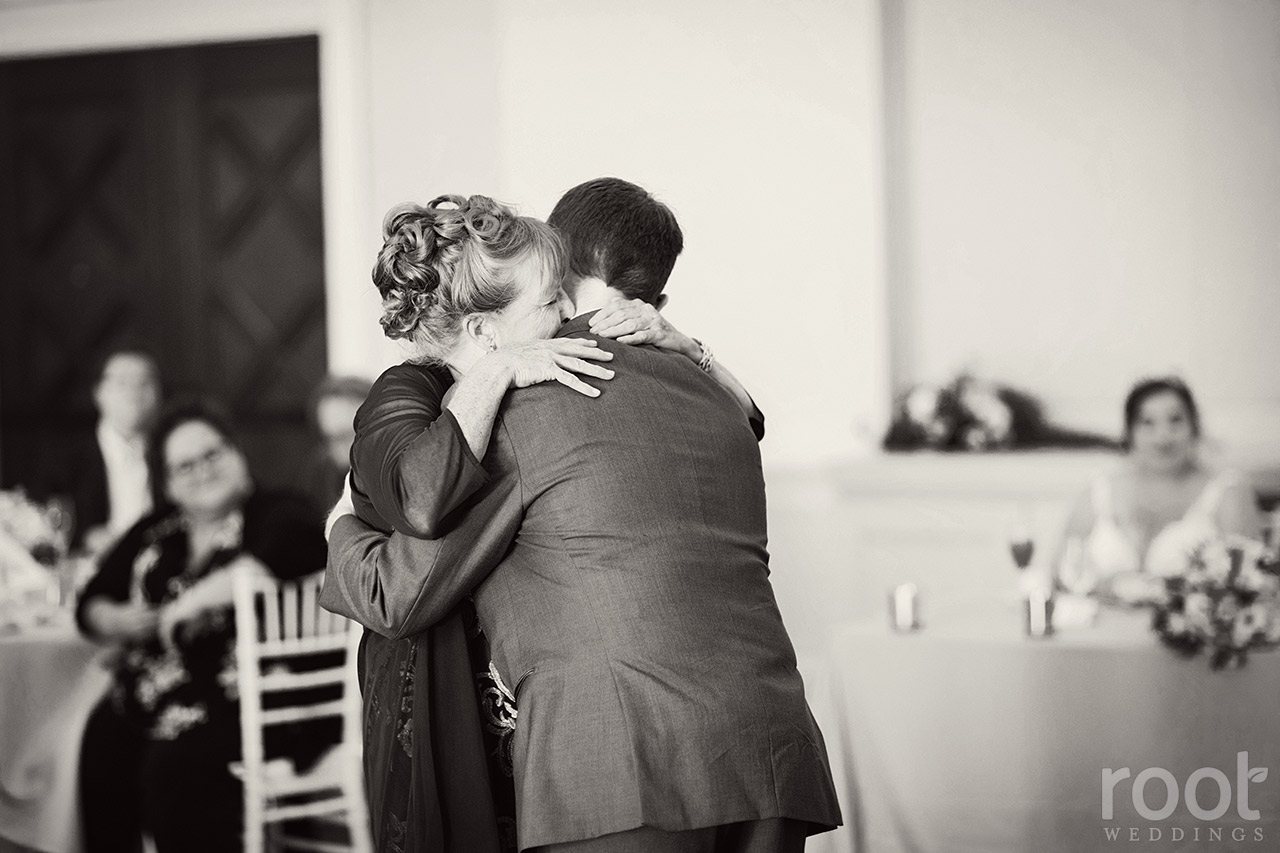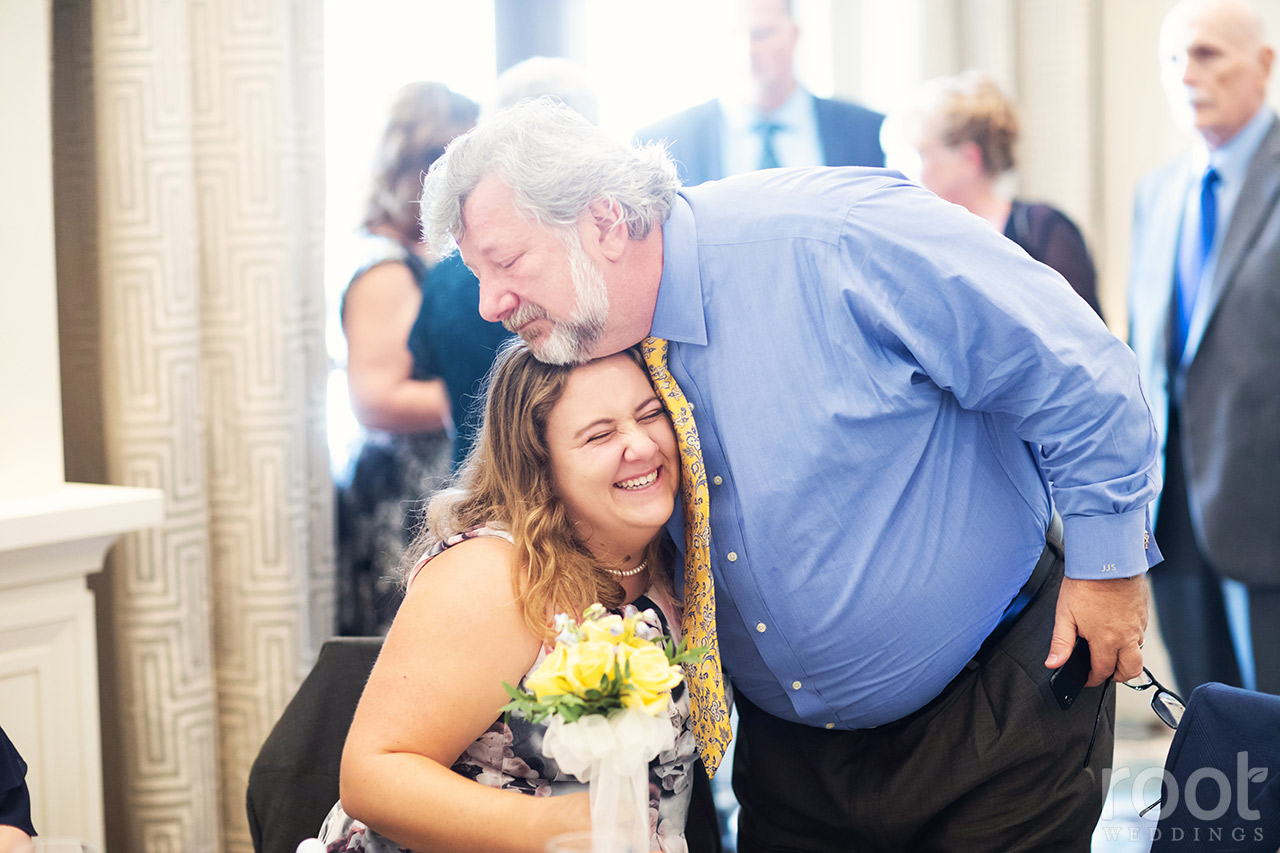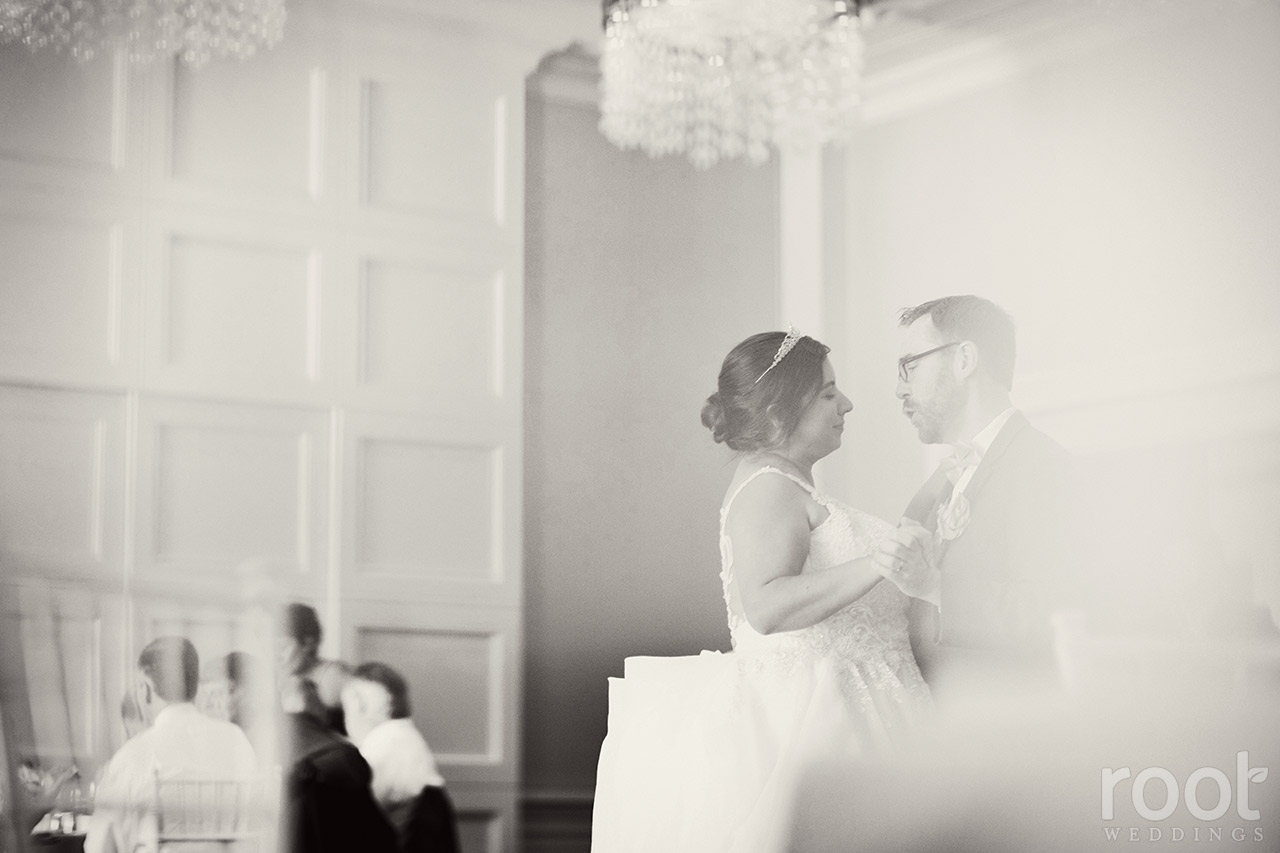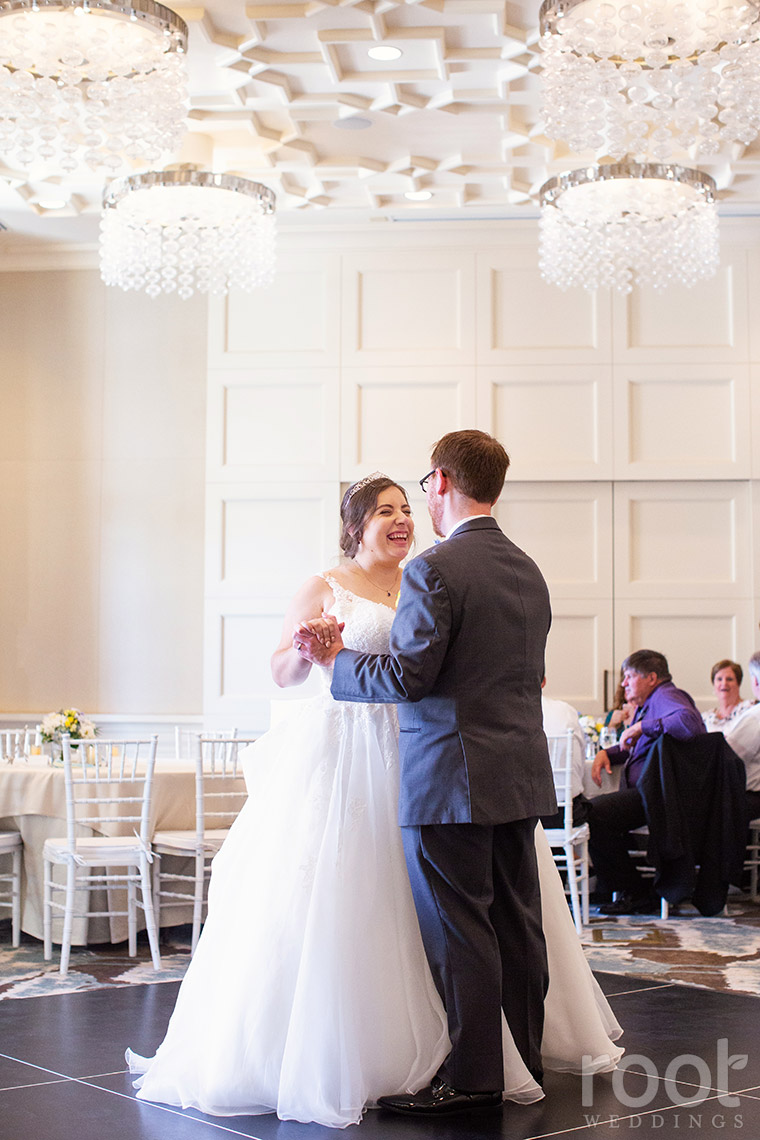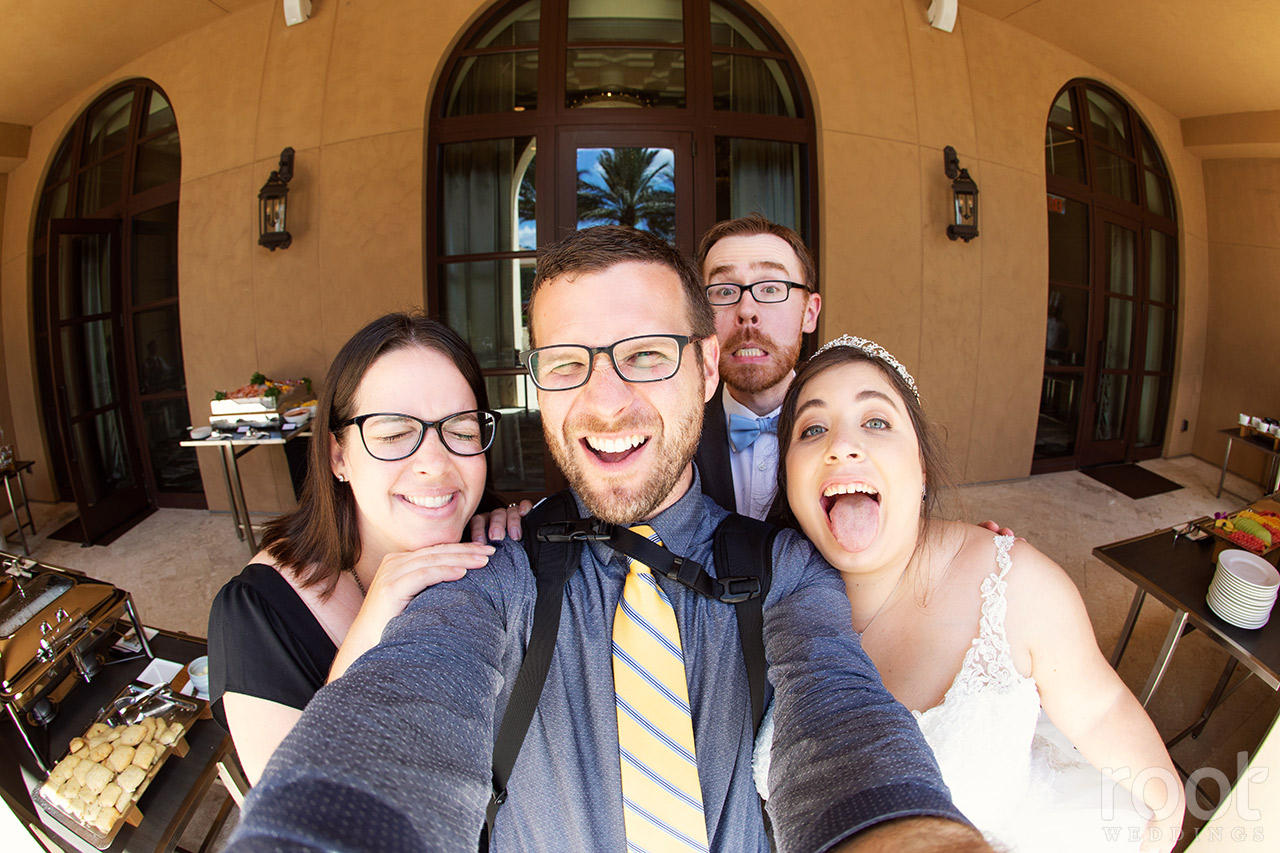 Thanks for everything, y'all!!!! <3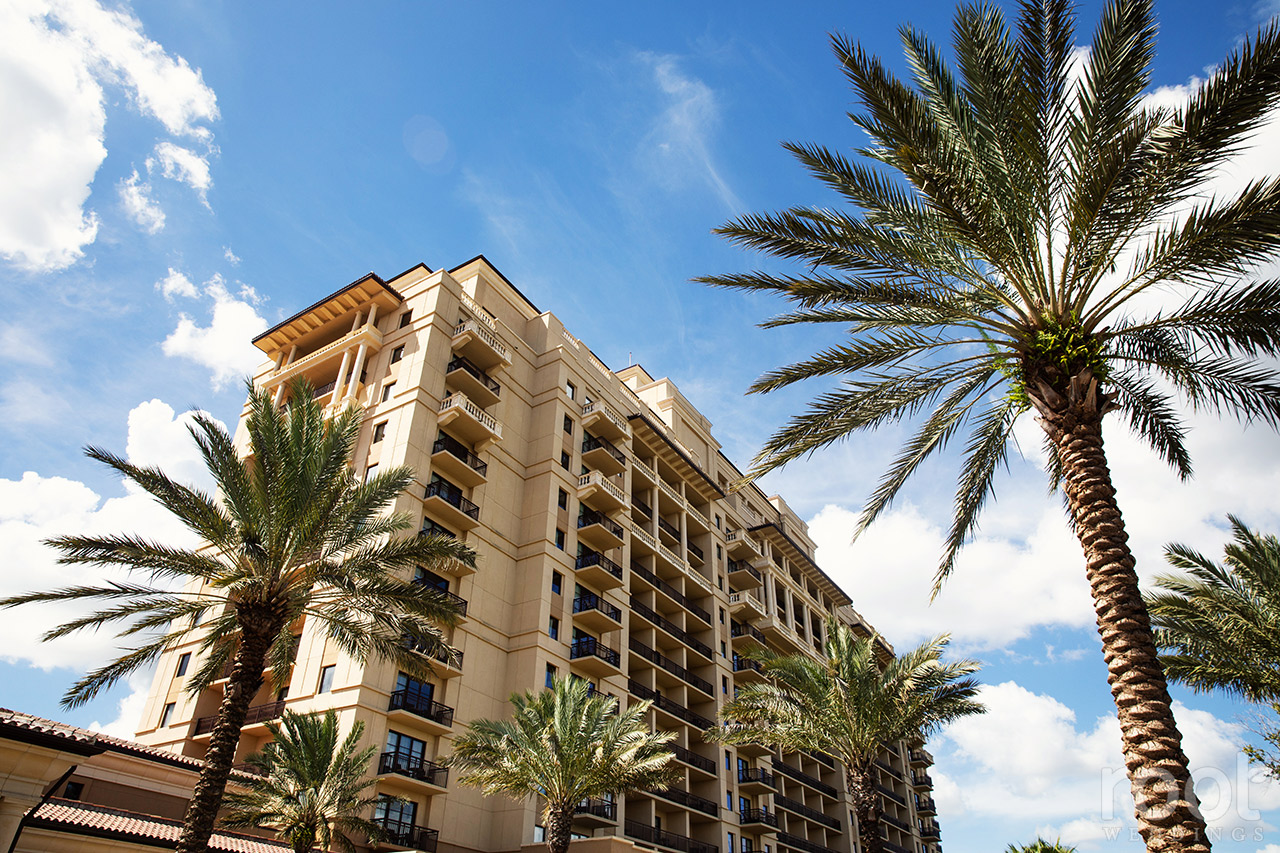 featu